The EXCLUSIVE
Concierge Service

in Costa Rica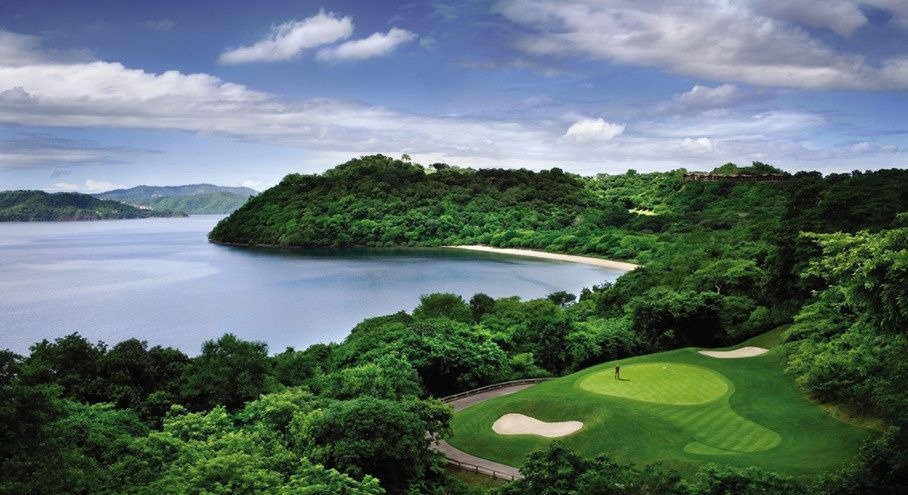 Description
GOLF COURSES
Believe it or not, Costa Rica is one of the top golf destinations in Central America with at least six renowned golf courses on the Pacific coast and in the Central Valley. Aside from the excitement of playing an 18-hole round of golf on vacation, these courses are among some of the most spectacular settings in the country with beautiful views of the ocean, beaches, volcanoes, dry rainforests and rain forests.
The best part? This small ecotourism paradise is strategically located a few hours flight from North America, the climate of Costa Rica is better when all the countries to the north are frozen by the cold winter. The endless sunny summer of this small Central American nation begins in late November and runs through April. Even in the rainy season (May to November), most mornings are clear and sunny until early to mid-afternoon. With sunrise around 5:00 am, you have plenty of time for a round of 18 holes.
Whether you're a weekend trainee or a truly passionate professional player, be sure to book and pamper yourself with an unforgettable round of golf in this world paradise.
Costa Rica's incredible year-round scenery, mild climate, and remarkable championship golf courses are rapidly gaining popularity and giving the country a reputation as an "ace" place for world-class golf.
To book your golf course or enjoy a great day of golf, contact us!