National Park
City
Transport
Lunch
Insurance
Tour guide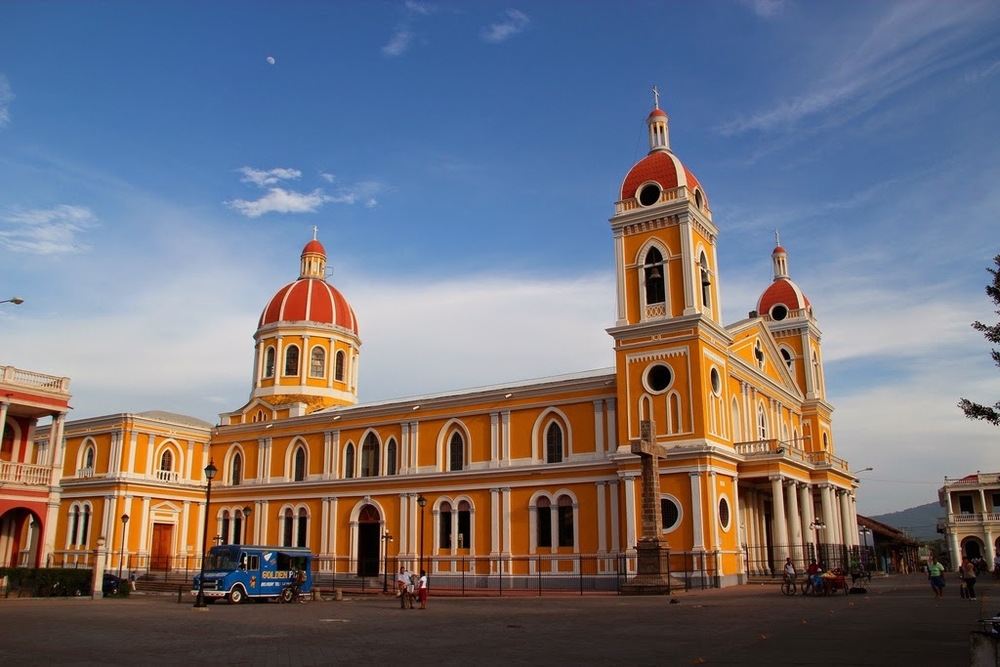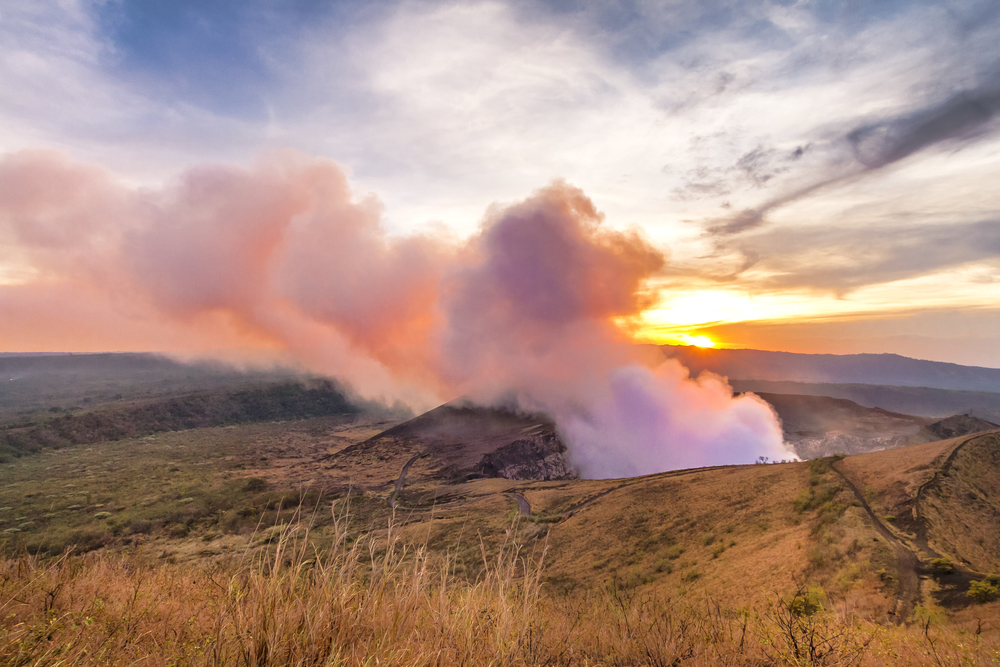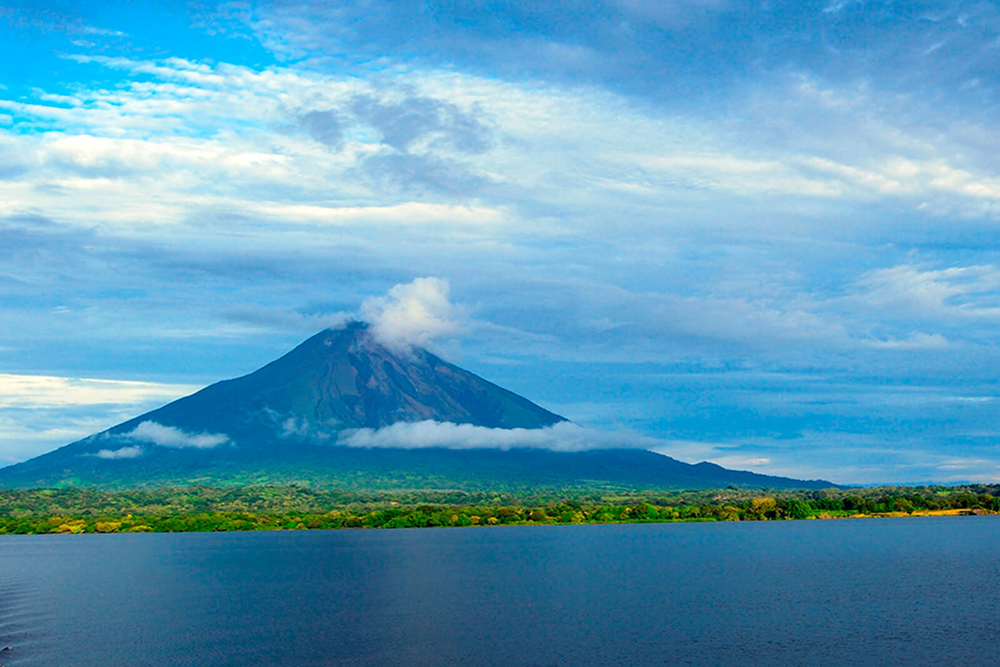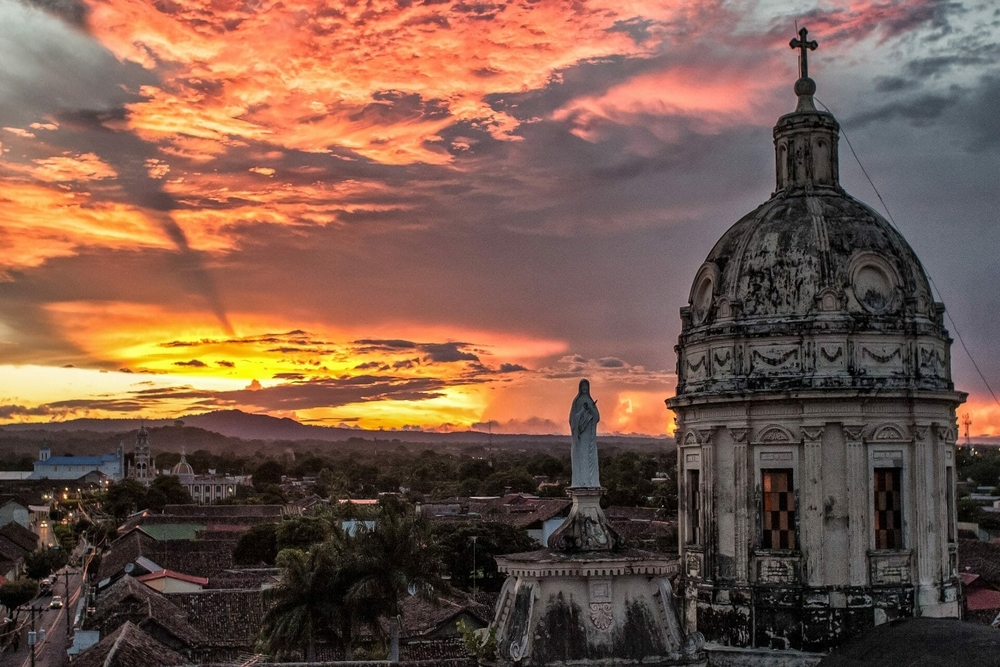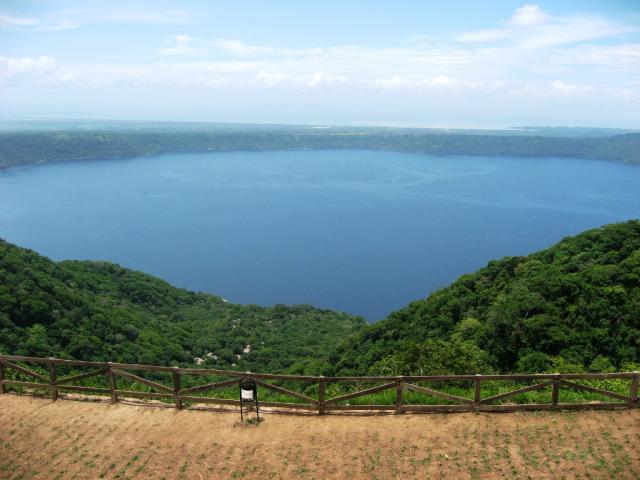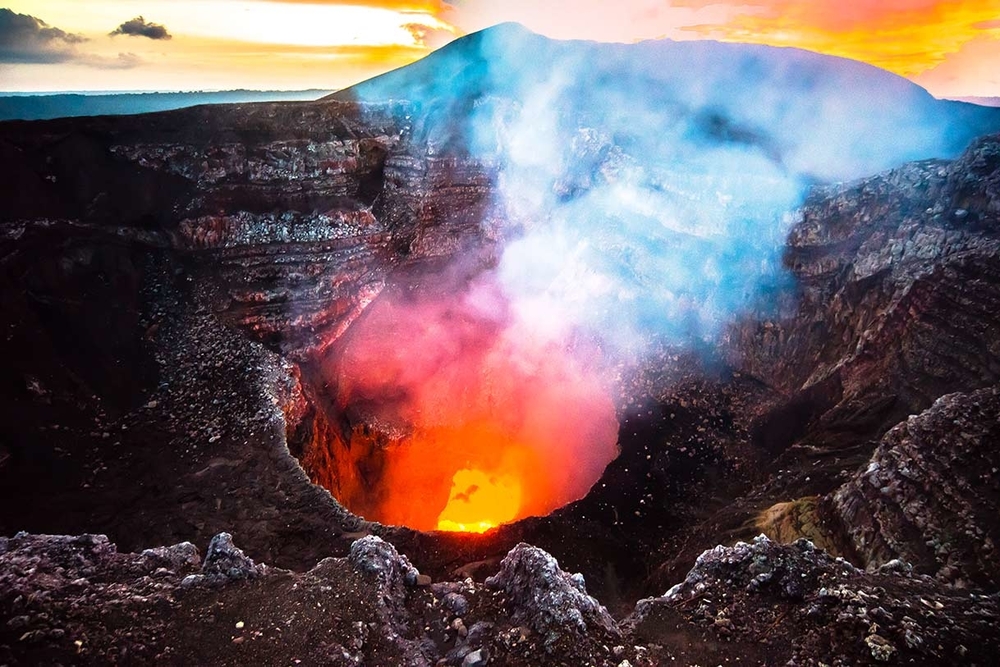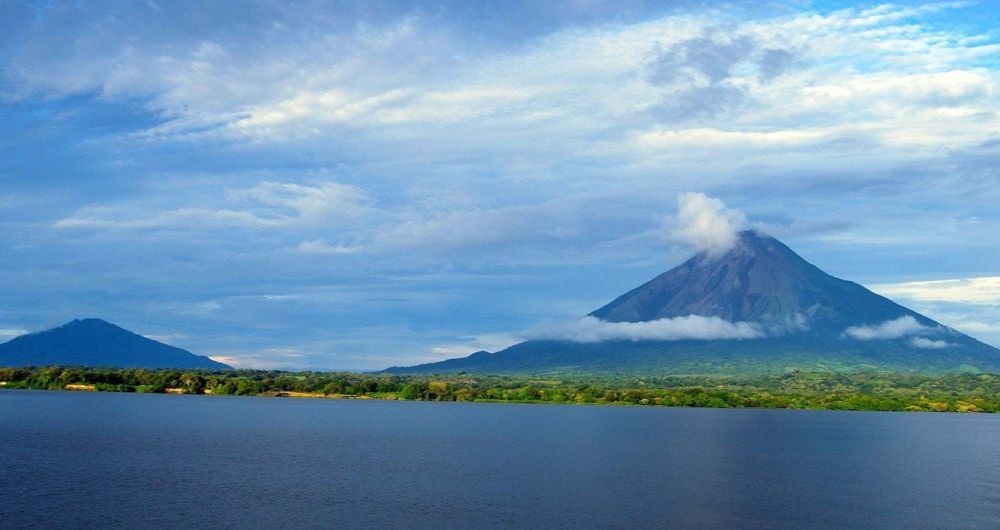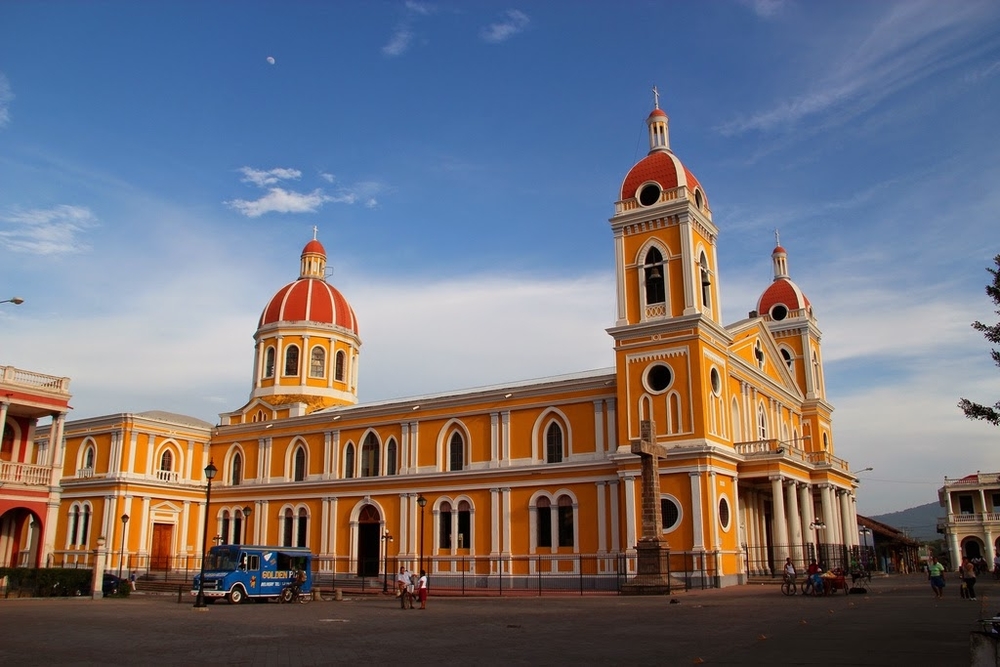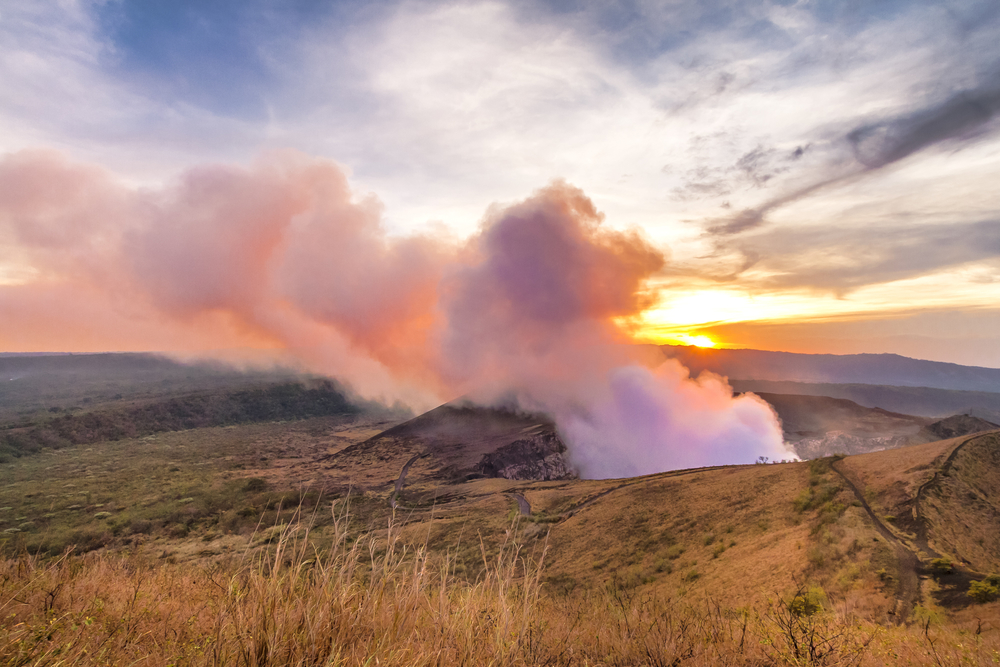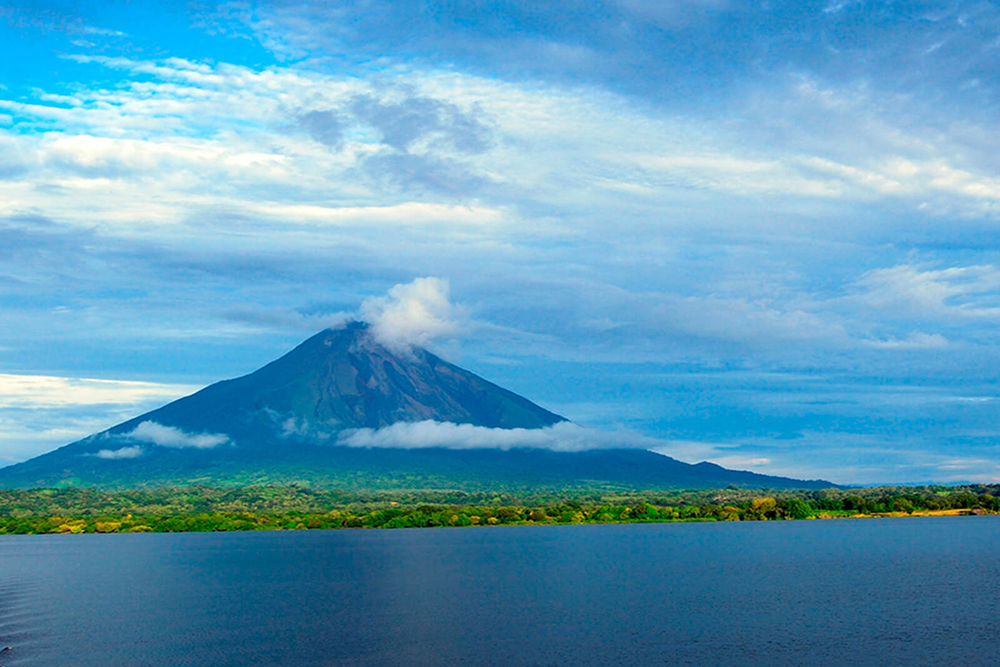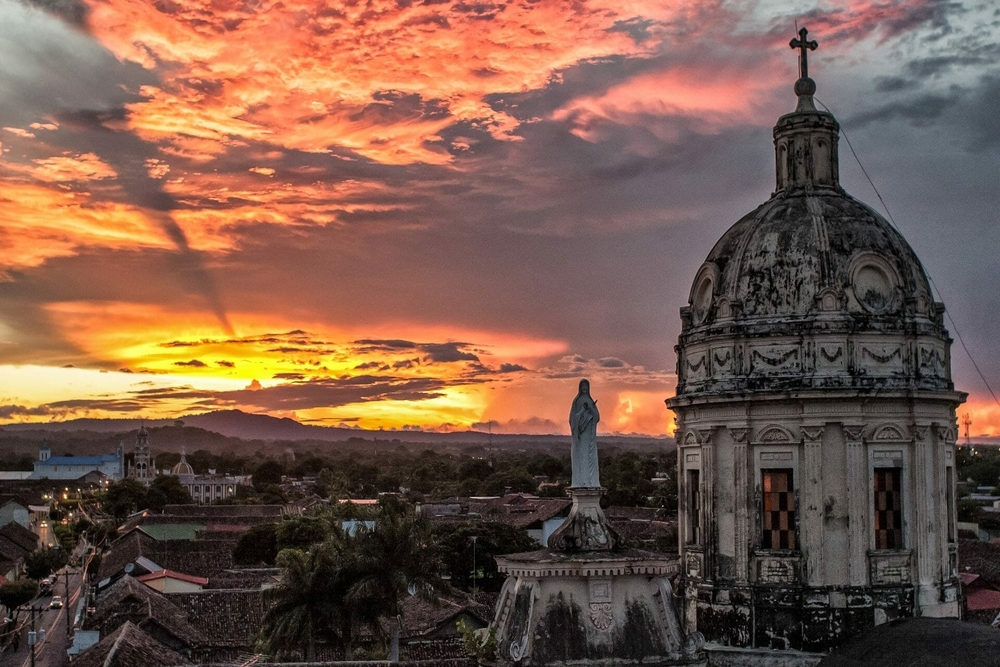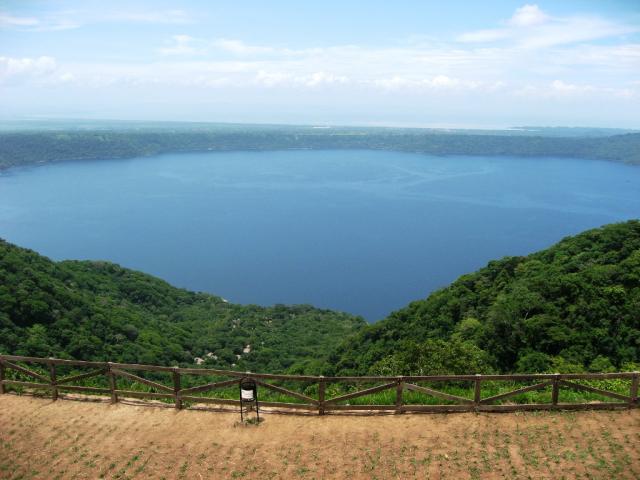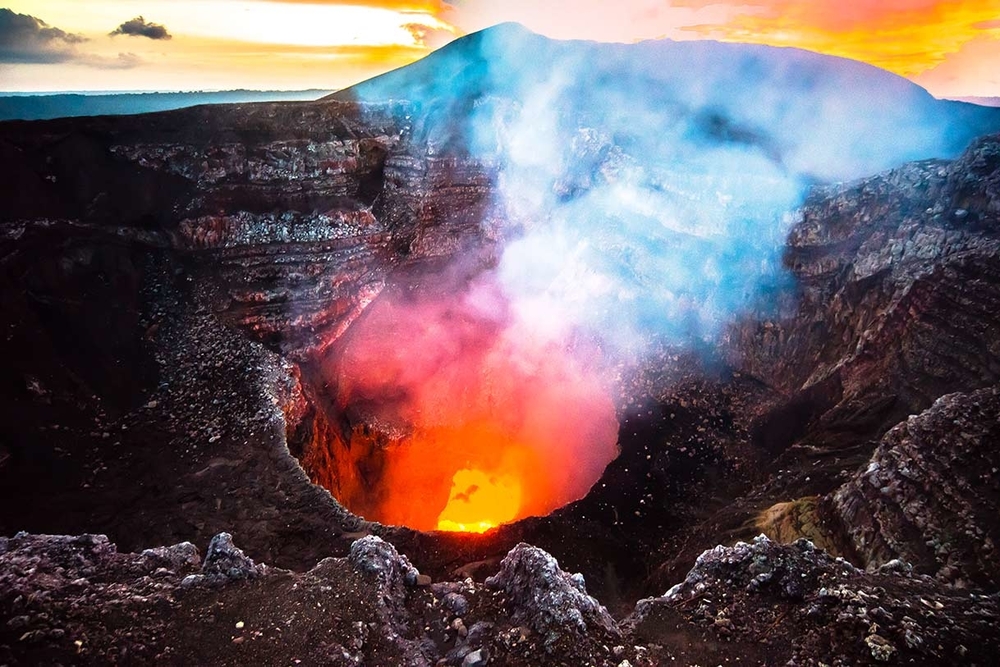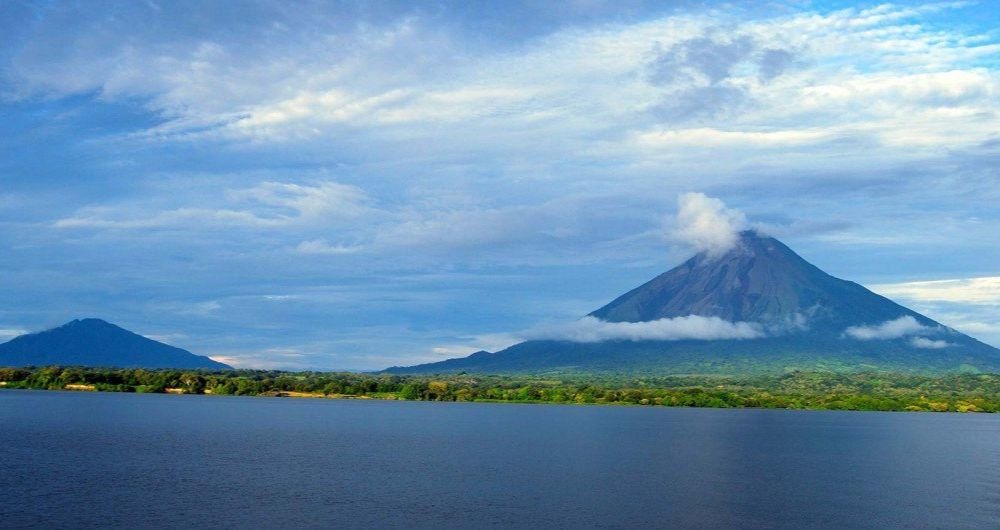 ---
Description
Nicaragua (Lakes, Volcanoes & Colonial Cities)
Go across the border, from Costa Rica into Nicaragua, and see the proof left by the Spanish Conquistadors of their dominion, as Granada maintains its original colonial houses and public buildings. Founded in 1524, Granada is the oldest European settlement in the Americas. This extremely picturesque city is a mosaic of colonial churches, narrow streets, Spanish-style homes with beautiful indoor patios, tiled roofs, and gorgeous colors. Upon arrival, you will walk on the Main Square and the city's narrow main streets, where your tour guide will explain interesting historical facts for your enjoyment.
The Maderas and Concepción volcanoes are located on one of the largest freshwater islands in the world, in Lake Nicaragua. This huge body of water is home to freshwater sharks and a long list of aquatic animals. Lake Nicaragua has hundreds of islands, including Ometepe Island, a Reserve of the Biosphere, and the largest in the Lake.
It also has an archipelago of over 350 islets near Granada. Get ready to enjoy the views offered by a relaxing boat ride along some of the islands that were formed a very long time ago as a result of the eruptions of Mombacho Volcano.
After lunch in a colonial house, where you will enjoy an exquisite plate of Nicaraguan traditional food, you will have some time to yourself in Granada. Later on, the tour continues to the magnificent Masaya Volcano. The Masaya Volcano National Park offers a unique opportunity to observe an active volcano and stand right at the edge of the immense crater, this is highlighted by the fact that this is the most active volcano in the region. It is actually made up of two volcanoes, Masaya and Nindiri, with a total of five craters. This is a great chance to learn about the park's wildlife and vegetation.
You will finish this incredible day by visiting the viewpoint of Catarina to see a dormant volcano. What you will see is the crater of Apoyo, which is now an enormous lagoon.
From the crater's edge, you will enjoy an impressive view of Mombacho Volcano, the steeples and rooftops of Granada, and Lake Nicaragua. The tour will also provide you with the time to look for souvenirs and unique local artwork, which will become the best memento of your time in beautiful Nicaragua. We run this tour on Tuesday & Thursday, from 5am until 9pm.
What's included
All our tours are private, that allows to provide a better service and the opportunity to teach and show more of our country Costa Rica.
Private Transportation.
Border Taxes.
Entrance fees.
Bottle of waters.
Breakfast.
Lunch.
Certified Tour Guide.
Insurance.
Requirements
In order to go on this tour, you need to bring your original passport, the expiration on your passport should be more than 6 months, and you need to bring copy of your flight itinerary also.
---
Schedule
1st January to 31st December
Monday
AM / PM
Tuesday
AM / PM
Wednesday
AM / PM
Thursday
AM / PM
Friday
AM / PM
Saturday
AM / PM
Sunday
AM / PM