Adventure
Landscapes
Transport
Insurance
Local Assistant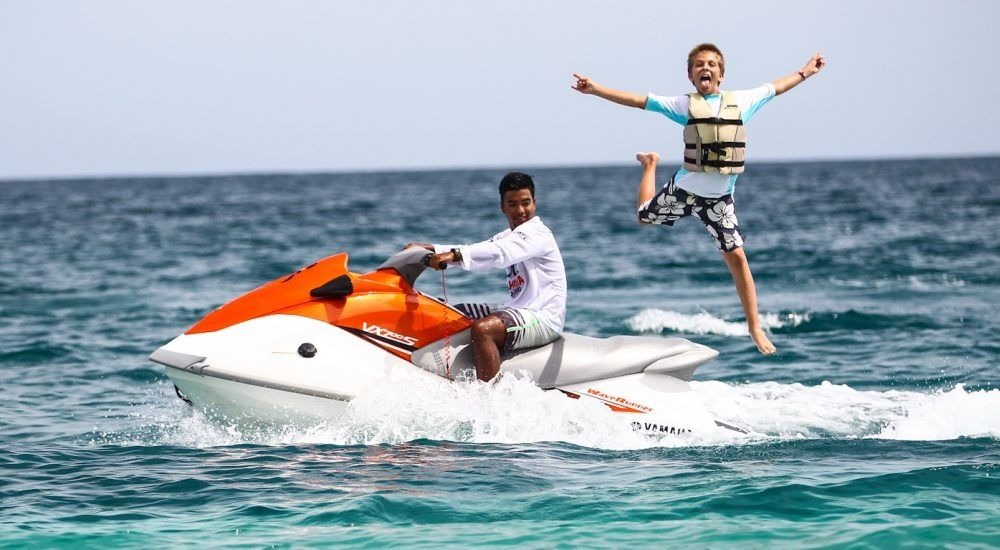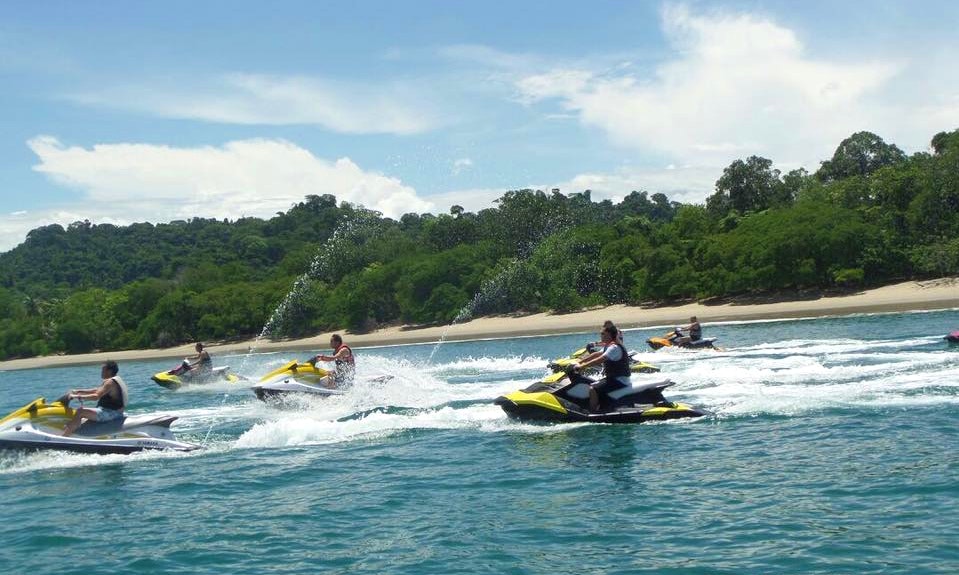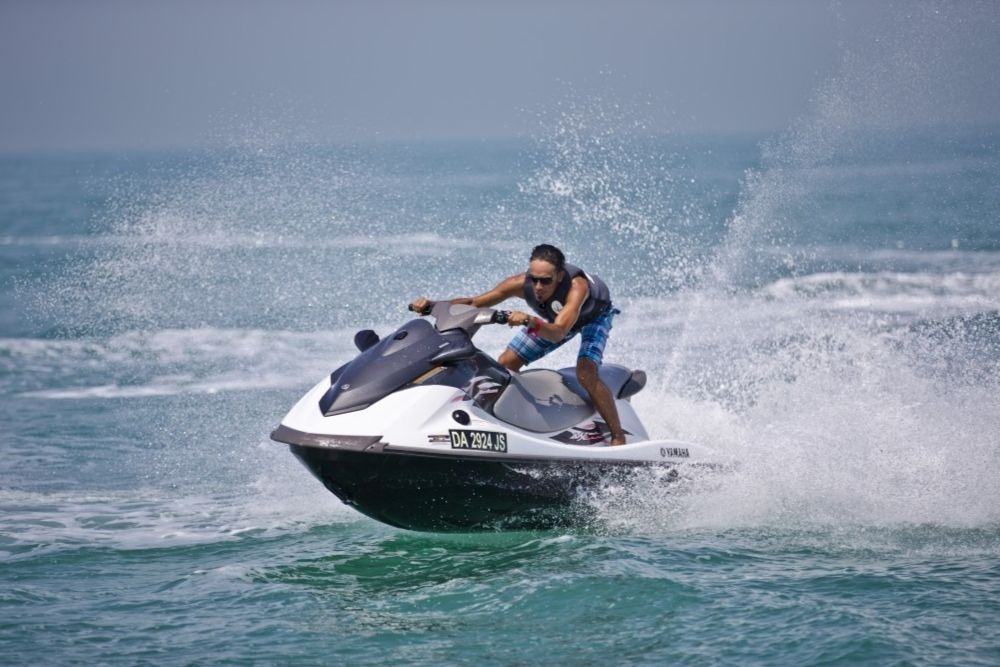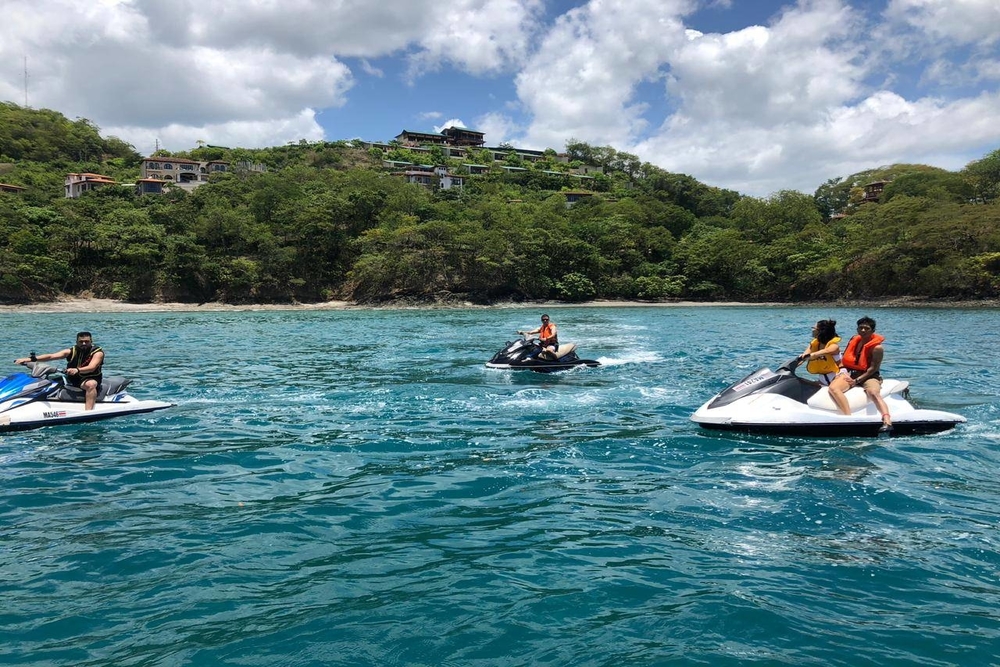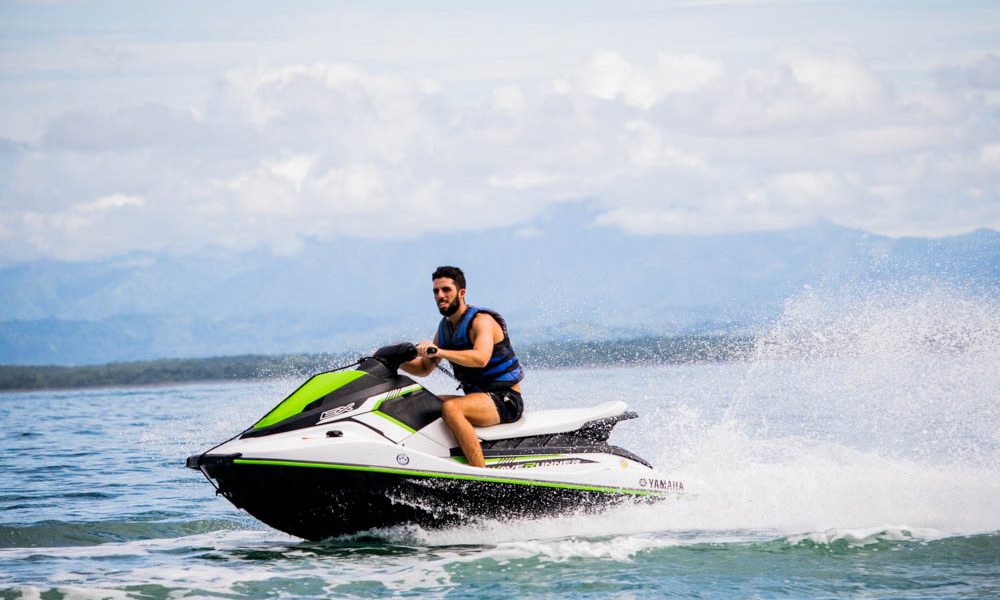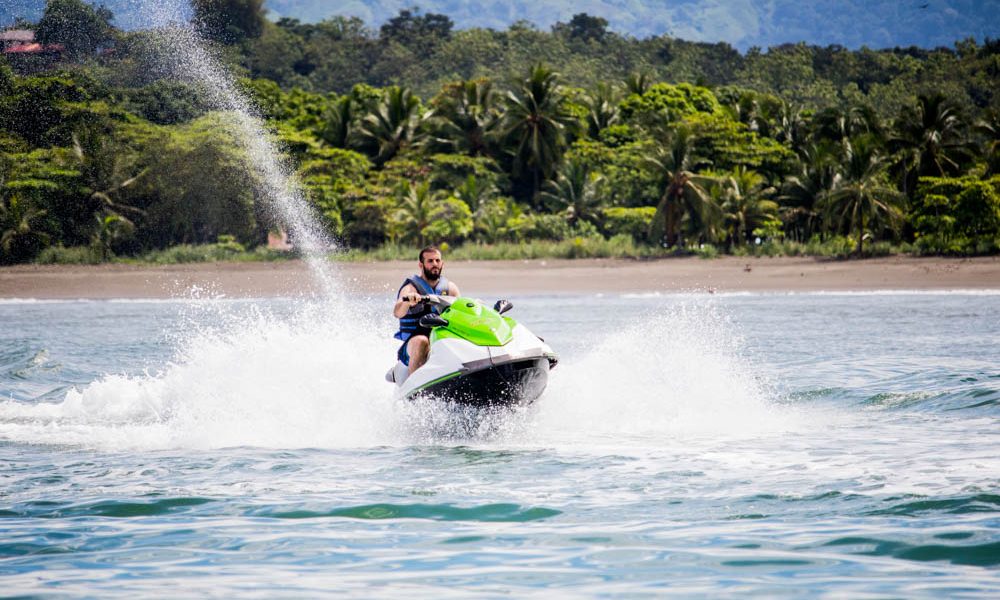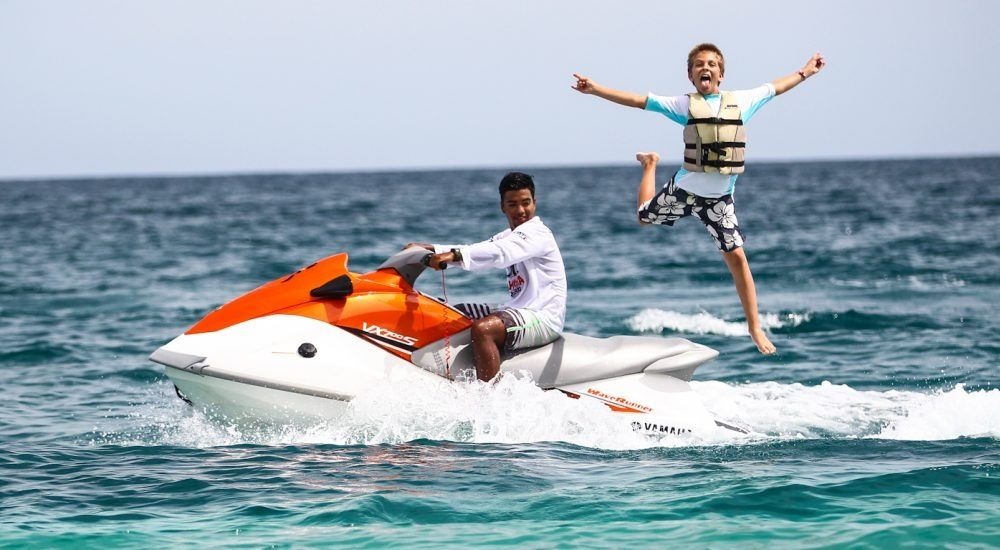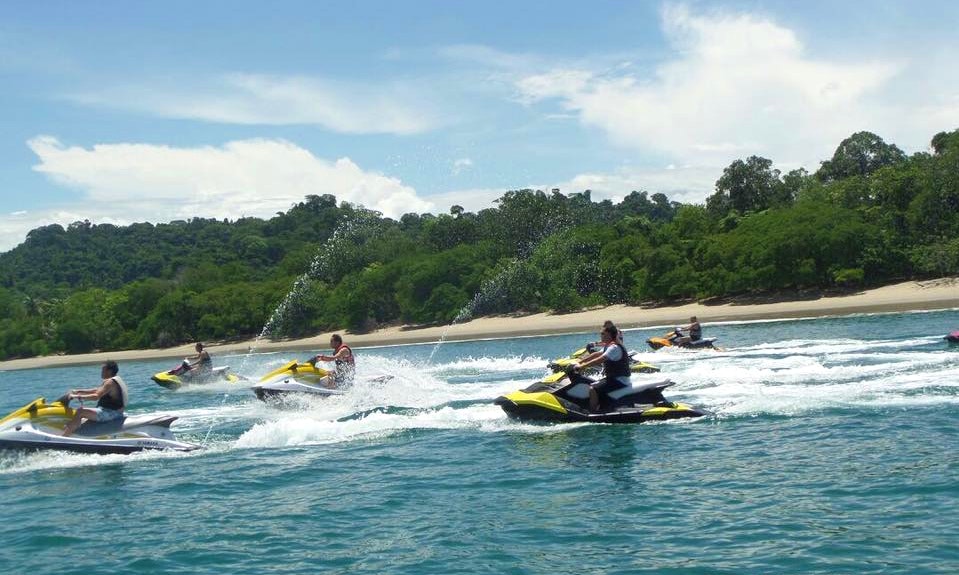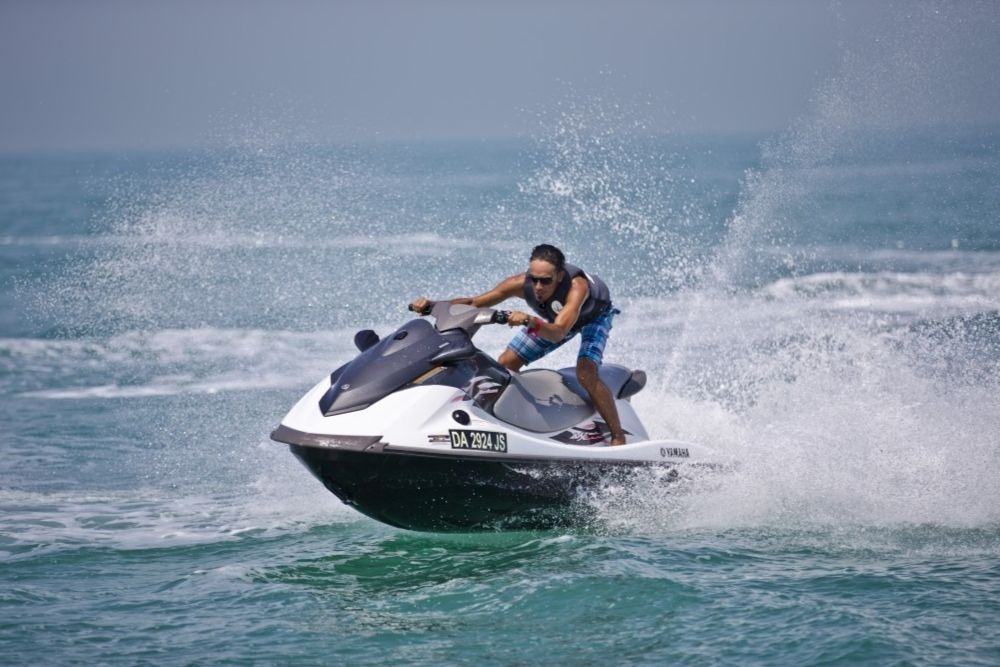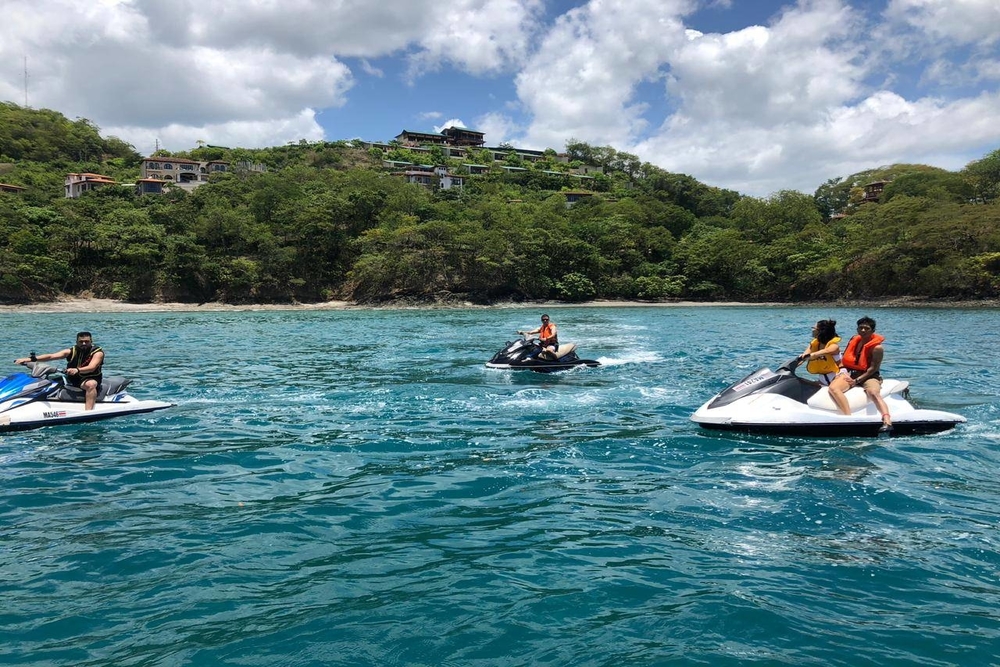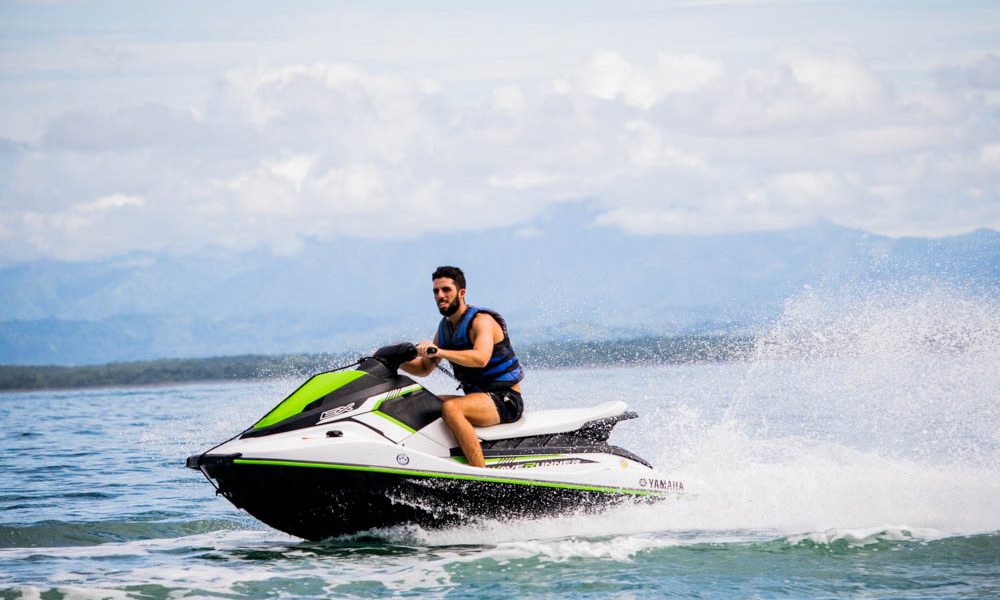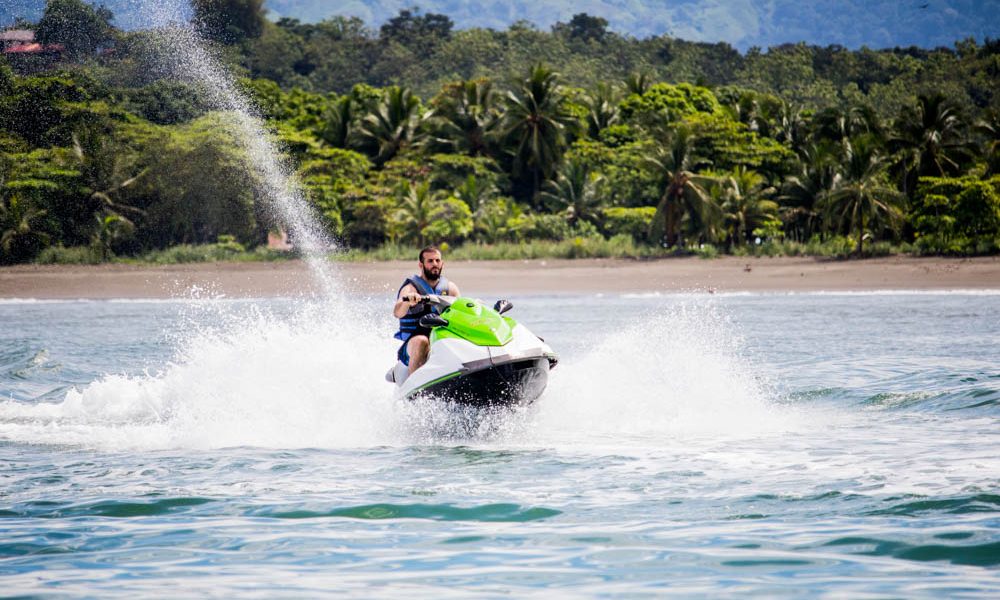 ---
Description
Jet Ski
This service allows the customer to rent jet ski for a specific period of time, usually the rentals time are for half our or a hour, however we are open to provide the service for more time if is needed or requested.
For this activity is necessary to wear lifejacket which is provider by our crew, also the machine has different compartments for store personal belongings such as camera, cellphone or any other stuffs.
Our main goal is to help you to enjoy as much as you can in our country, so that before your rental time we will provide you a short explanation about the best places to visit and the appropriate safety recommendations.
What's included
This service is completely private, which allows us to provide you with a better service and give you the opportunity to enjoy the ocean, the landscapes and the beaches for as long as you want.
Private Service.
Life Jackets.
Jet Ski.
Quick training.
Insurance.
Local Assistant.
Recommendations
Bathing Suit/ Shorts.
Towel.
Sunscreen.
Water Proof Camera.
---
Schedule
1st January to 31st December
Monday
AM / PM
Tuesday
AM / PM
Wednesday
AM / PM
Thursday
AM / PM
Friday
AM / PM
Saturday
AM / PM
Sunday
AM / PM