Adventure
Transport
Snorkel Points
Snaks & Fruits
Insurance
Local Guide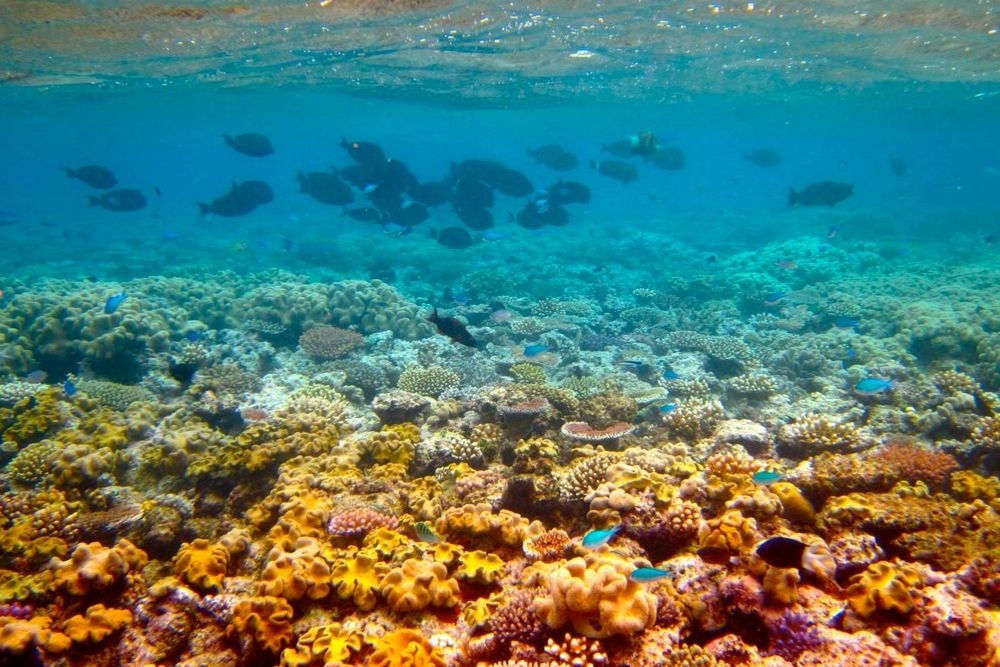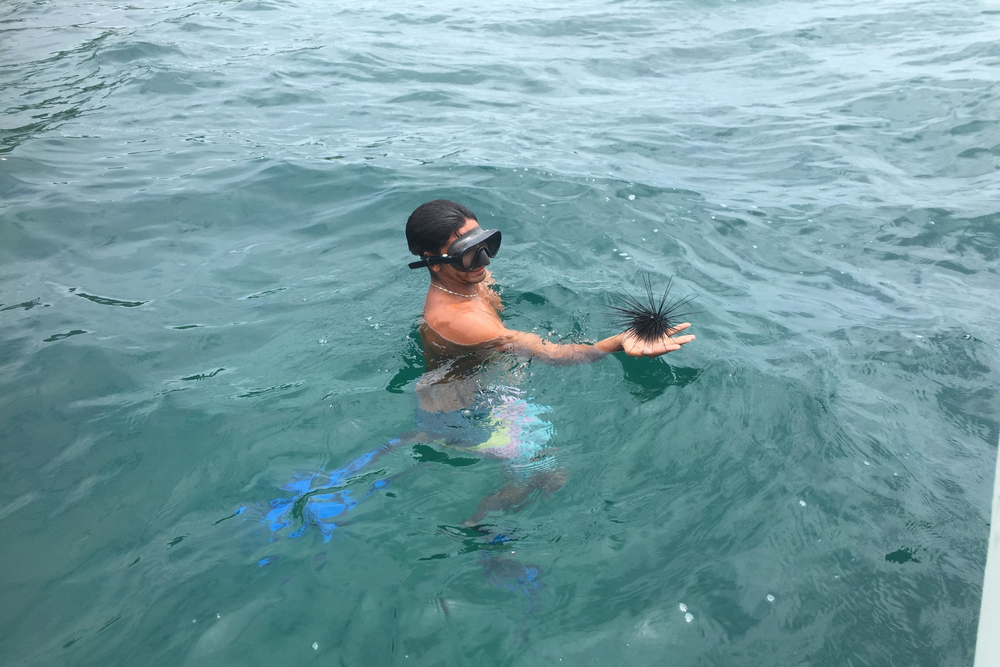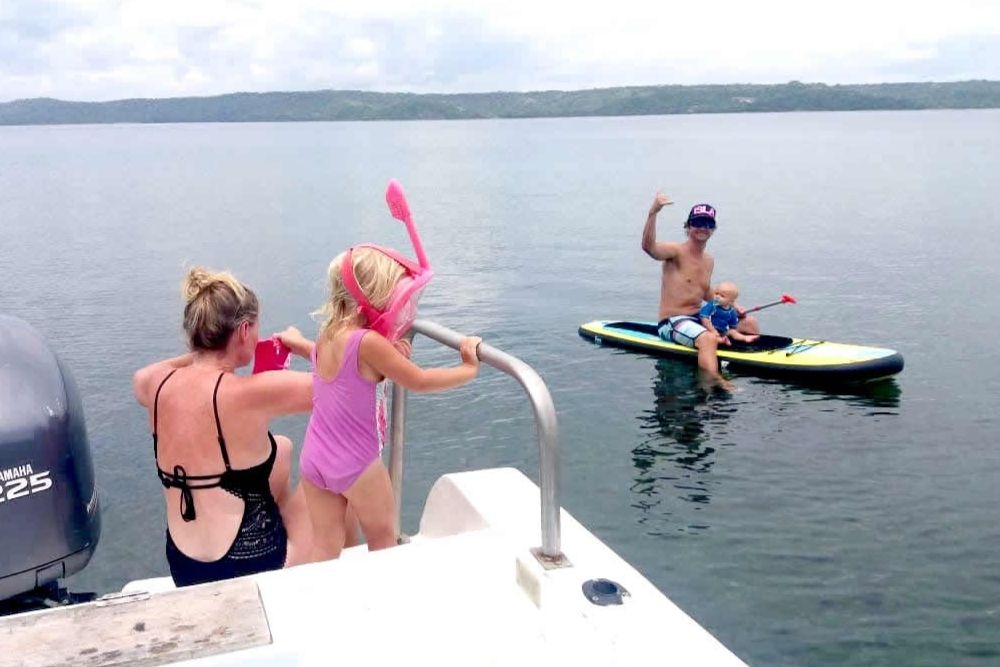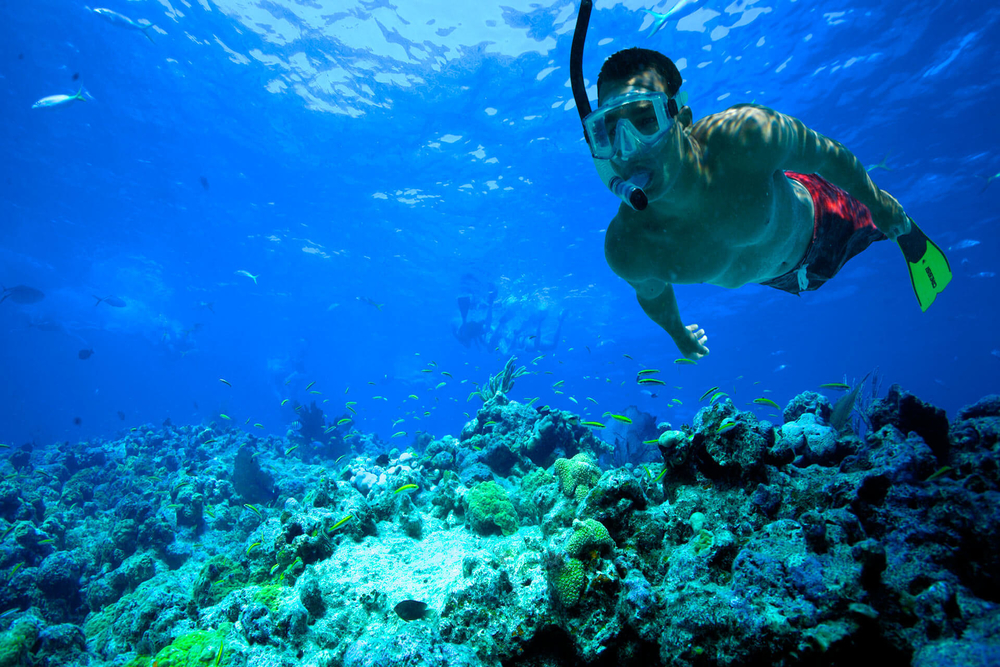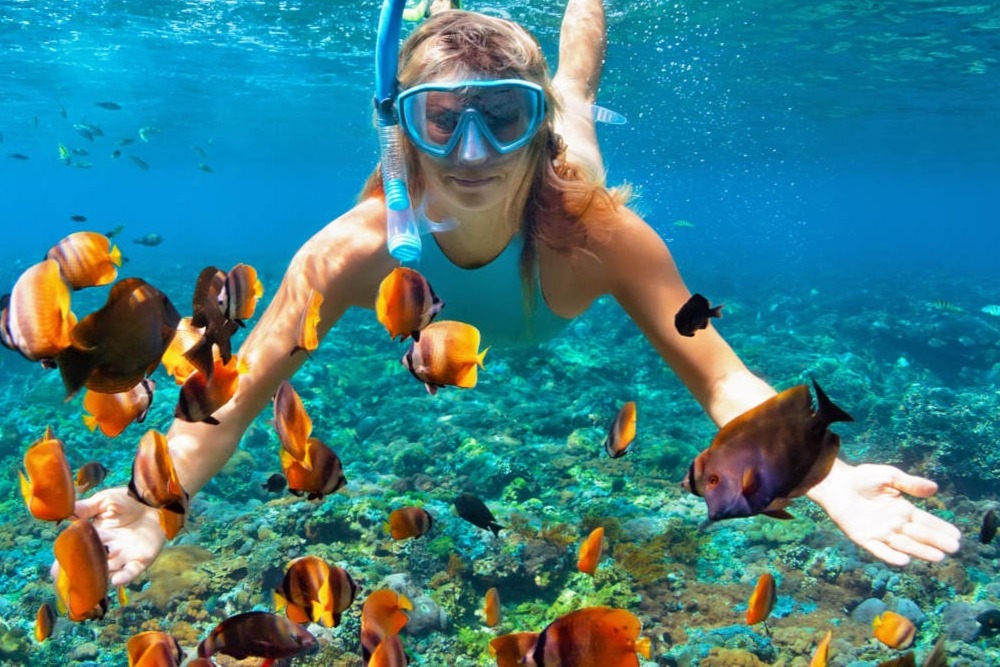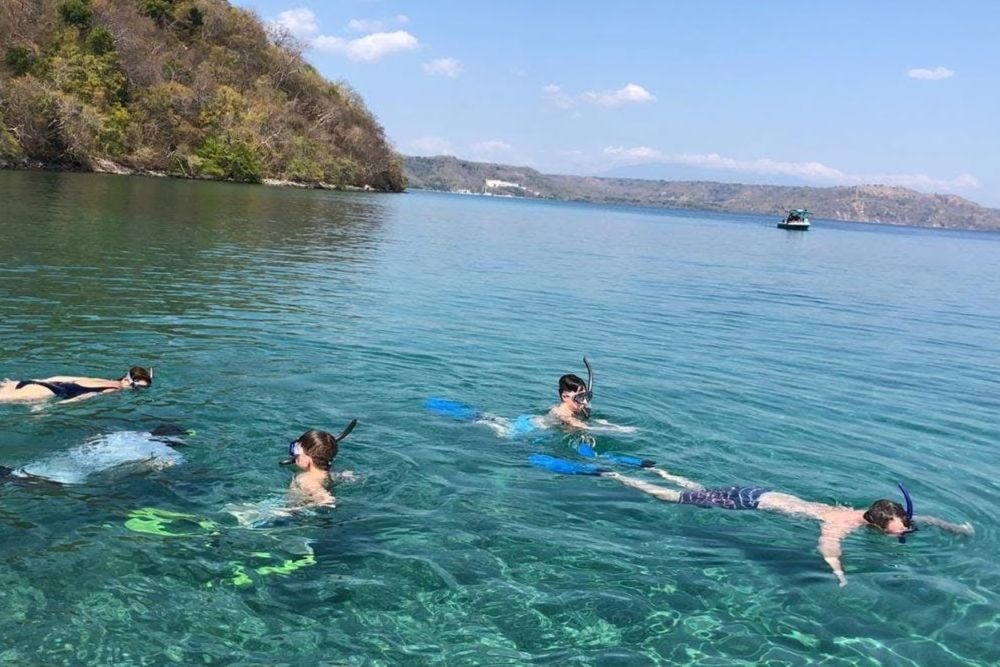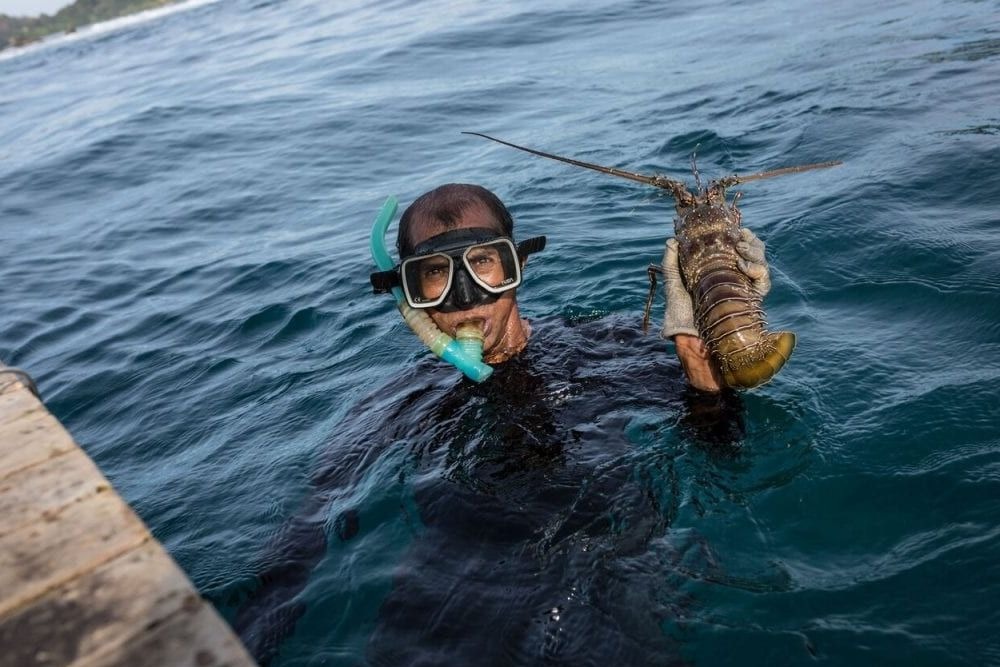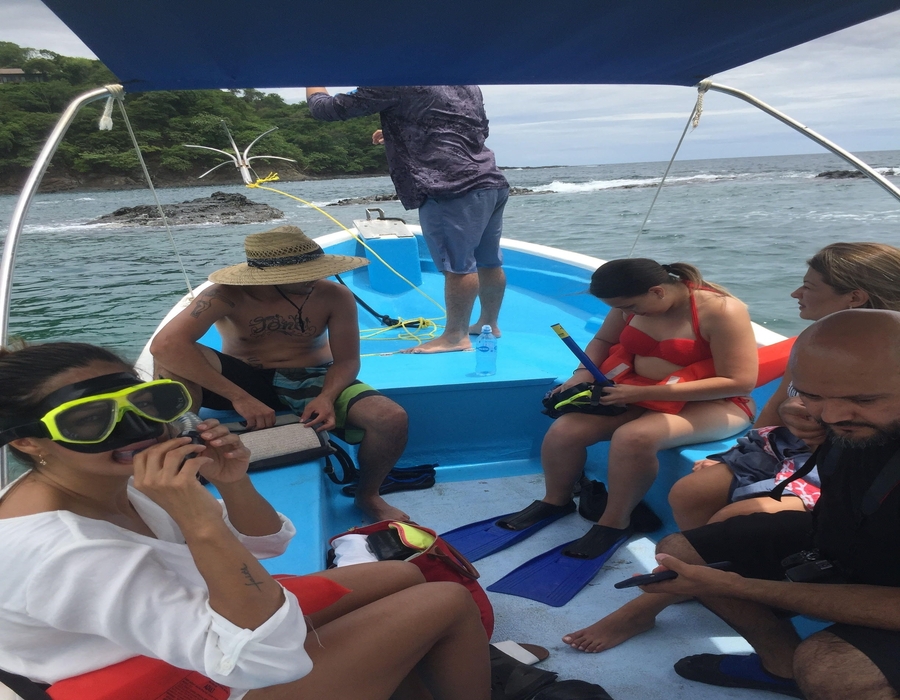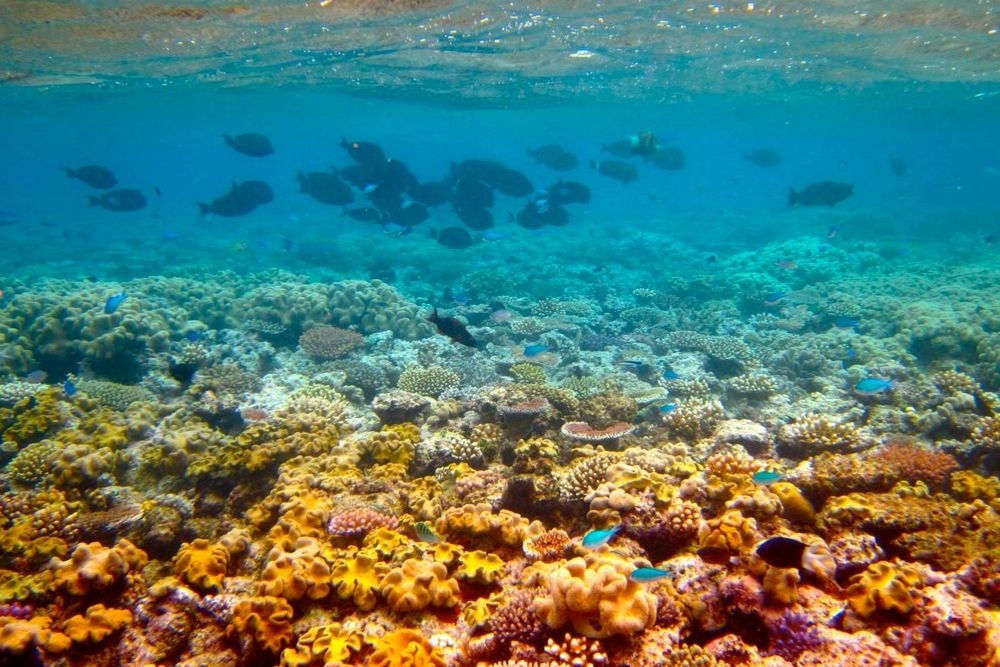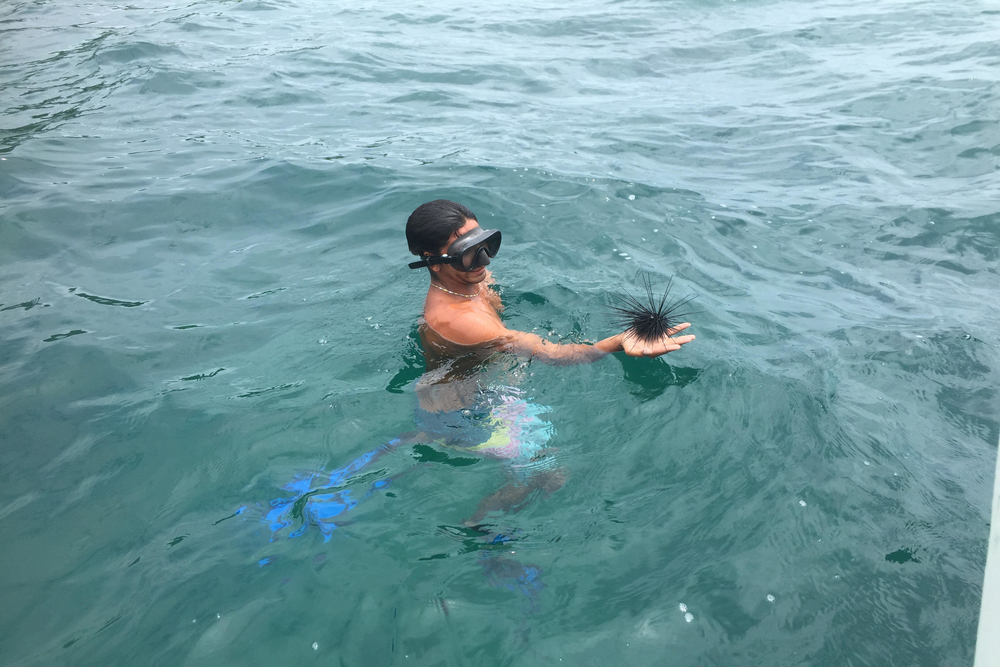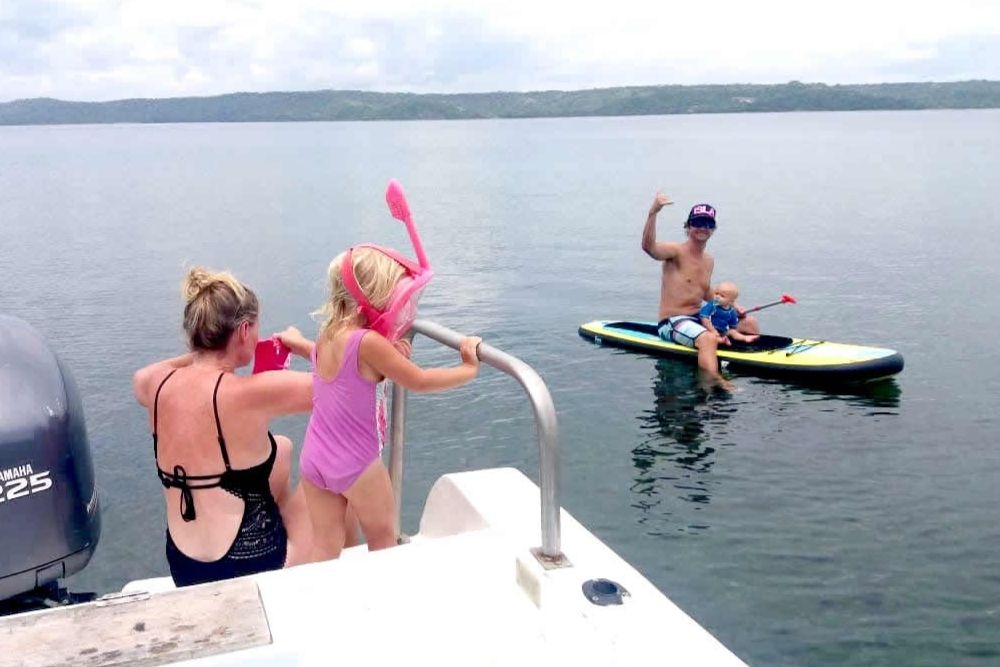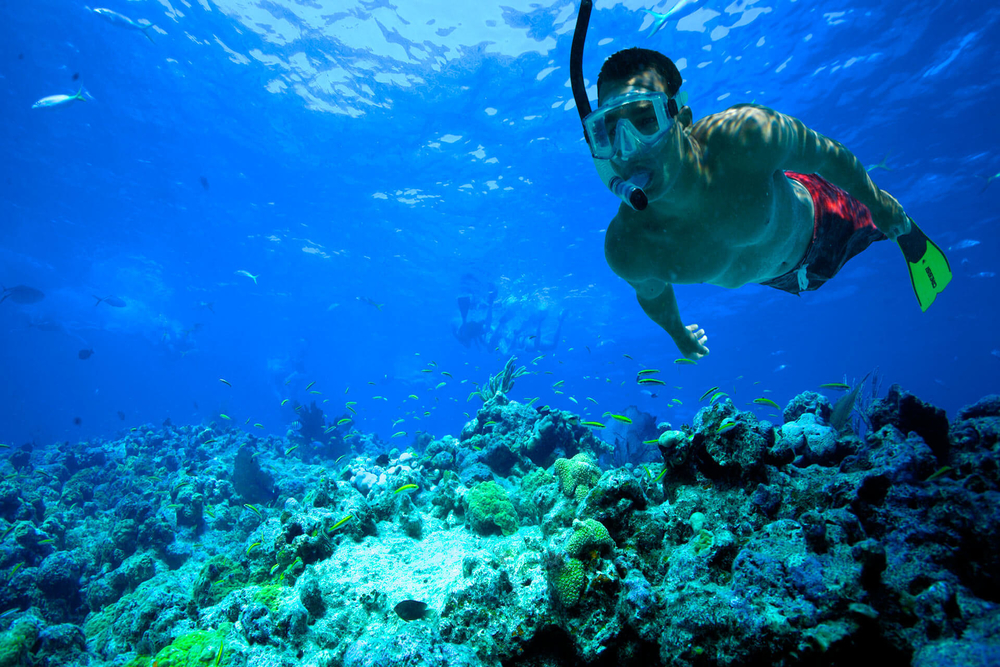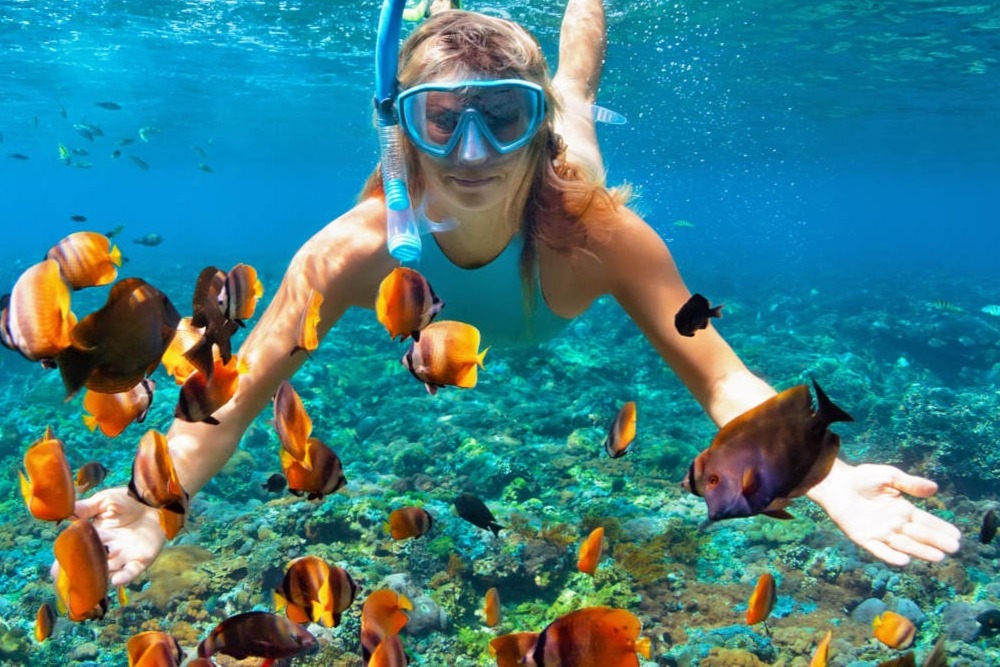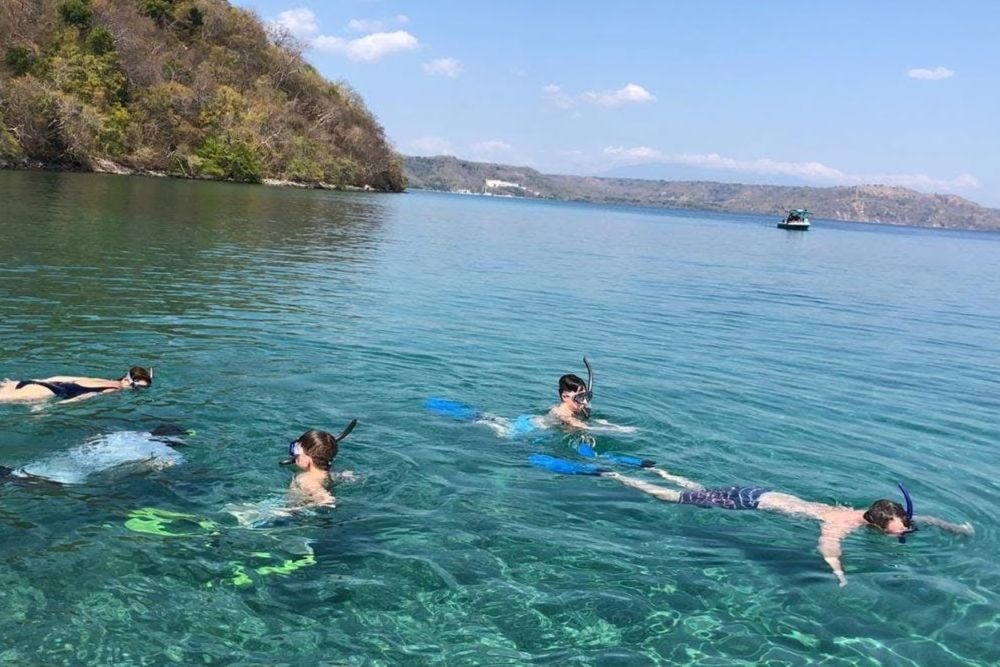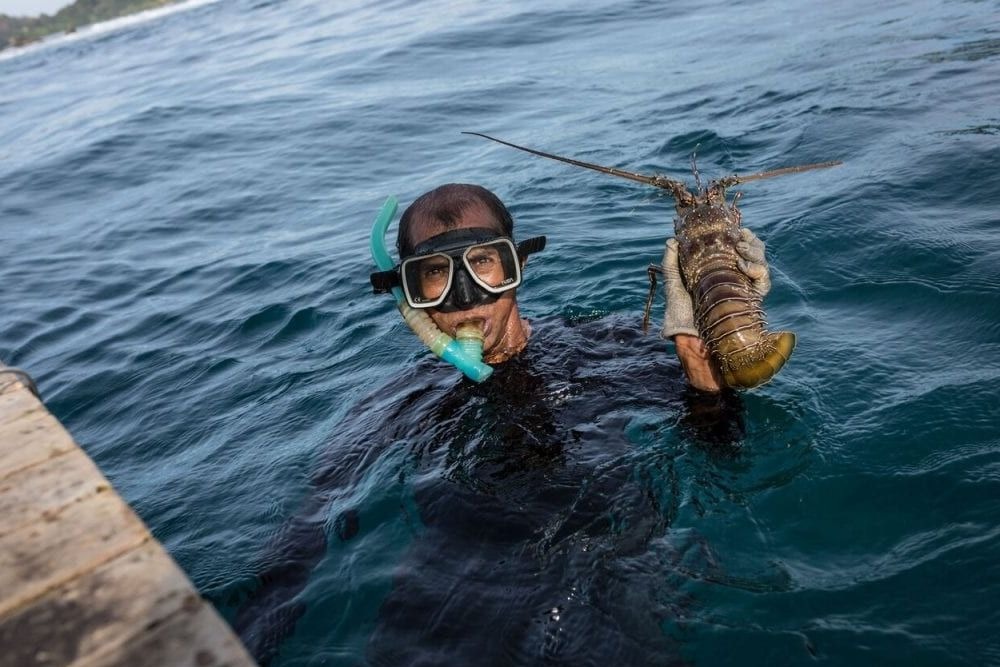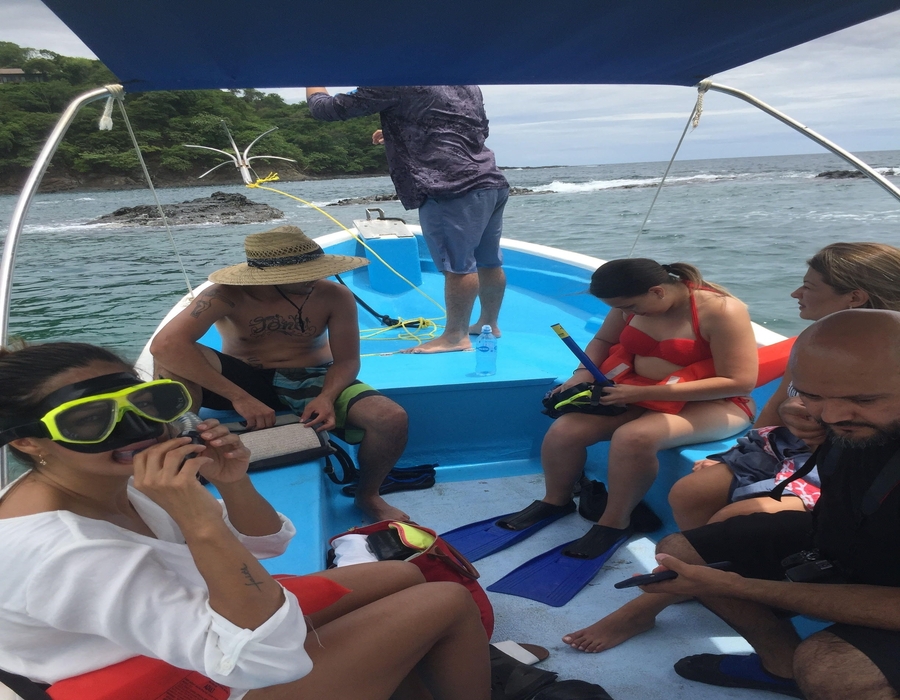 ---
Description
Snorkeling
This is the perfect tour to see the exciting marine life of the Pacific Ocean. There are dozens of privileged places that offer snorkeling, but we like to go where our clients feel most comfortable.
We invite you to enjoy a wonderful experience, on this tour age or experience is not a problem, in a short period of time (2-3 hours) you can explore and verify different ocean scenarios, such as; volcanic reef formations, caves, islands, white and black sand beaches, you can admire fish, turtles, corals and all the wonders of the Pacific Ocean.
We offer this tour only privately and personalized, this allows you to choose the departure time, the number of hours of the tour, the number of snorkeling points you want to visit and the coastal area you want to visit, in relation to the area, We usually take you to places near where you are staying, however we can recommend many other truly fantastic sites.
Not only is snorkeling amazing, so is the scenery!. You will gain knowledge and learn about underwater life from a local guide, all you need is curiosity and thirst for adventure.
The Options:
•Two Hours Tour:This option allows you to snorkel for two hours and visit between one and two snorkel spots.
•Three Hours Tour:This option allows you depending on your location (hotel, residence or other) to snorkel for three hours and visit between two and three snorkel spots. Also in this option depending on your location (hotel, residence or other) you can visit a beach, island, cave or mangrove swamp.
What's included
All our tours are private, that allows to provide a better service and the opportunity to teach and show more of our country Costa Rica.
Private Tour
Life Jackets
Snorkel Gears.
Bottle of waters.
Fruits & Drinks.
Insurance.
Local Guide.
---
Schedule
1st January to 31st December
Monday
AM / PM
Tuesday
AM / PM
Wednesday
AM / PM
Thursday
AM / PM
Friday
AM / PM
Saturday
AM / PM
Sunday
AM / PM