Wildlife Refuge.
Transport
Drinks & Water.
Insurance
Tour guide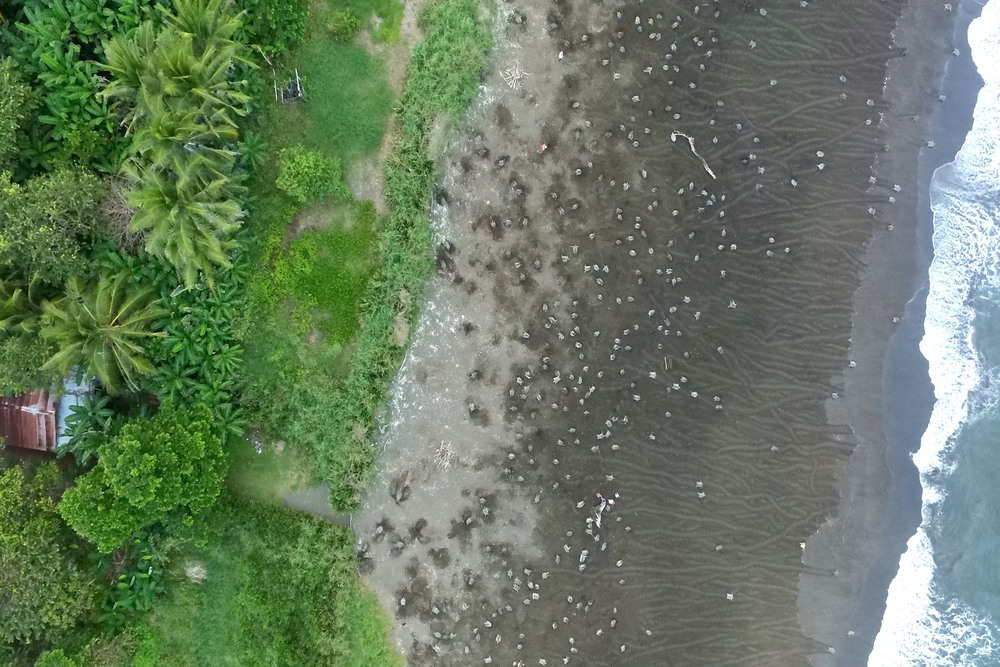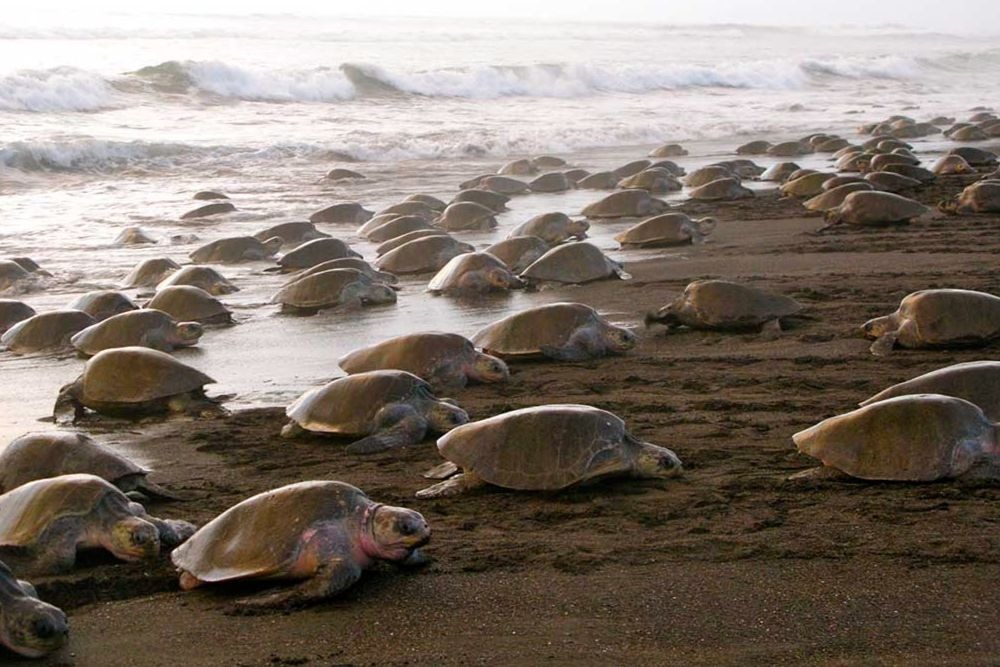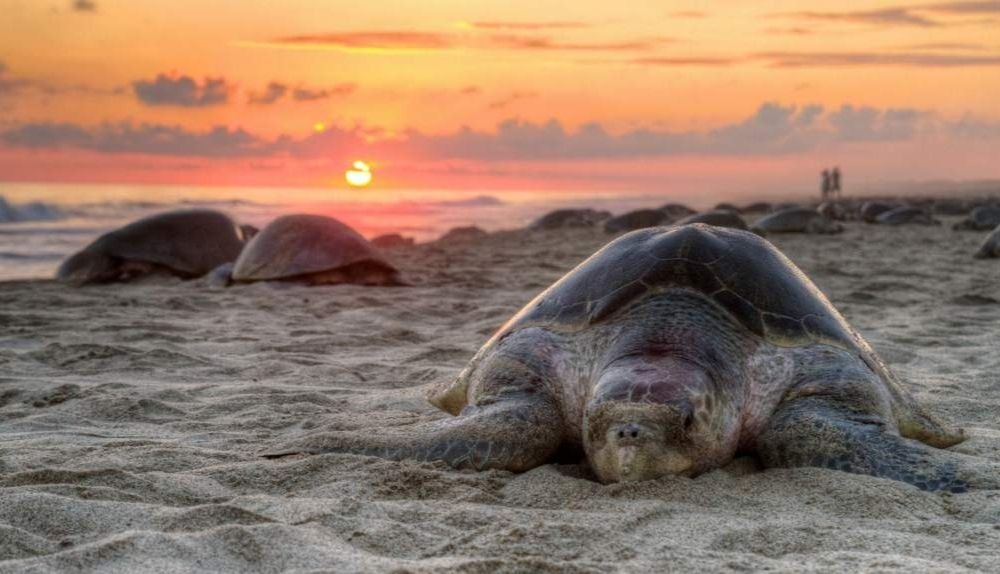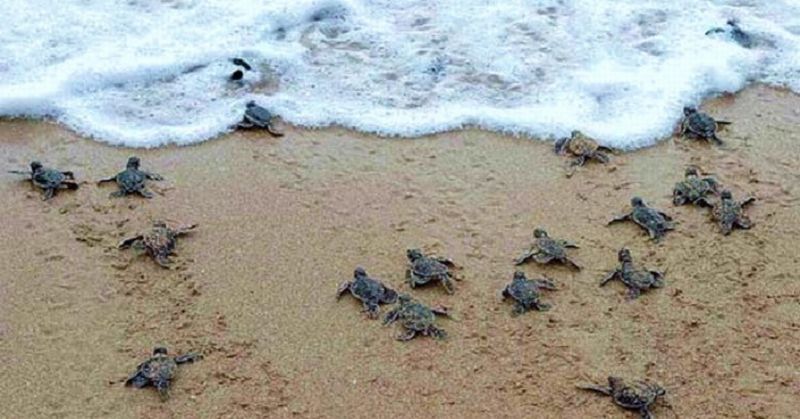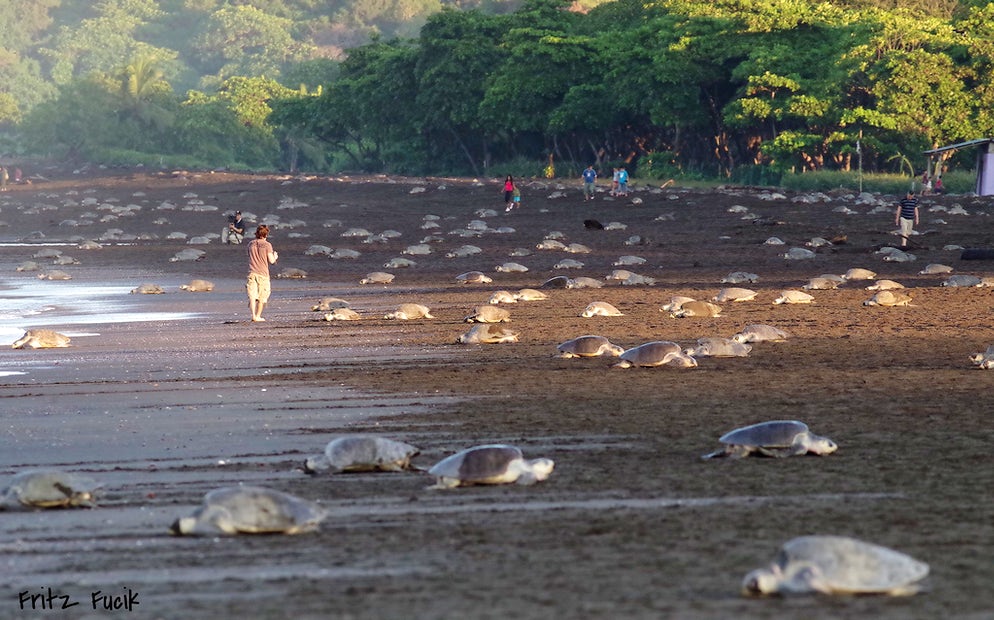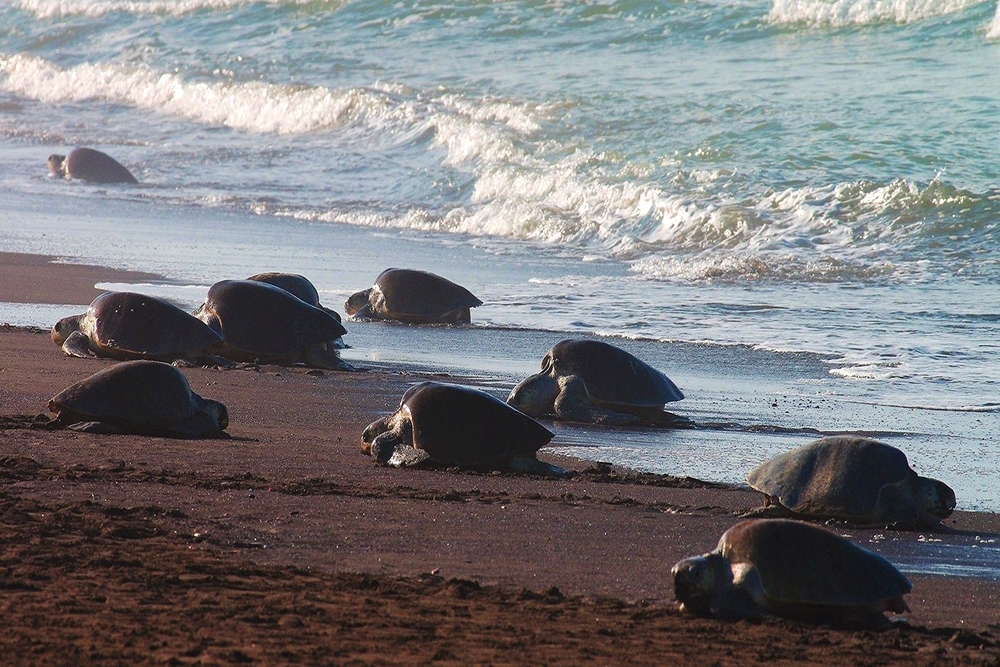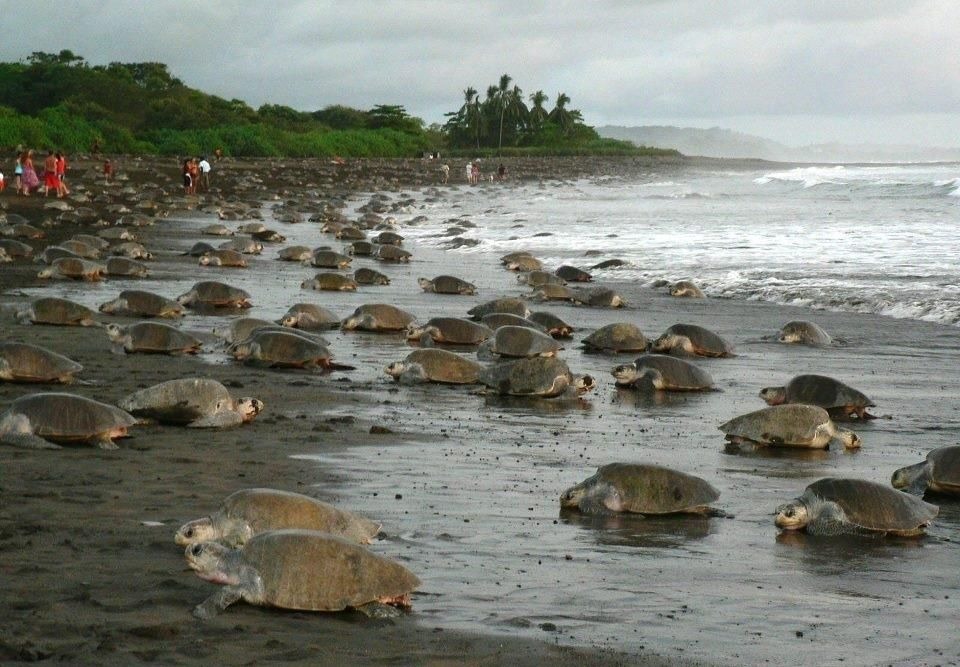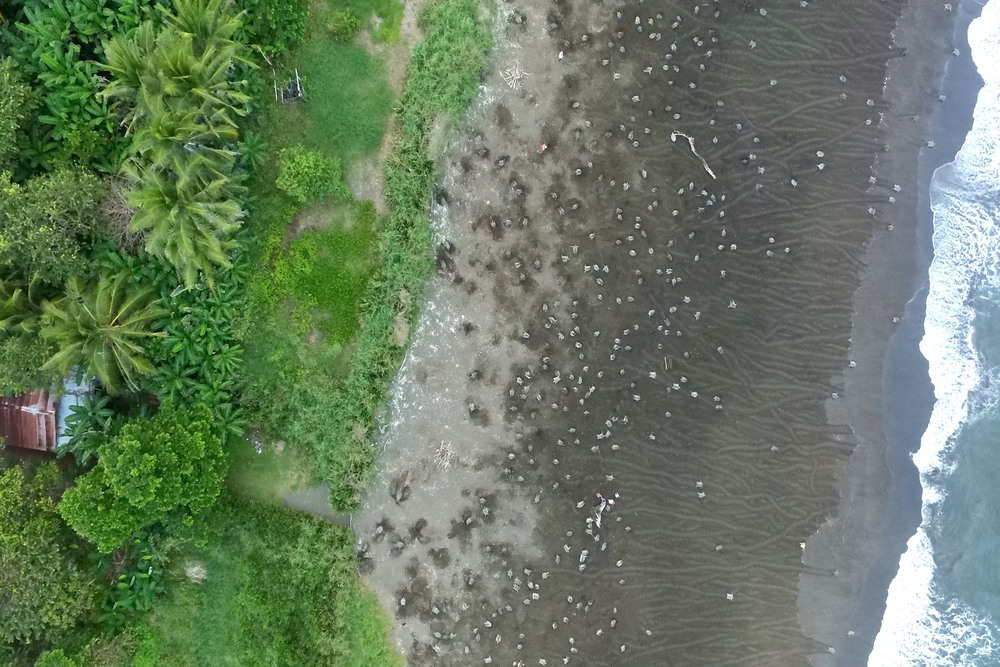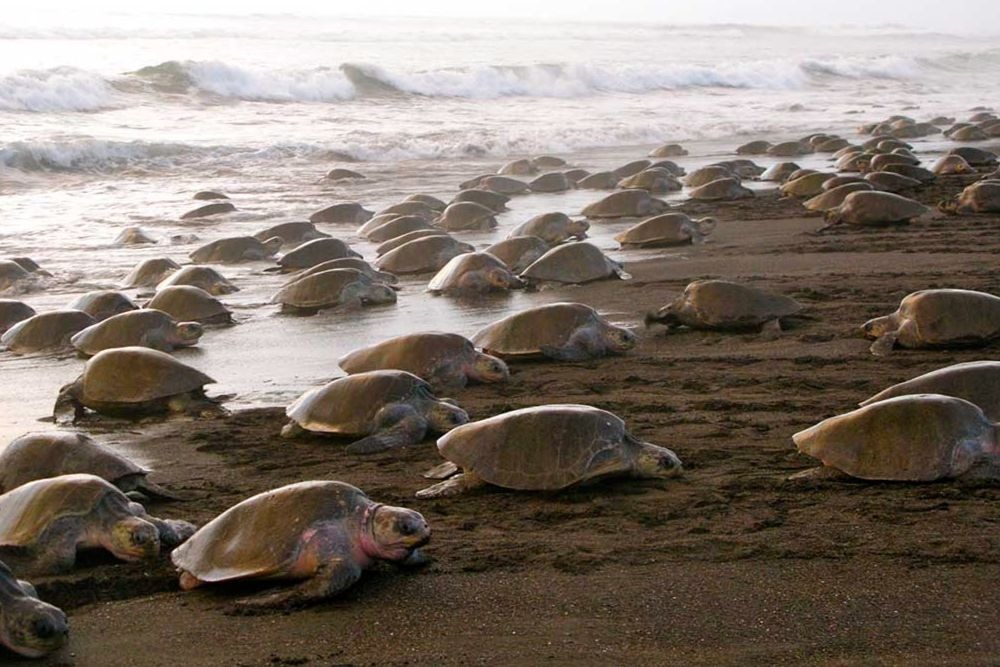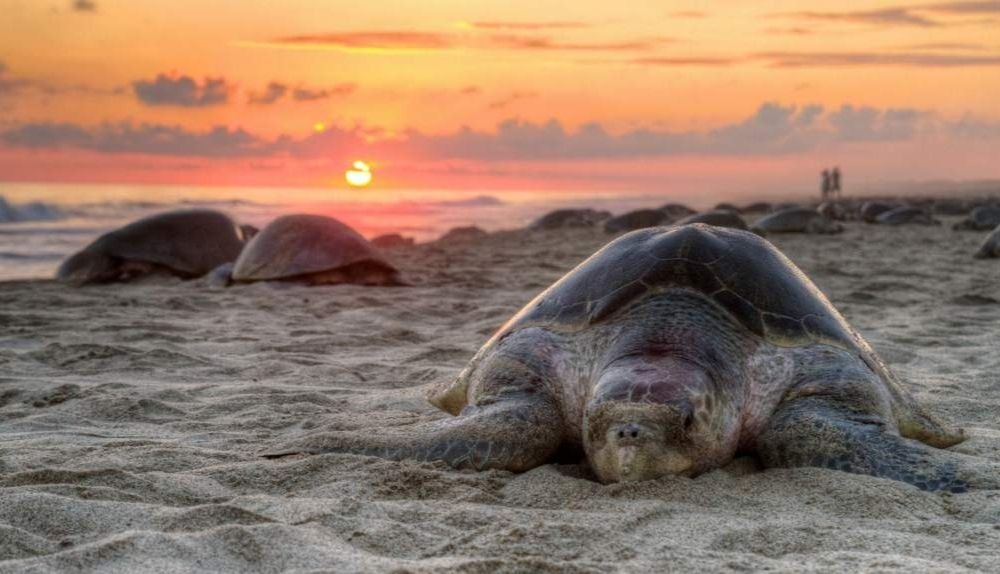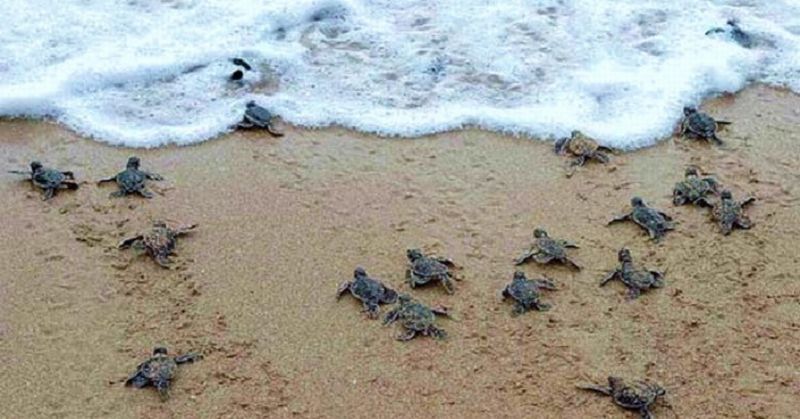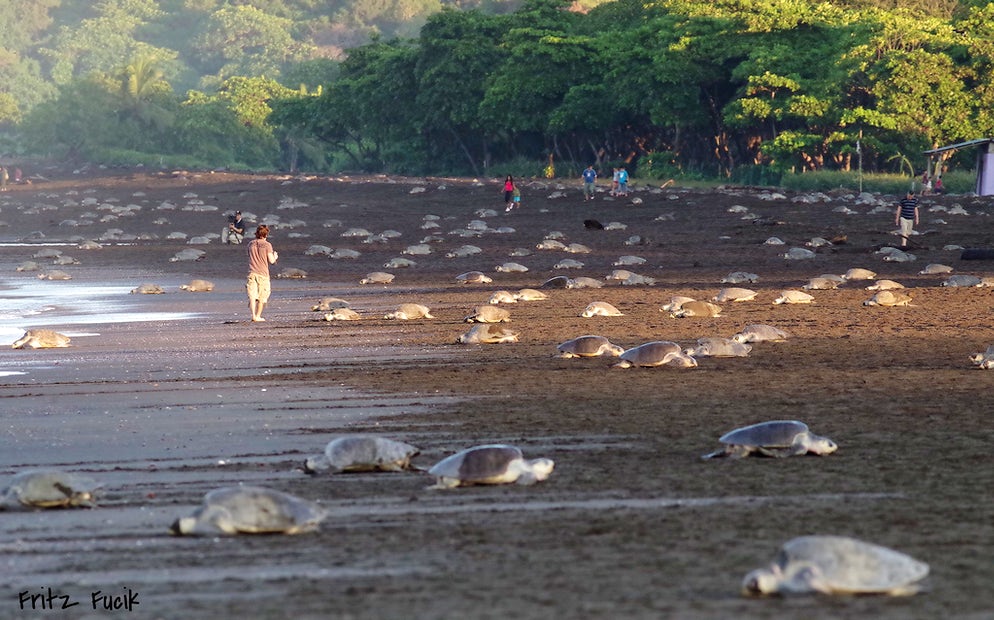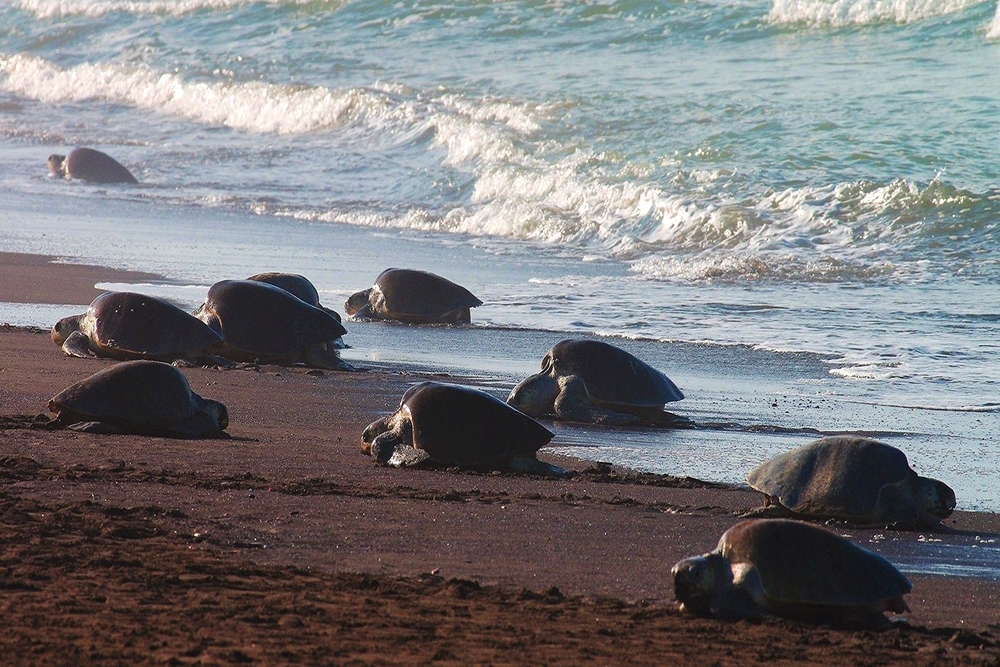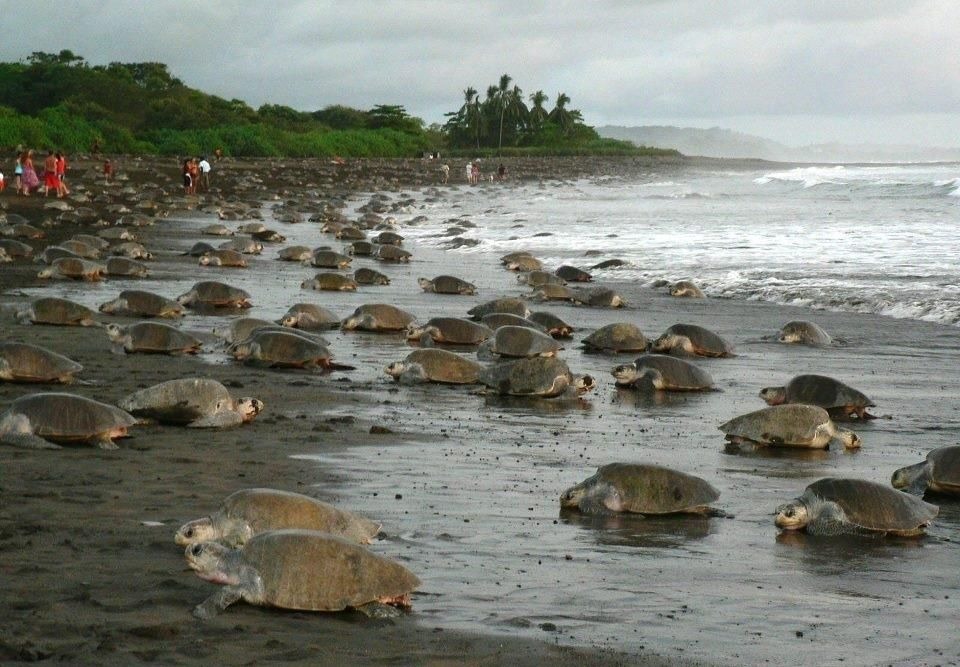 ---
Description
Ostional National Wildlife Refuge
Ostional is a magical and mystical place, a sacred place where every year hundreds of turtles come back to spawn on the same beach where they were once born.
It is one of the most important places in the world to see turtles, Ostional Wildlife Refuge is a must visit for animal lovers. This refuge protects 238 hectares of protected land, including 15 km of beach where thousands of turtles lay their eggs.
One of the biggest turtle nesting in the world happens on this beach, we are talking about gigantic arrivals during some months a year, the rest of the months receive small arrivals or the ones called ¨Lonely Ones¨, the kinds of turtles that you might Notice there, are: Hawksbill, Green, Loggerhead, Olive Ridley and Leatherback.
We invite you to know and marvel at this beach, also to learn more and witness the spectacular nests of turtles and baby babies.
What's included
All our tours are private, that allows to provide a better service and the opportunity to teach and show more of our country Costa Rica.
Private Tour.
Transportation Included.
Entrance to the Refuge.
Red Light (Night Tour).
Bottle of waters.
Fruits & Drinks.
Insurance.
Tour Guide.
---
Schedule
1st January to 31st December
Monday
AM / PM
Tuesday
AM / PM
Wednesday
AM / PM
Thursday
AM / PM
Friday
AM / PM
Saturday
AM / PM
Sunday
AM / PM