Adventures
Transport
Lunch
Snaks & Fruits
Insurance
Tour guide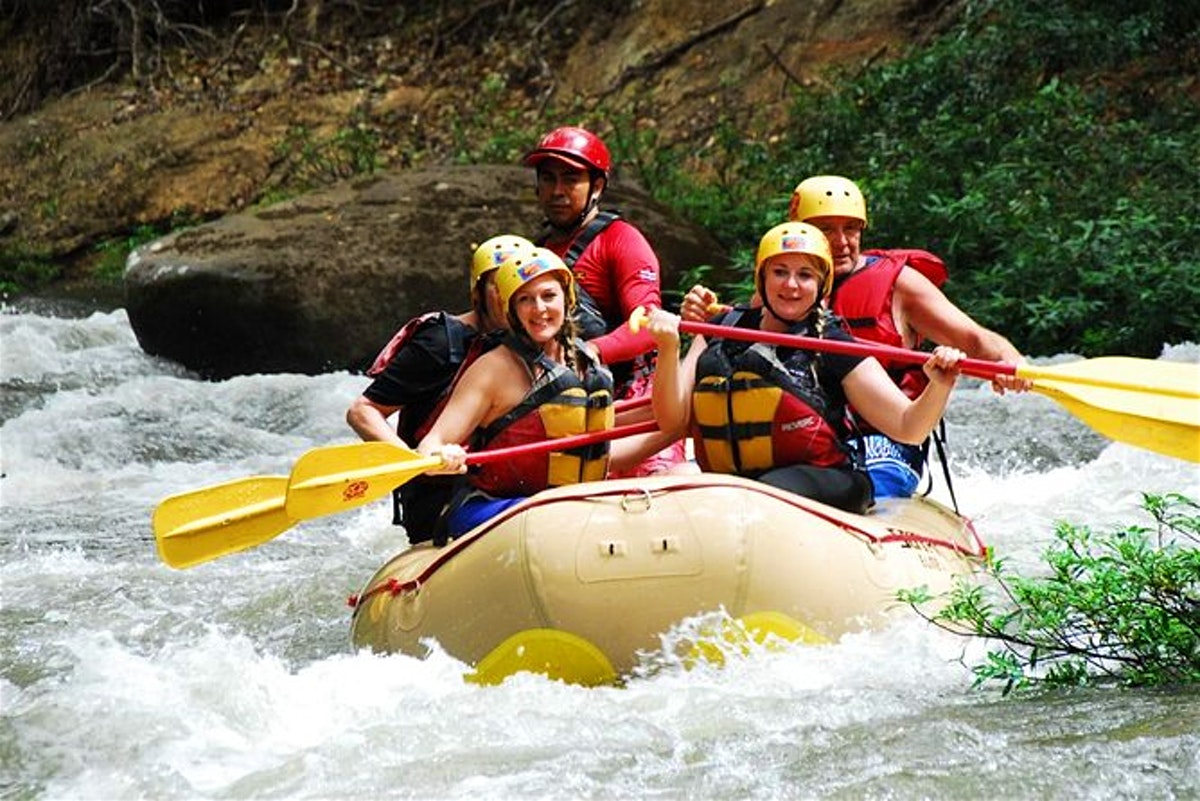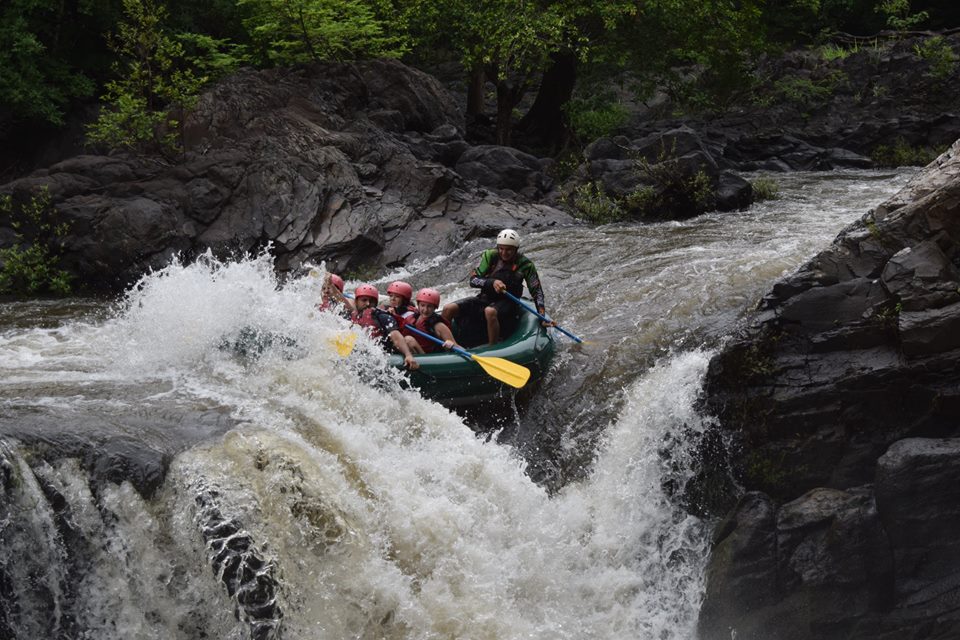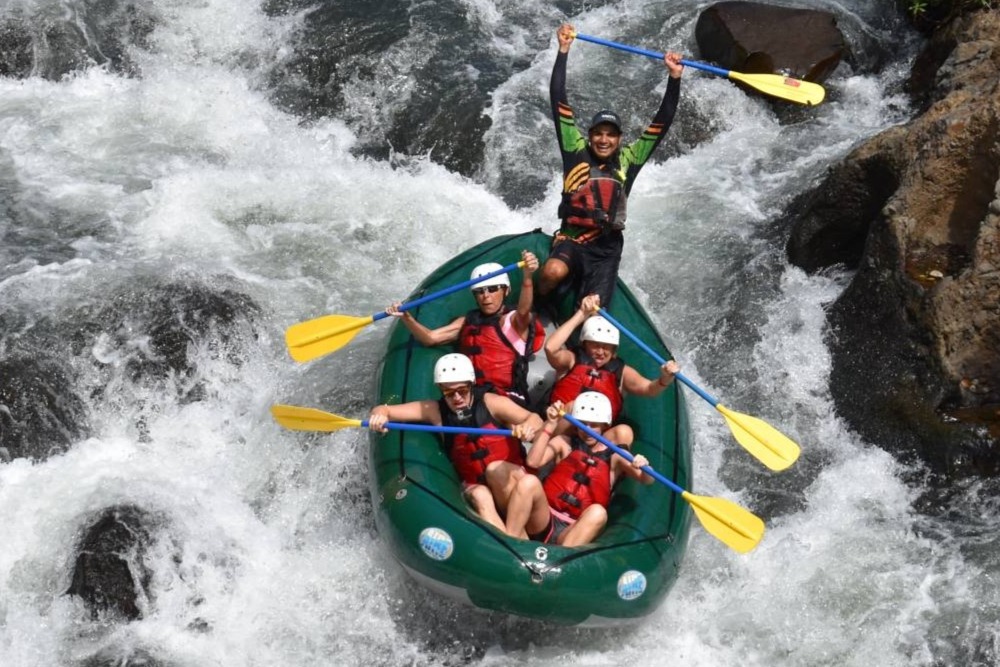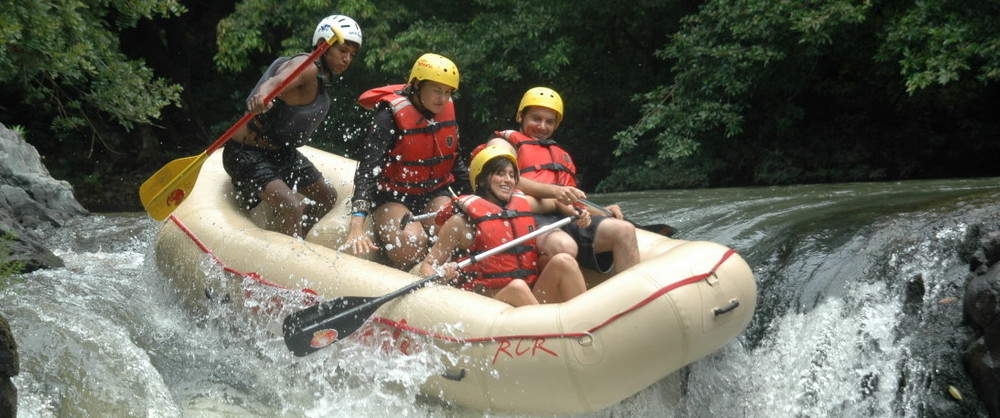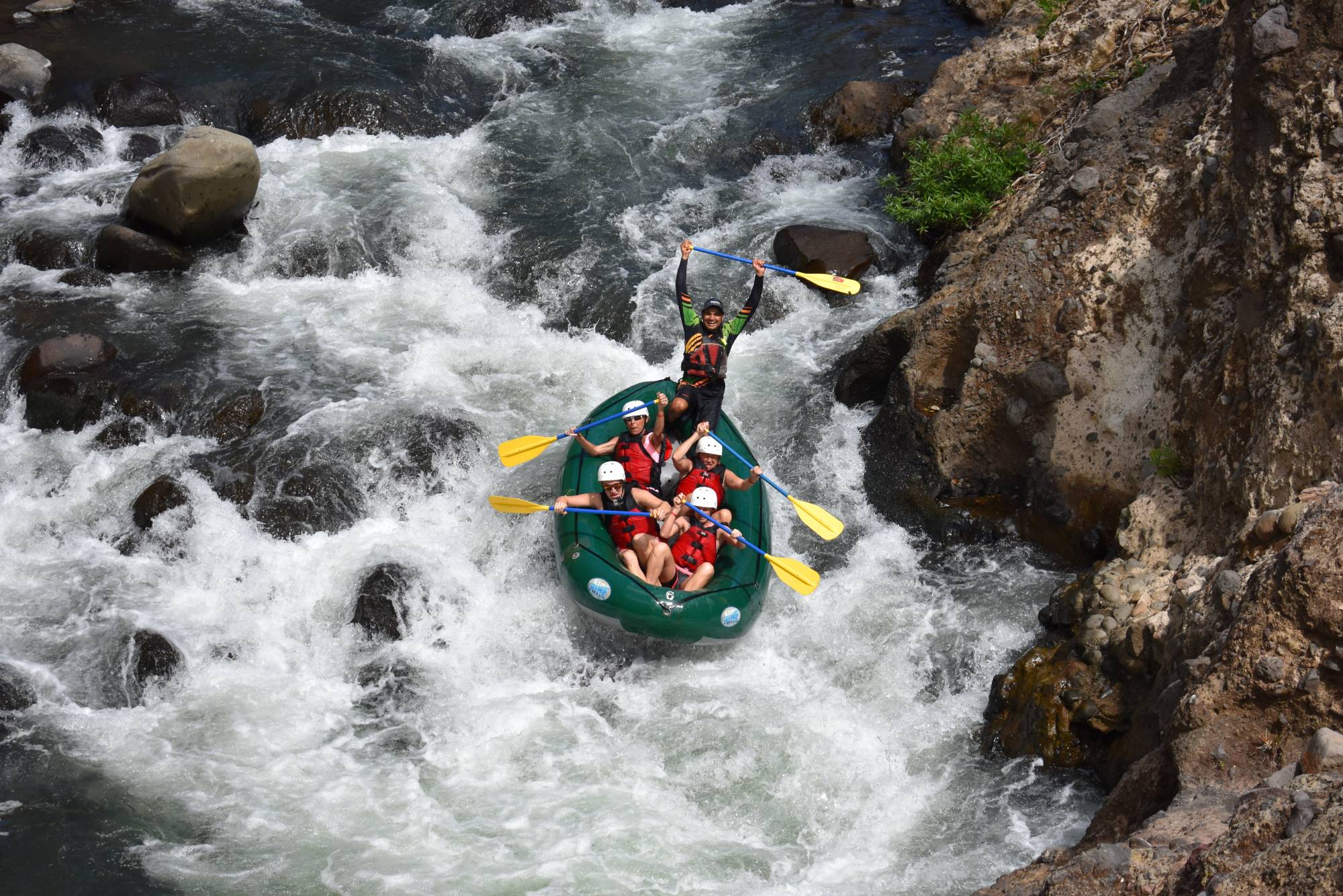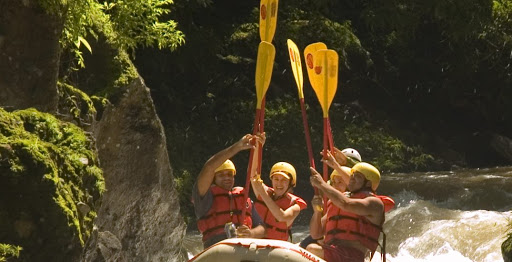 ---
Description
White Water Rafting ( Level III & IV )
This is definitely a tour for adventurous people; a three-hour river ride that will allow you to spot the wildlife and dense vegetation of the region. Along your ride, you will be able to see numerous birds, monkeys, and many other species that inhabit the riverbanks.
After a couple of hours of driving through scenic countryside roads, you will arrive to where all the action begins. From the starting point, you will embark on a journey that will get your adrenaline pumping and that will bring forth your love for adventure!
This experience will let you observe nature at its greatest expression, paddle down the river with old and new friends, work as a team to maneuver in the strong currents, and enjoy the amazing views.
What's included
All our tours are privated, that allows to provide a better services and the opportunity to teach more our country Costa Rica.
Transportation Included.
Bottle of waters.
Lunch.
Snaks & Fruits
Guide on the Raft.
Insurance.
---
Schedule
1st January to 31st December
Monday
AM / PM
Tuesday
AM / PM
Wednesday
AM / PM
Thursday
AM / PM
Friday
AM / PM
Saturday
AM / PM
Sunday
AM / PM