Expedition
Transport
Fish & Snorkel Points
Snaks & Fruits
Insurance
Local Guide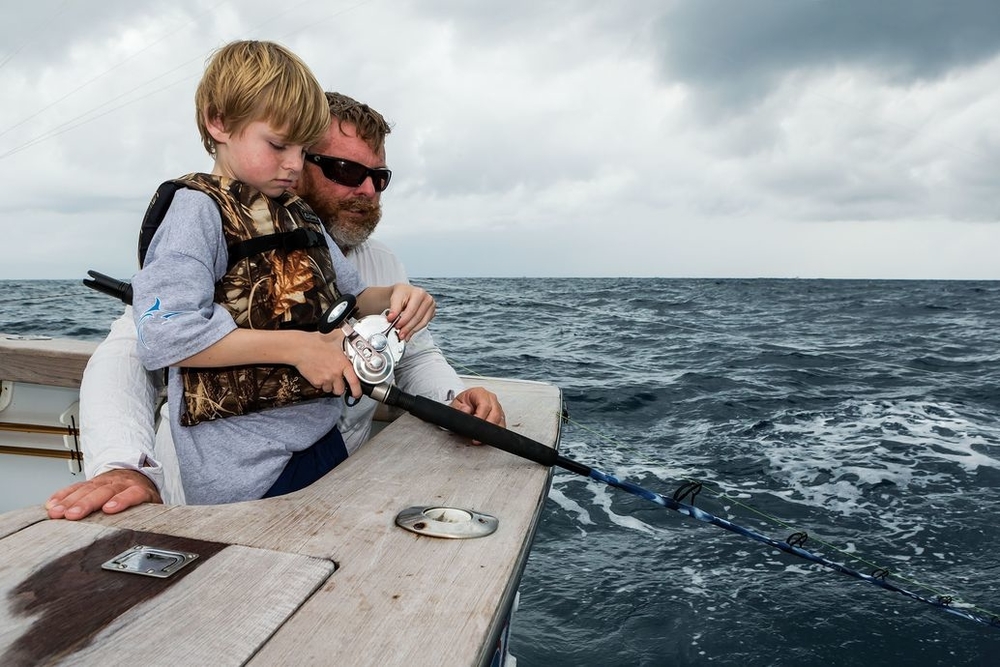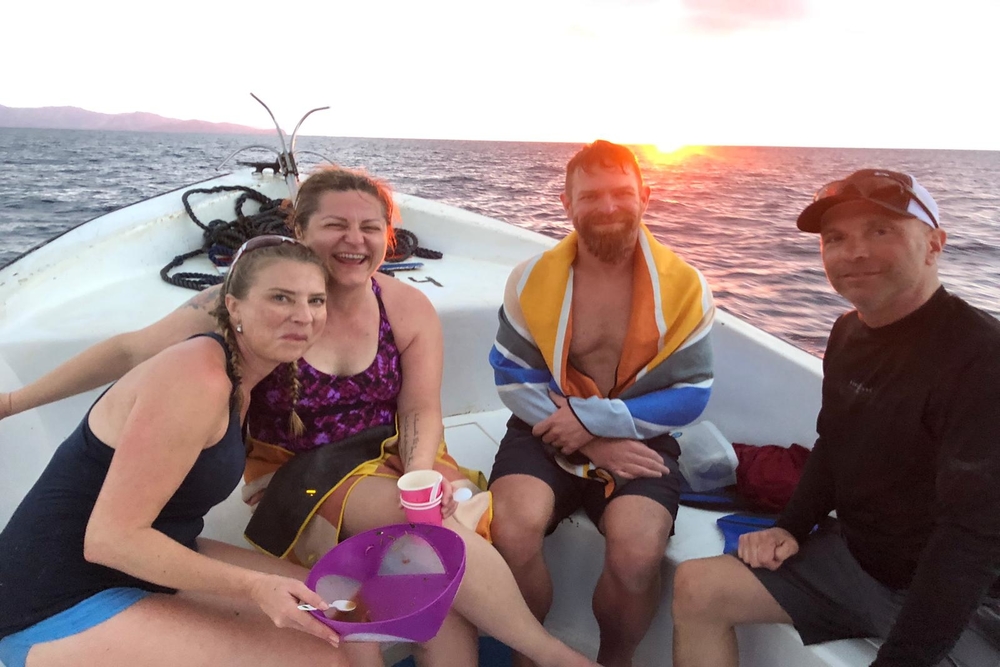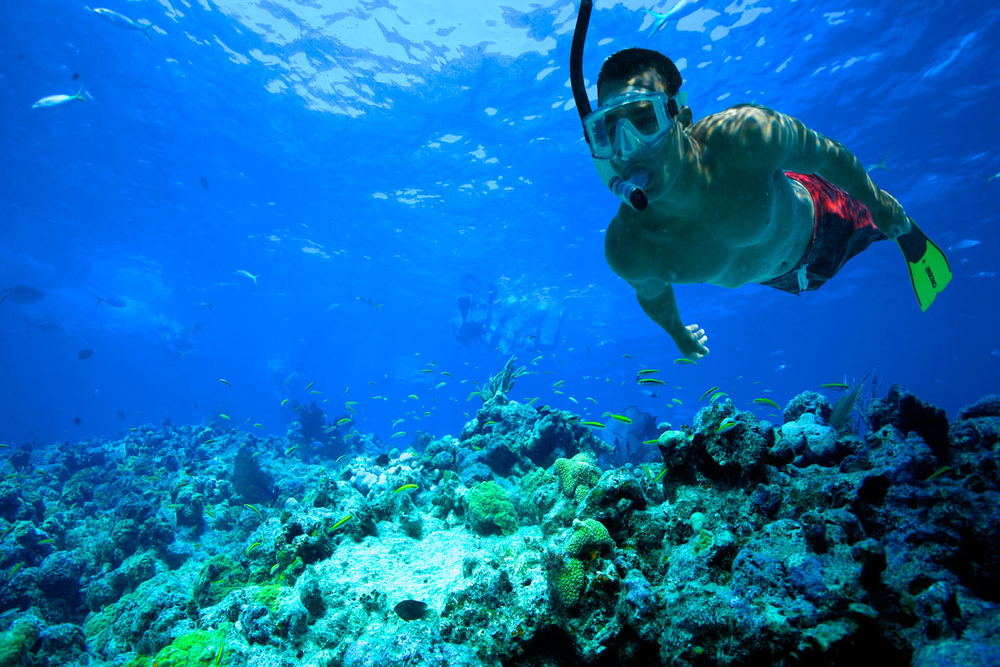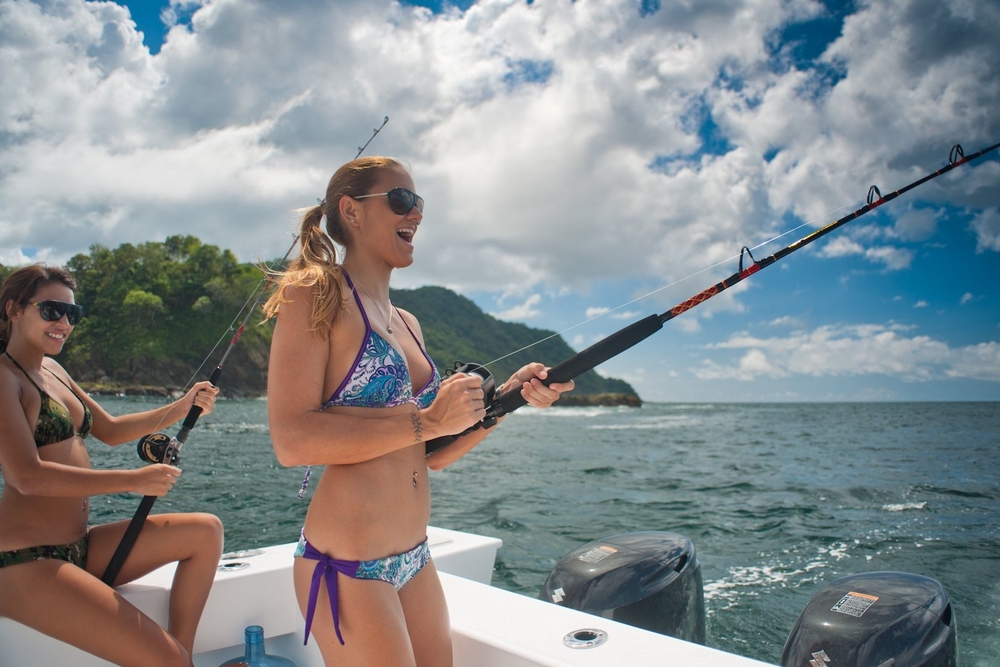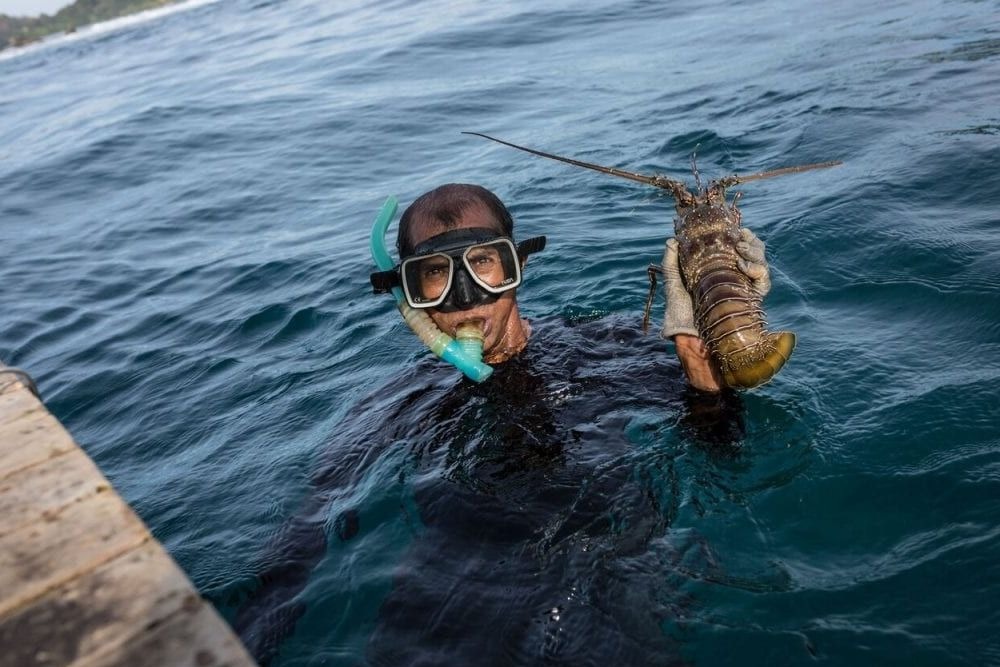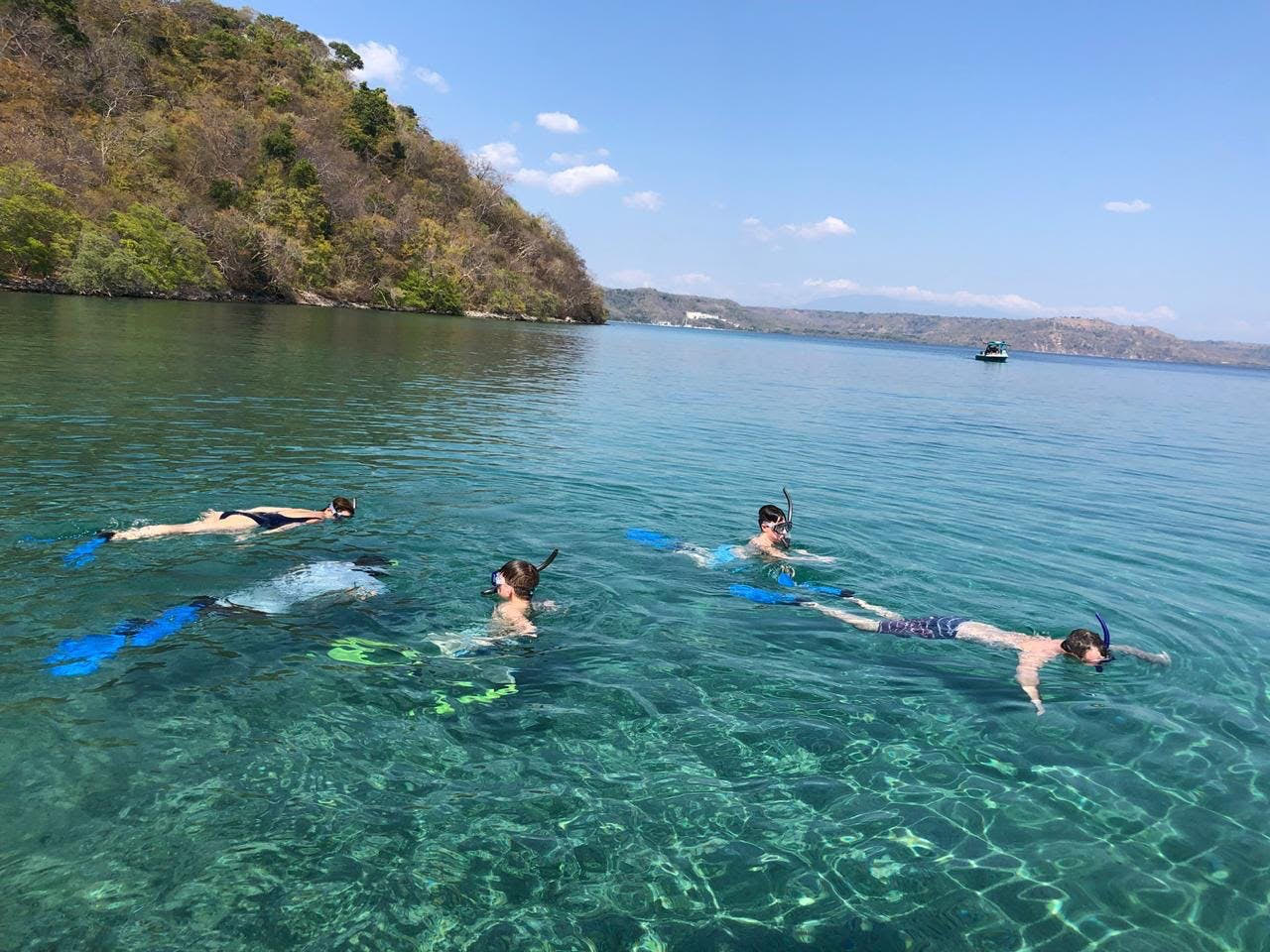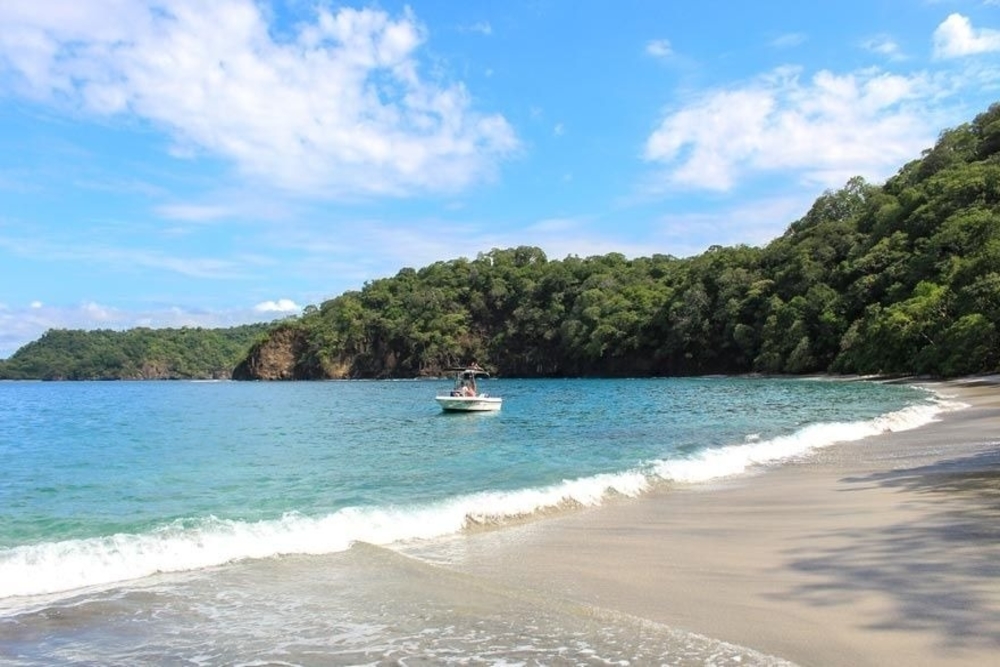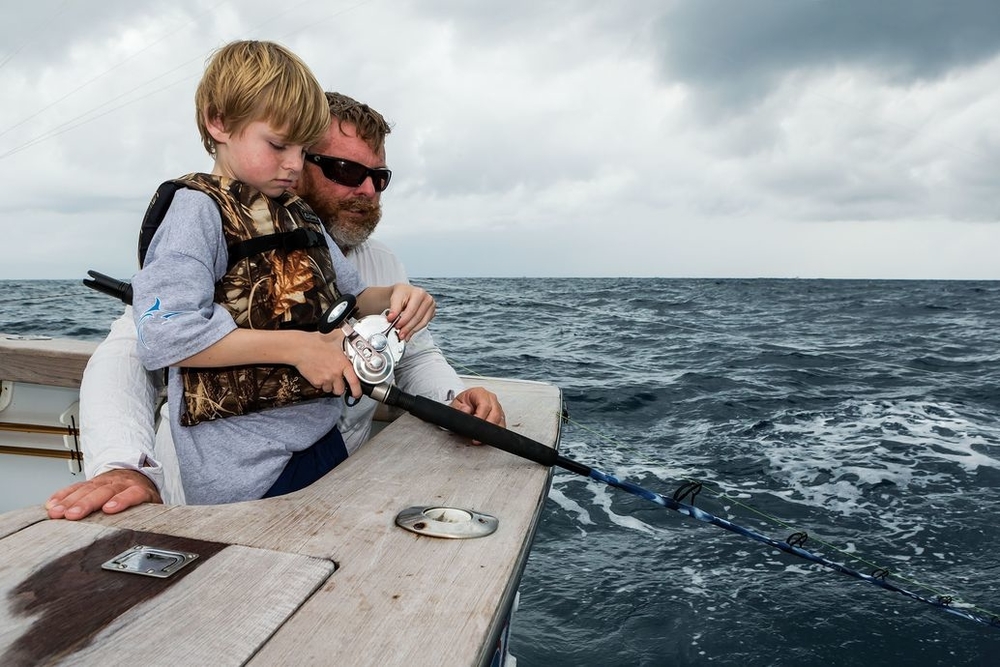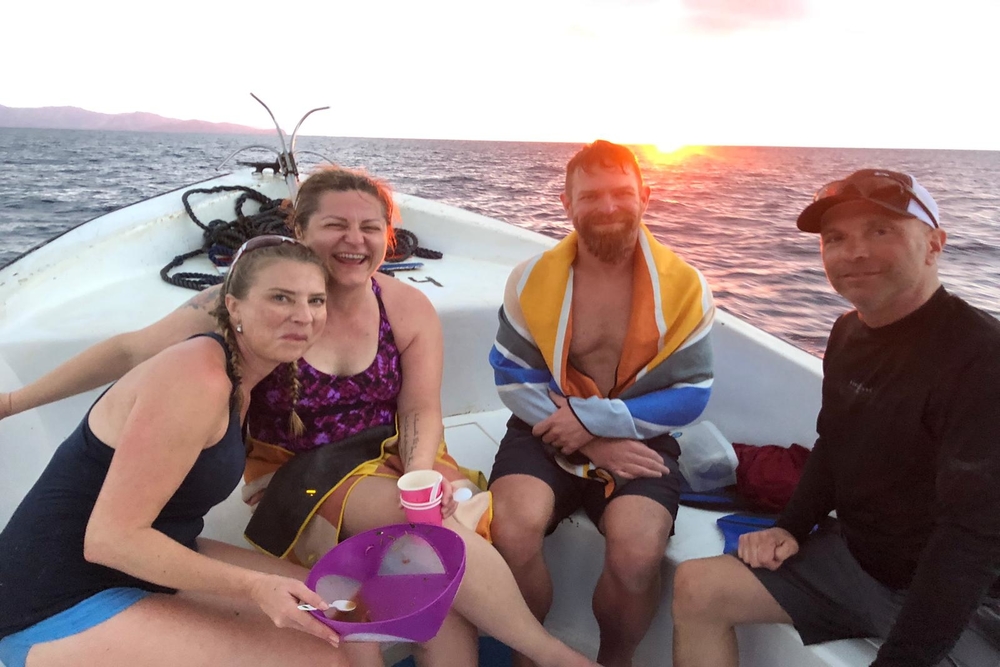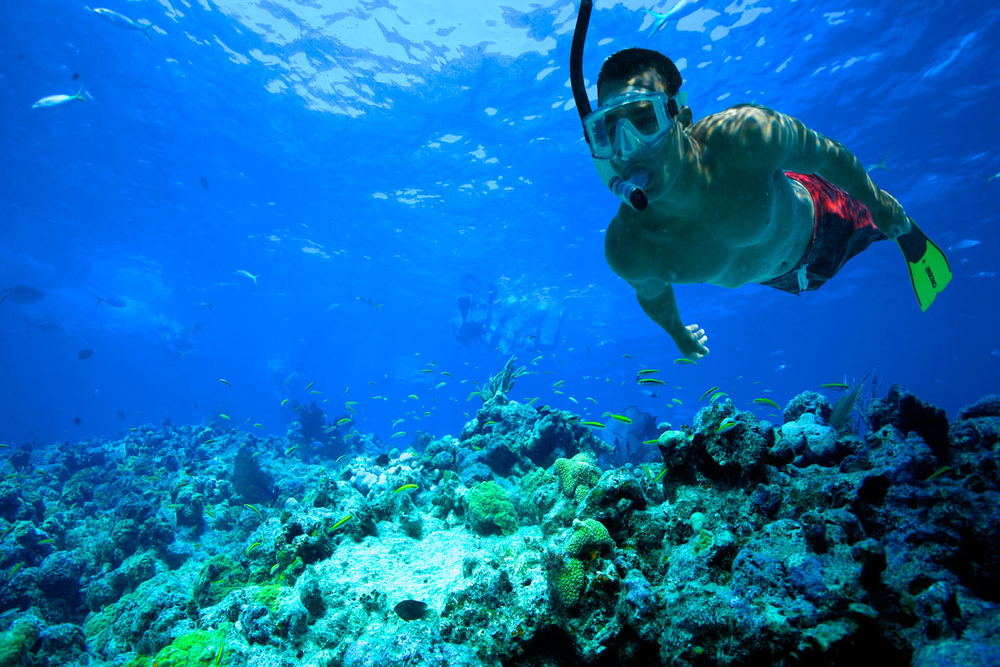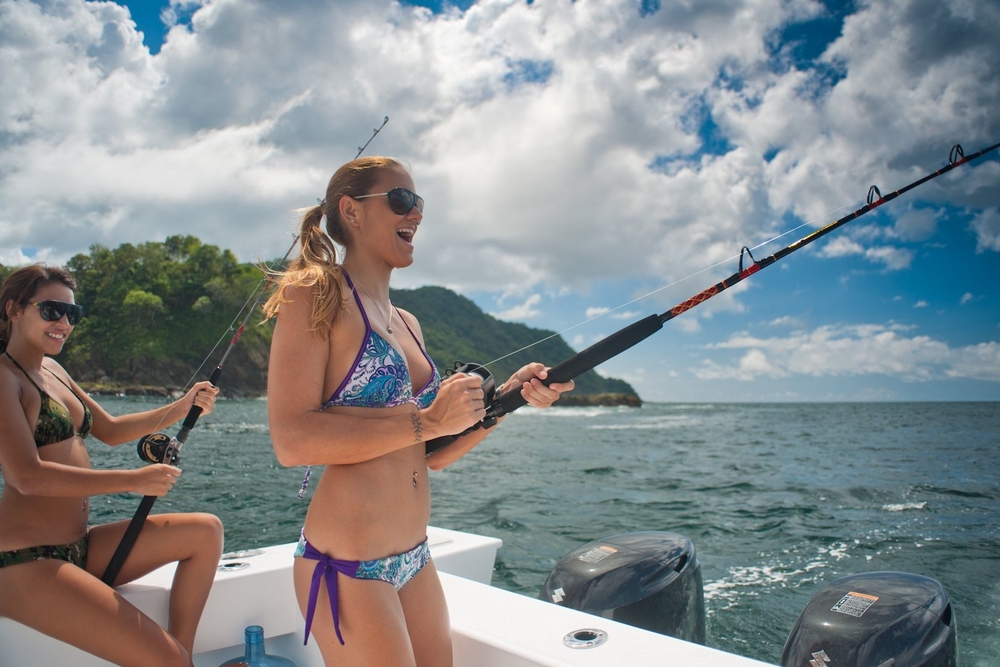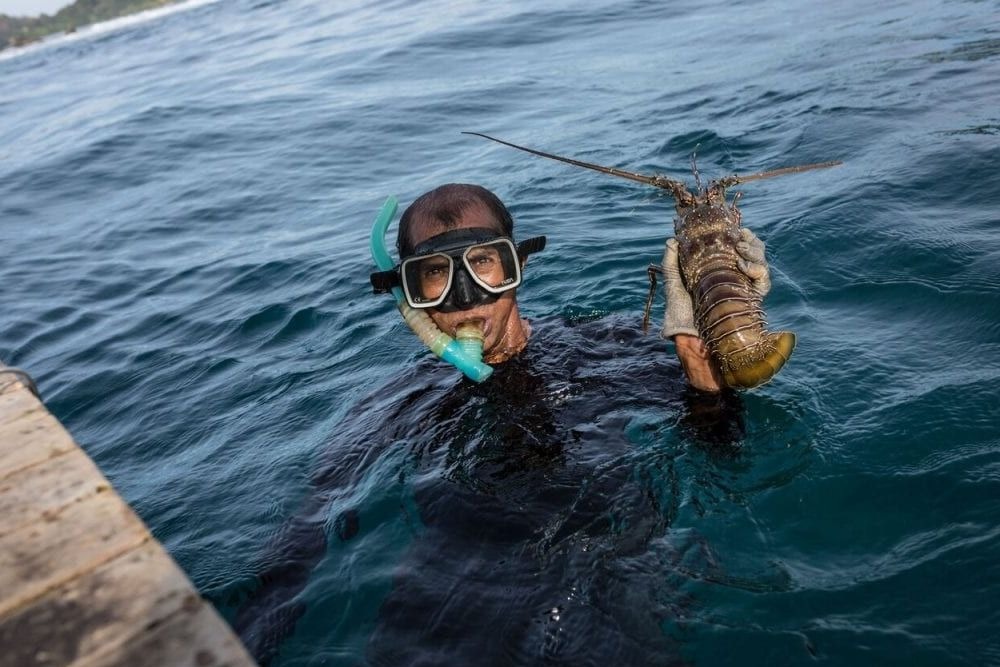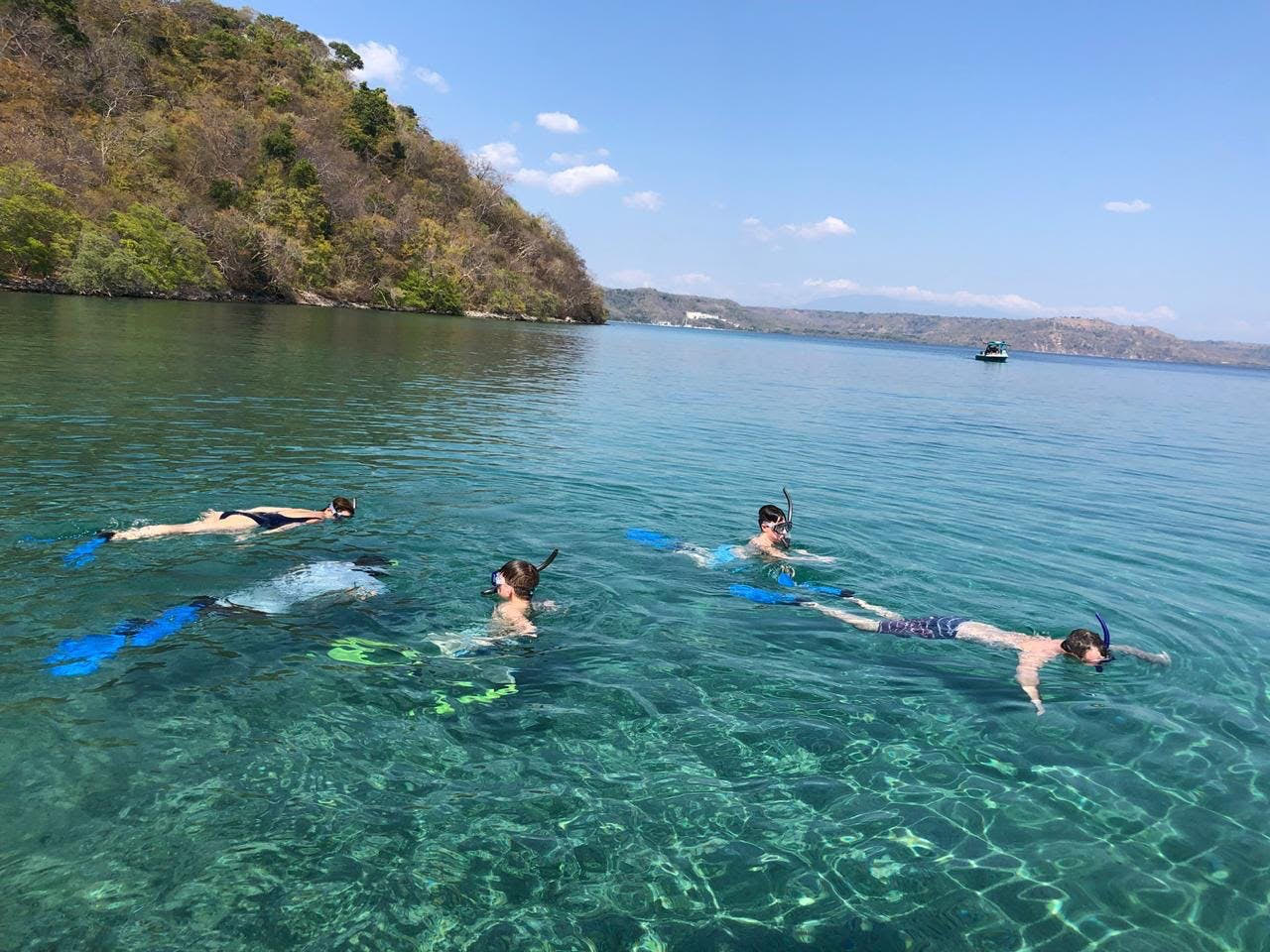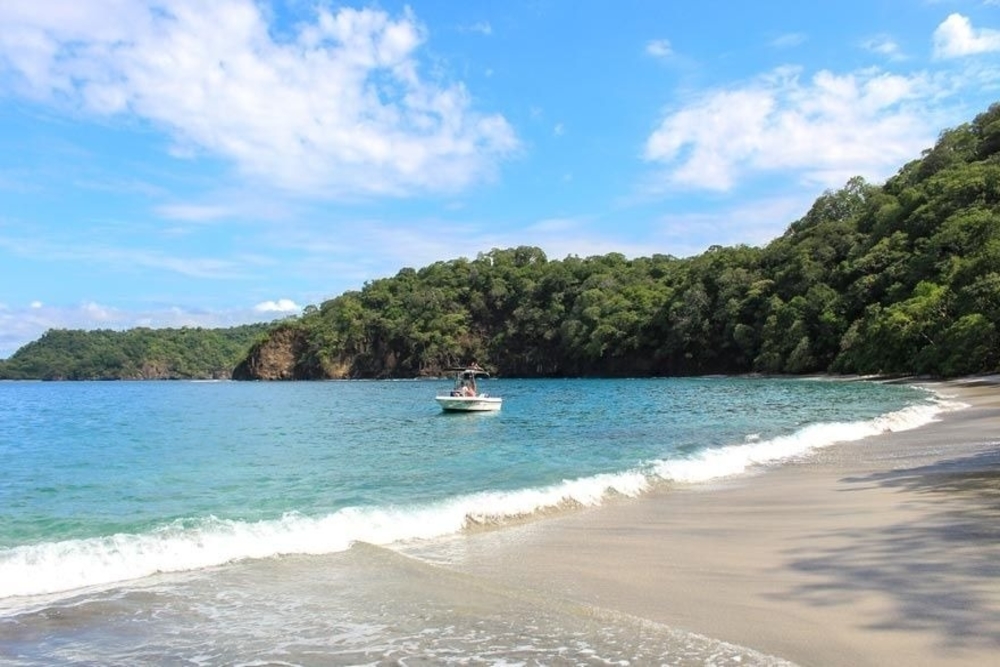 ---
Description
Fish
This tour was created by the locals boats crews, they show and explain how their families used to live on the beach before the technological advances. In this amazing and original tour, we will do some snorkeling and explore environments like volcanic reef formations and different beaches, also we will catch some fish, probably lobster, clams, oysters, kunks and more. The way we do this is using different techniques such as spearfishing, bottom fishing, trolling and etc.… After all those activities we will also cook the fish we catch, either in a restaurant at one of the beach town or grilled on the beach cooked by your crew.
The tour includes: Water, snorkel equipment, life vest, chips, fruits, soft drinks, beers, ceviche and fish cooked.
What's included
All our tours are private, that allows to provide a better service and the opportunity to teach and show more of our country Costa Rica.
Private Tour
Life Jackets
Snorkel Gears.
Fishing Gears.
Bottle of waters.
Fruits & Drinks.
Insurance.
Local Guide.
---
Schedule
1st January to 31st December
Monday
AM / PM
Tuesday
AM / PM
Wednesday
AM / PM
Thursday
AM / PM
Friday
AM / PM
Saturday
AM / PM
Sunday
AM / PM