Adventure
Transport.
Drinks & Water.
Insurance.
Local guide.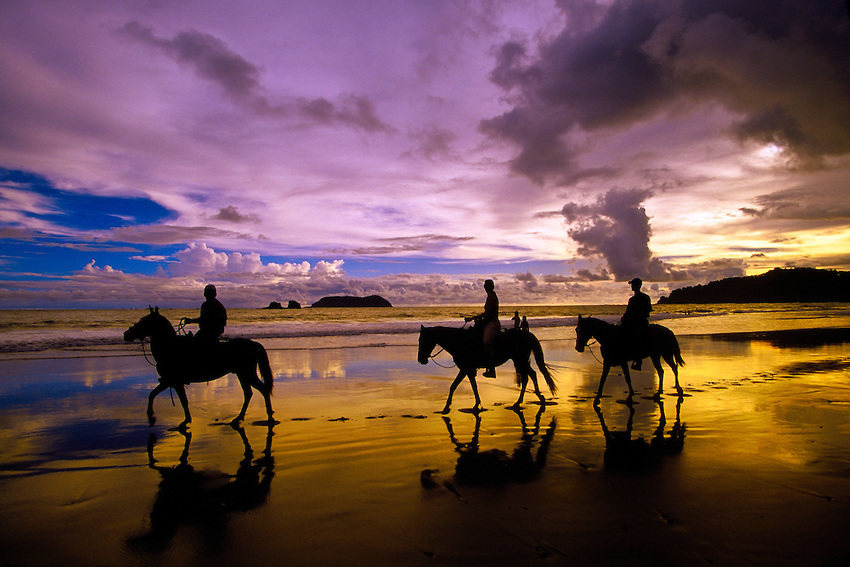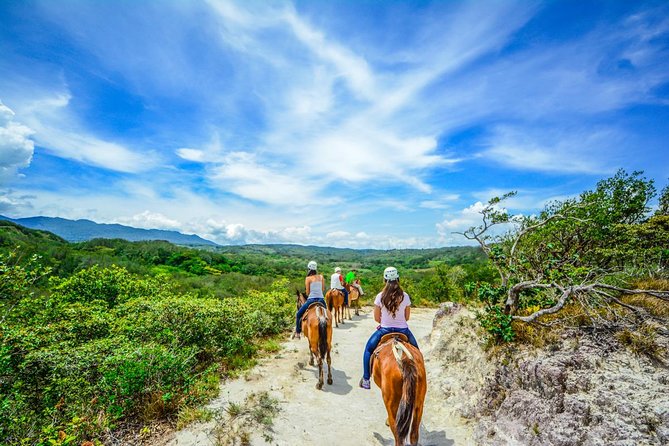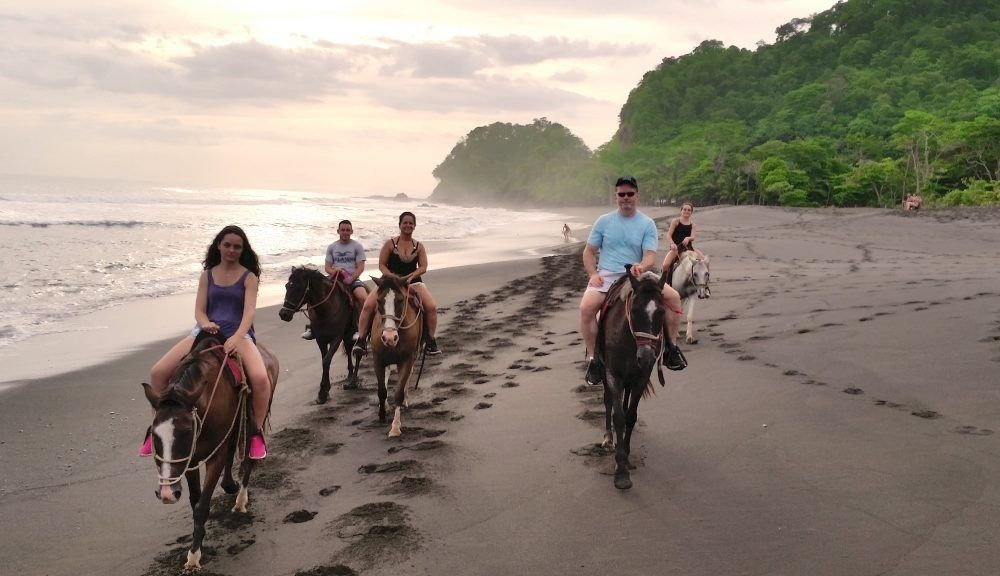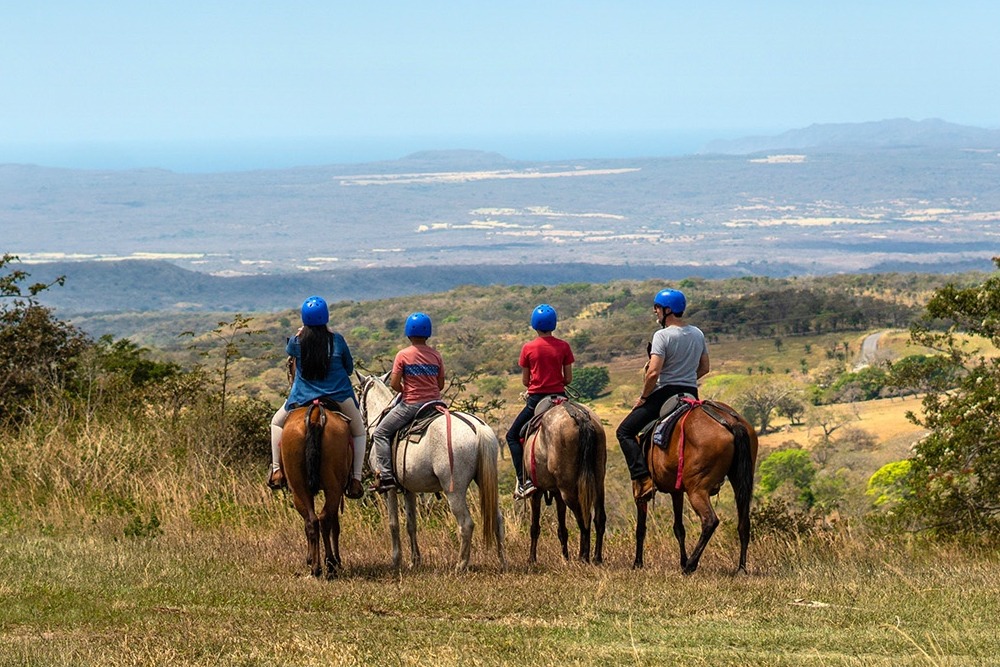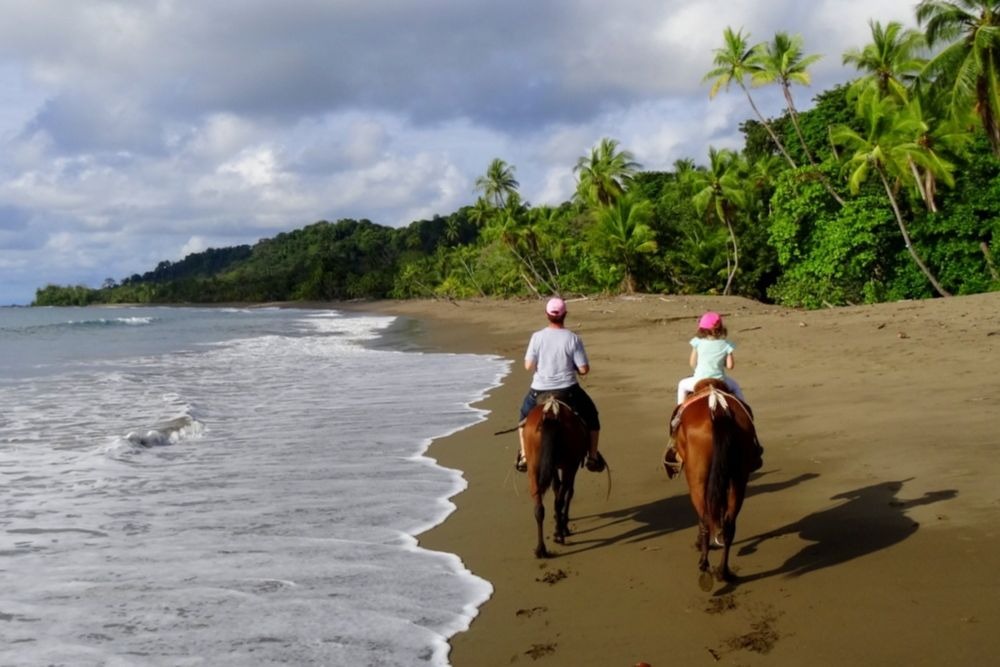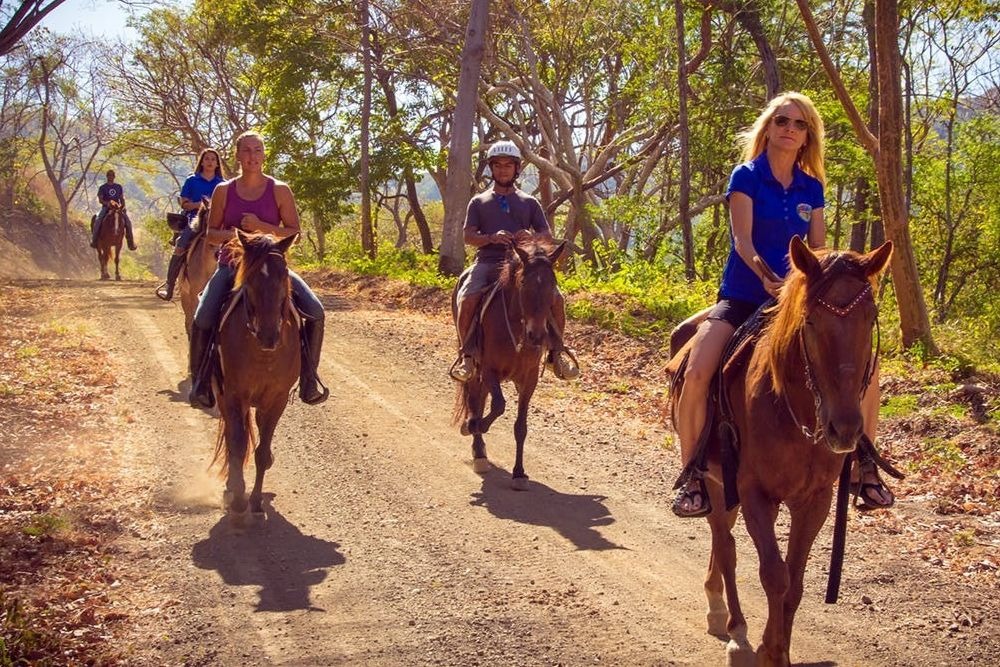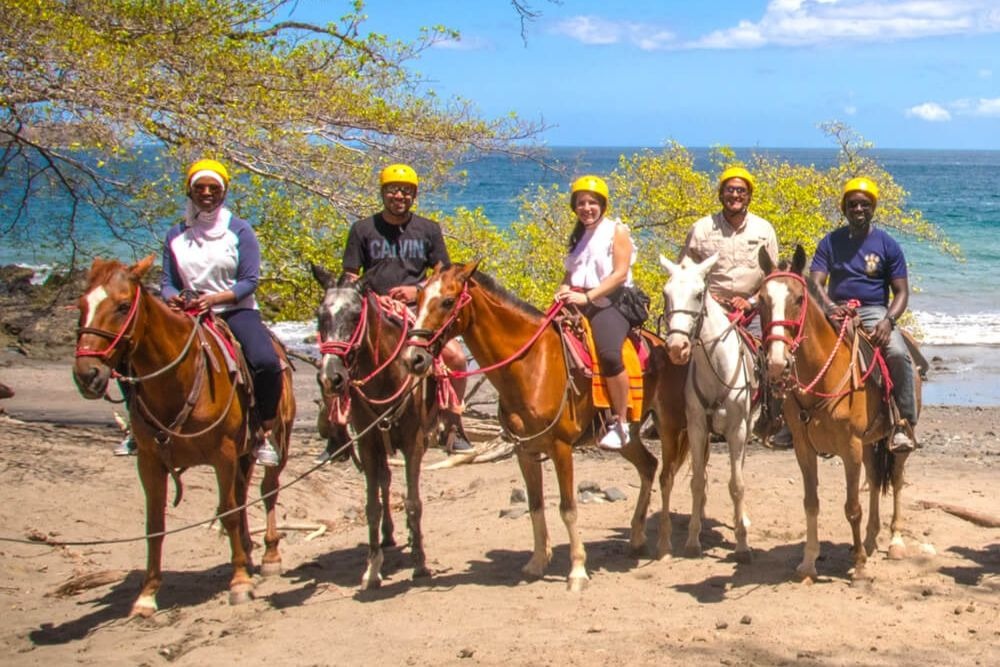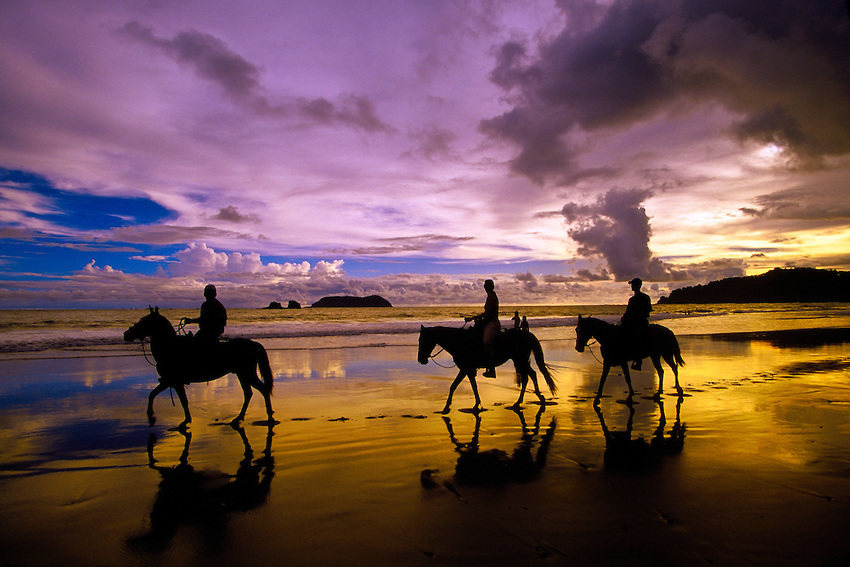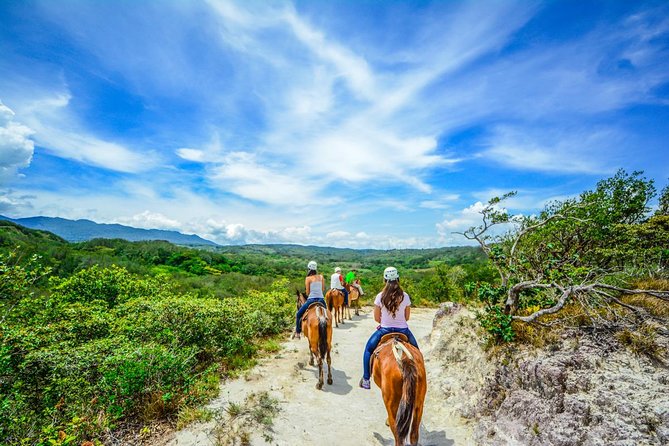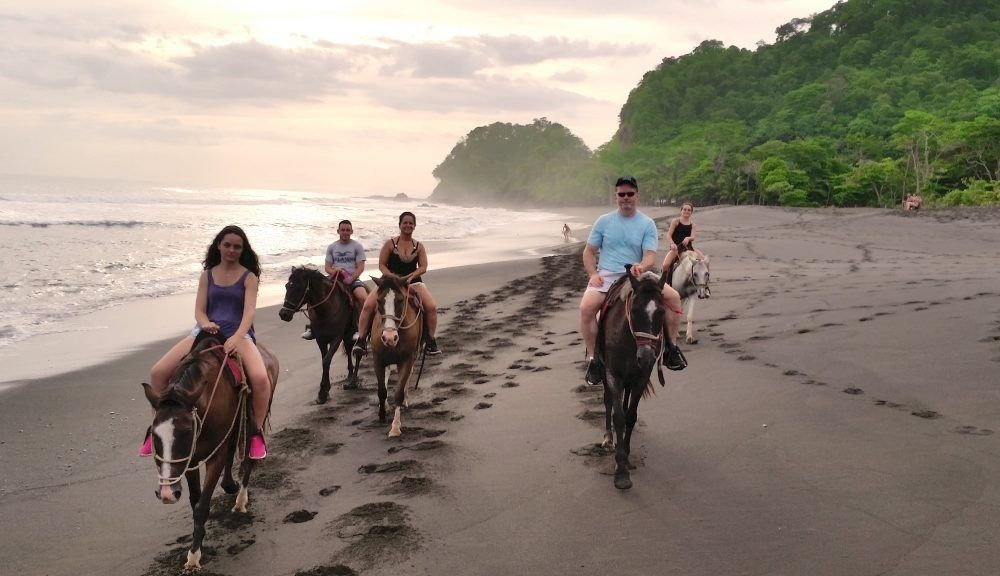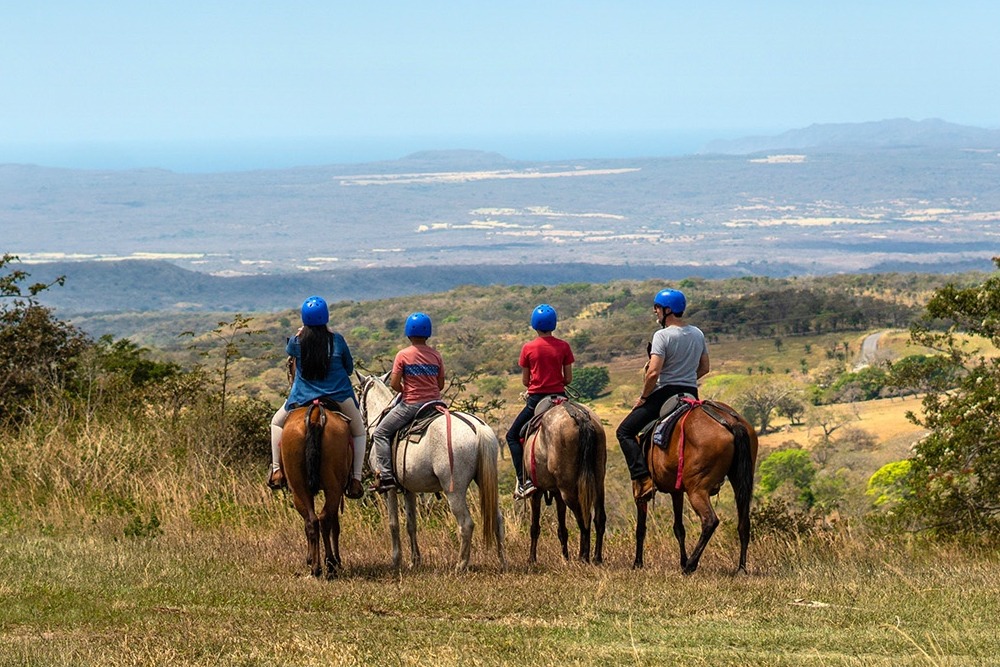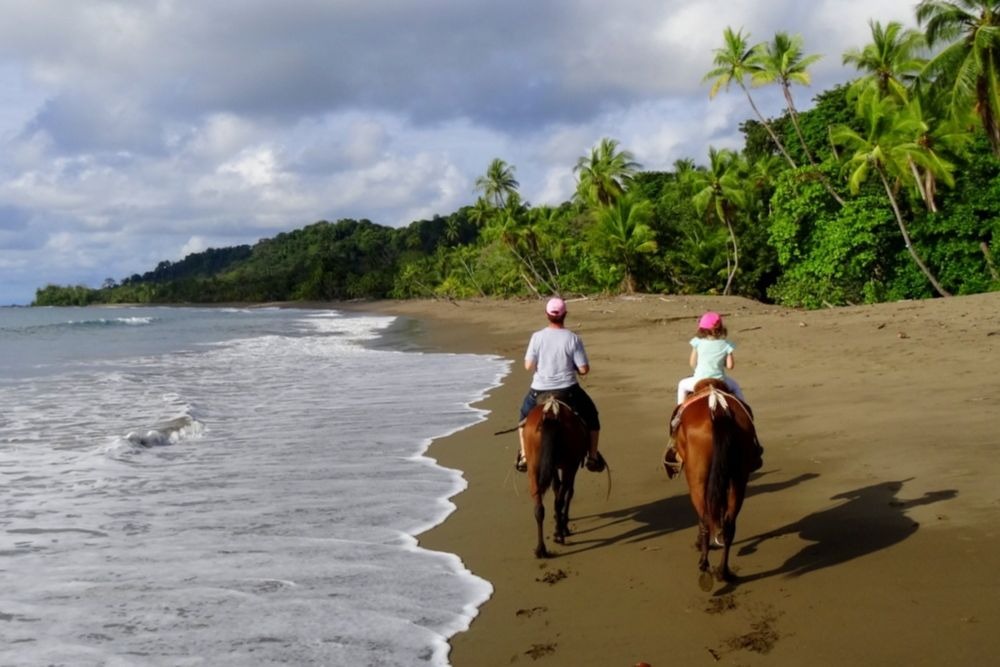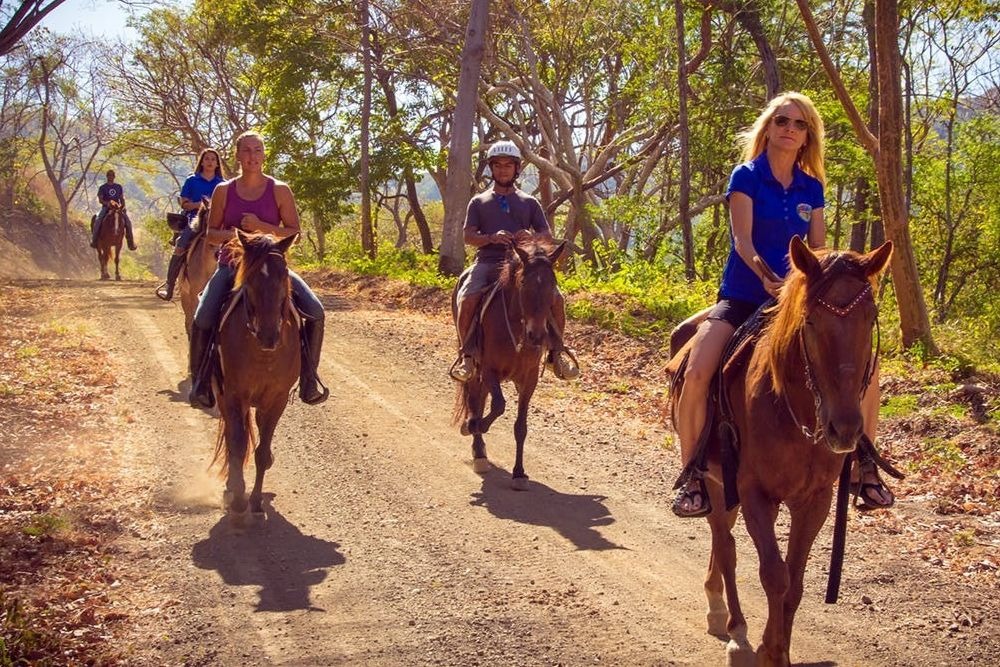 ---
Description
Horseback Riding
There is so much to see and do in Costa Rica that sometimes people don't know where to start. Instead of spending time walking or driving between destinations, why not consider horseback riding? When you ride a horse between each of your activities in Costa Rica, you have the opportunity to explore some beaches, spot species of animals and plants native to the country, not to mention saving your body some energy to apply to your next adventure.
Get ready to experience a new type of horseback ride! In Costa Rica, some farms and routes are the perfect stage to go back in time and revive the 'Sabaneros' life; these brave Costa Rican cowboys, will take you through peaceful hills, beautiful streams, and to experience the countryside and tropical dry forest, which is full of birds and mammals. Also, this adventure will be accompanied by incredible views, especially at the top of the hills, the beach, as you ride through authentic villages in Costa Rica.
What's included
All our tours are private, that allows to provide a better service and the opportunity to teach and show more of our country Costa Rica.
Private Transportation.
Horseback riding equipment.
Entrance fees.
Bottle of waters.
Snacks.
Local Guide.
Insurance
---
Schedule
1st January to 31st December
Monday
AM / PM
Tuesday
AM / PM
Wednesday
AM / PM
Thursday
AM / PM
Friday
AM / PM
Saturday
AM / PM
Sunday
AM / PM