Hiking
Transport
Lunch
Insurance
Tour guide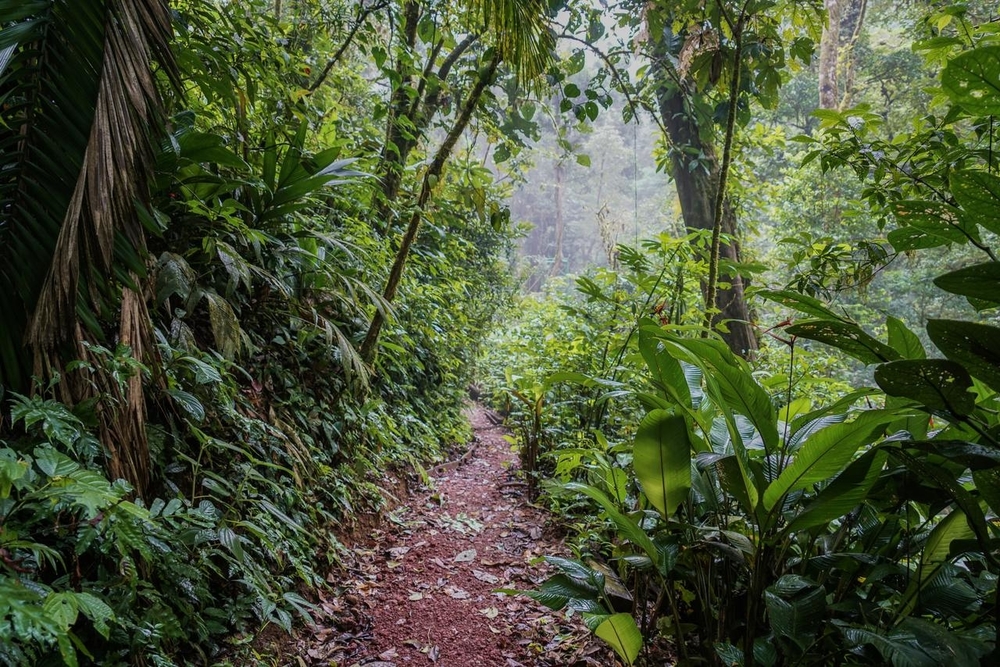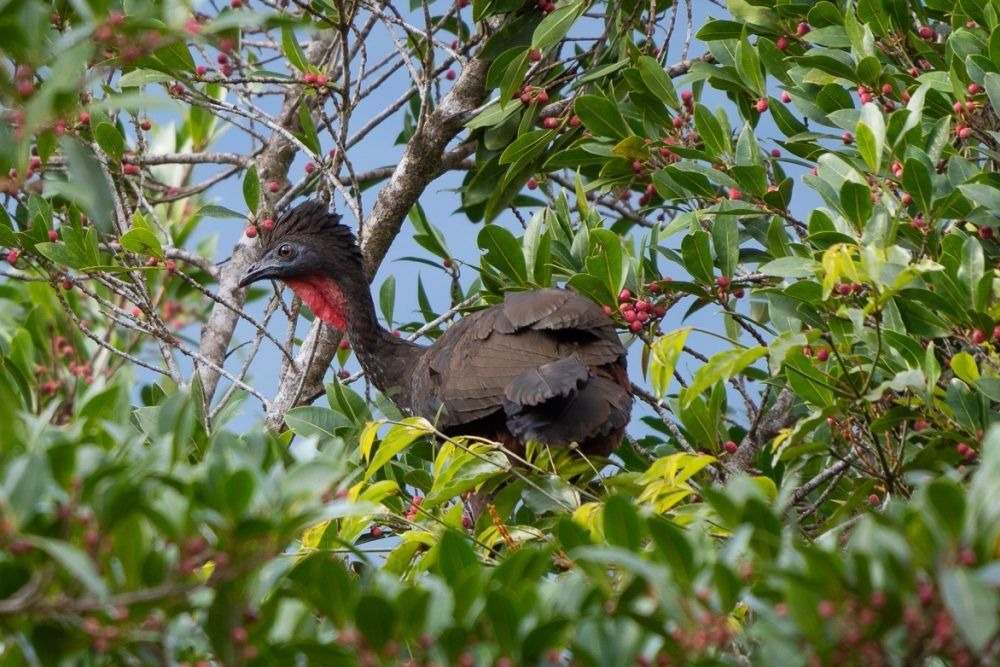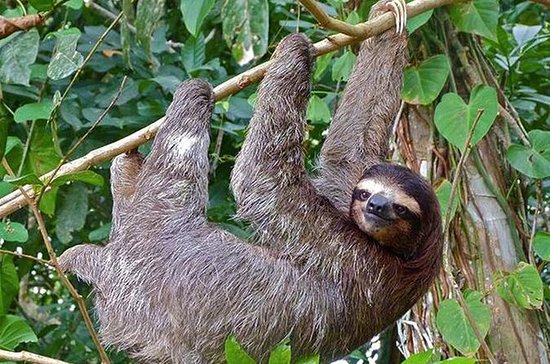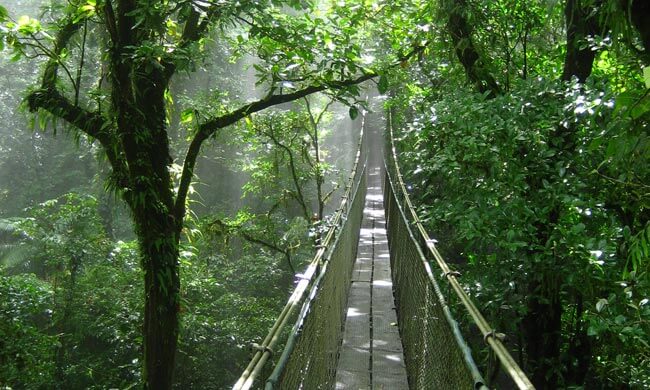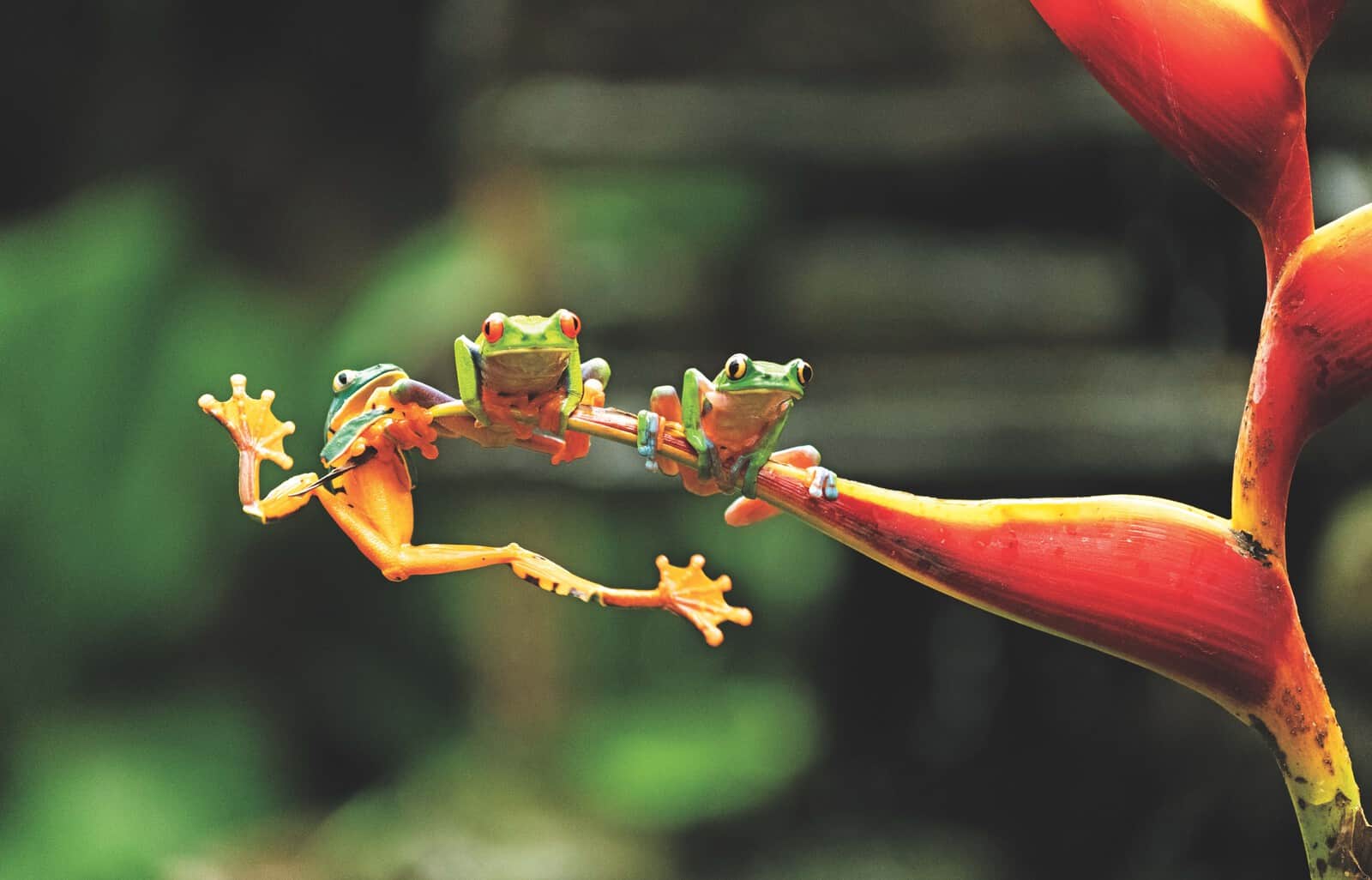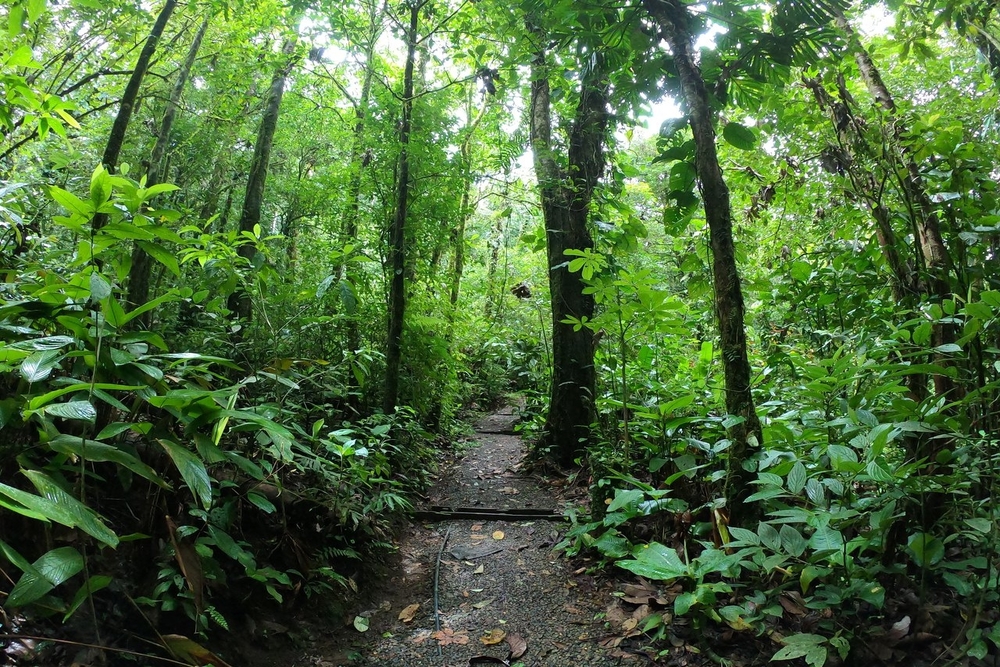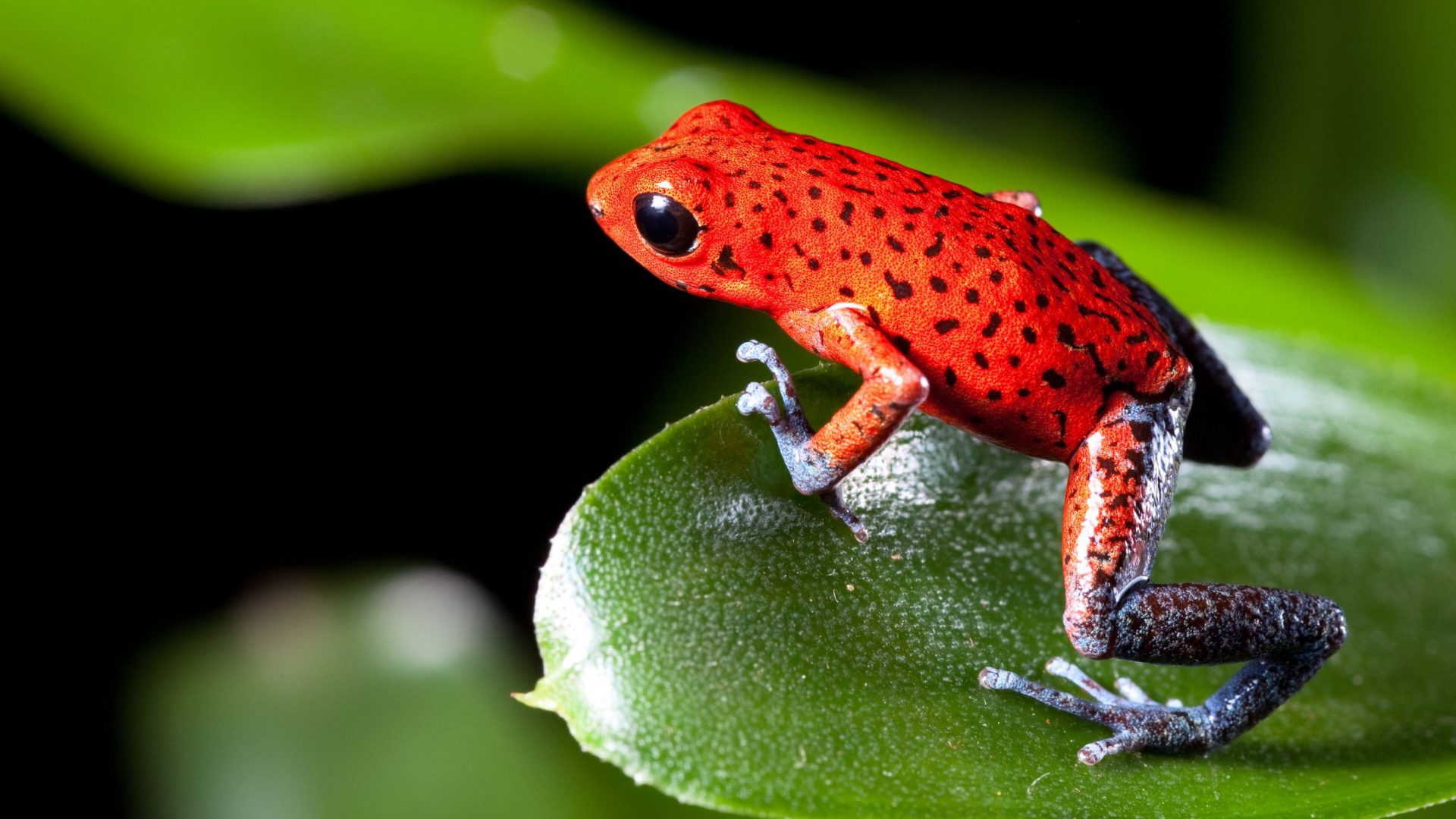 ---
Description
Hiking & Rain Forest
Visit a site that encloses wonderful facilities which allow for a stunning hike through a Central American rainforest.
While driving around the Pan-American Highway, you will be able to observe how the vegetation gradually changes and becomes greener and lusher. One of the first towns that you'll encounter on your way to the rainforest is Bijagua. Agriculture is the most important economic activity in this town, and some of the plantations in the area are of sugarcane, coffee, plantains, as well as bananas, and assorted vegetables. You will also find some roadside artisan cheese stores at the homes of the locals.
A dirt road will take you through the countryside, directly to the private reserve, which is locally managed. This beautiful property is around 700 meters (2,300 ft) above sea level and gets 4,000 mm (157 in) of rain during the year. You will be right in the middle of a unique place, where you could watch some of the 390 different species of birds and 7,000 species of insects, plants and fungi that biologists registered in this beautiful location.
This entire combination creates an outstanding environment for people who want to truly live a rainforest experience!
What's included
All our tours are private, that allows to provide a better service and the opportunity to teach and show more of our country Costa Rica.
Private Transportation.
Entrance to the Private Forest.
Bottle of waters.
Lunch.
Certified Tour Guide.
Insurance.
You can add to your tour:
+ Visit the Wildcat Refuge Center.
---
Schedule
1st January to 31st December
Monday
AM / PM
Tuesday
AM / PM
Wednesday
AM / PM
Thursday
AM / PM
Friday
AM / PM
Saturday
AM / PM
Sunday
AM / PM