Adventure
Transport
Lunch
Insurance
Tour Guide.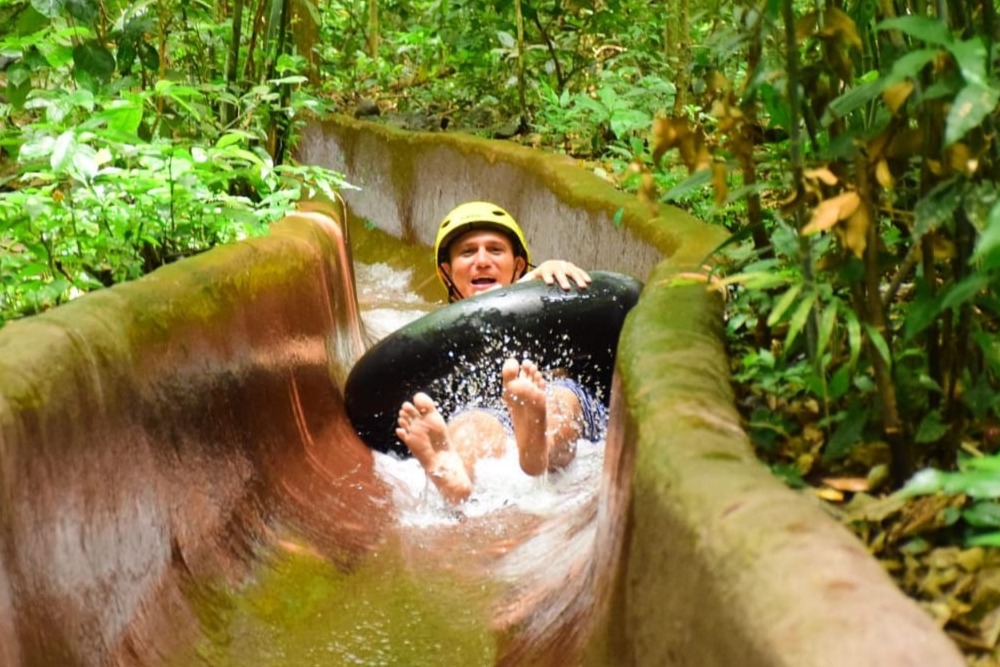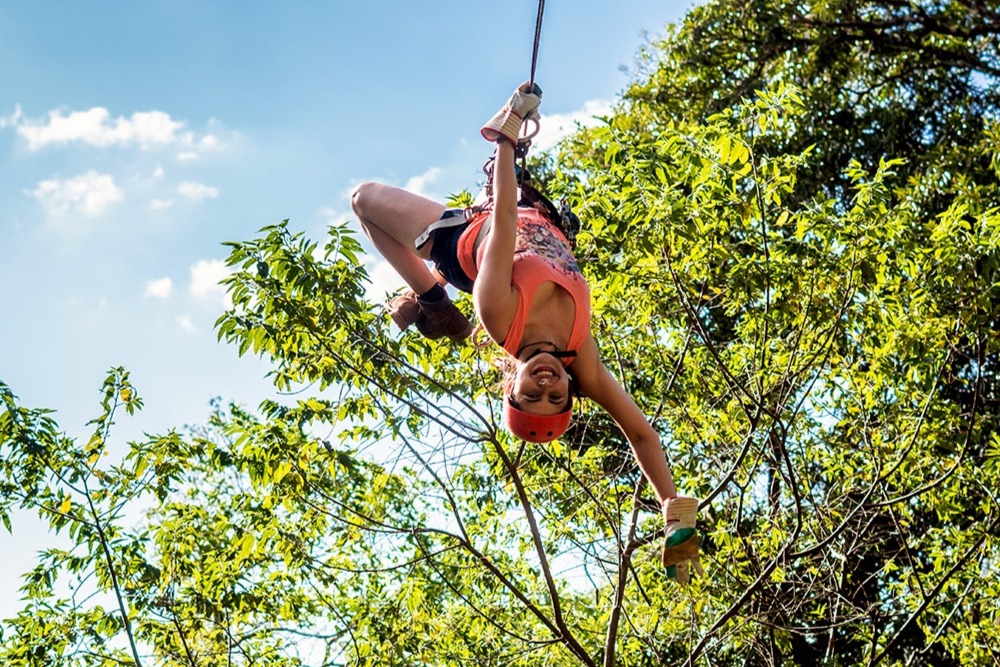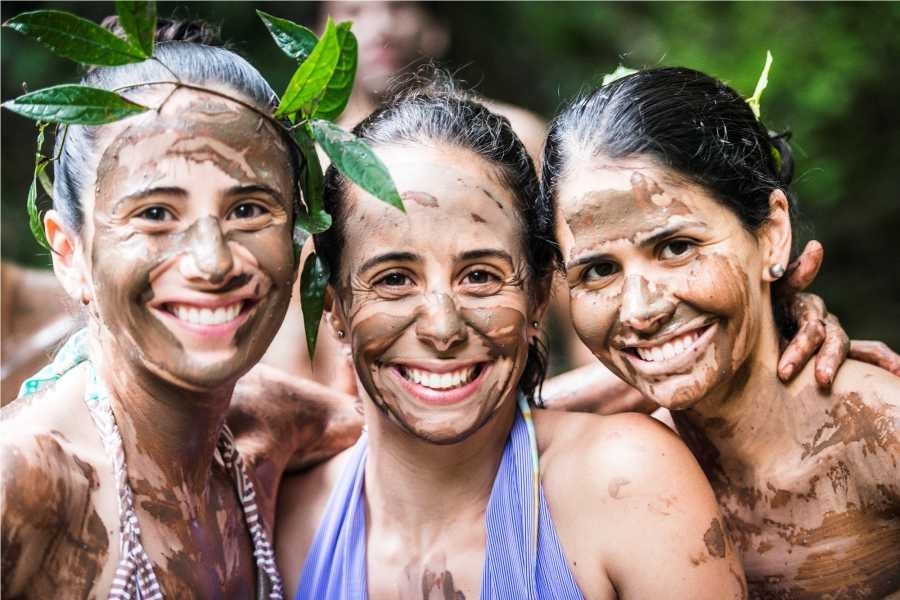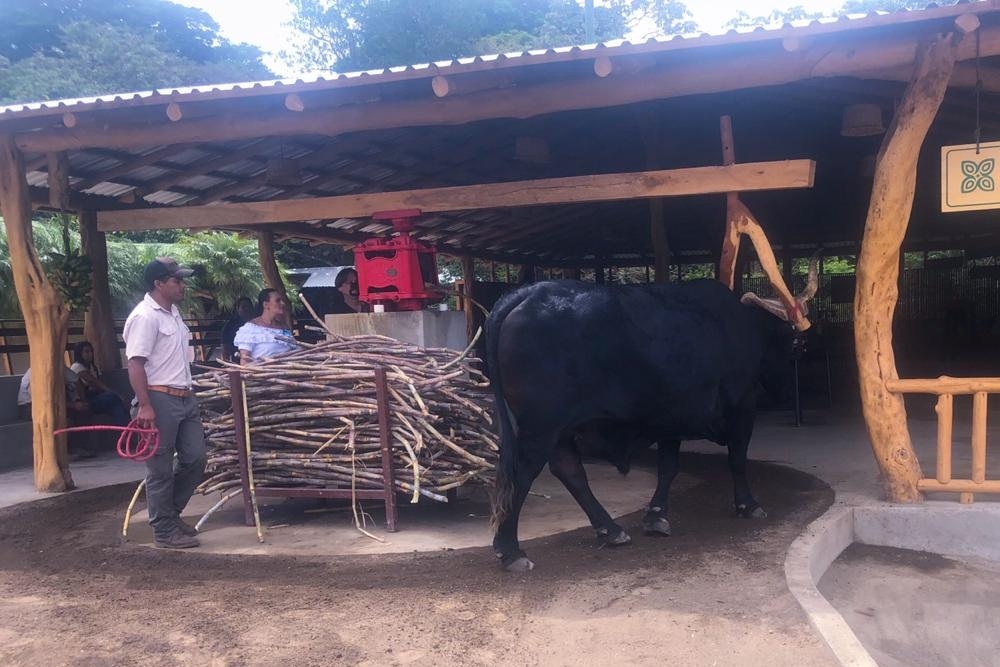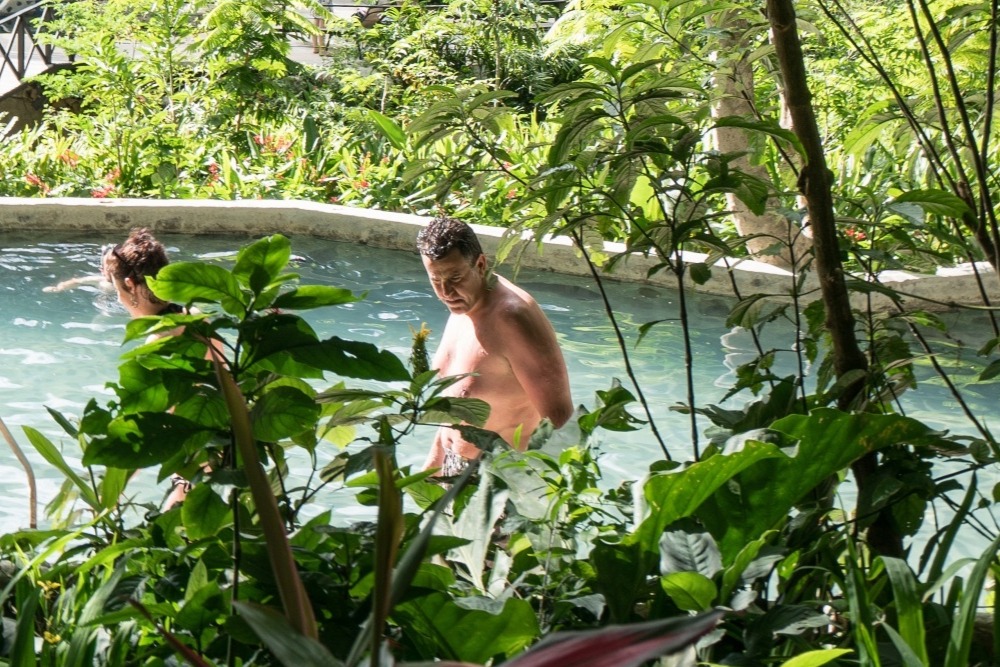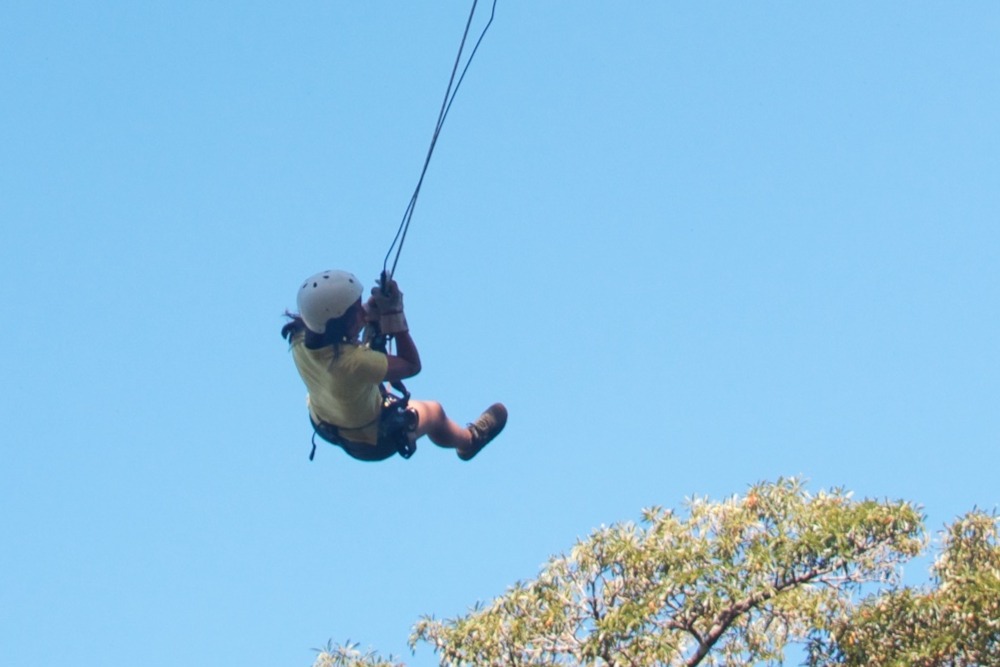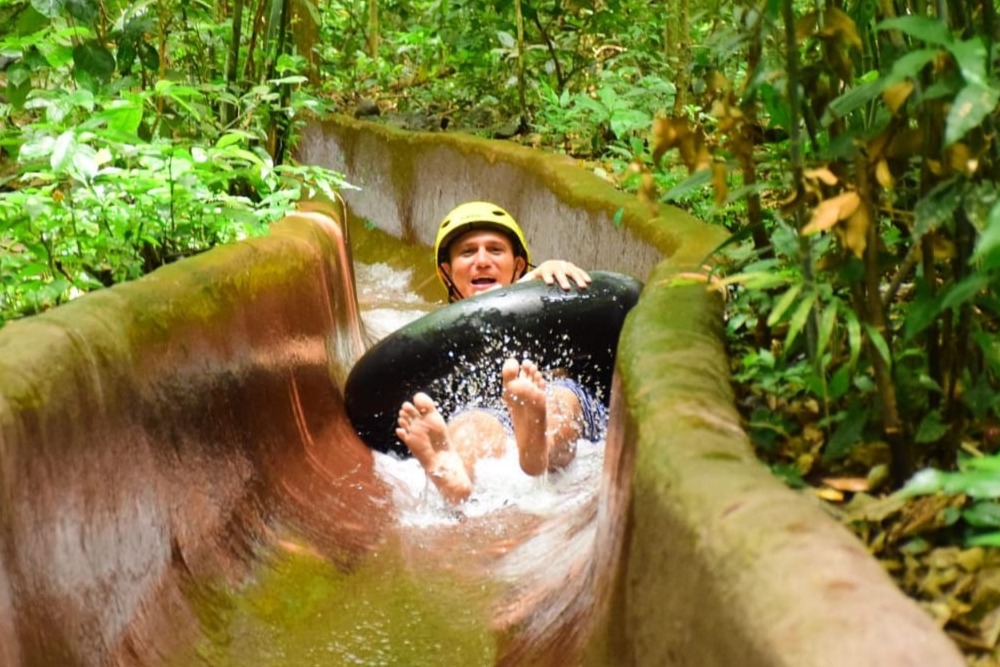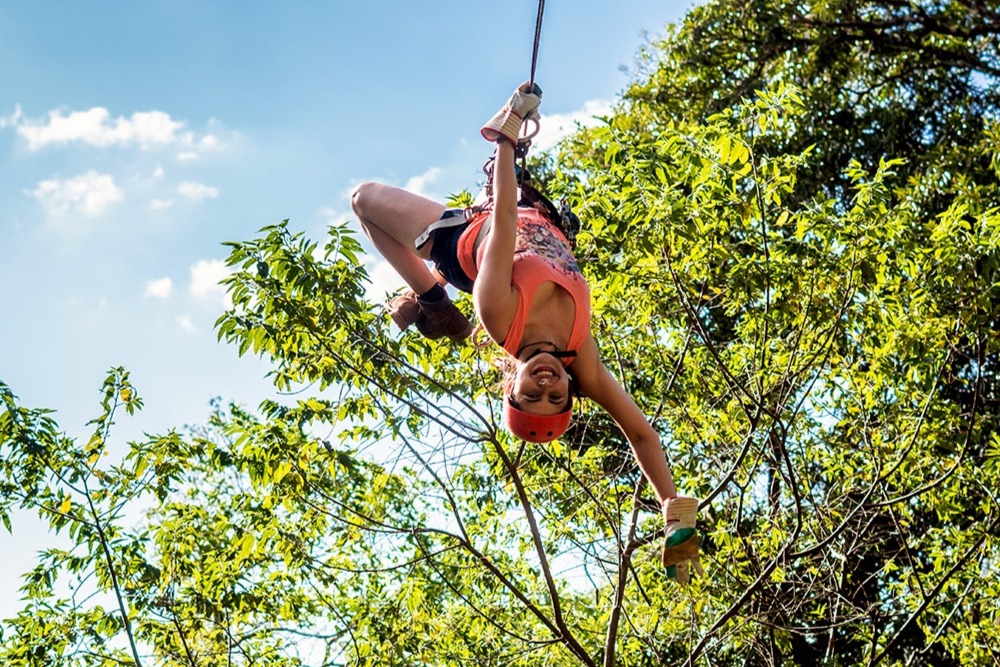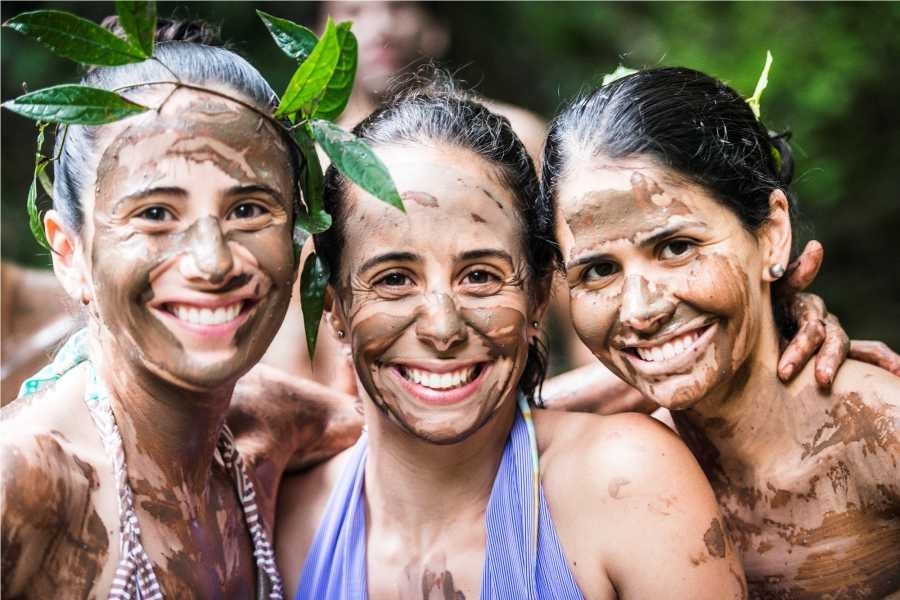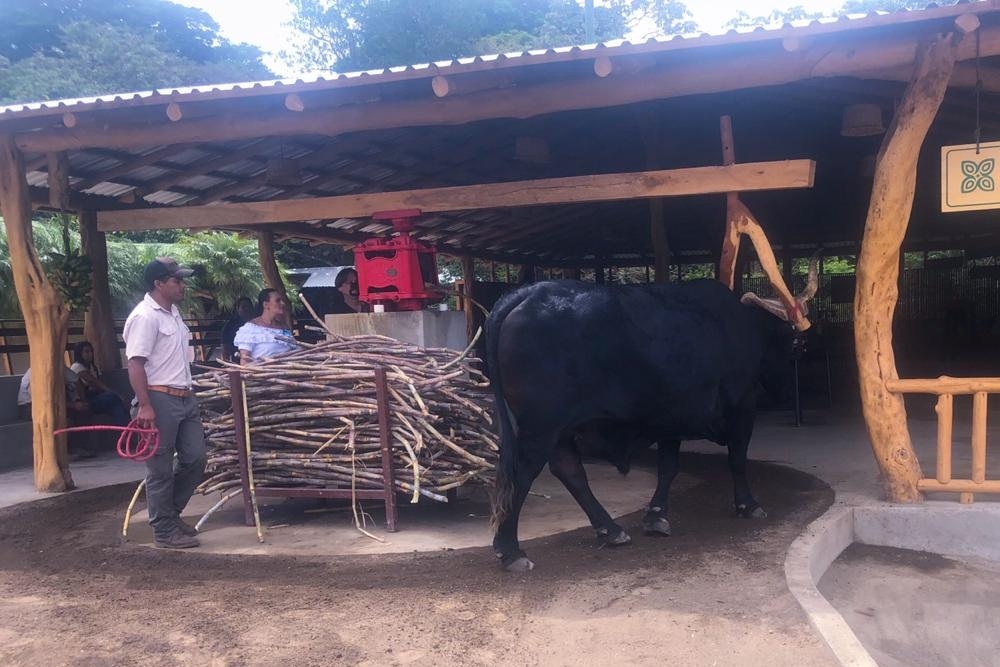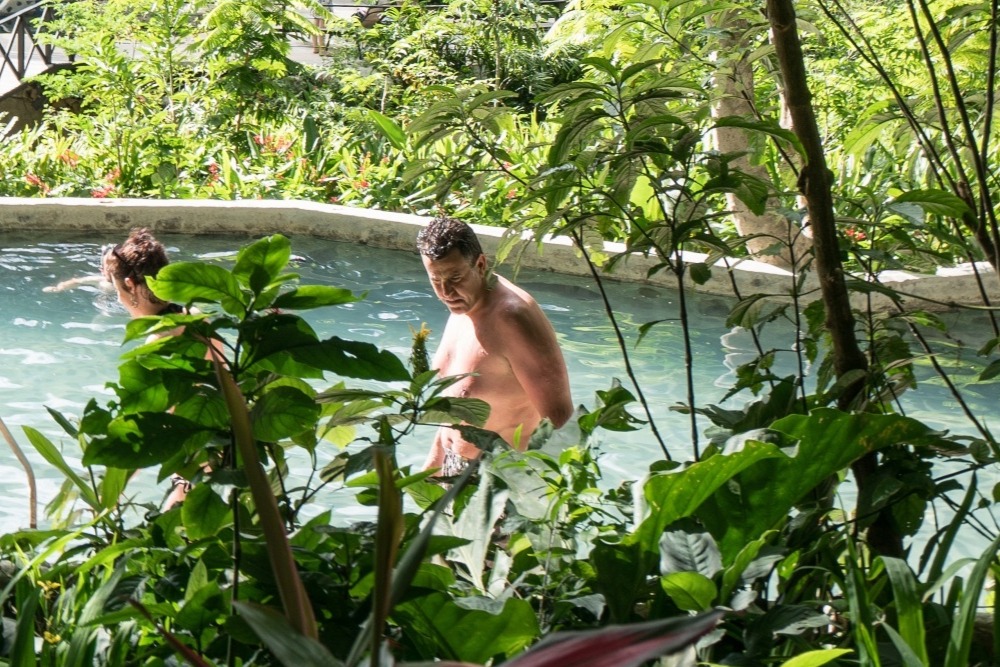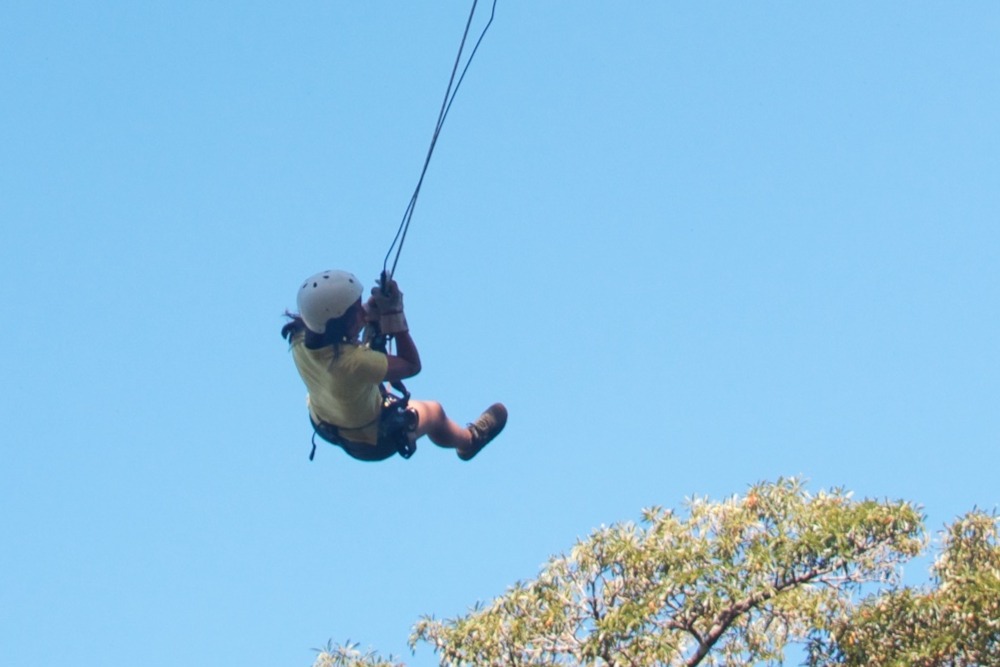 ---
Description
Volcano Combo
Visit a wonderful place surrounded by nature in a unique site. The altitude, at 750 meters (2,460 ft) above sea level, gives it a breathtaking view of the Pacific Ocean. The property is close to the northern flank of the Rincón de la Vieja Volcano, where you can find a perfect place to enjoy the most popular and spectacular activities in the region. You will be able to slide from tree to tree on a ten-cable Canopy Tour, with 12 stations and a hanging bridge, which provides visitors with a great opportunity to be in contact with nature. This is the perfect place to spot some of the Costa Rican wildlife, such as Howler monkeys, keel-billed toucans or Coatis. After getting through the canopy, you'll walk into the forest to get to the top of the 400-meter (1,300 ft) waterslide. At the bottom, a nice, refreshing pool will be waiting for you.
The site also encloses different restaurants distributed around the property, so you can enjoy a wonderful Costa Rican lunch for a sampling of the local flavors.
Horses will be waiting for you to ride on their back and take you to the Spa in the middle of the forest; a 45-minute ride will reveal to you more of the property's flora and fauna in diverse topographies. At the Spa you will find a steam room, perfect to open your pores and let the volcanic mud do its job of rejuvenating your skin and making you feel revitalized. After you've let the mud get a bit dry, you will be able to take a shower to wash it off and prepare yourself to enjoy the rest of the afternoon in the mineral hot spring pools; with different temperatures all of them, they are well-distributed around this peaceful Spa.
What's included
All our tours are private, that allows to provide a better service and the opportunity to teach and show more of our country Costa Rica.
Private Transportation.
Bottle of waters.
Lunch.
Insurance.
Also you will have included:
+ Cultural Show.
+ Zip Line.
+ Hanging Bridges.
+ Water slide.
+ Horse back Ridding.
+ Hiking and Waterfall.
+ Tractor Ride.
+ Volcanic Sauna.
+ Volcanic Mud Bath.
+ Hot Springs.
---
Schedule
1st January to 31st December
Monday
AM / PM
Tuesday
AM / PM
Wednesday
AM / PM
Thursday
AM / PM
Friday
AM / PM
Saturday
AM / PM
Sunday
AM / PM