Aadventure
Transport
Dive Points.
Snaks & Fruits
Insurance
PADI Certified Guide.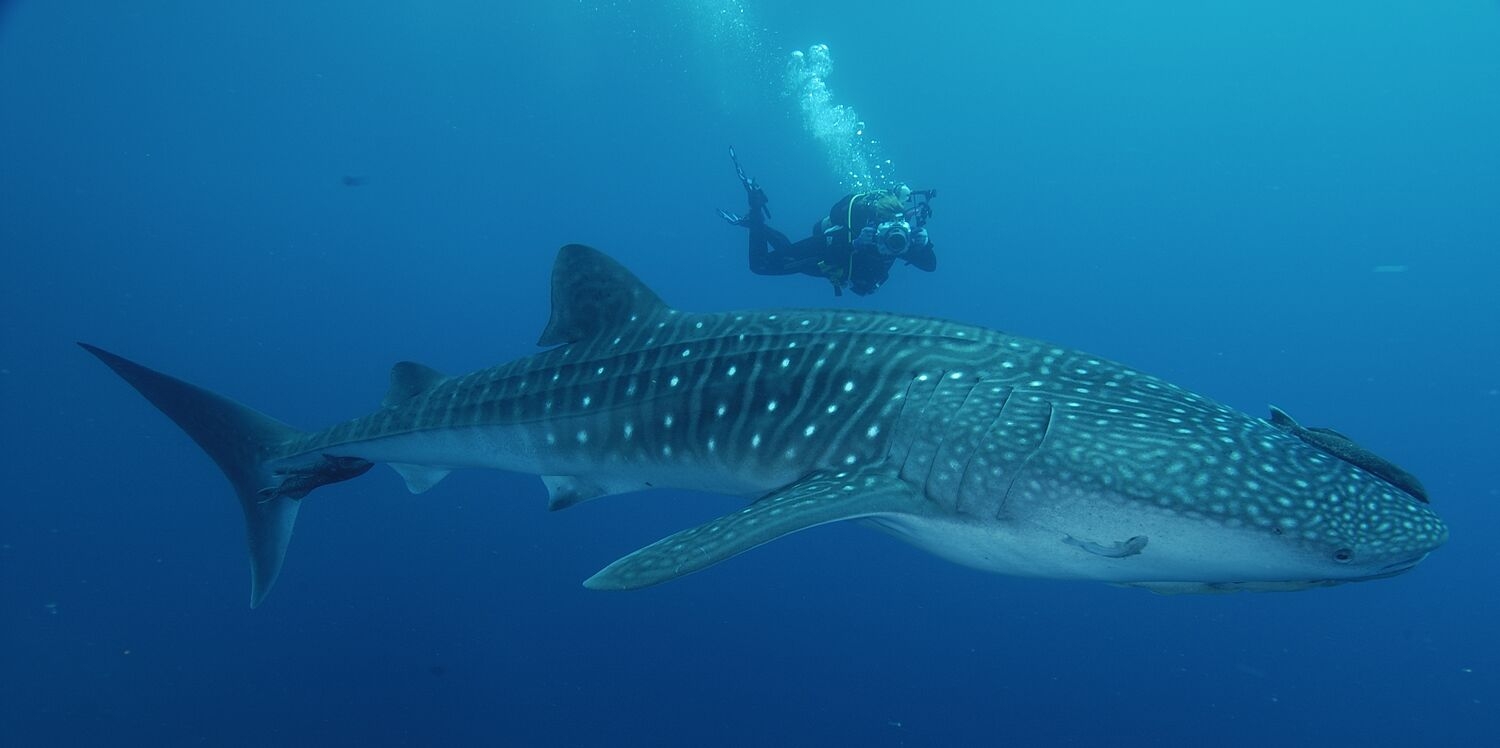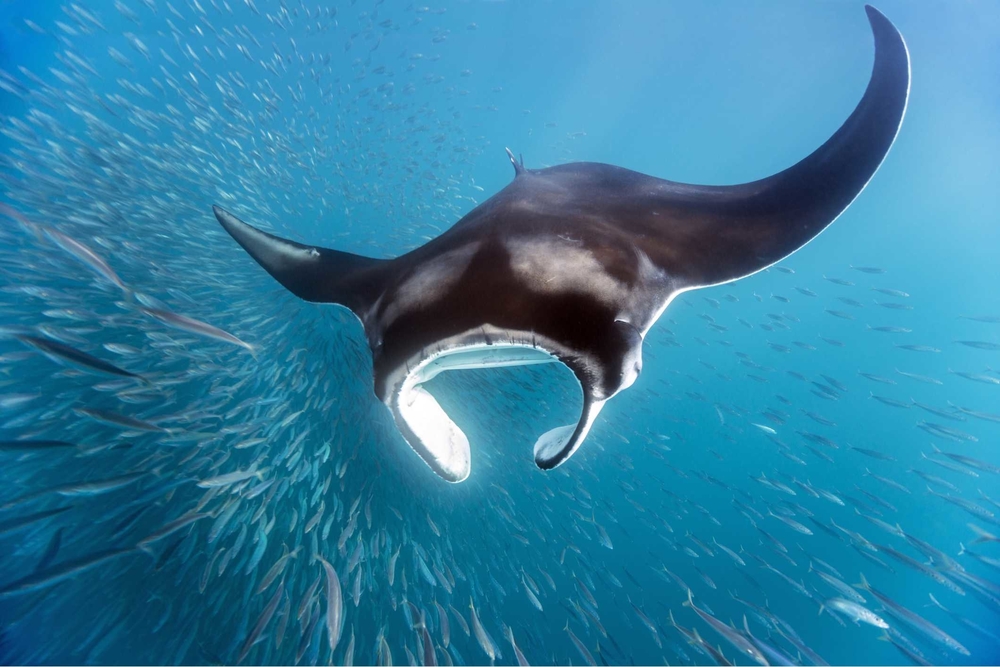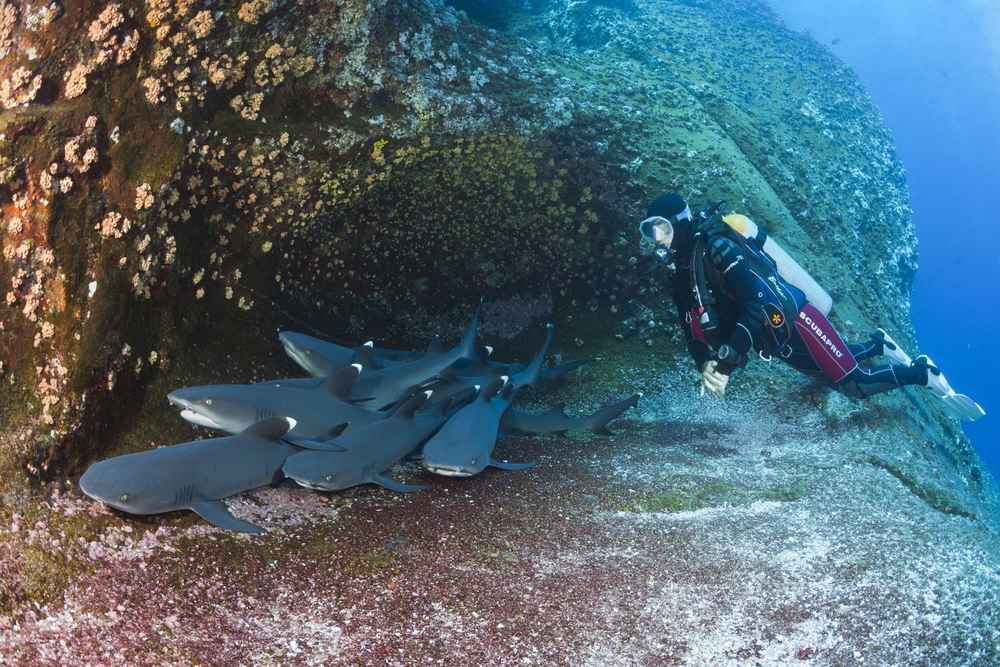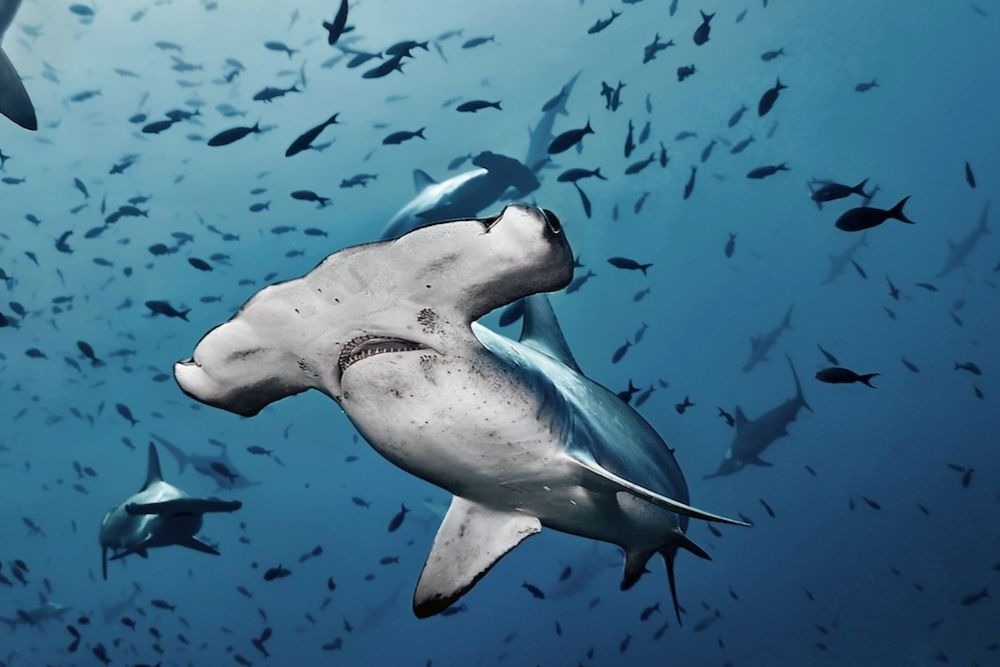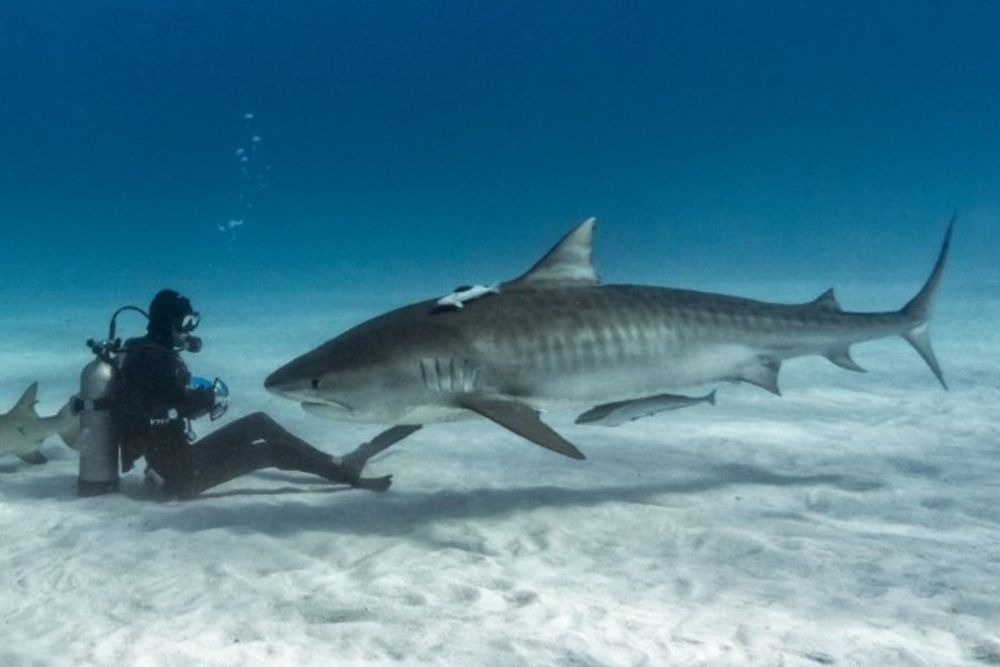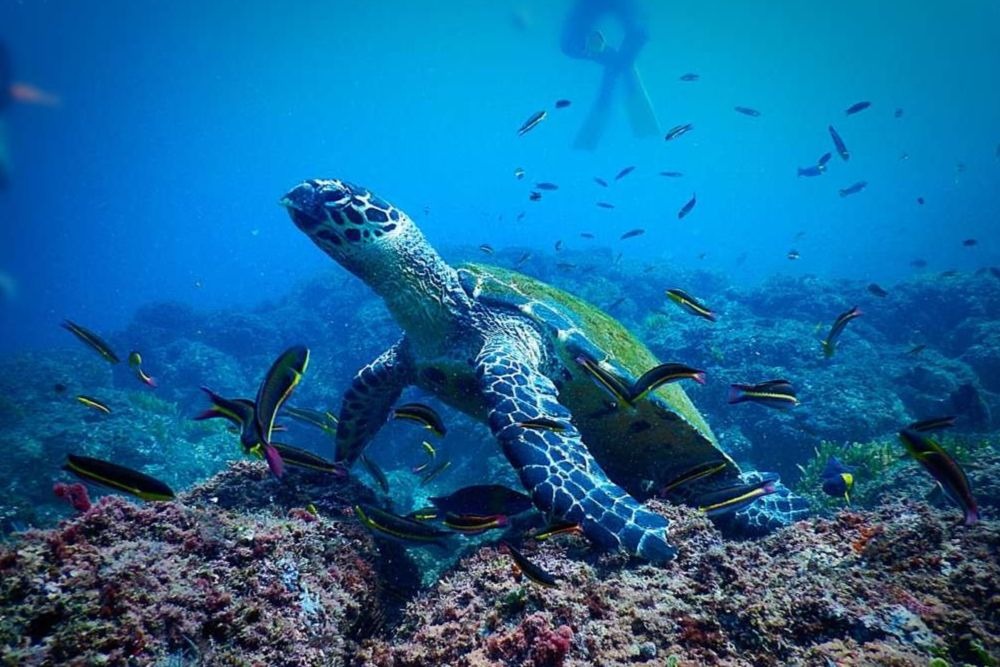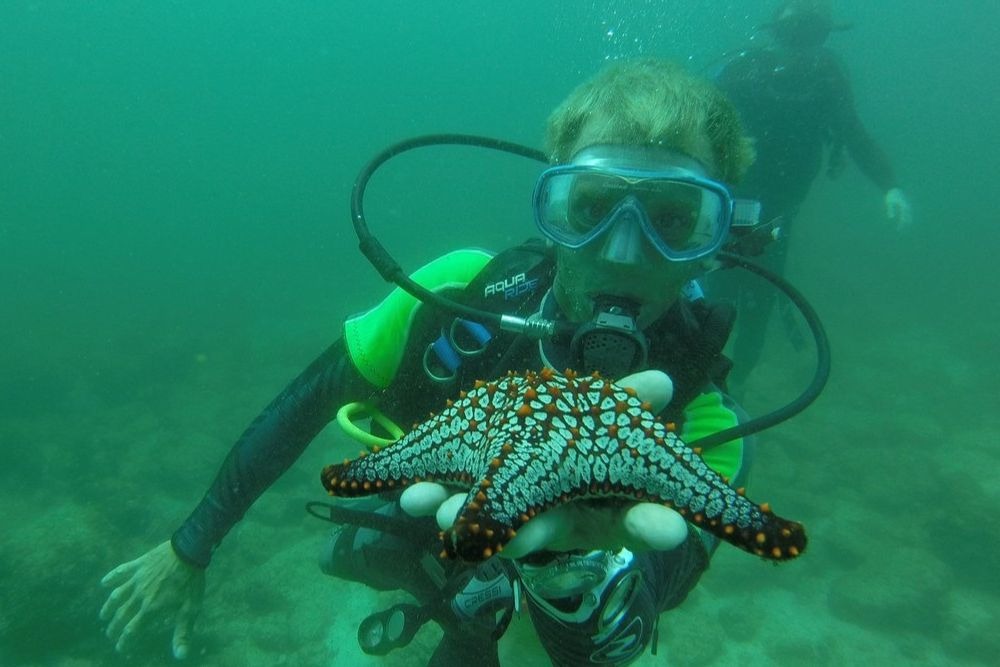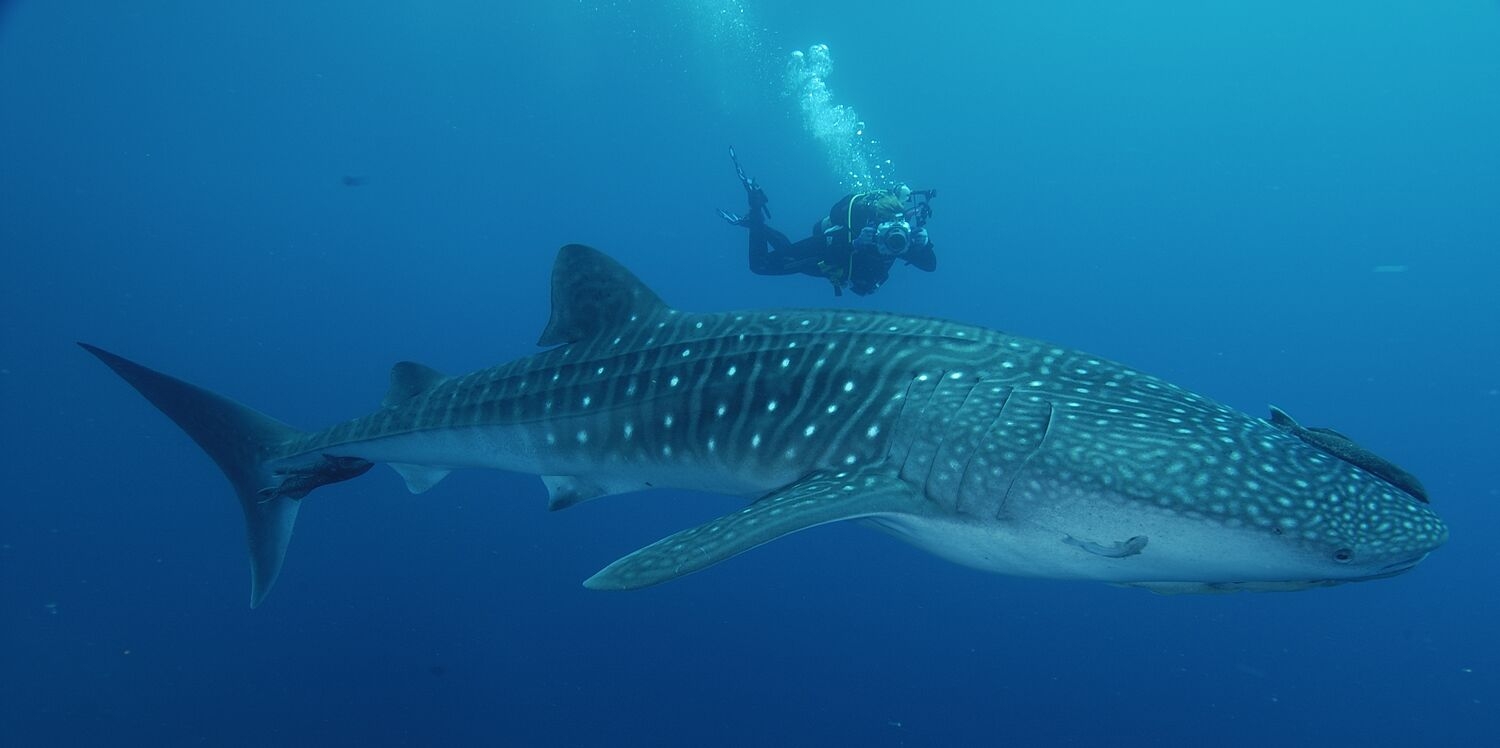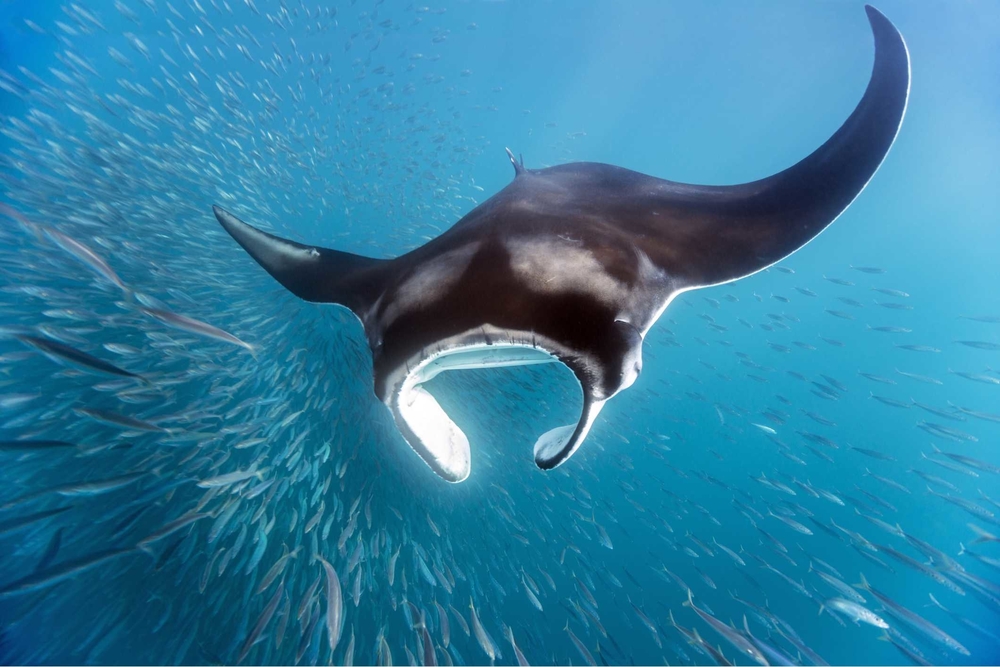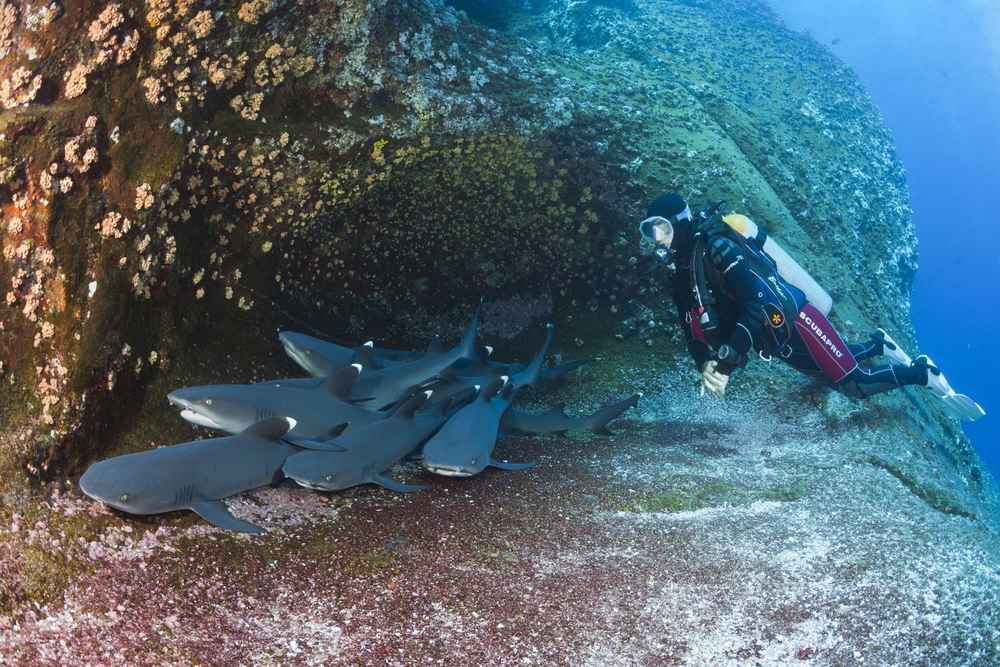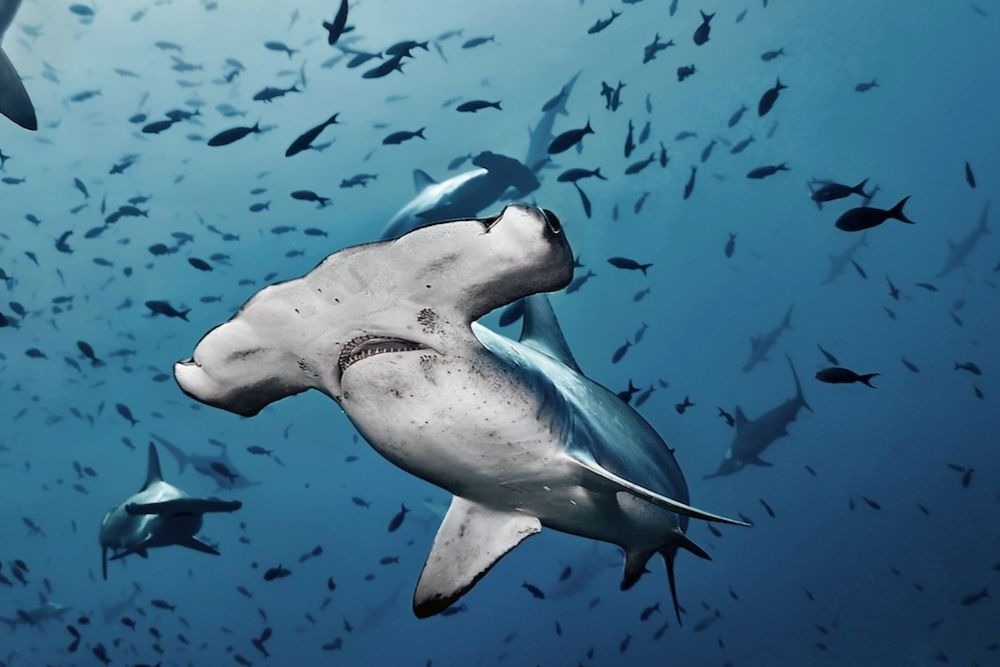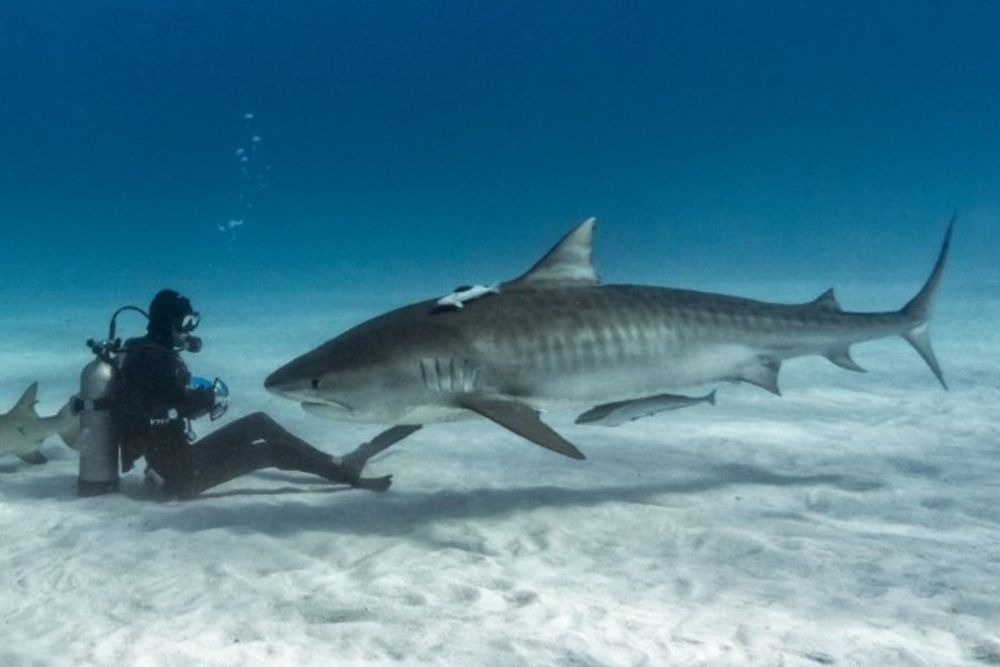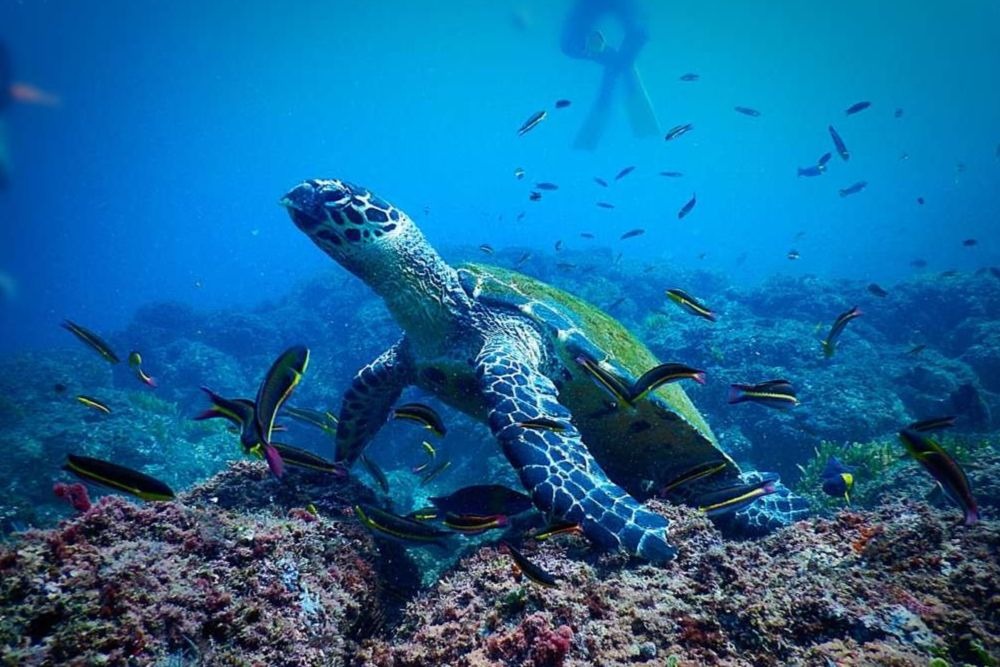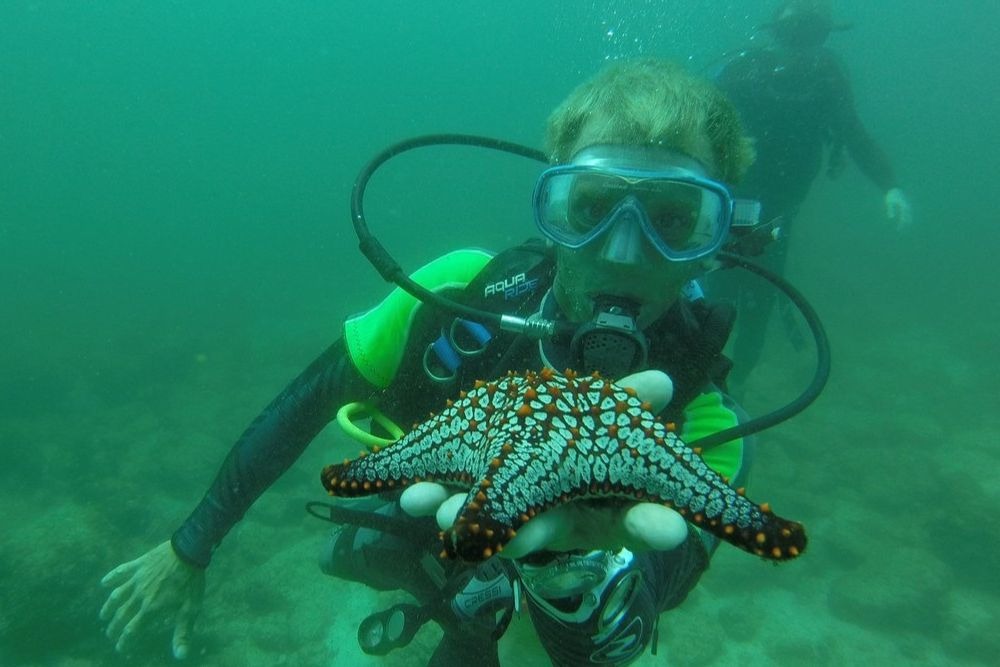 ---
Description
Scuba Diving Certified
Increase your experience and enrich your life with these unique memories of Costa Rica!
We have many years experience in providing dive tours for certified divers. The beaches of Pacific Ocean in Costa Rca is widely recognized as the premiere diving destination in Costa Rica. With its sun swept beaches and rocky offshore islands this area offers a variety of diving adventures for all levels of scuba divers.
We offers for certified divers to dive in small groups with a Divemaster or Instructor as a guide and top quality scuba rental equipment.
Our diving prices are full service prices, including: boat, captain, professional and bilingual guides, tanks, weights, snacks, fruits, beverages and fun!.
Let us take you scuba diving in Costa Rica, You will not regret!
What's included
All our tours are private, that allows to provide a better service and the opportunity to teach and show more of our country Costa Rica.
Original PADI Teaching Material Online.
Online theory session.
Diving Equipment.
Pool Session.
Diving in the Sea.
Boat Transportation.
Fruits & Drinks.
Bottle of waters.
Insurance.
Certified Instructor.
Requirements
Please don't forget to bring your card. PADI, SSI, CMAS, NAUI or other formal dive organization. Here, everybody is welcome!.
---
Schedule
1st January to 31st December
Monday
AM / PM
Tuesday
AM / PM
Wednesday
AM / PM
Thursday
AM / PM
Friday
AM / PM
Saturday
AM / PM
Sunday
AM / PM