Adventure
Transport
Dive Points.
Snaks & Fruits
Insurance
PADI Certified Guide.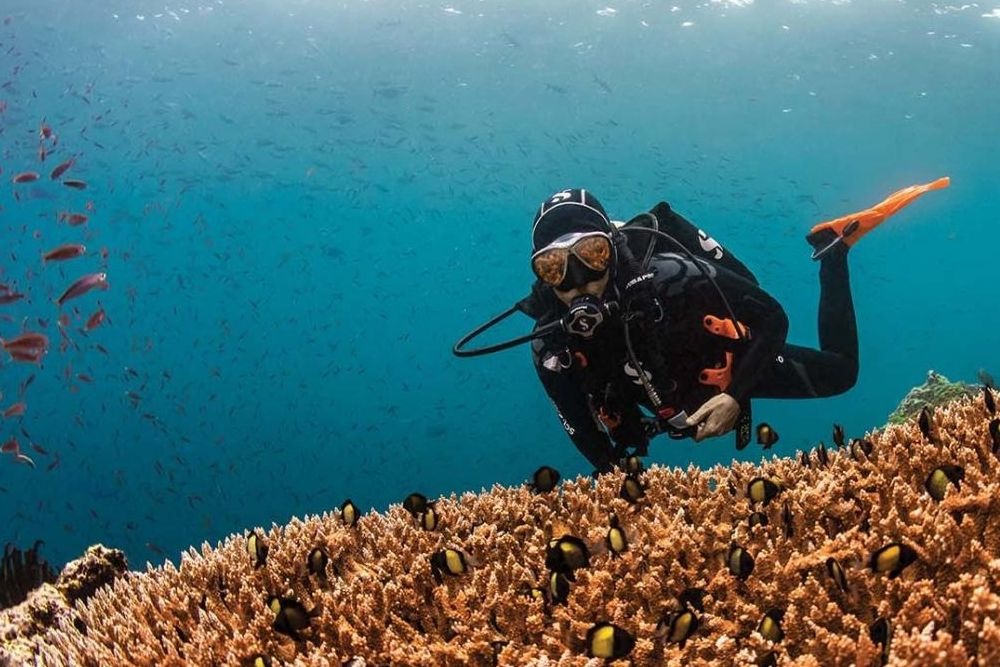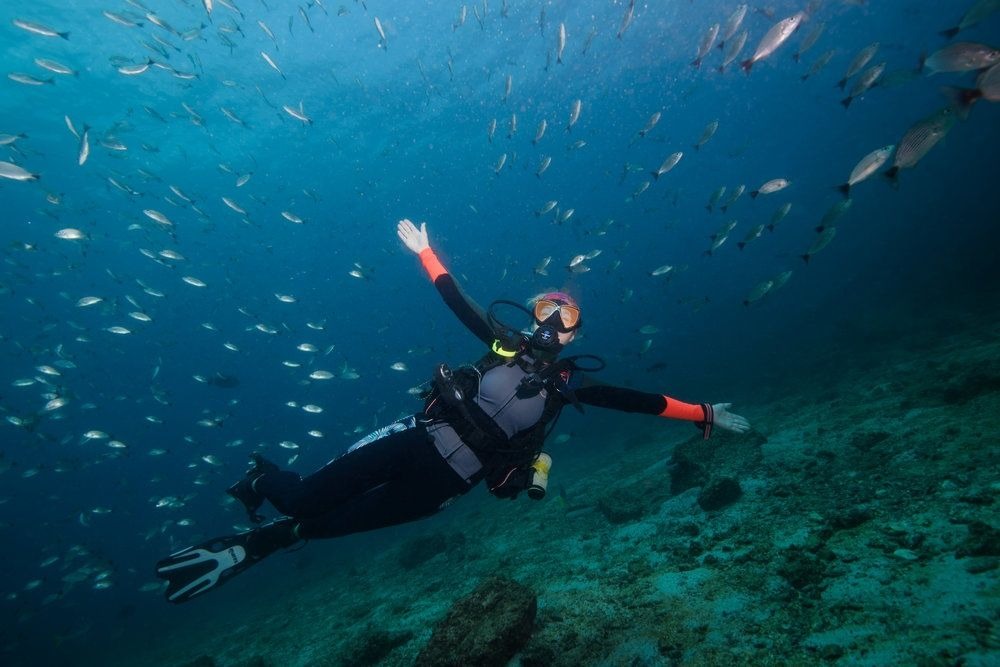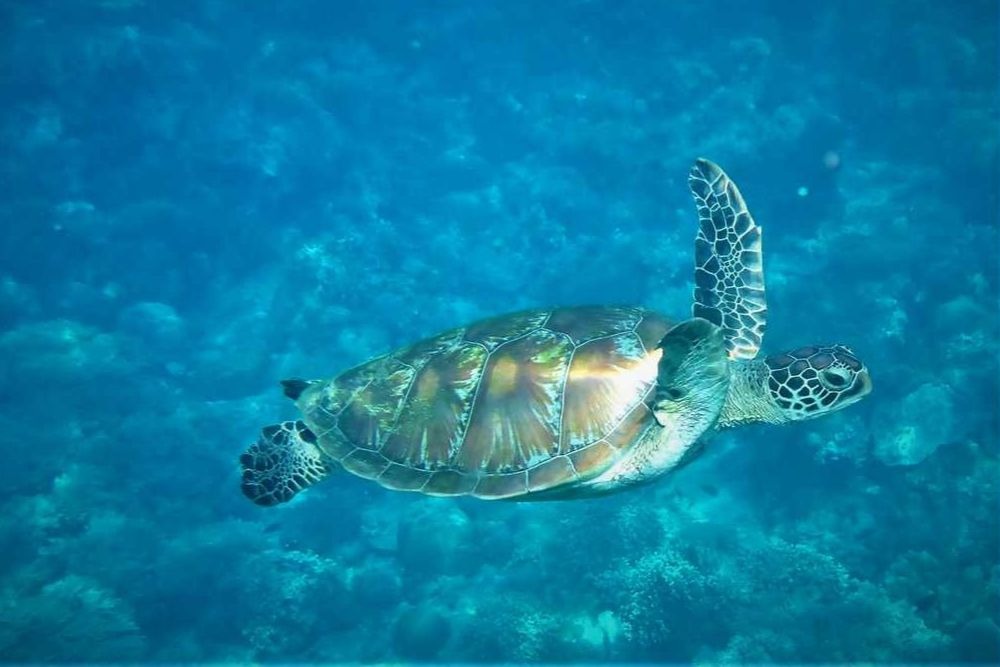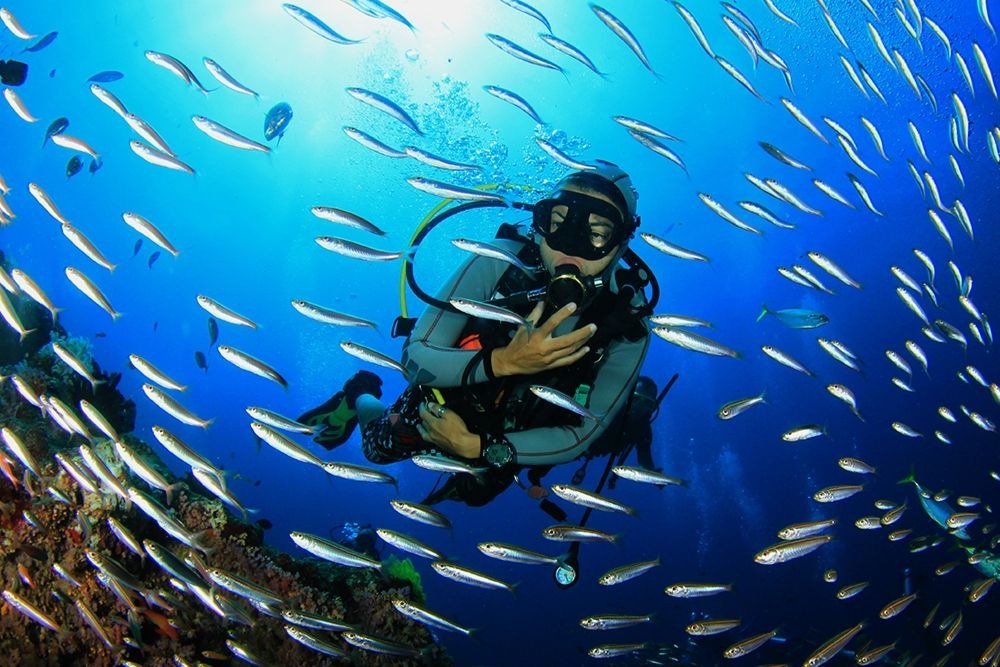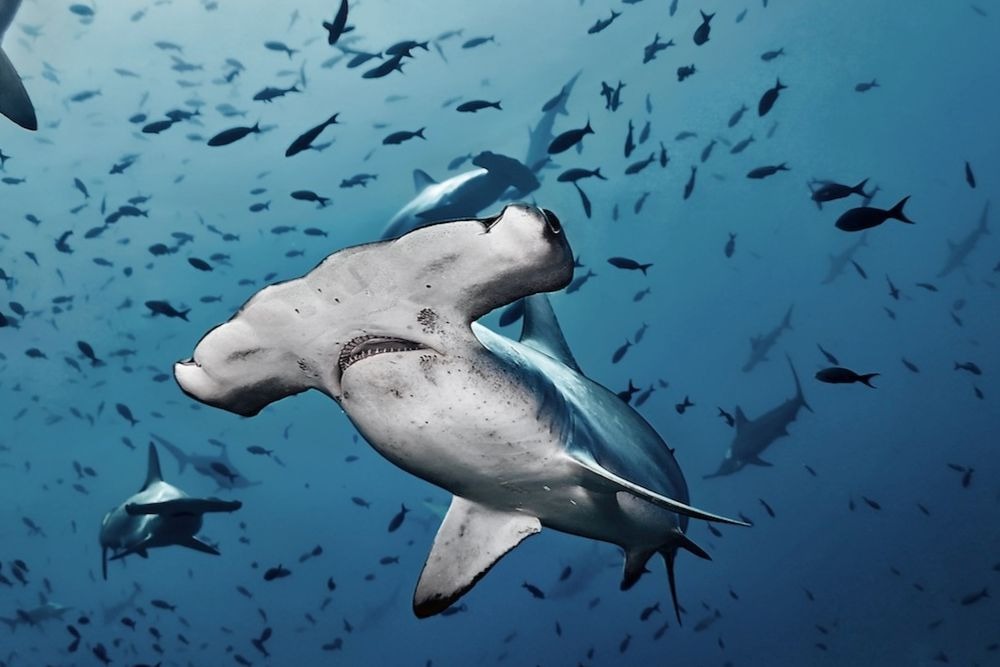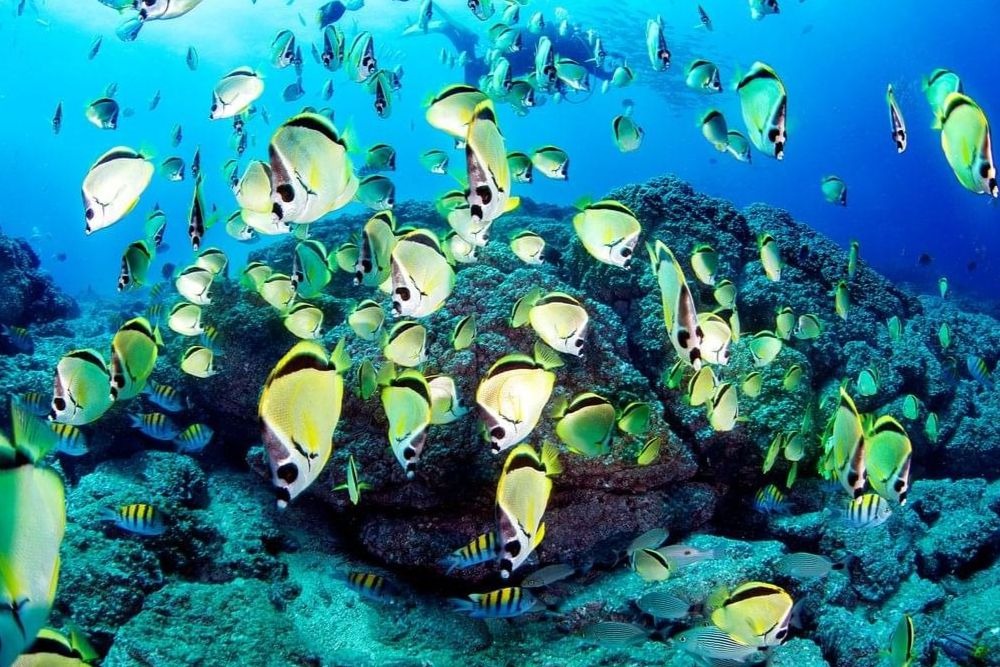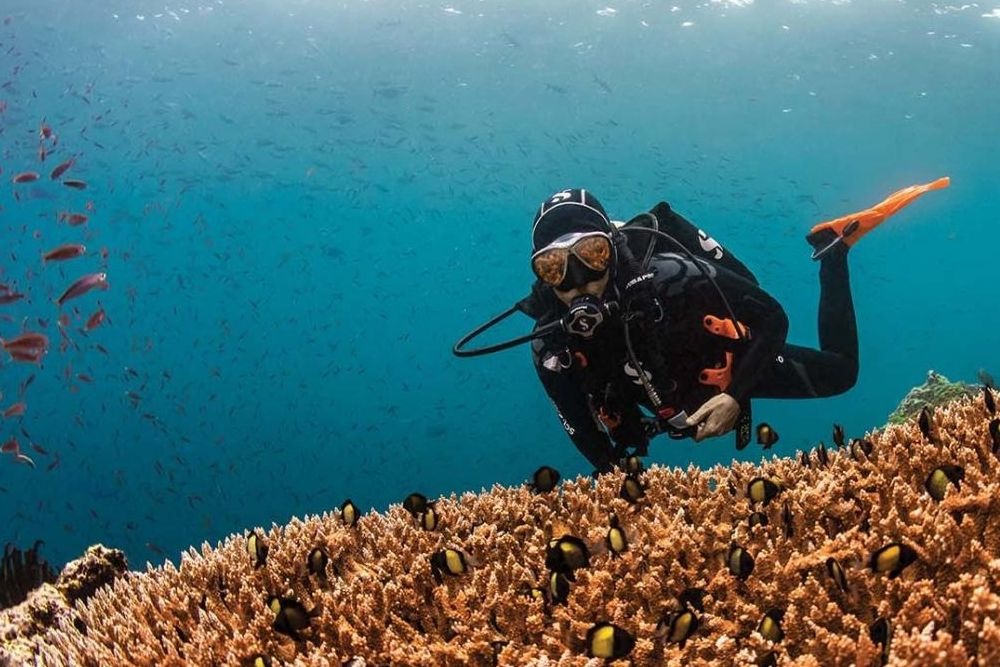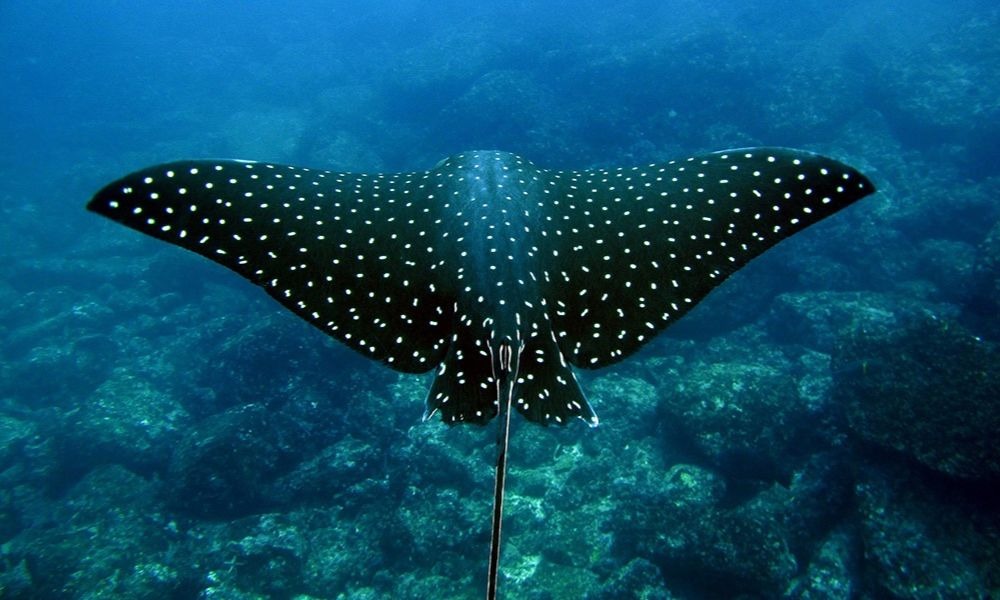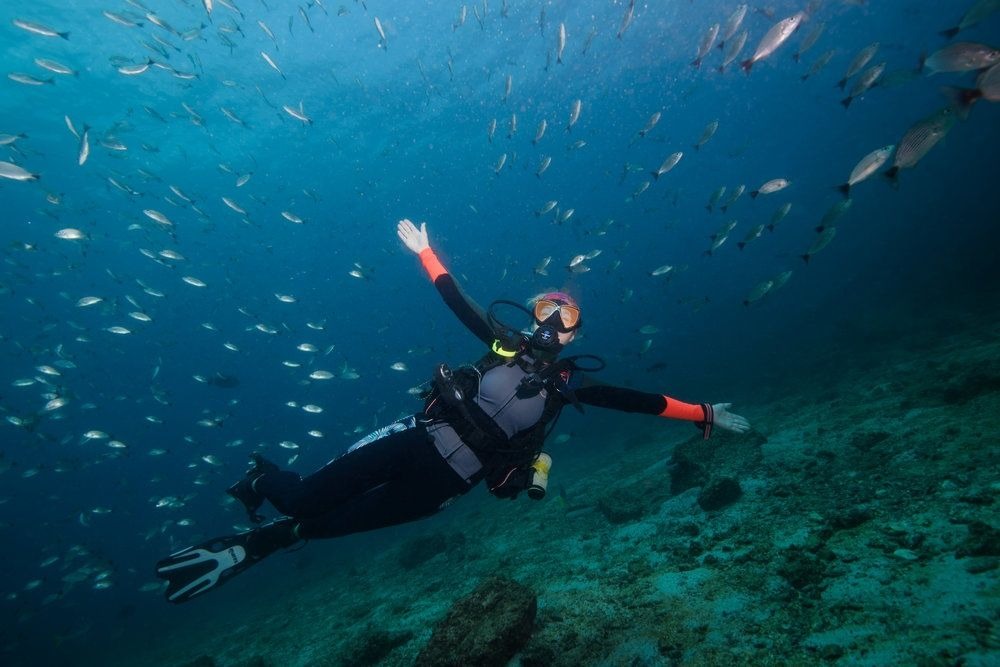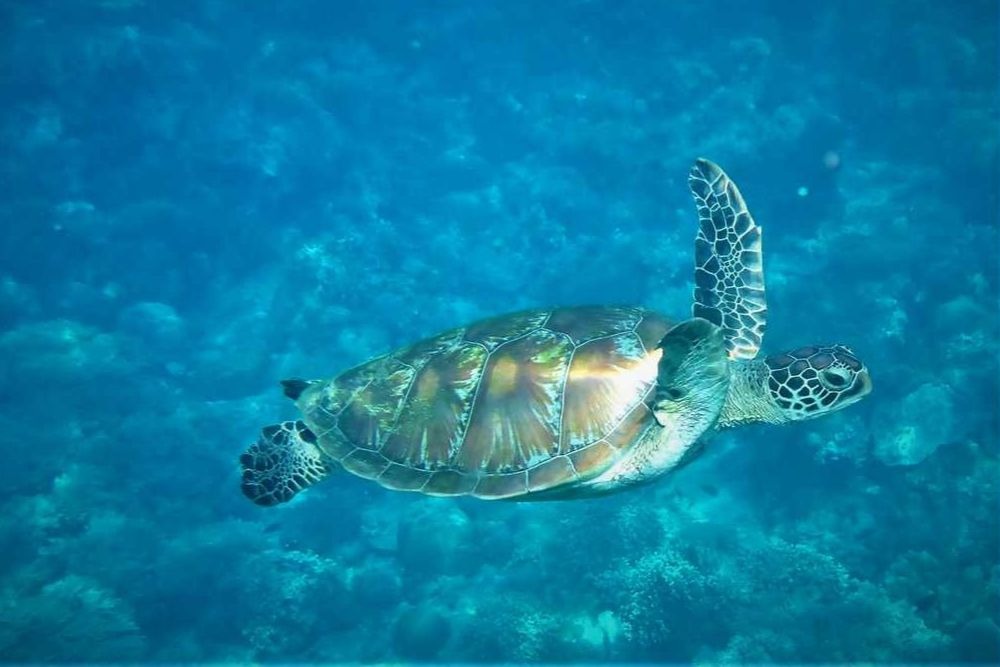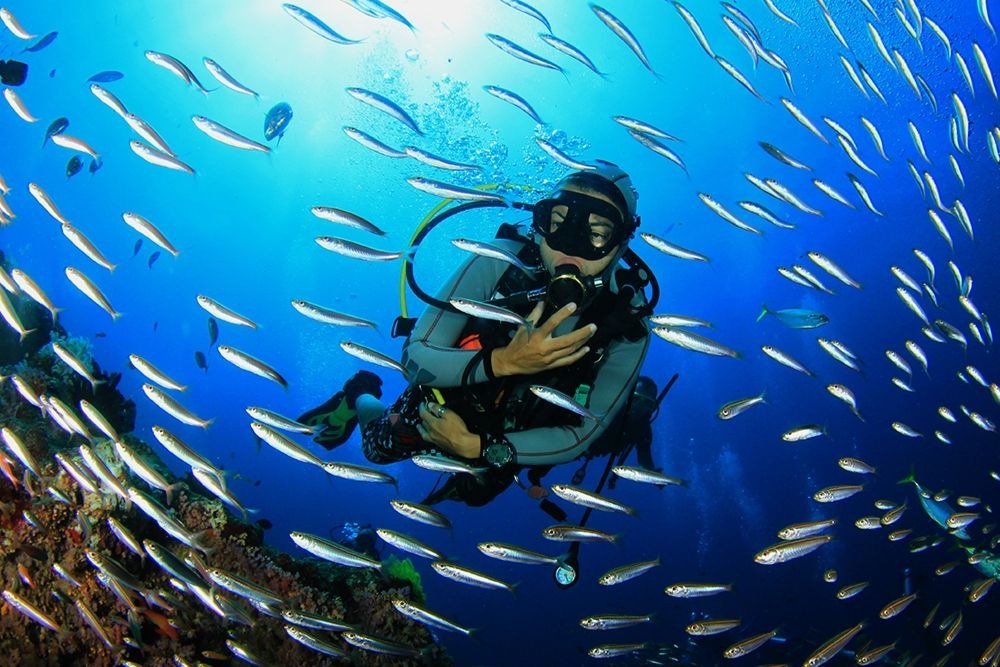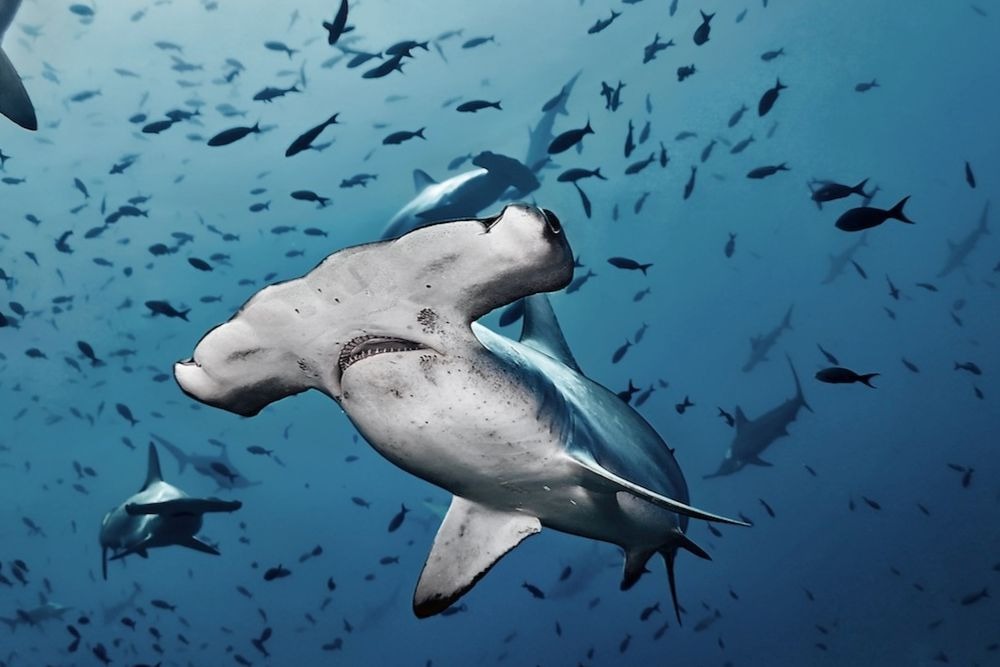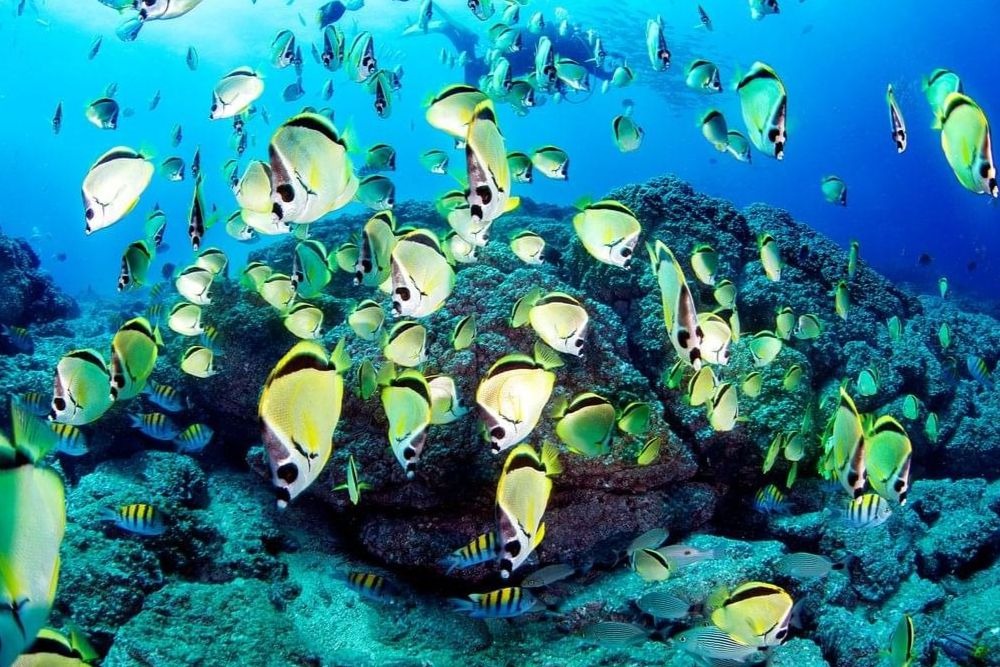 ---
Description
Scuba Diving Discovery & PADI Certification
Dive into the wonderful world of diving and start an adventure as unique as few.
Enjoy the beauty that the Pacific coast of our beautiful country offers us, with the possibility of observing a great variety of marine fauna.
In the diving dives you can see multicolored fish, white tip sharks, whale sharks, starfish, giant manta rays, eagle rays, turtles and there are even reports of sightings of hammerhead and tiger sharks.
Increase your experience and enrich your life with these unique memories of Costa Rica!
Course options to learn to dive:
•DISCOVER SCUBA DIVING (Maximum depth 10 m): If you want to try scuba diving, but aren't quite ready to take the plunge into a certification course, Discover Scuba Diving is for you.
Never has it been so easy to simply turn up and Scuba Dive. We can have you diving in the Pacific Ocean with Turtles, Sharks, Rays, Octopus and tons schooling fish in just a few minutes through the PADI Discover Scuba Diving Program.
•OPEN WATER CERTIFICATION COURSE (Maximum depth 18 m): This course is designed for you to learn from scratch and become a diver. It allows you to develop basic skills so you can breathe and move underwater.
The Open Water de PADI Diver is the most popular diving initiation course in the world. 80% of new divers do so through this course or certification.
It is a course that consists of two parts, a theoretical part to reinforce the basic knowledge of diving (online teaching material and exam); and a practical part to learn different skills that can generate the confidence necessary to dive without direct supervision from a professional (although always with a partner).
•ADVANCED OPEN WATER CURSE (Depth 40 m): The PADI Advanced Open Water Diver course allows you to advance in diving once you feel comfortable with basic skills. With the AOWD course you will overcome new tasks, travel in diverse environments and experience new adventures.
The advanced course is a lot of fun and can be quite personalized. We recommend this course to those who will dive a good amount in their life, since this course will prepare you much more, it will give you security and also confidence in the water.
The certification of the PADI Advanced Open Water Diver, (Advanced Course), is a program that will take you from being a beginner in the world of diving to a level, where you will get the experience, knowledge and confidence in the water. which will allow you to enjoy your dives much more.
To become an Advanced Open Water Diver you must complete 5 adventure dives from a list of several adventure dives provided by PADI.
What's included
All our tours are private, that allows to provide a better service and the opportunity to teach and show more of our country Costa Rica.
Original PADI Teaching Material Online.
Online theory session.
Diving Equipment.
Pool Session.
Diving in the Sea.
Boat Transportation.
Fruits & Drinks.
Bottle of waters.
Insurance.
Certified Instructor.
Requirements
For any modality of these courses and experiences you must be at least 10 years old or older. You will need adequate swimming skills and you need to be in good physical health. A medical questionnaire will have to be completed and may indicate a contraindication to consult with your doctor, no previous experience with diving is required.
---
Schedule
1st January to 31st December
Monday
AM / PM
Tuesday
AM / PM
Wednesday
AM / PM
Thursday
AM / PM
Friday
AM / PM
Saturday
AM / PM
Sunday
AM / PM