Adventure
Transport
Lunch
Insurance
Tour guide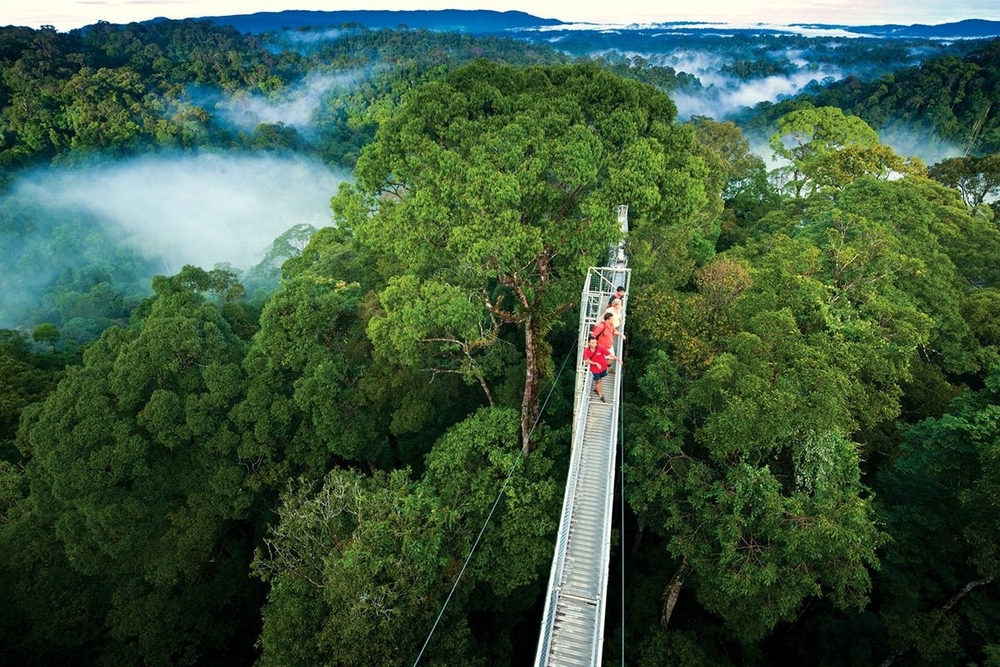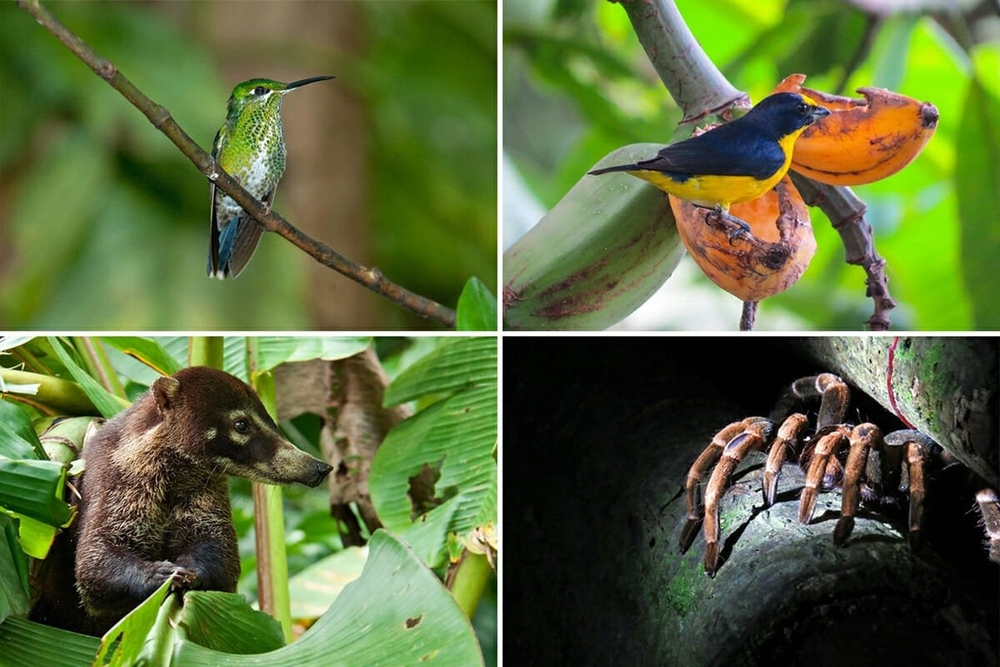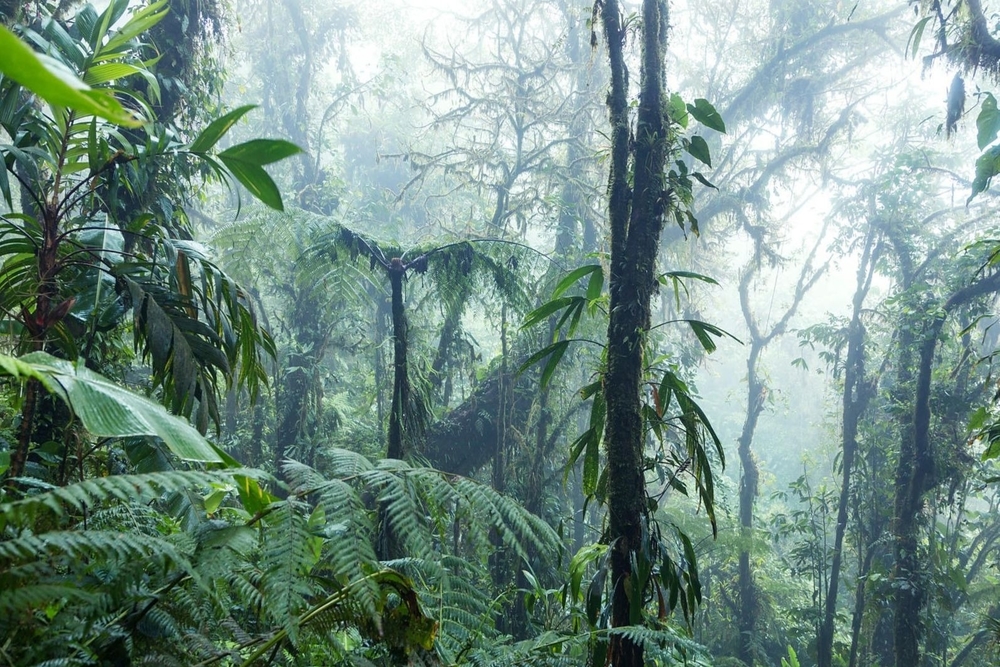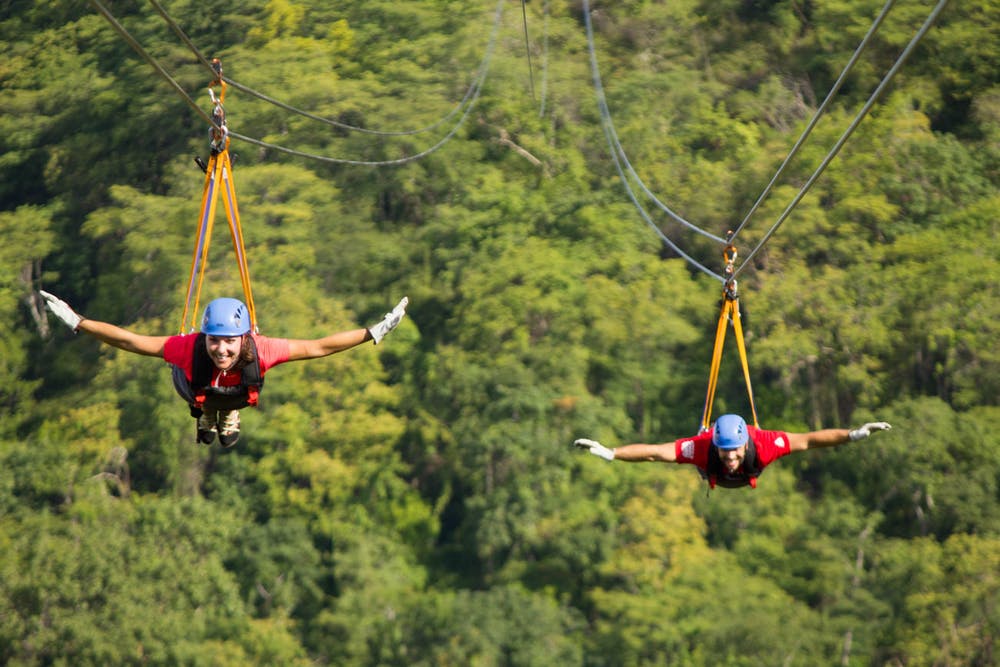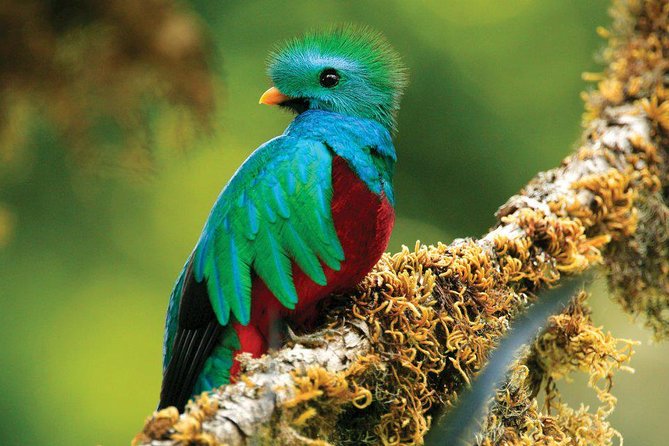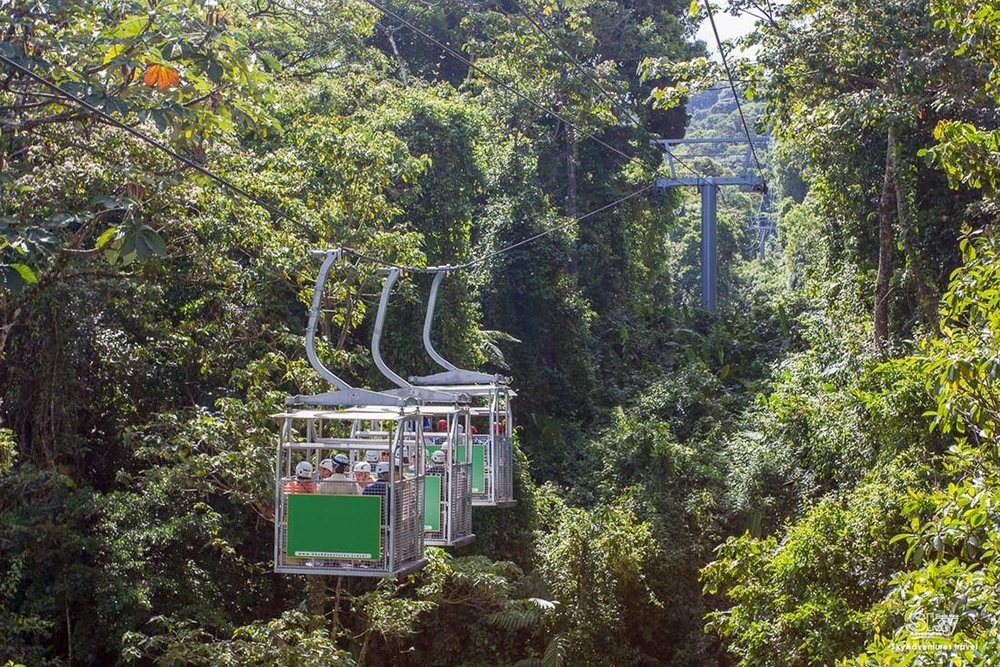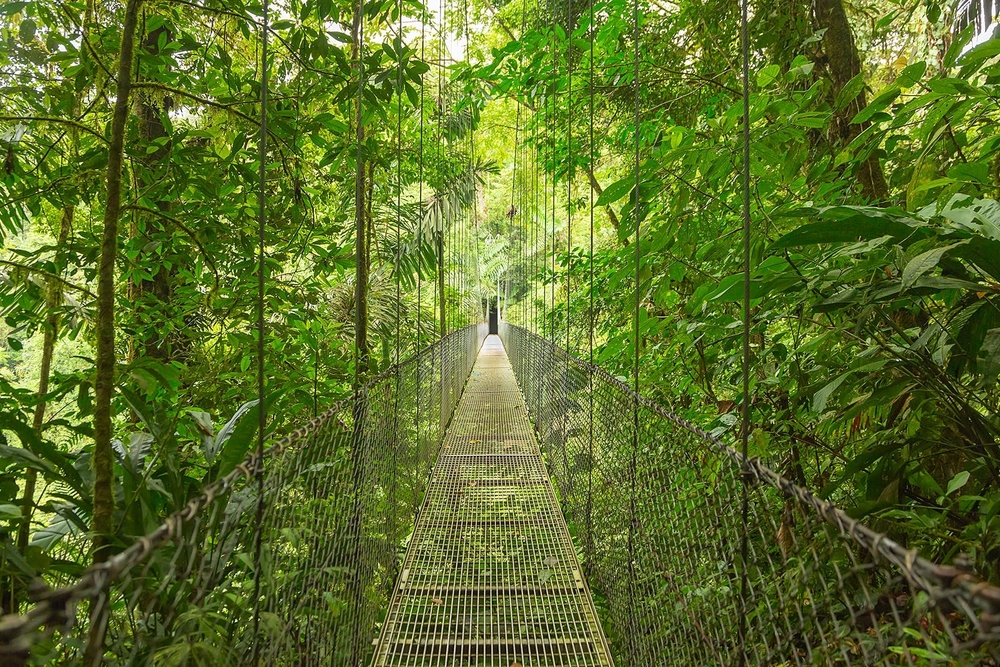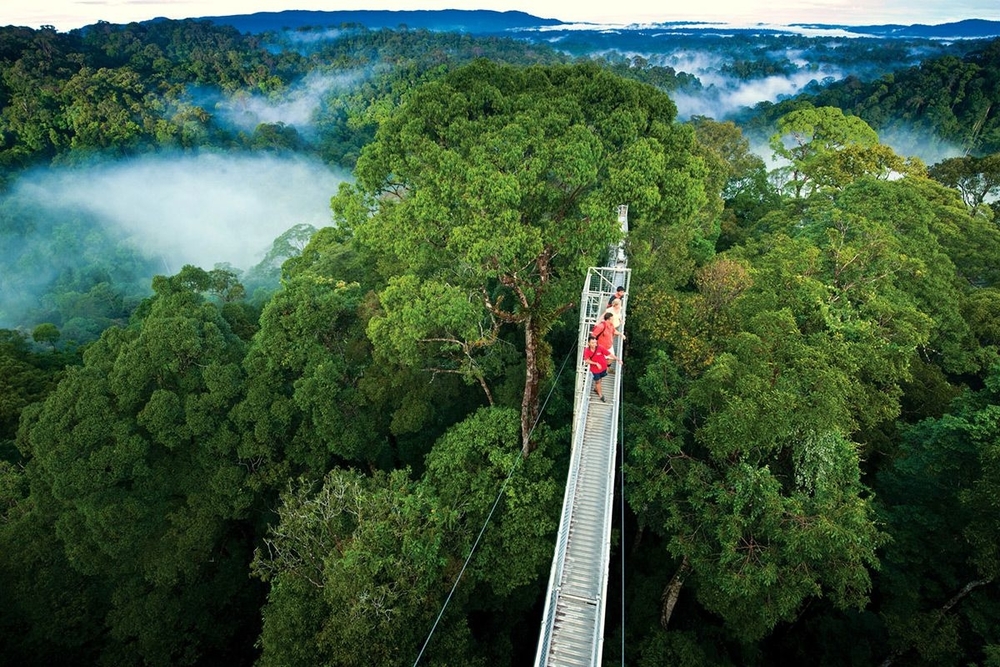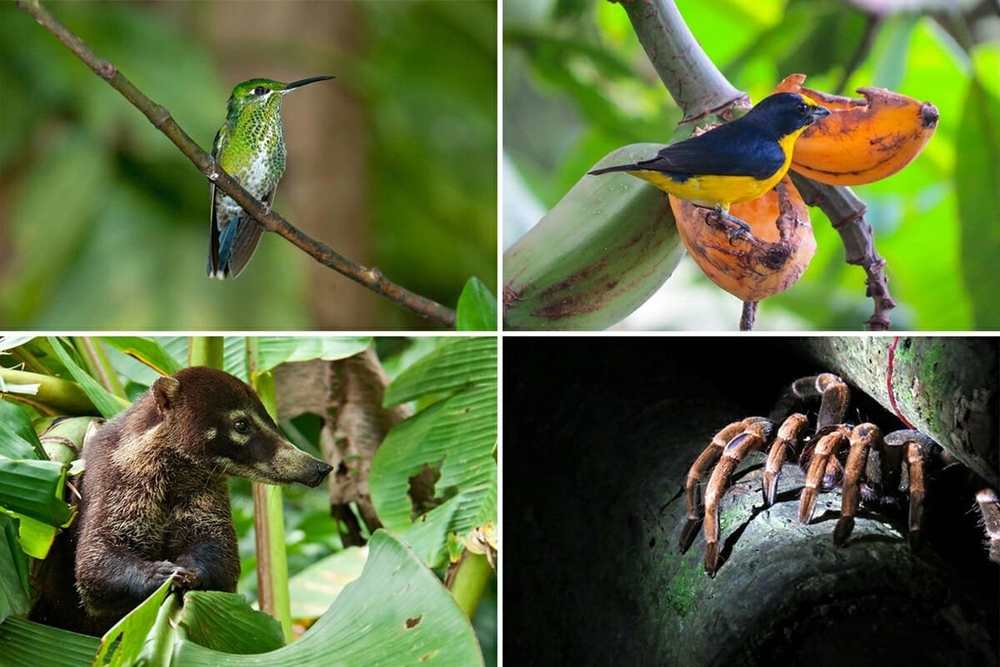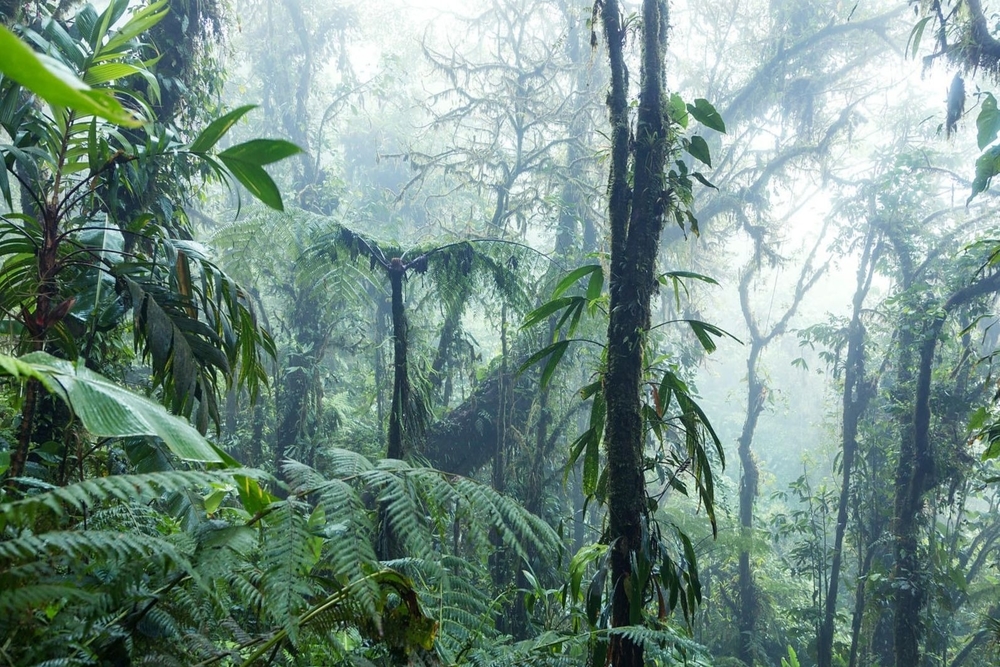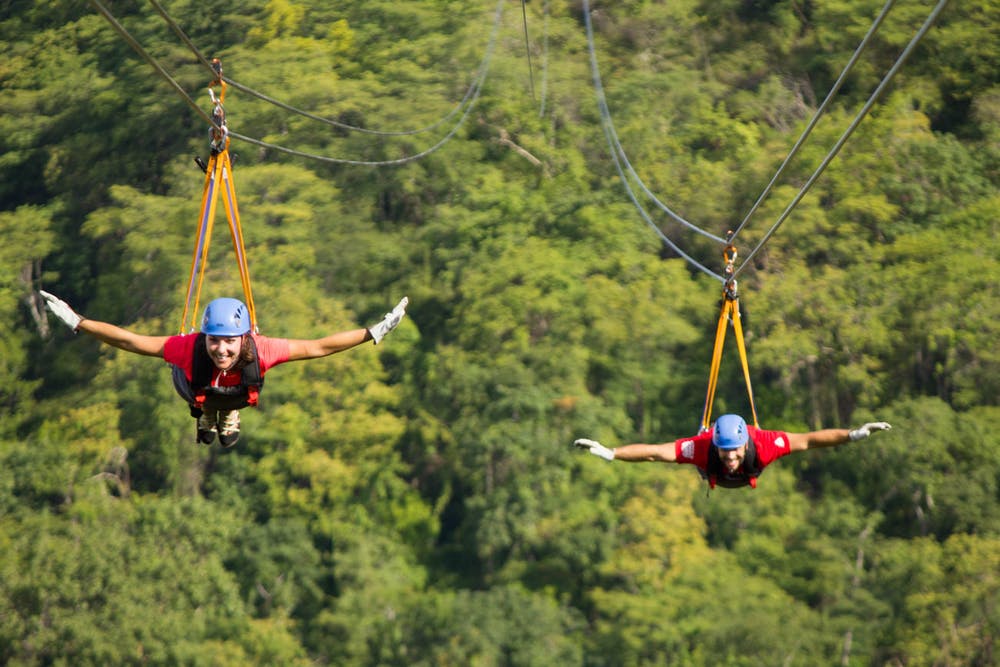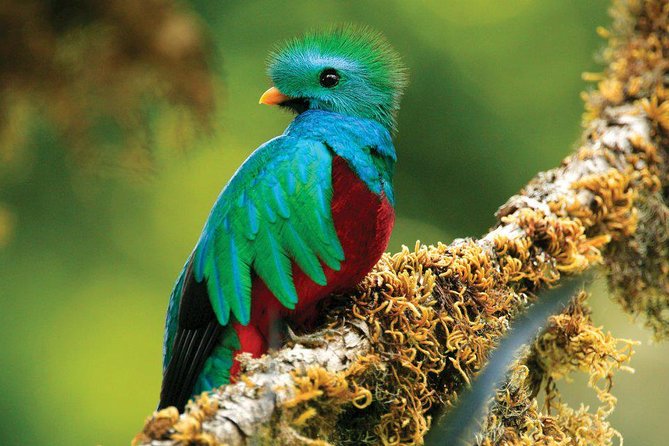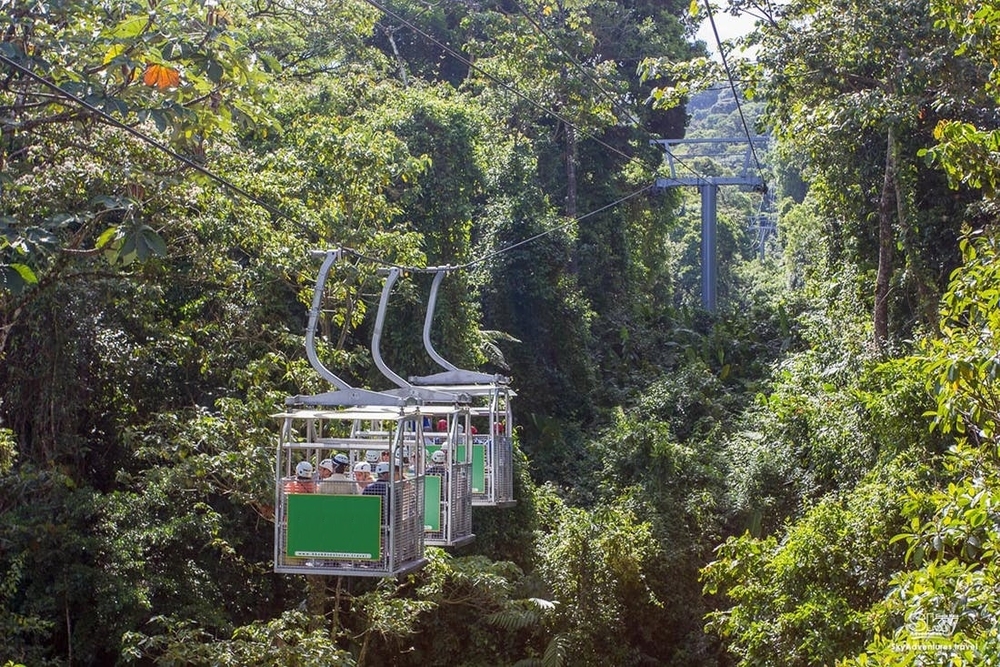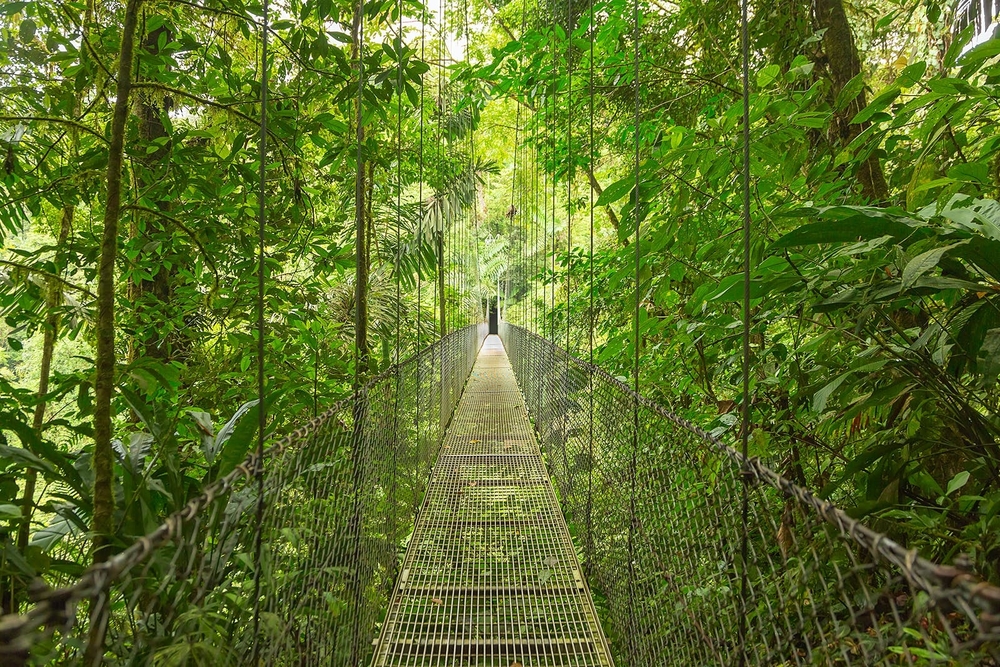 ---
Description
Monteverde Cloud Forest
This unique enclave in Central America is famous worldwide for its lush landscapes that allow an impressive walk through one of the few cloud forests in the world.
Have you ever thought of walking in a bridge hanging from giant treetops and feeling like walking in a grandiose green Cathedral? It is only possible if you visit the Monteverde cloud forest !!! Just imagine yourself in a beautiful garden and hundreds of beautiful hummingbirds and a community of butterflies, flying cheerfully around you.
Enjoy the exuberant biodiversity of the cloud forest. This is a unique experience, you cannot miss!.
In this tour you will have the opportunity to choose between different activities available, such us: Hanging Bridges, Zip Line, Tram (Gondola), Hummingbird garden, butterfly garden, amphibious garden, reptiles garden, orchids garden, coffee plantations, hiking into the cloud forest and overnight night hike (different wildlife).
This entire combination creates an outstanding environment for people who want to truly live a unique experience!
What's included
All our tours are private, that allows to provide a better service and the opportunity to teach and show more of our country Costa Rica.
Private Transportation.
Entrance to the Private Forest.
Bottle of waters.
Lunch.
Certified Tour Guide.
Insurance.
You can add to your tour:
+ Visit the Wildcat Refuge Center.
---
Schedule
1st January to 31st December
Monday
AM / PM
Tuesday
AM / PM
Wednesday
AM / PM
Thursday
AM / PM
Friday
AM / PM
Saturday
AM / PM
Sunday
AM / PM