The UNIQUE
Concierge Service

in Costa Rica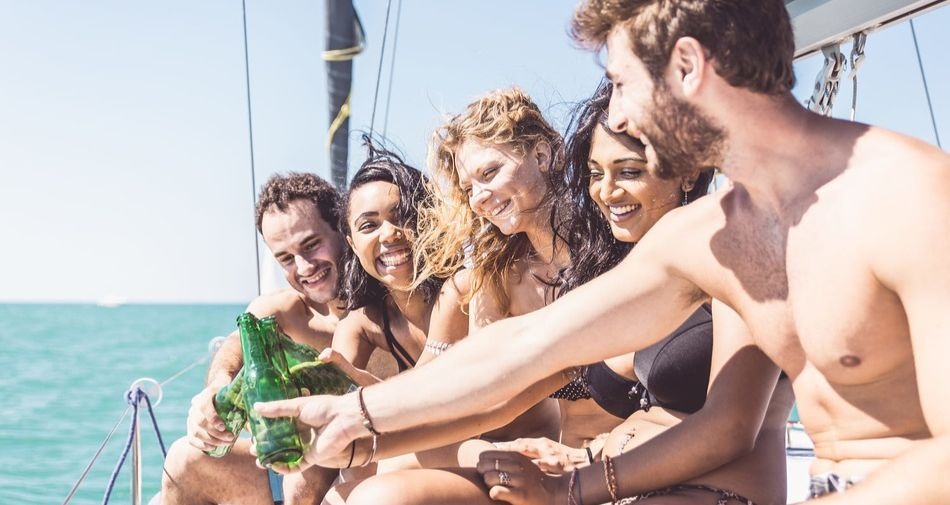 Description
EVENTS & ENTERTAINMENT
Private events are the perfect occasions to share unrepeatable moments with your family and friends. Organizing an event requires taking care of every last detail so that everything runs smoothly. We work with exclusivity, enthusiasm and determination to guarantee the best results for that special event.
We want your events to be unique and unrepeatable, creating a characteristic and distinctive image. Because the small details are what make us unique and leave a memory forever.
We plan your honeymoon, private parties, birthdays, and other anniversaries, bachelor parties, beach parties, theme parties etc.
Wedding organization
We know that each wedding is unique, and when we meet our clients personally we make sure that their event is a true reflection of their personality and illusion.
We take care of each and every detail - you just have to enjoy your big day! The most creative ideas, our design advice, the best activities and inspiration are part of the services we offer.
We will design that special day to reflect your personal style. We organize each event with the same level of professionalism, style and attention to detail to carry out the vision of your ideal event.
Both you and your guests will keep a pleasant memory of your event that will make it unforgettable, without a doubt the best day ever.
The organization of your events will always be in the hands of qualified professionals who attend to your needs and who know the latest trends. We organize, plan, coordinate and personalize your private events in Costa Rica.
Just contact us, you will not regret it! And in return you will get the best day of your life !!!