The
Children Education

Program
---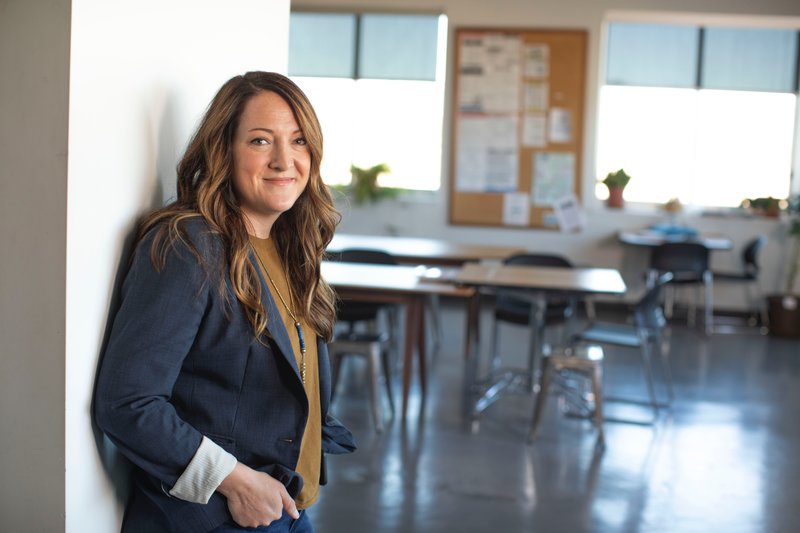 The
Personal & Business

Program

This program allows to connect tourists with Costa Rica areas with scarce resources, most of them Schools, besides to share with them we can contribute doing some jobs to make their environment better, such as: painting, build classrooms or any structure needed.

Of course, we will plan ahead the group in need and find out that right help, after doing that, it will be a team job between the tourists and our company.
Education, environment and technology!
Learn about the problems of development and access to technology in rural areas of Costa Rica, from access to education to sustainable use of the land, they are closely related to the well-being of young Costa Ricans. This is the situation faced by children and young people from small towns far from developed tourist access points and main cities.
Don't forget
We invite you to interact and establish links with children and their families through our volunteer program in their schools, help lead environmental education projects or community sports and spend time working to improve their situation, they deserve it!.
In the end, we are sure that the smiles of the children will be their greatest gratification!
---