National Park & Hiking
Transport
Lunch
Insurance
Tour guide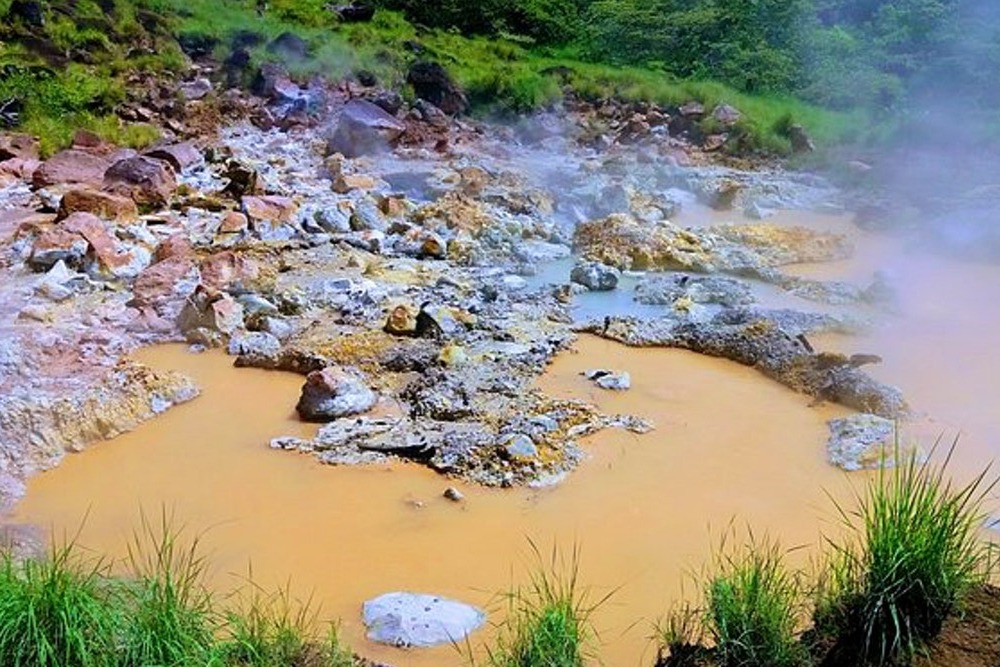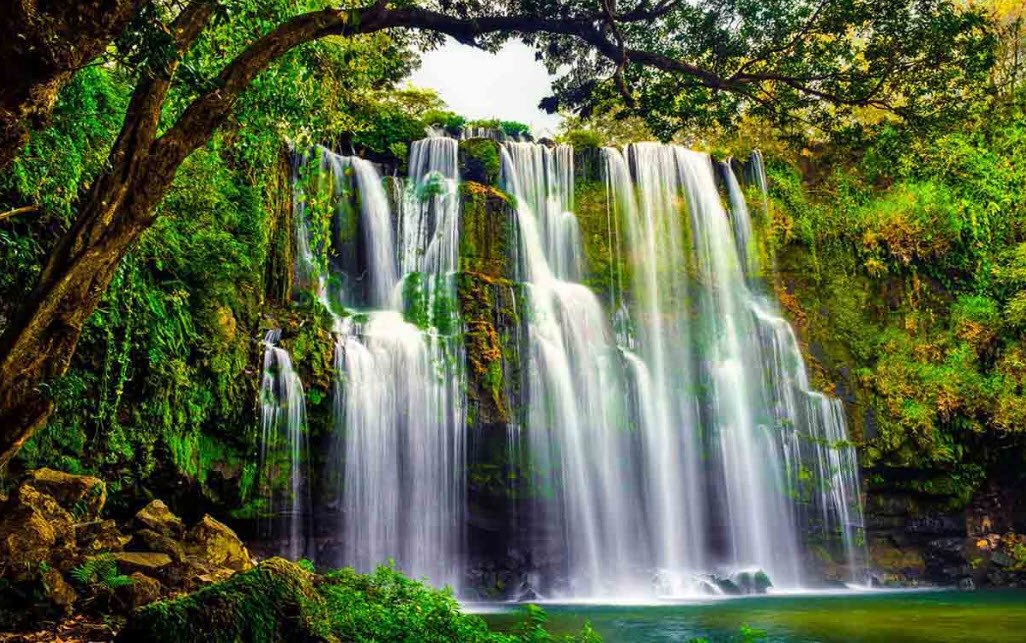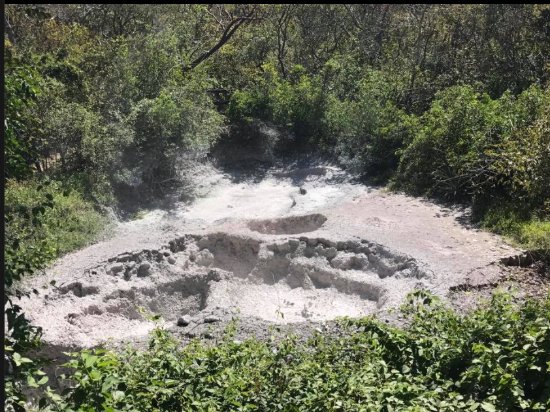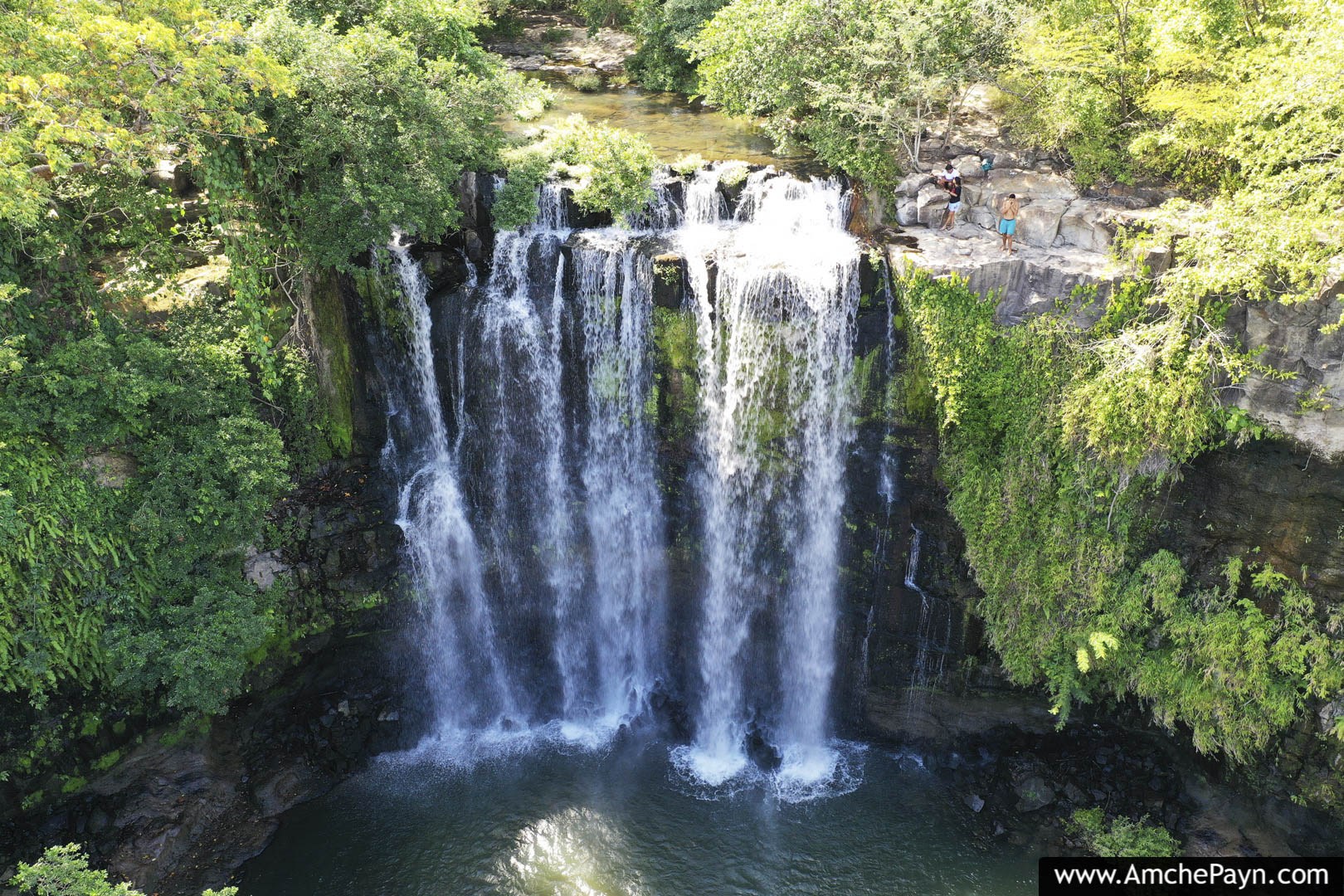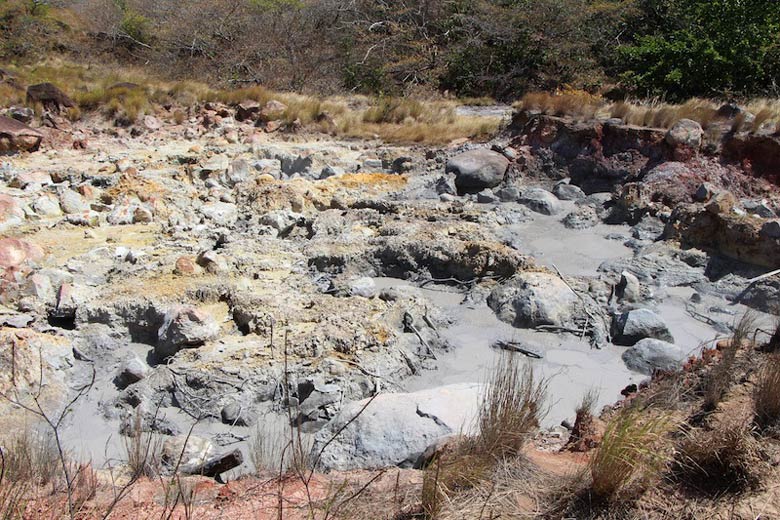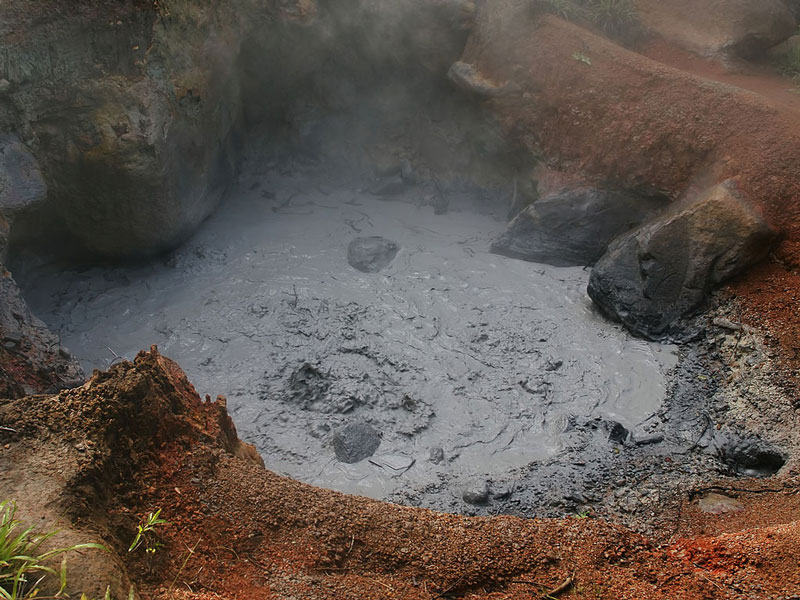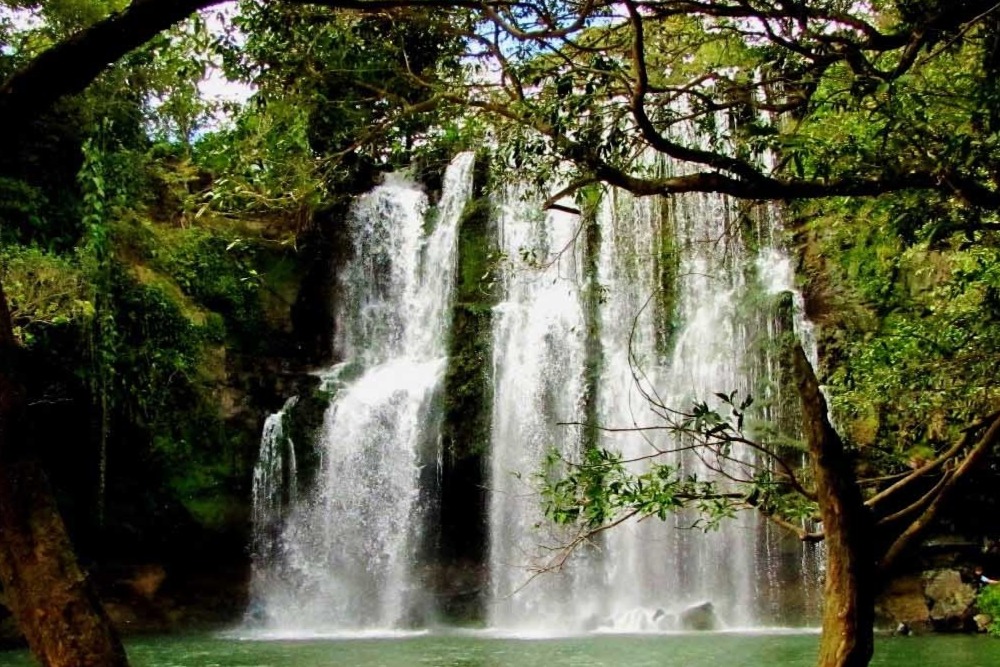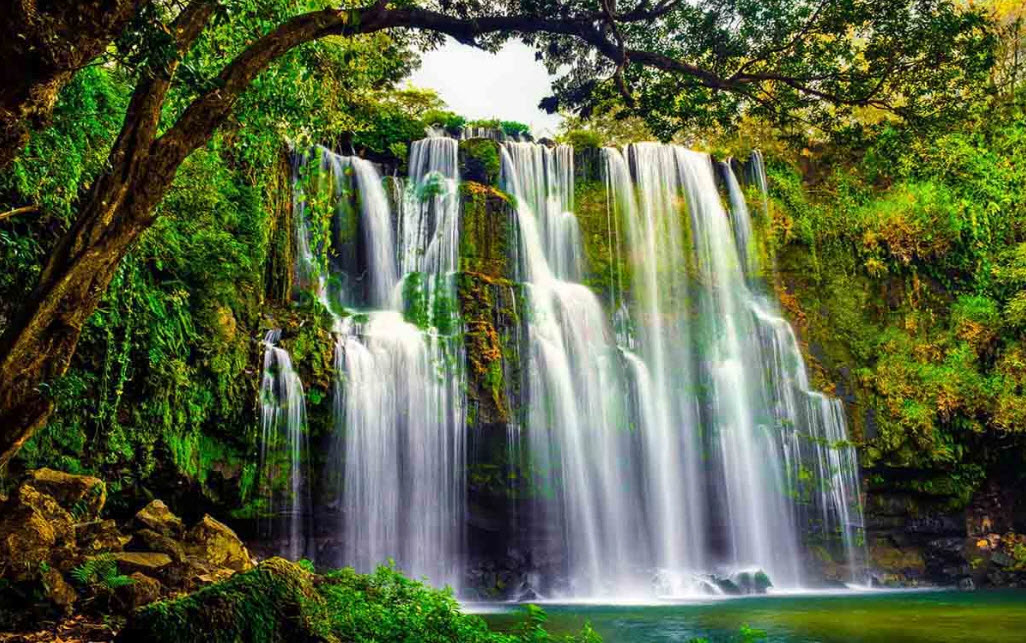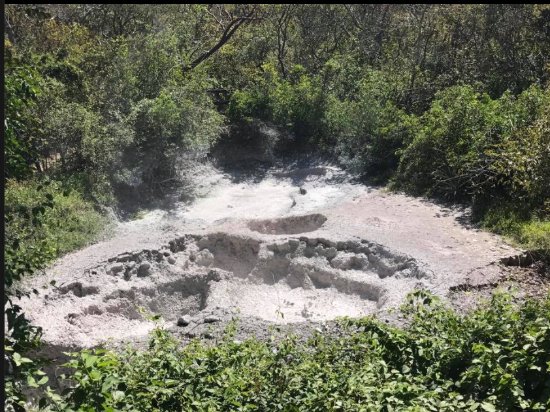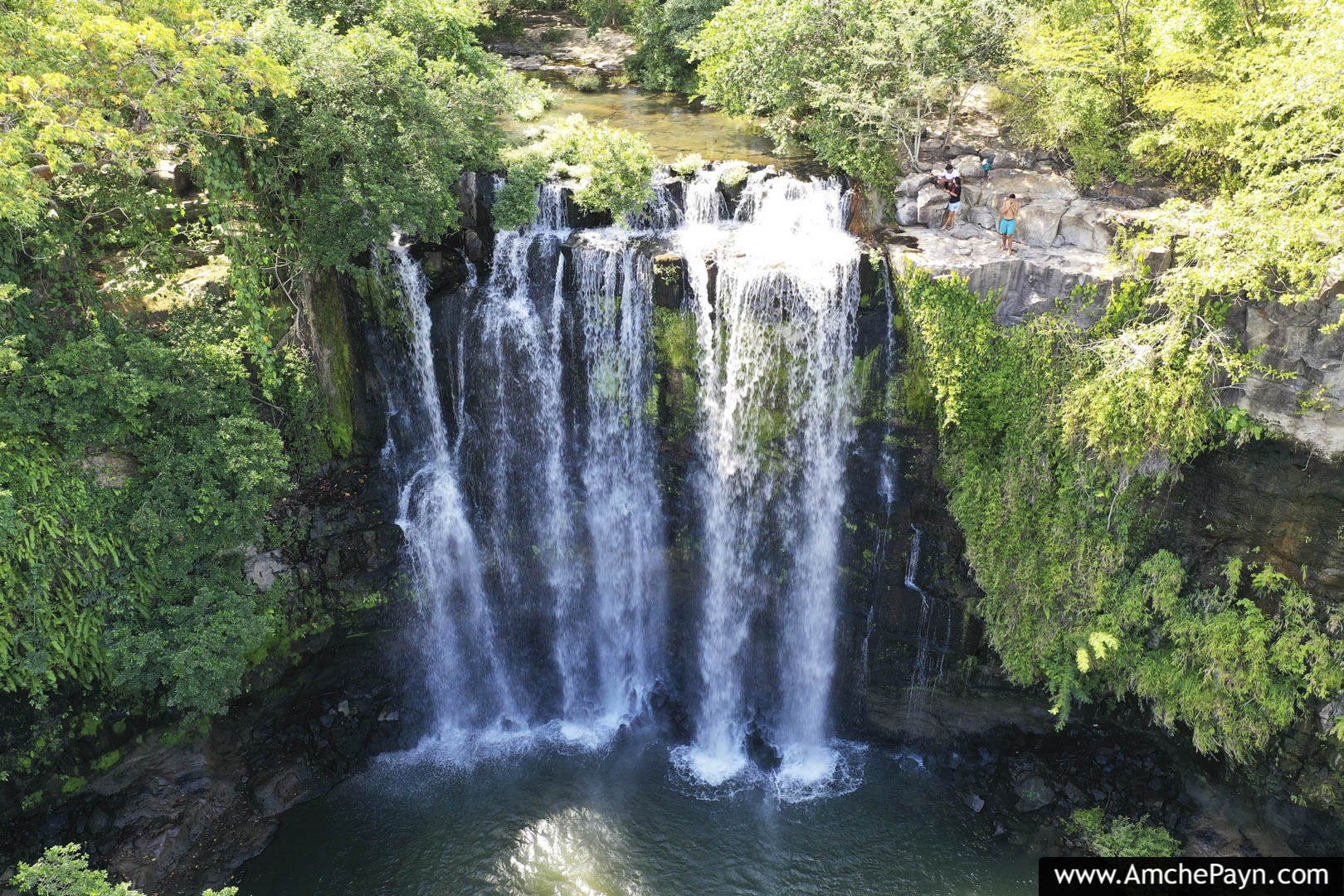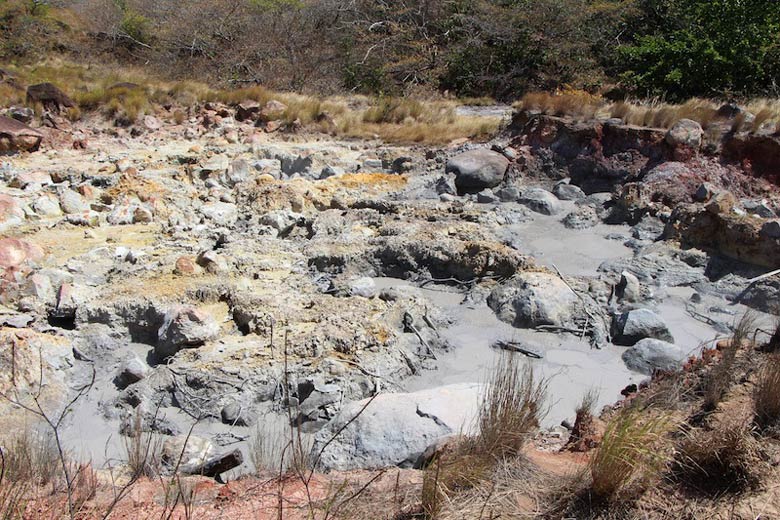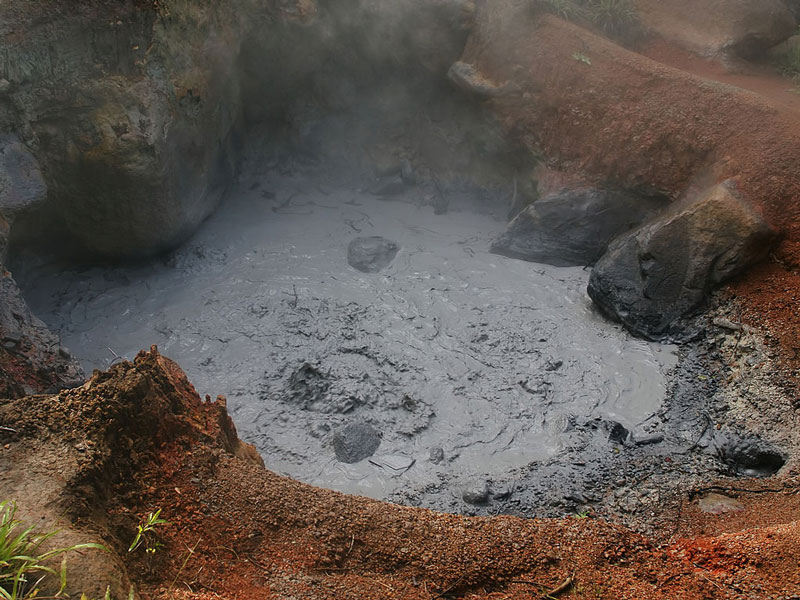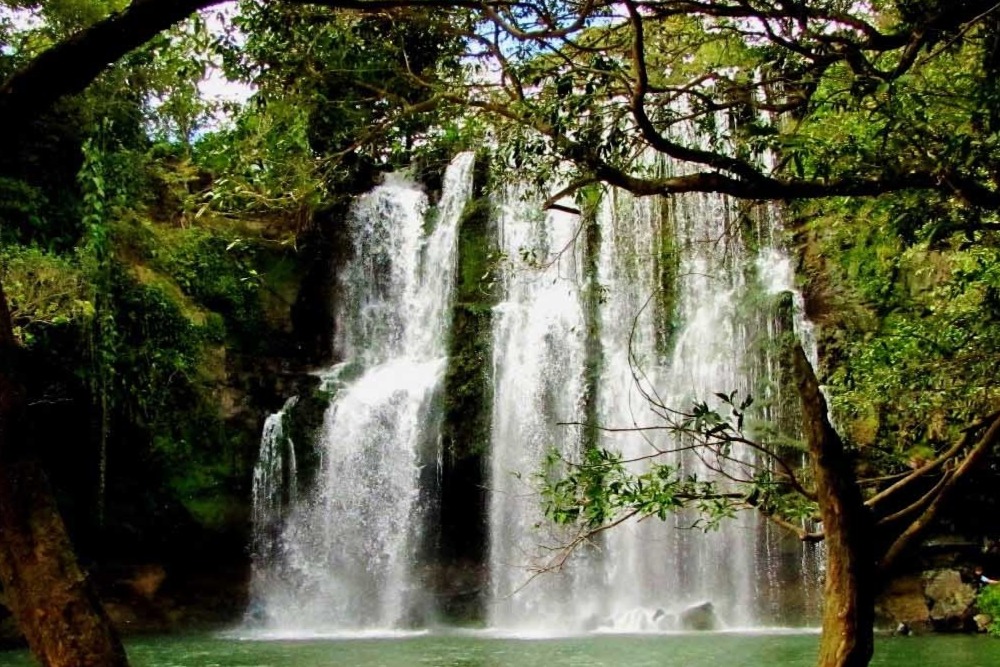 ---
Description
Rincon de la Vieja Volcano, Hiking & Waterfall
Rincón de la Vieja is one of the most active volcanoes in Costa Rica. A towering volcano with nine extraordinary eruption points; at over 6,200 feet high, it is part of the Guanacaste Mountain Range. The name Rincón de la Vieja, means "the old woman's corner". According to a local legend, the indigenous people named the volcano after an old witch who lived at the top of the mountain and sent columns of smoke into the air when she was angry.
It is a rigorous but spectacular, and breathtaking hike around the area of Las Pailas. Over 300 species of birds have been recorded to live within the park, like emerald tucanets, and long-tailed manakins. Amongst the numerous insects, you could count butterflies of the Morpho genus. Three different species of monkeys and other extraordinary animals also know this place as their home.
The Park protects the largest population of wild purple orchids (Guarianthe skinneri), which is Costa Rica's National Flower. Twisted trees with many branches and epiphytes are also found here; some of them are Matapalos of the Ficus genus, Guanacaste trees, Jumbo Limbos and many other different and glorious species surrounded by magnificent transitional forests.
At these forests, the canopy reaches 132 feet in height. Along the hike, some 32 rivers rise out of this protected area, including the Colorado River and the Río Blanco, which carve through a white volcanic ash call ignimbrite. These rivers provide water to the Tempisque River, one of the most important in the province of Guanacaste.
What's included
All our tours are private, that allows to provide a better service and the opportunity to teach and show more of our country Costa Rica.
Private Transportation.
Bottles of water.
Lunch.
Entrance to the National Park.
Entrance to the Waterfall.
Certified Tour Guide.
Insurance.
---
Schedule
1st January to 31st December
Monday

Closed

Tuesday
AM / PM
Wednesday
AM / PM
Thursday
AM / PM
Friday
AM / PM
Saturday
AM / PM
Sunday
AM / PM