Adventure
Transport
Drinks & Water
Insurance
Bilingual Tour guide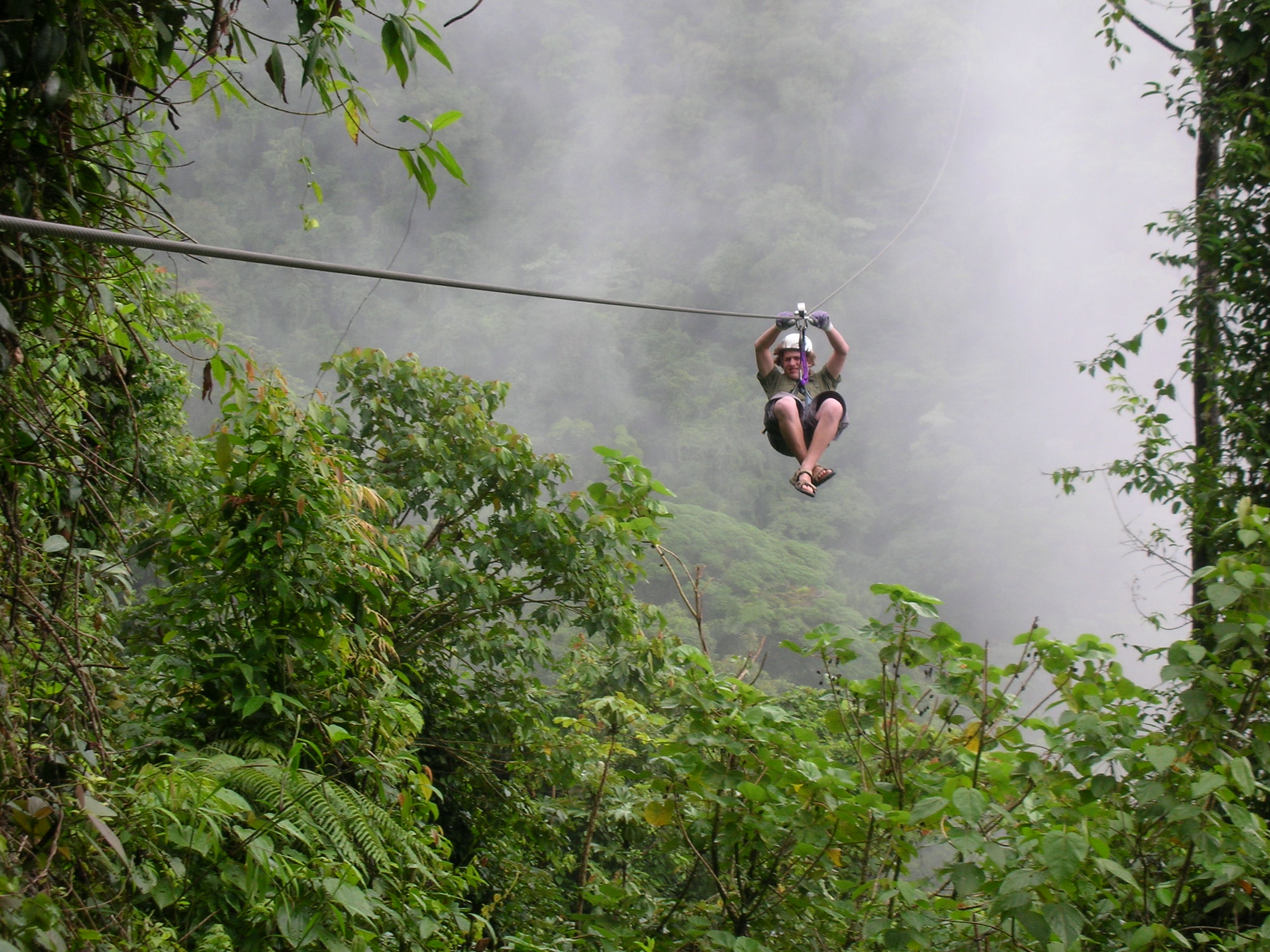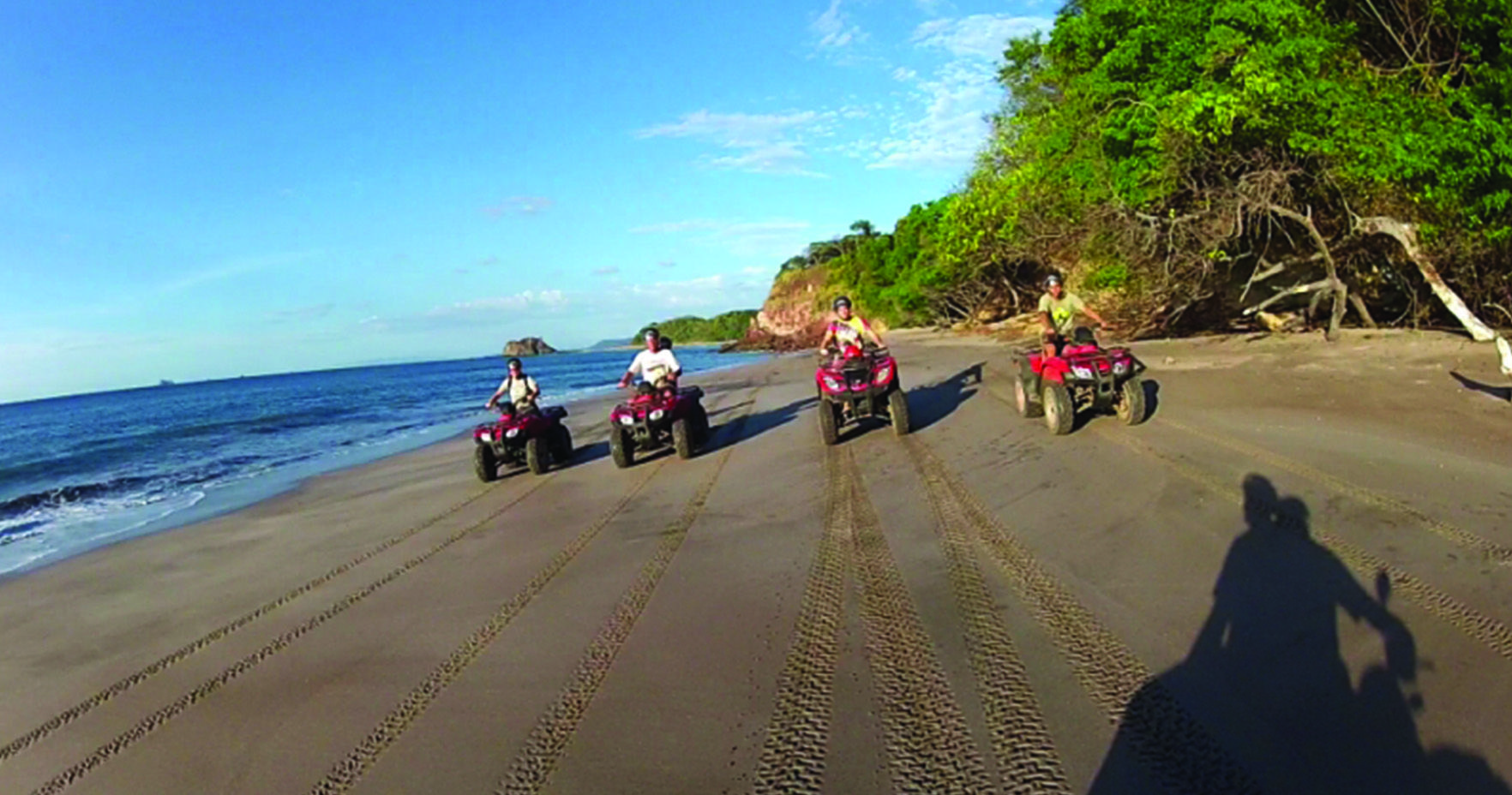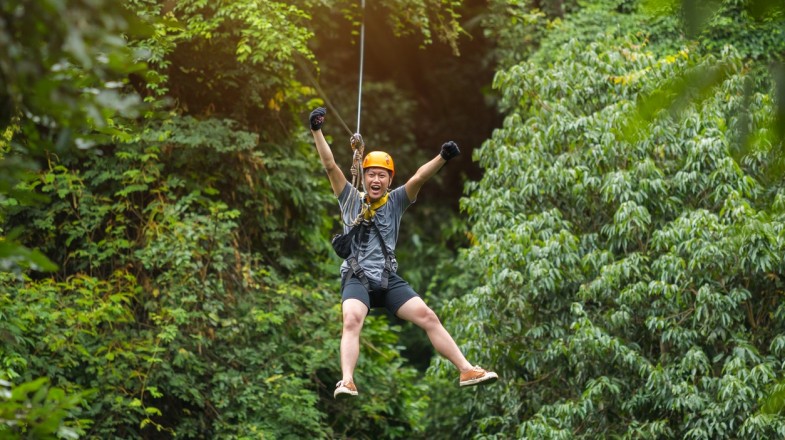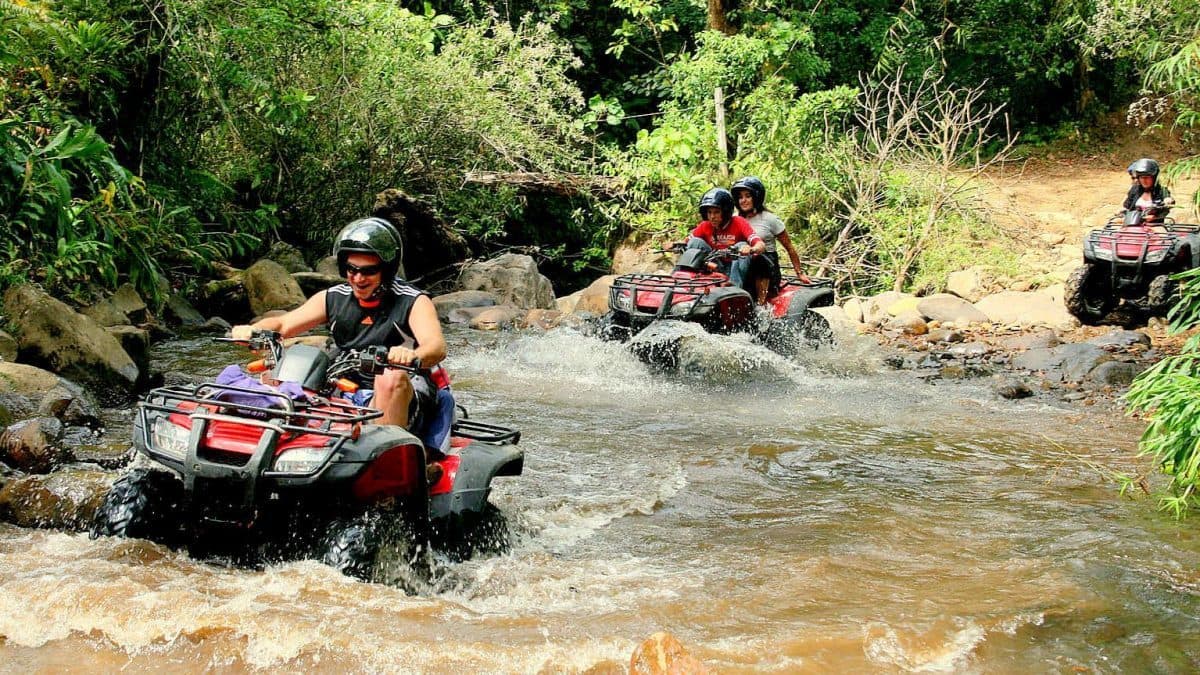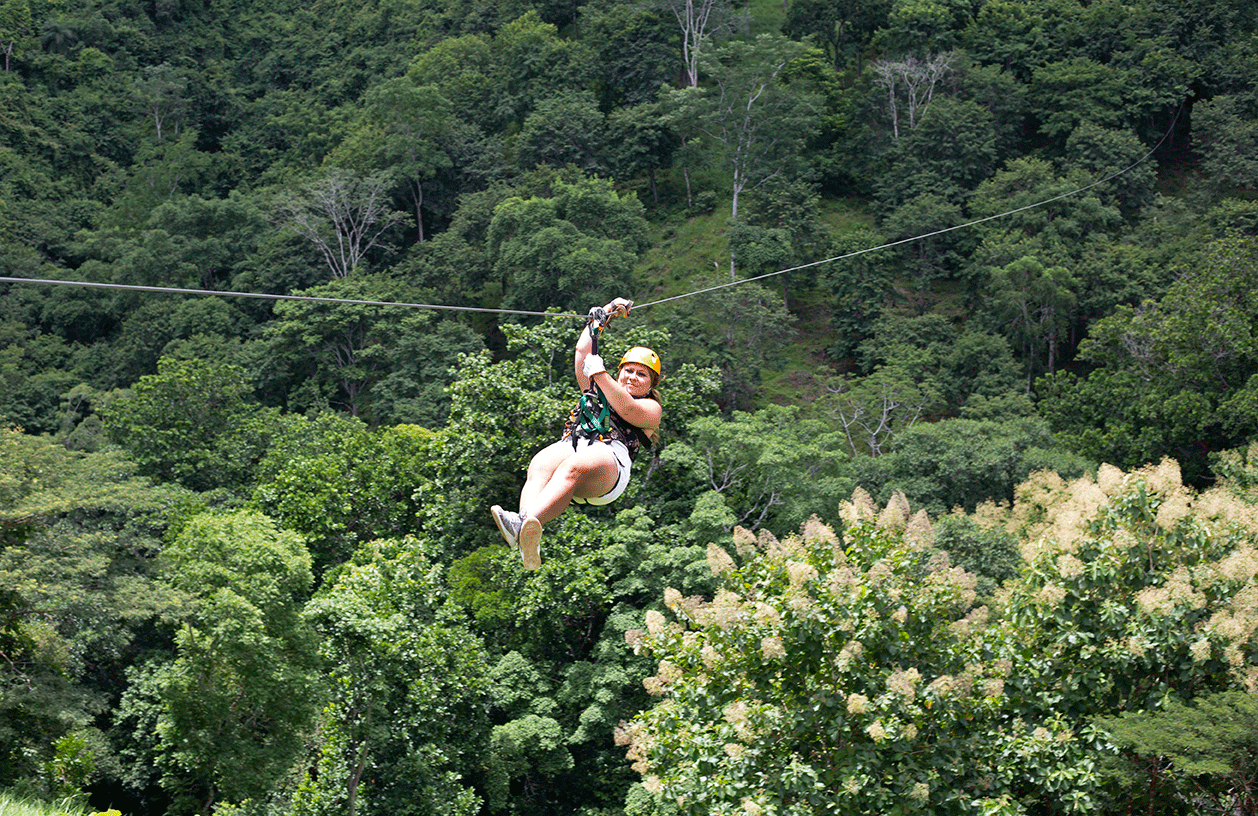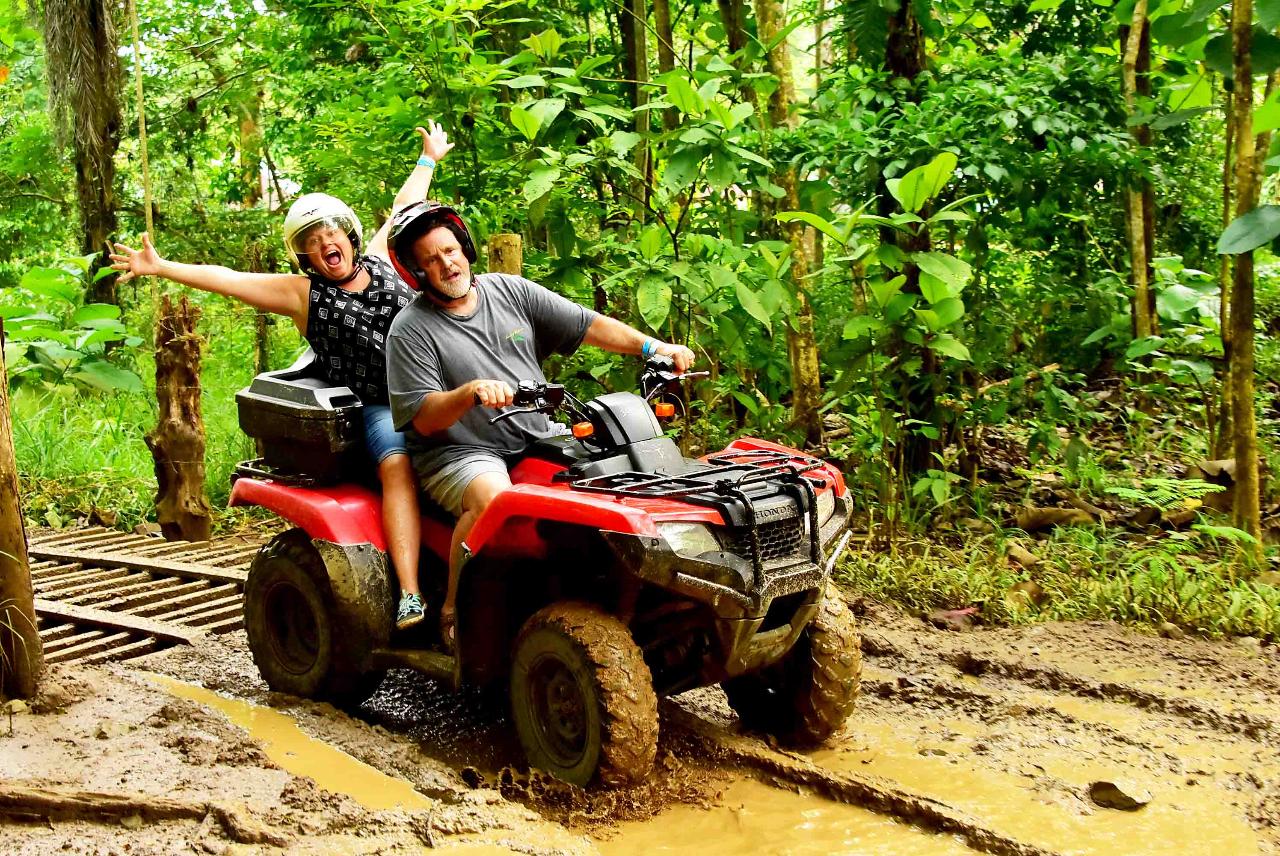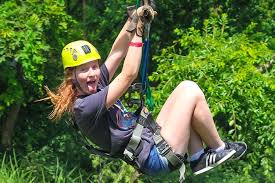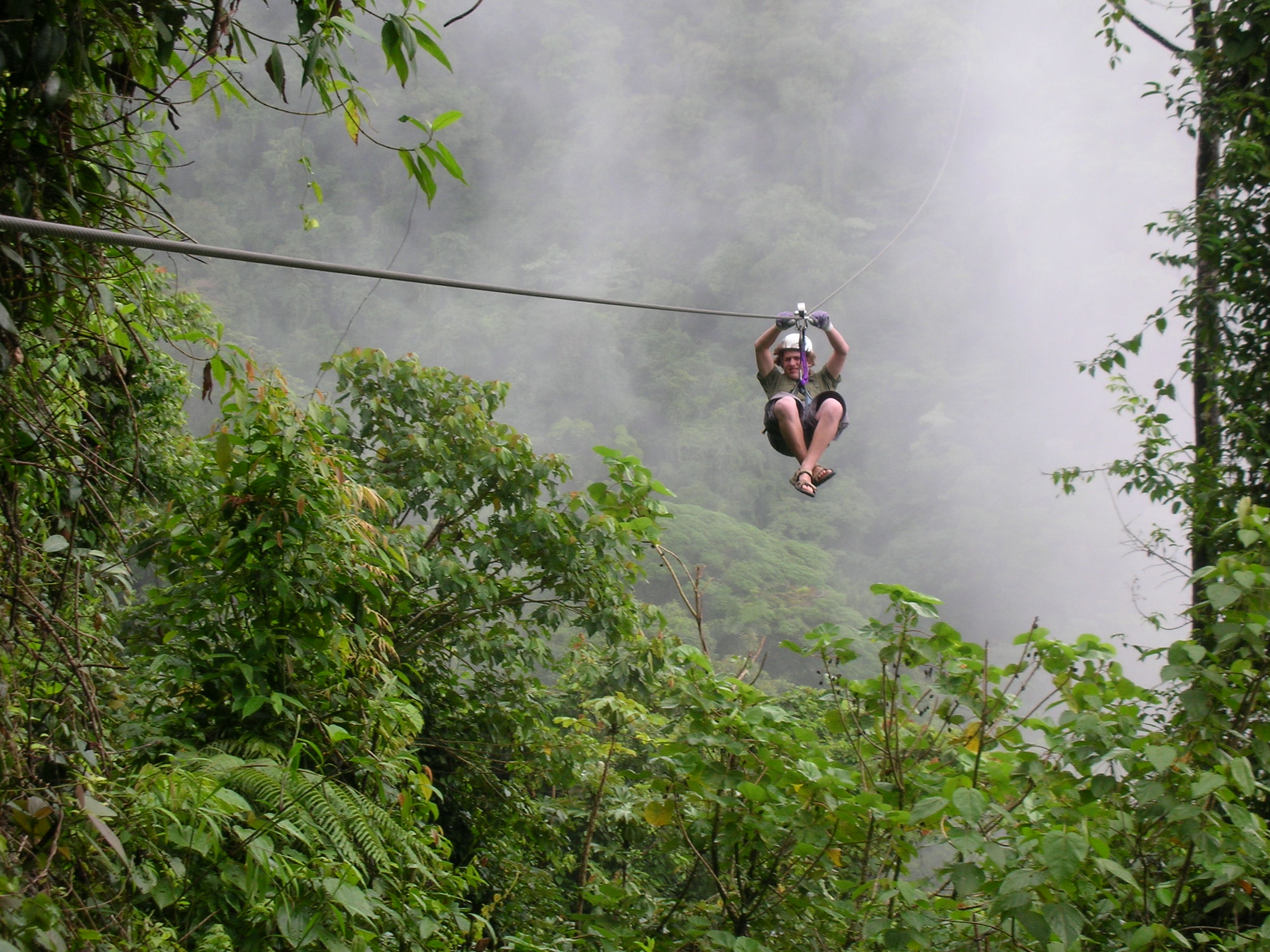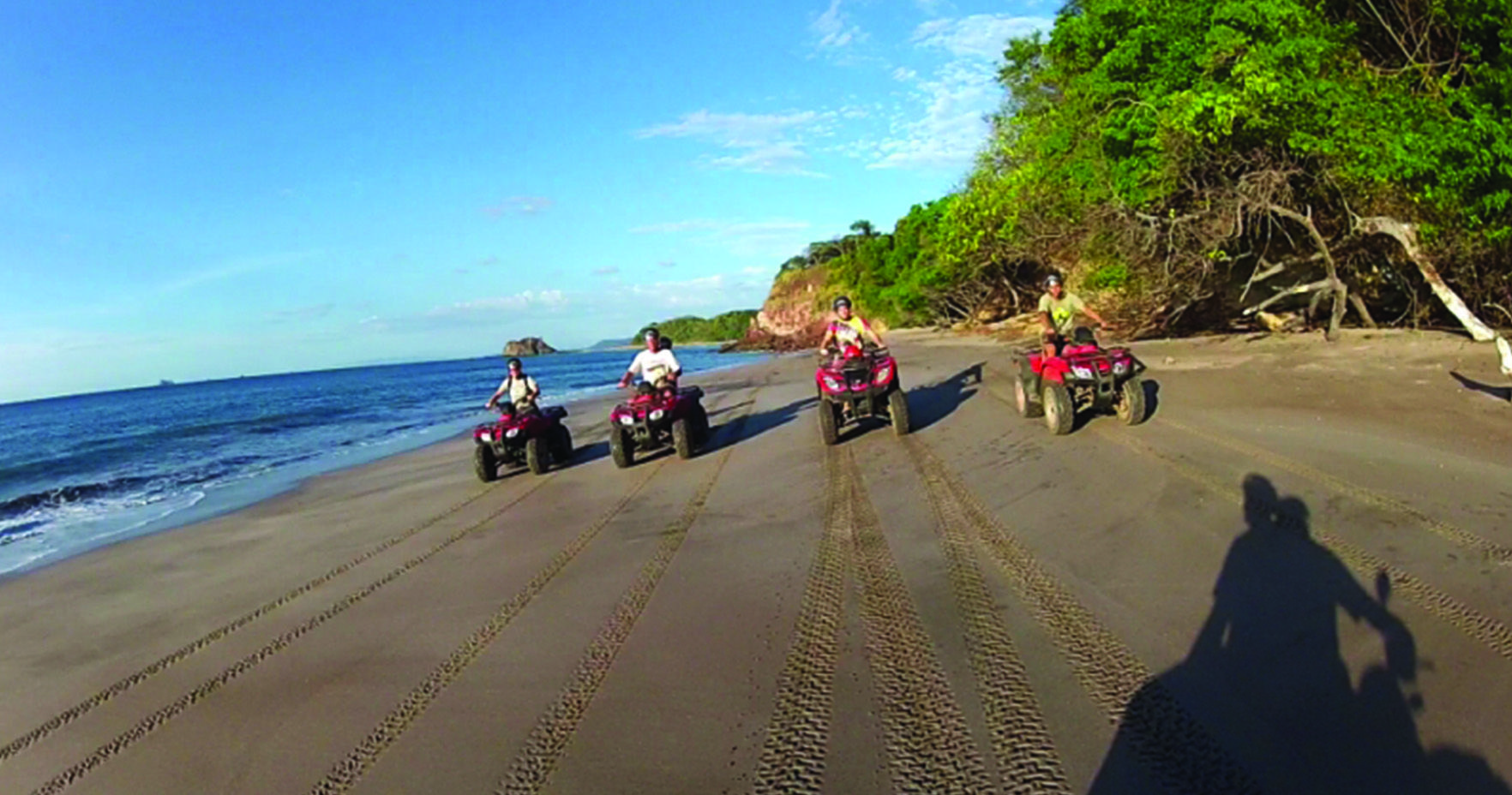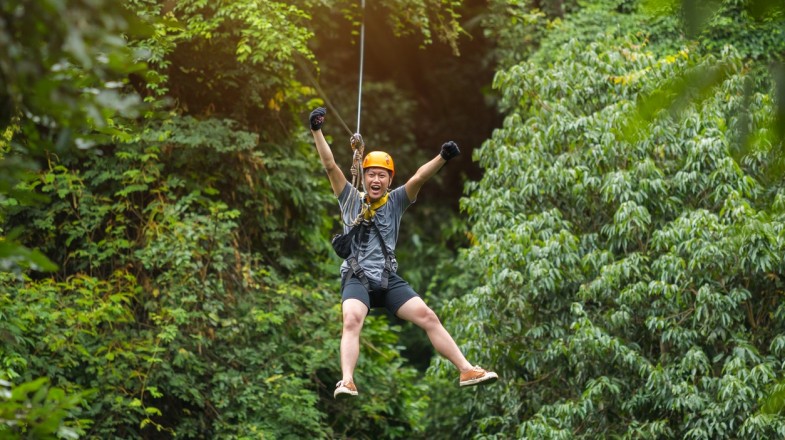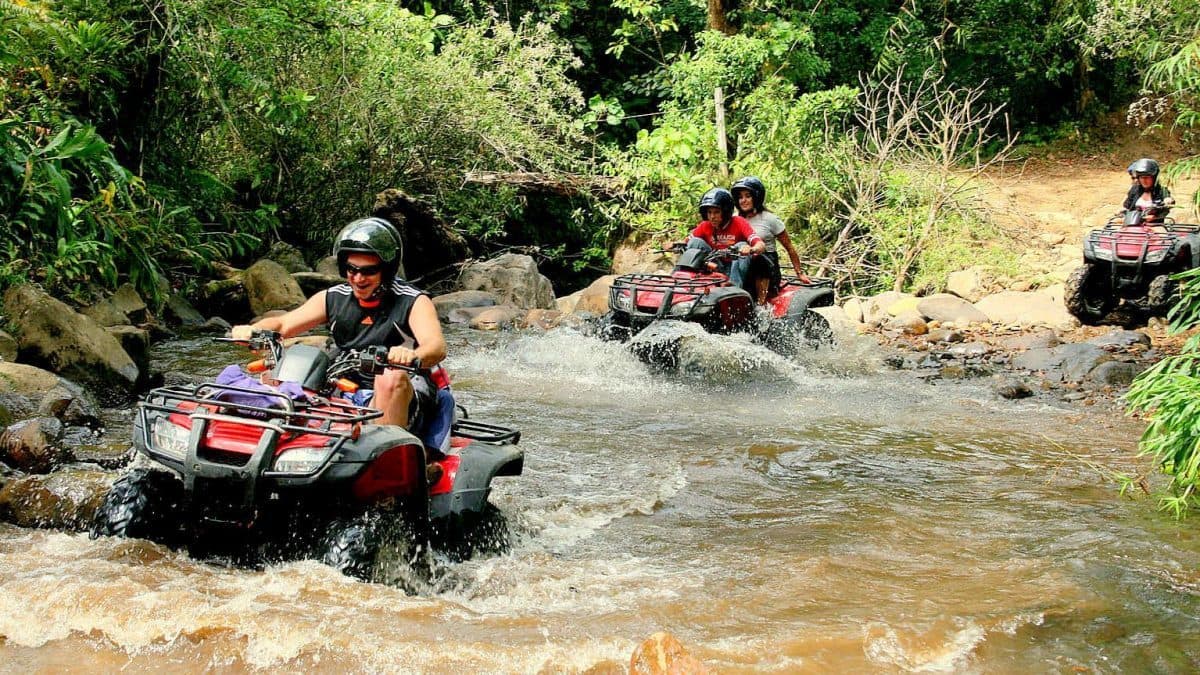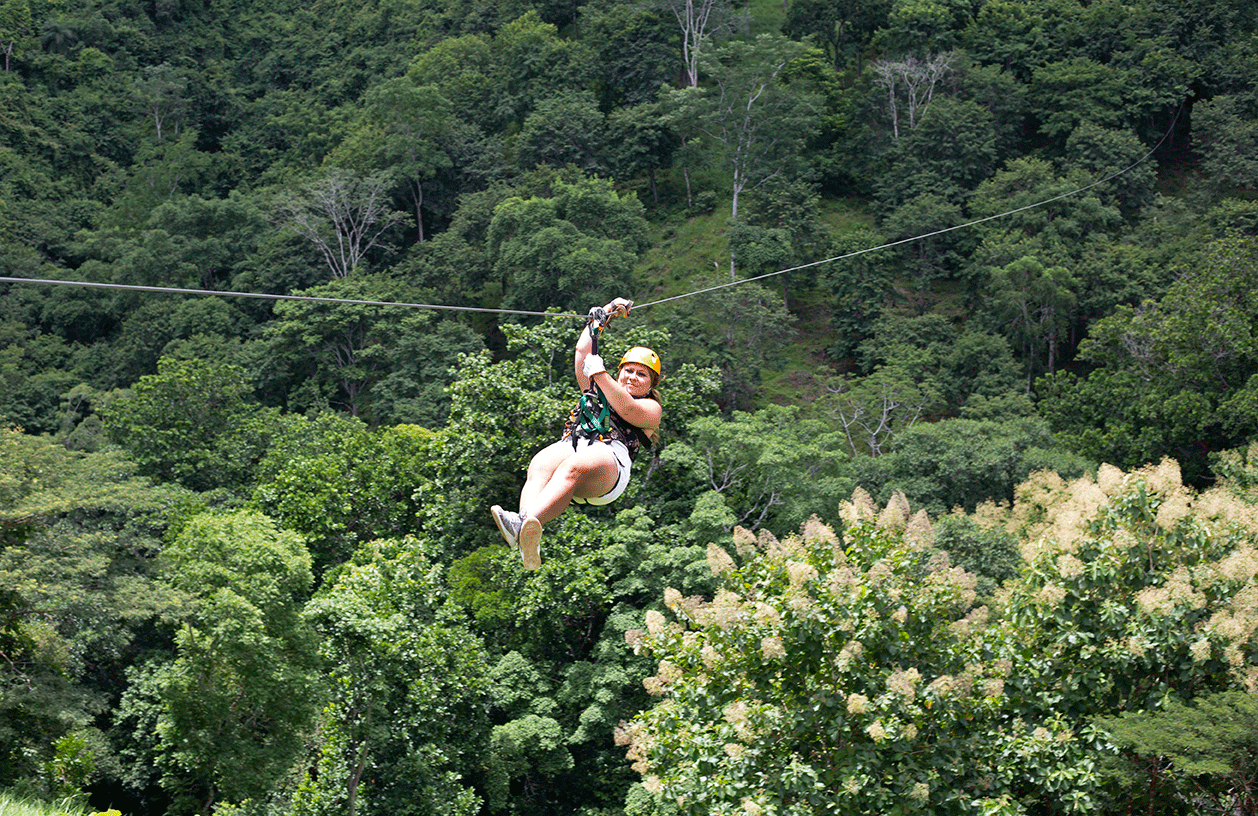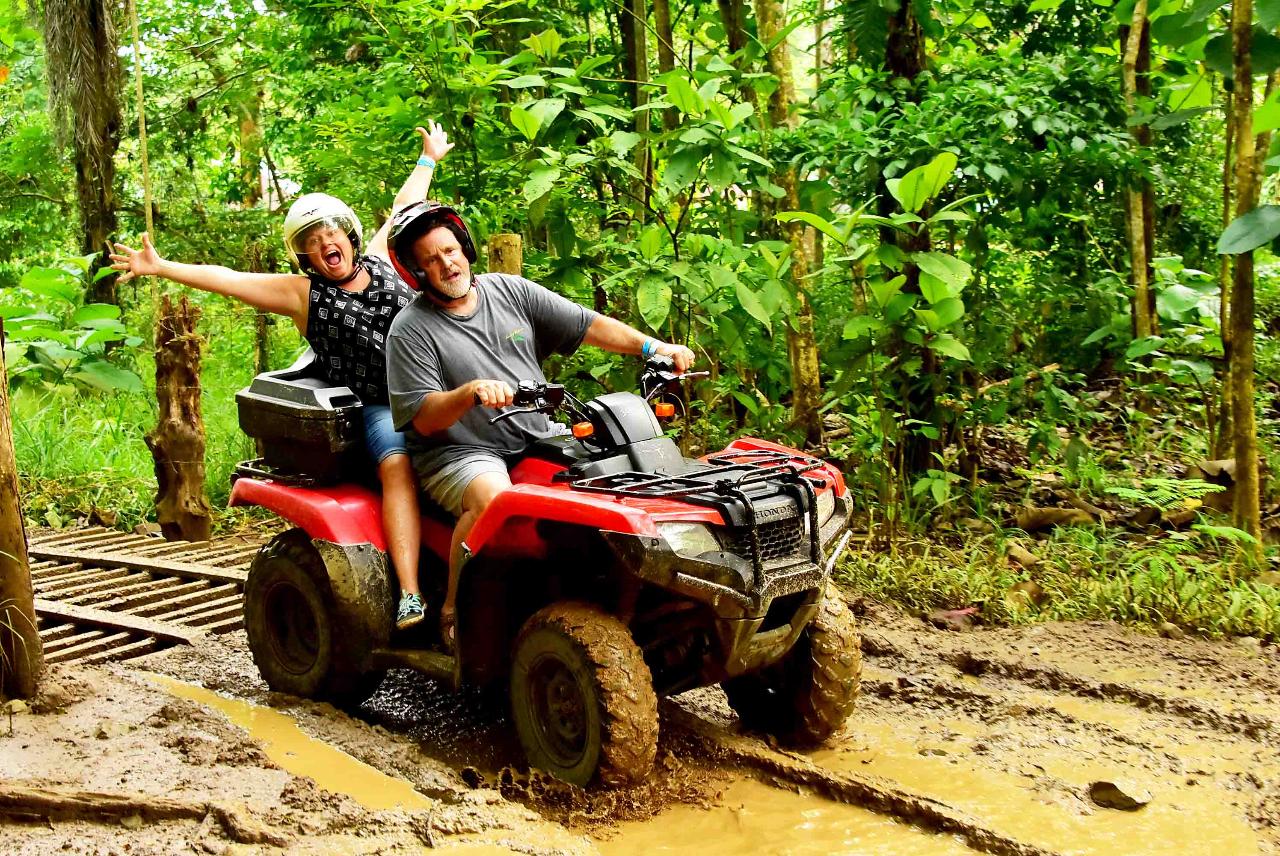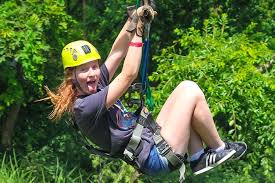 ---
Description
ATV & ZIP Line TOUR
If you want to experience a great adventure but don't have much time, the ATV is an excellent option! ATV stands for 'all-terrain vehicle', so this off-road tour will take you to explore totally different environments as: nature, beaches and small rural towns. First, the tour begins inside a private reserve of the Resort, where you will have the chance to see the biodiversity of the Guanacaste's Tropical Dry Forest. Then, you will reach the beach and explore the nearby area which is full of rural routes and little towns; also, there is a short but 'must-stop-spot', where you will see a breathtaking ocean view of the bay. Besides, If Mother Nature allows; you will enjoy of wildlife such as monkeys, birds, iguanas and much more. Feel like an adventurer and enjoy the thrill of driving a quad! This tour is a total adrenaline rush! The system consists of a network of suspended cables that go from one platform to another and that will let you zip from tree to tree over the forest.
What's included
All our tours are private, that allows to provide a better service and the opportunity to teach and show more of our country Costa Rica.
Transportation Included.
Bottle of waters.
---
Schedule
1st January to 31st December
Monday
AM / PM
Tuesday
AM / PM
Wednesday
AM / PM
Thursday
AM / PM
Friday
AM / PM
Saturday
AM / PM
Sunday
AM / PM