Adventure
Transport
Lunch
Insurance
Tour Guide.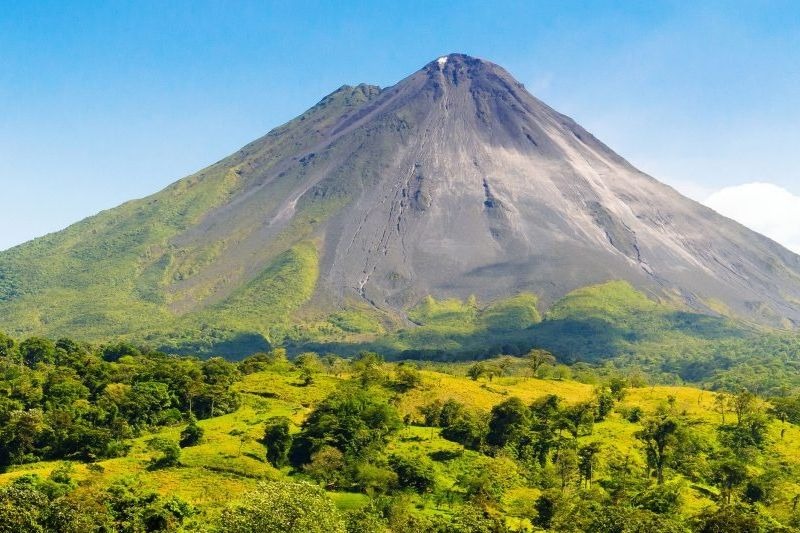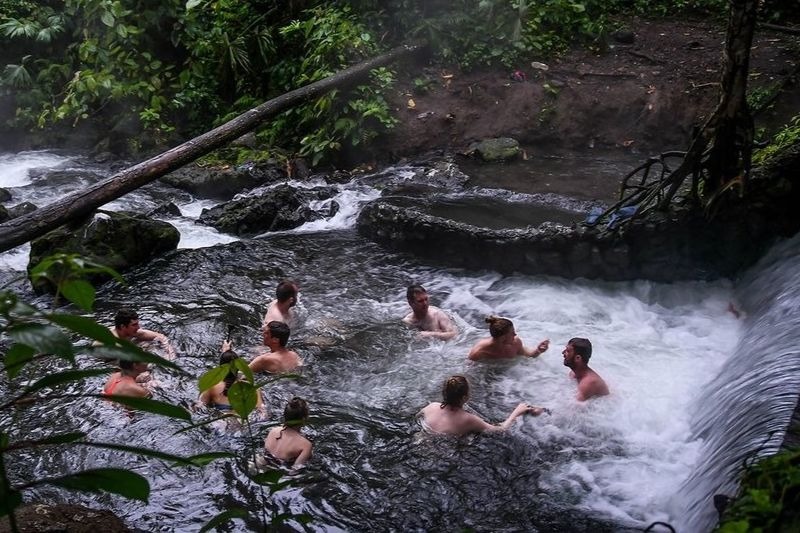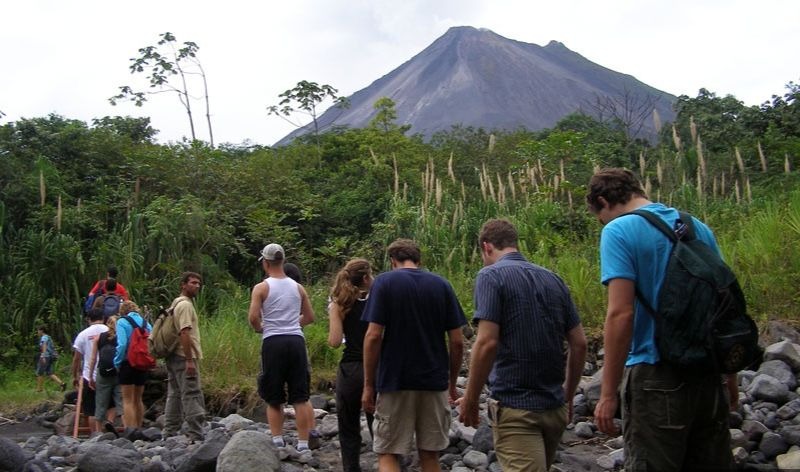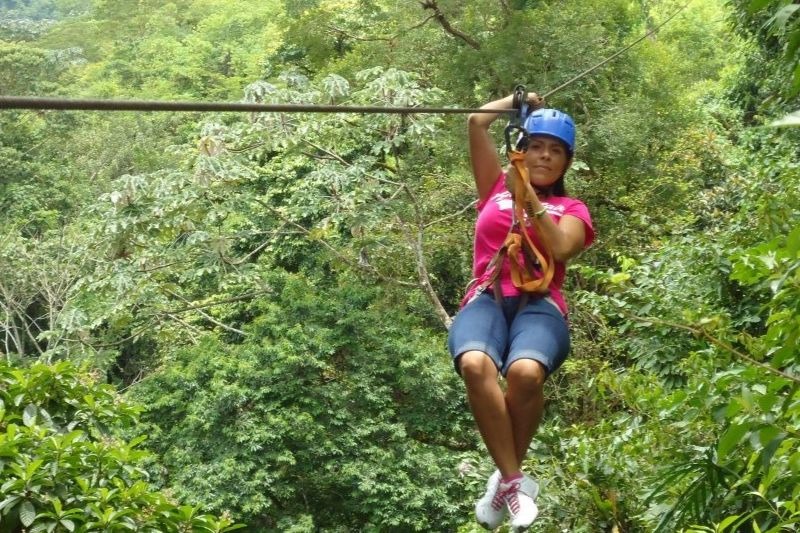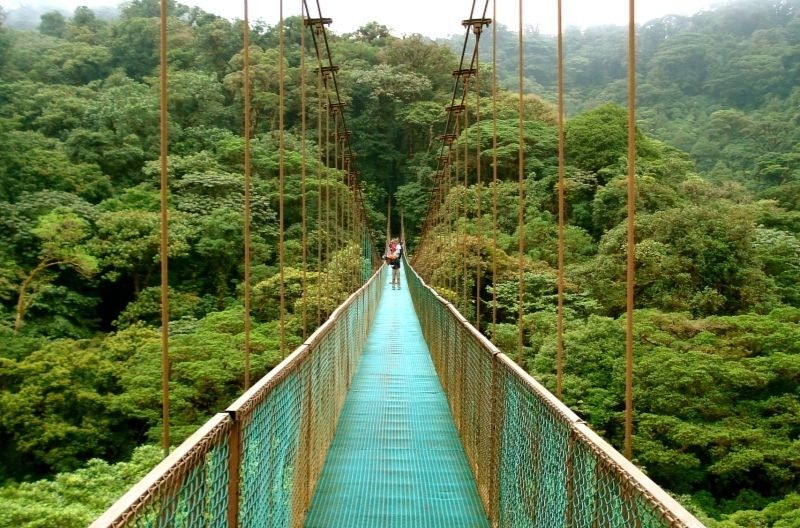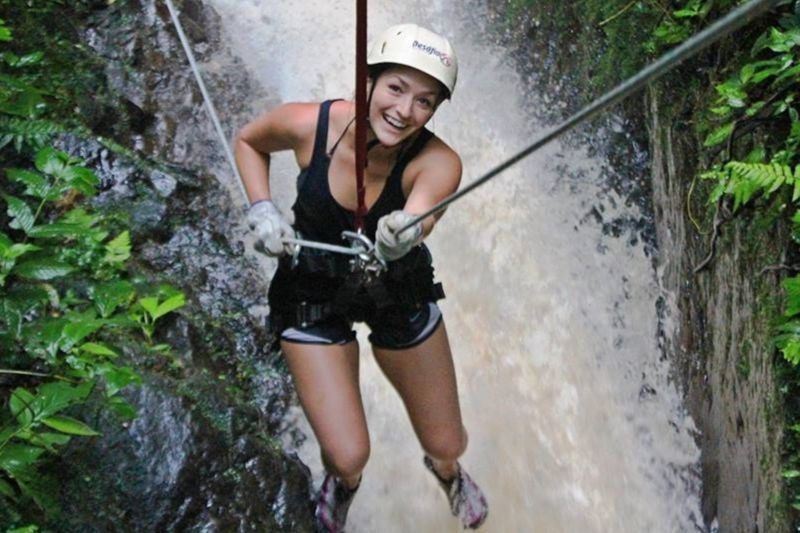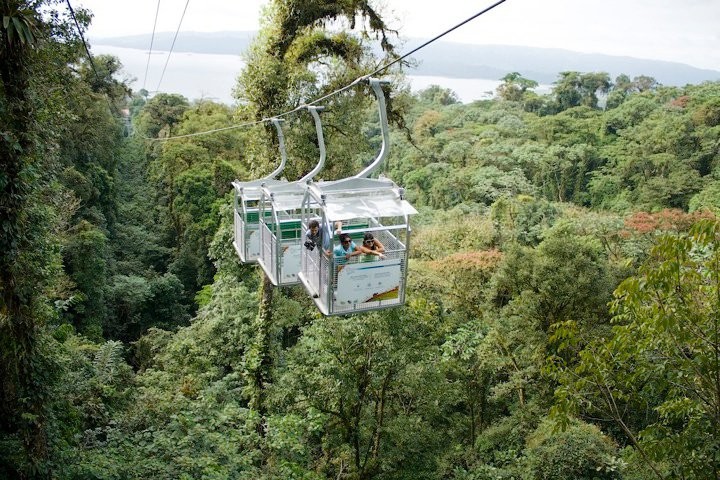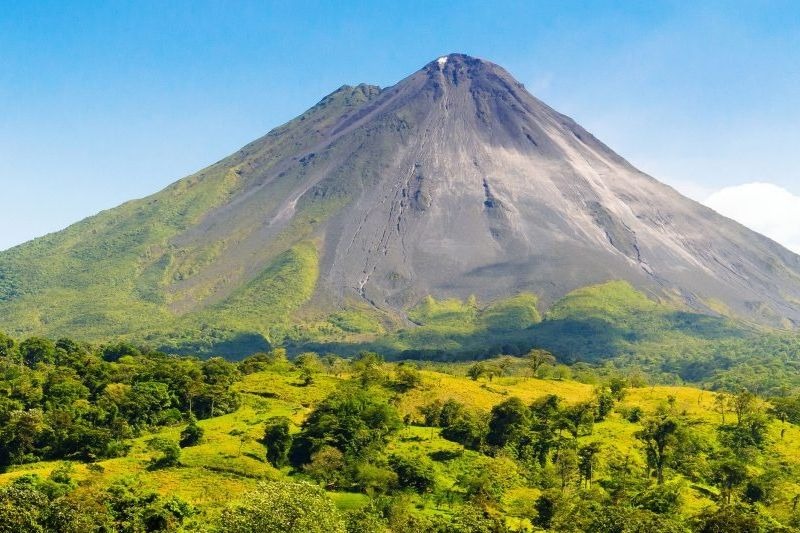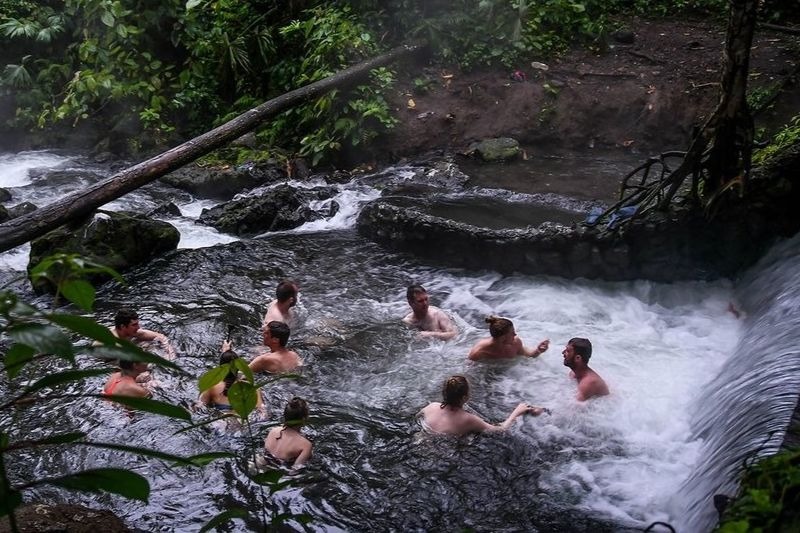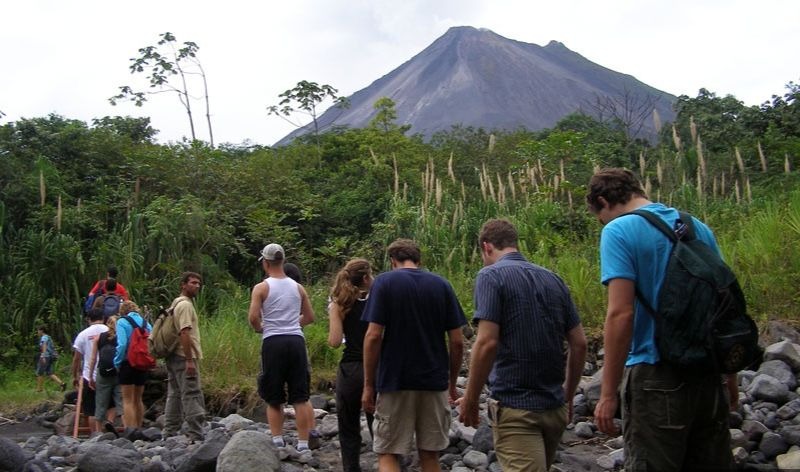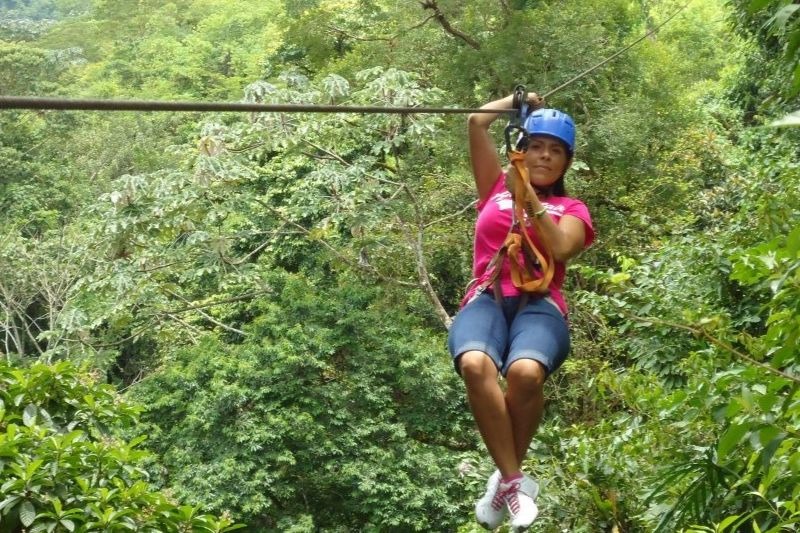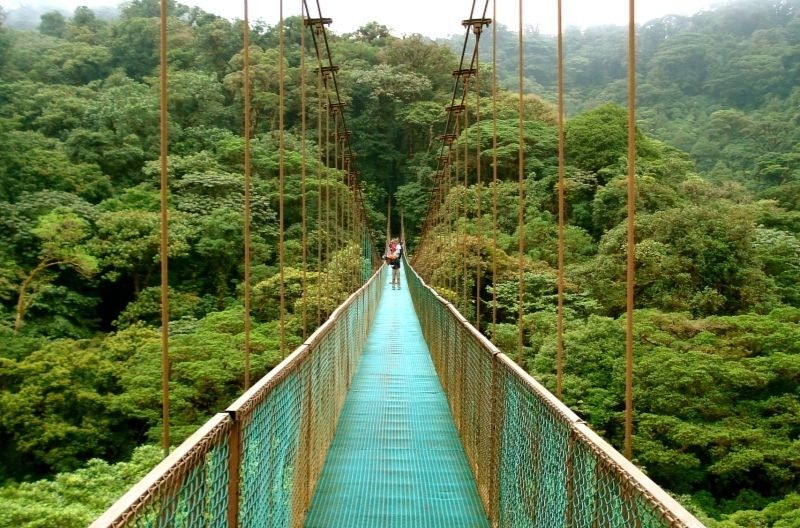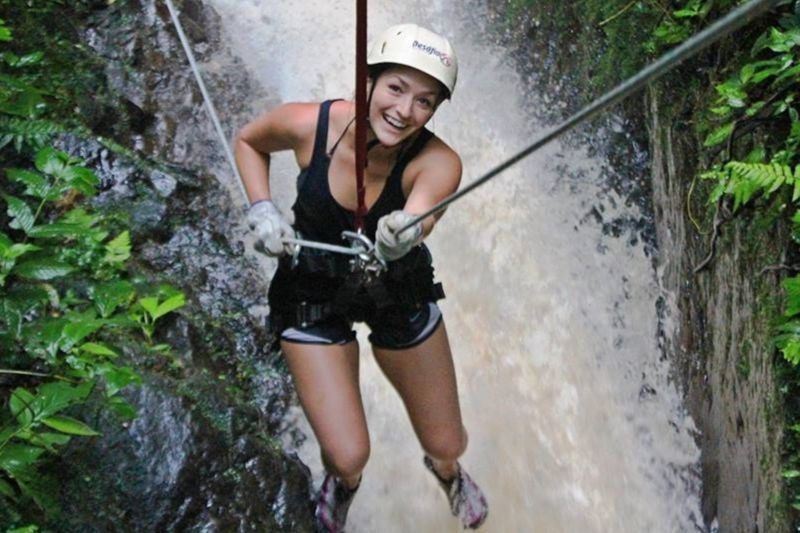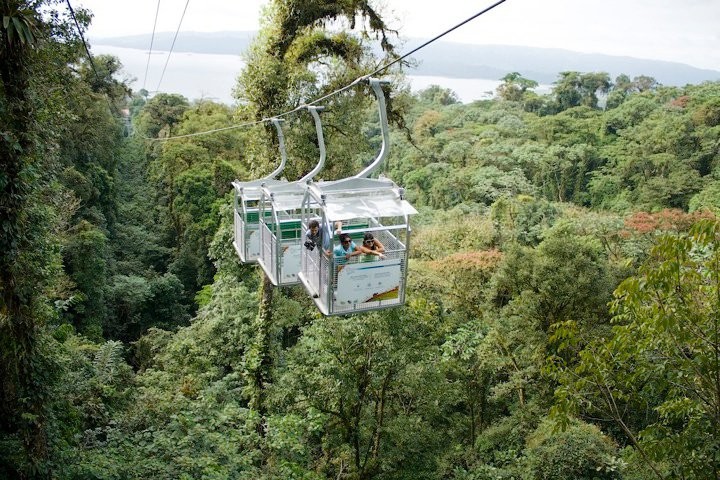 ---
Description
Arenal Volcano
Until 2010, it was Costa Rica's most active volcano. Much to the enjoyment of its visitors, Arenal spewed enormous amounts of lava, gas and ash on a regular basis. That eruptive cycle – which began with the infamous eruption of 1968 – ended recently. In October 2010, Arenal entered into an indeterminate resting phase. For the time being, visitors will be unable to watch the much-loved explosions, although that could change within a matter of months or years.
Travelers to Arenal will still enjoy its bountiful sights, sounds and activities— there are mountains to be hiked, lakes to be fished and rivers to be floated. As one of the country's most scenic and accessible areas, it is a requisite stop on any tour of Costa Rica.
Since Arenal Volcano has many different activities, the best way to set it up is contacting one of our representatives.
What's included
All our tours are private, that allows to provide a better service and the opportunity to teach and show more of our country Costa Rica.
Private Transportation.
Bottle of waters.
Lunch.
Insurance.
Also you will have included:
+ Hanging Bridges.
+ Zip Line.
+ Hot Springs.
+ Horse back Ridding.
+ Waterfall.
+ Hiking.
+ Rappelling.
+ Volcano view.
+ Tram (Gondola).
---
Schedule
1st January to 31st December
Monday
AM / PM
Tuesday
AM / PM
Wednesday
AM / PM
Thursday
AM / PM
Friday
AM / PM
Saturday
AM / PM
Sunday
AM / PM