Adrenaline
Transport
Snorkel Points
Snaks & Fruits
Insurance
Local Guide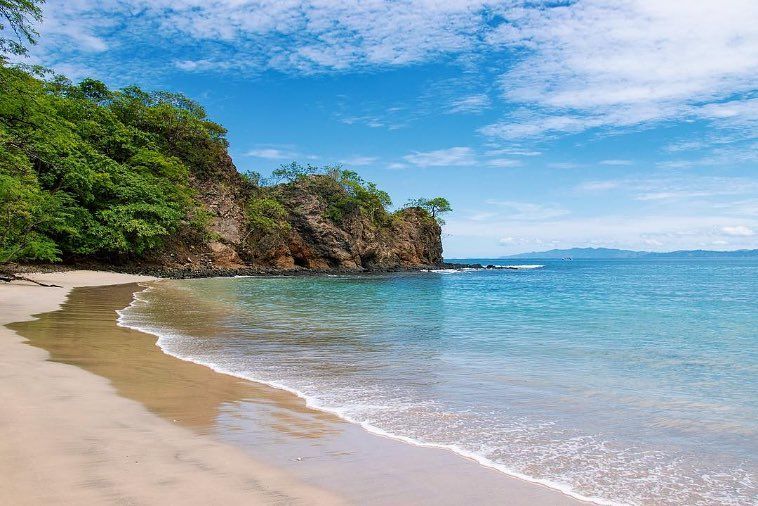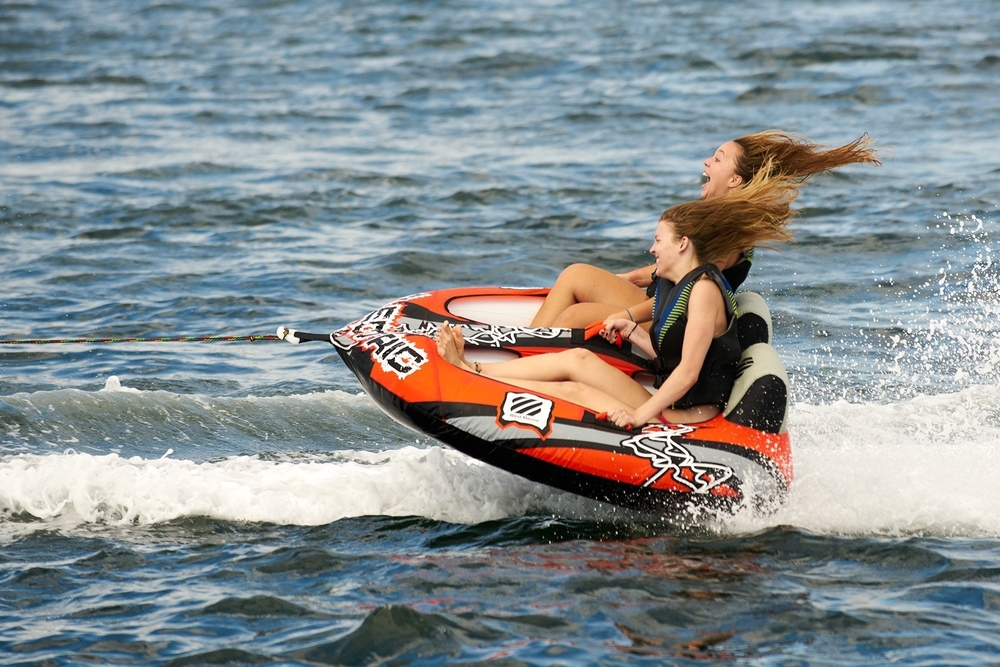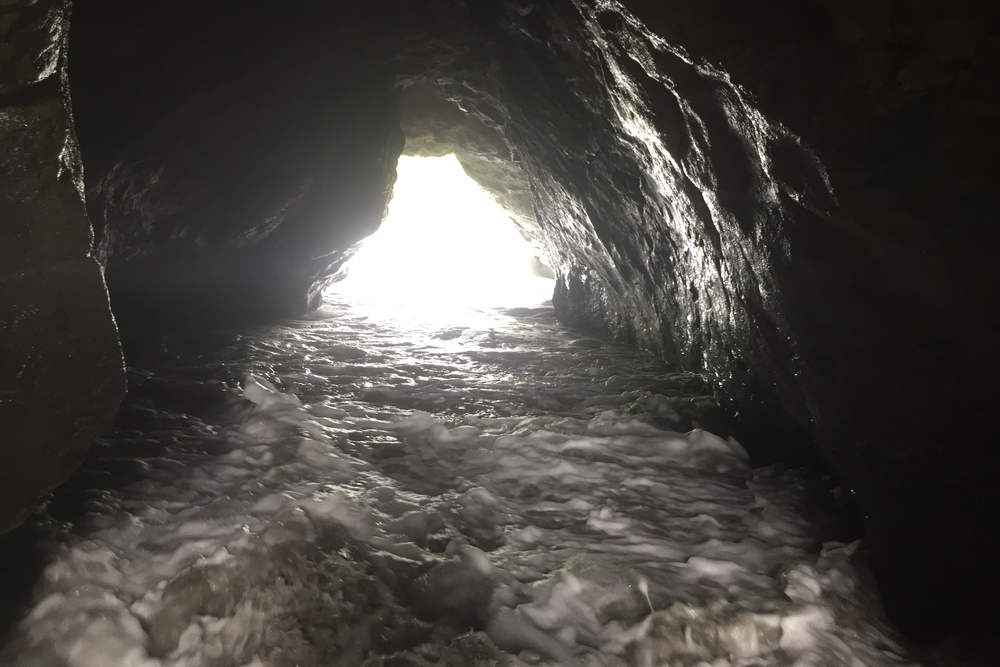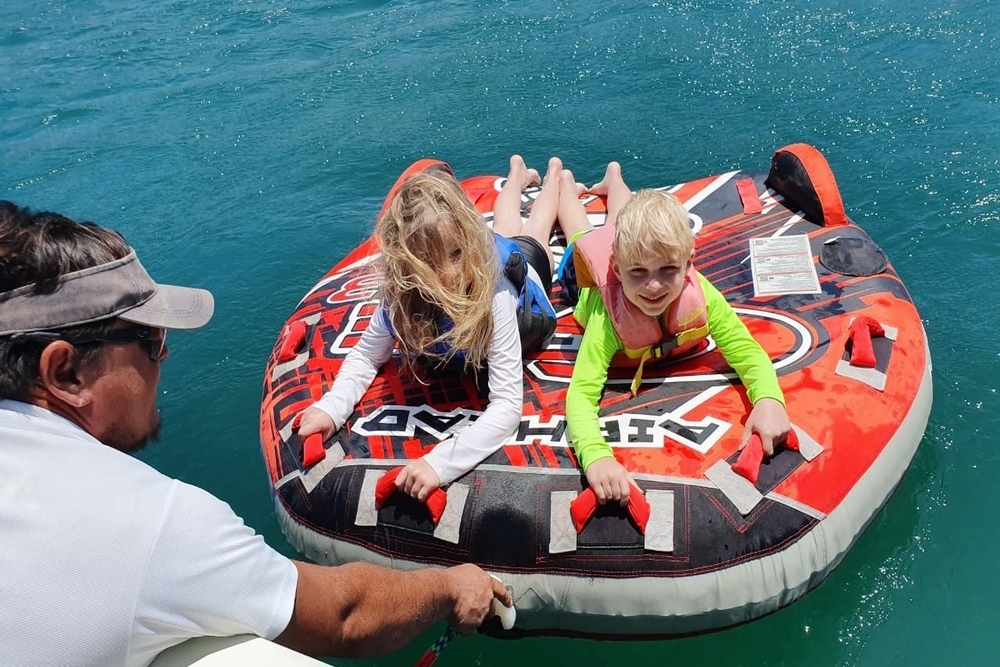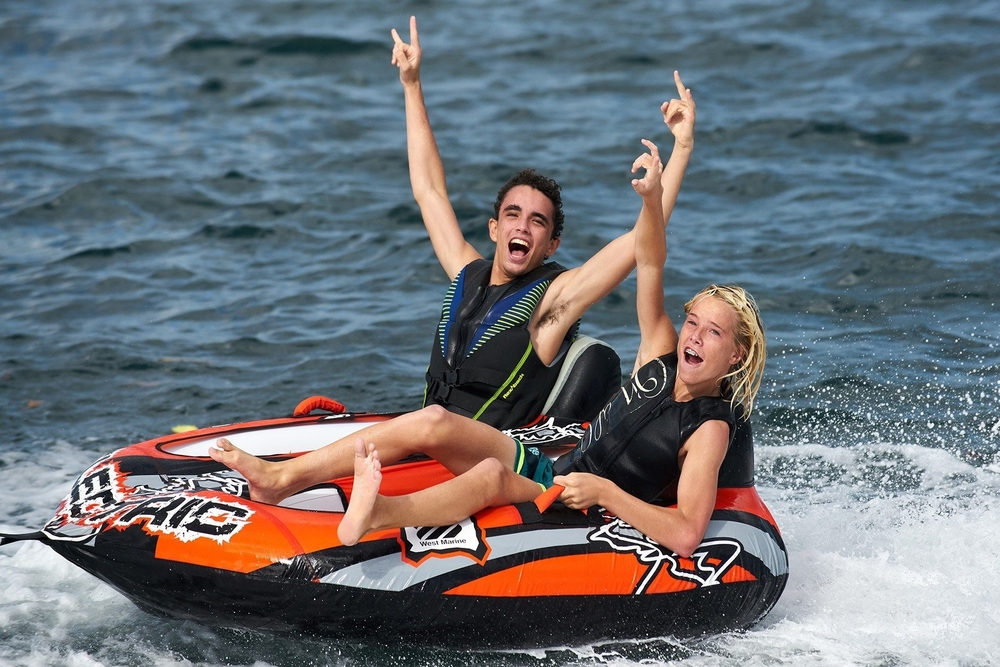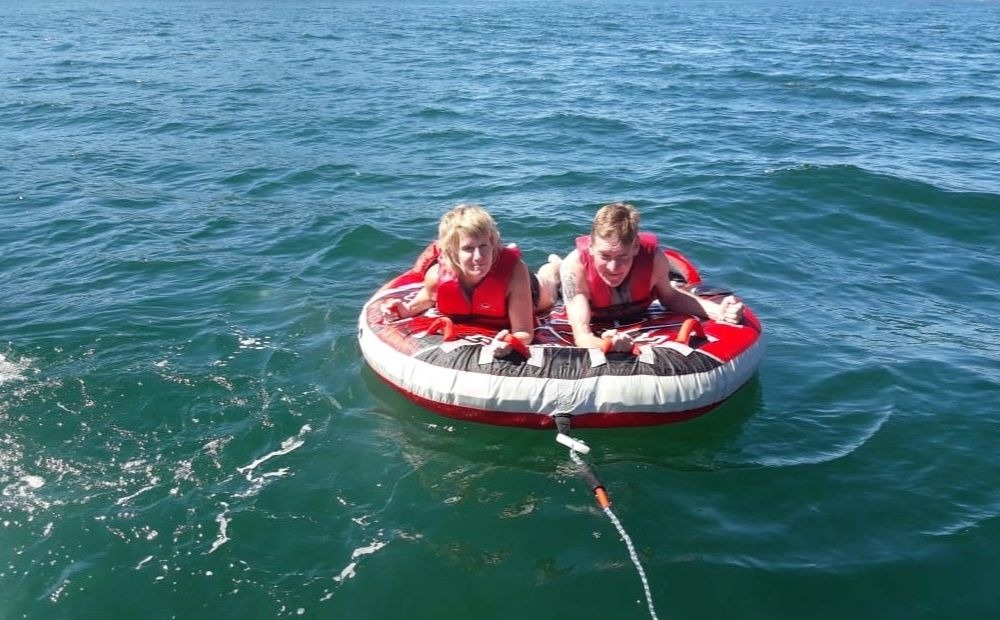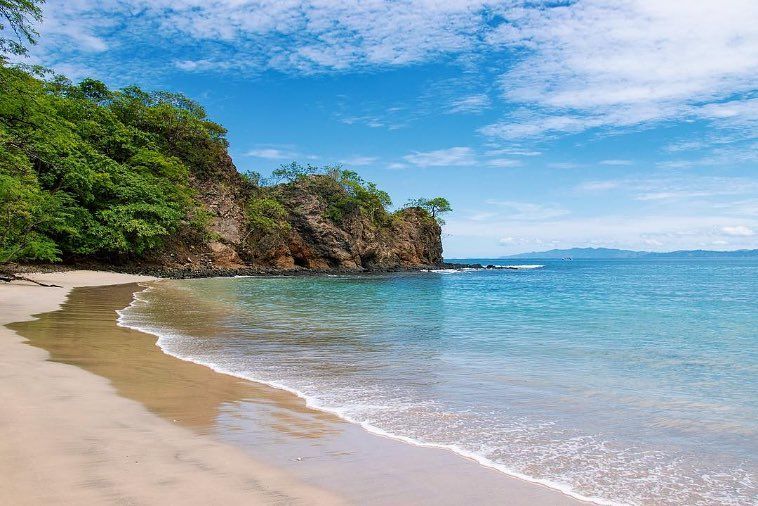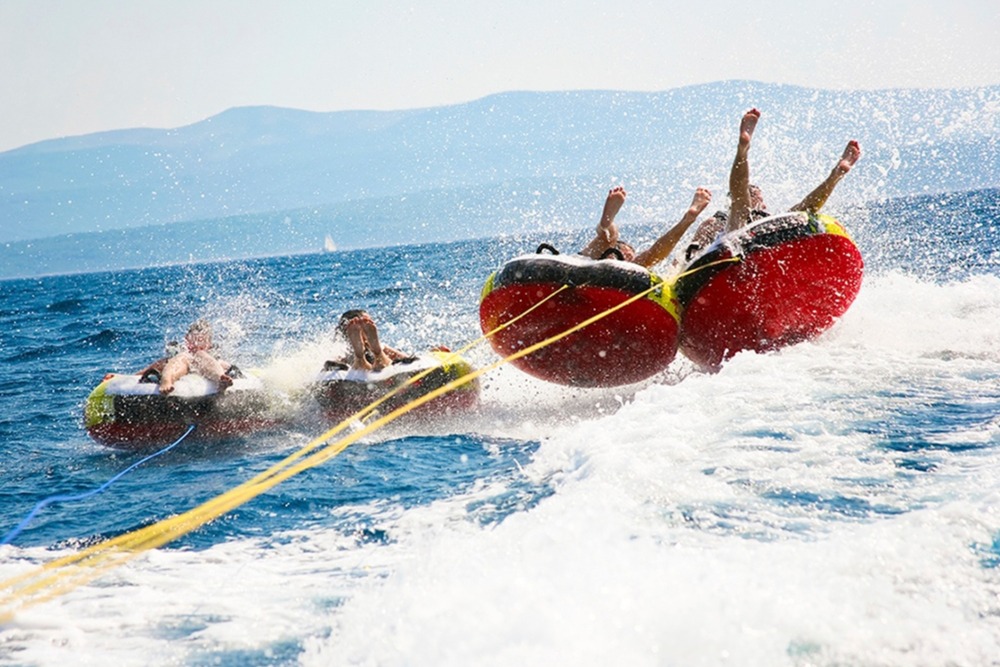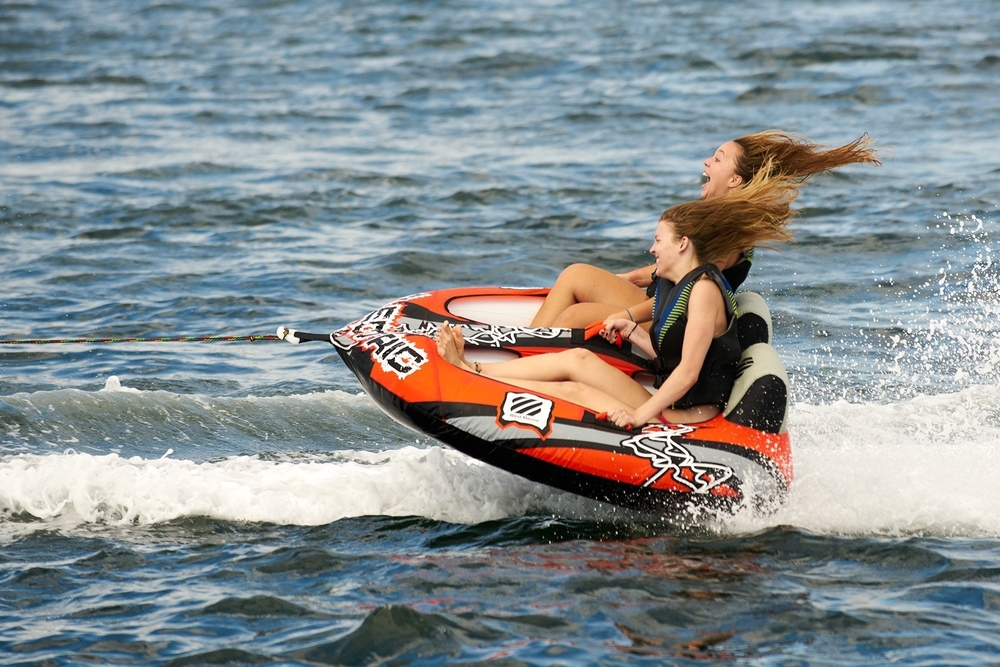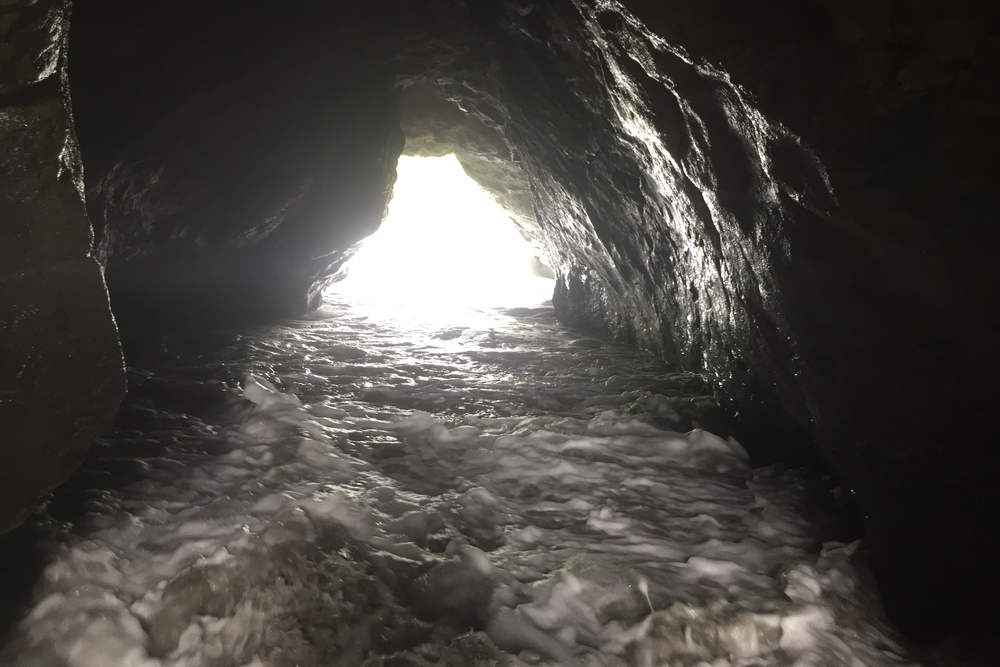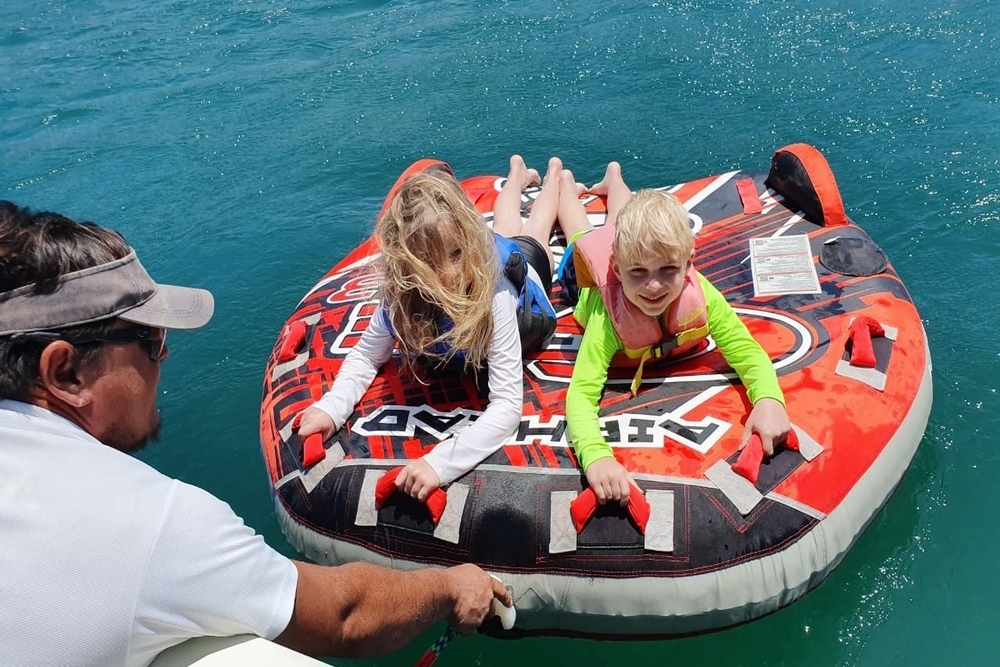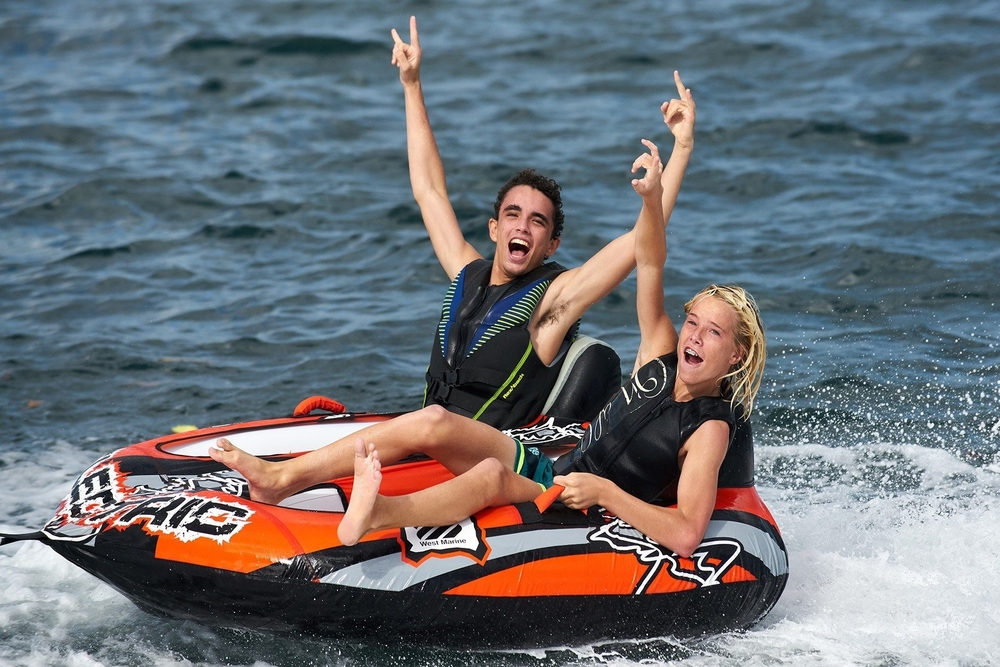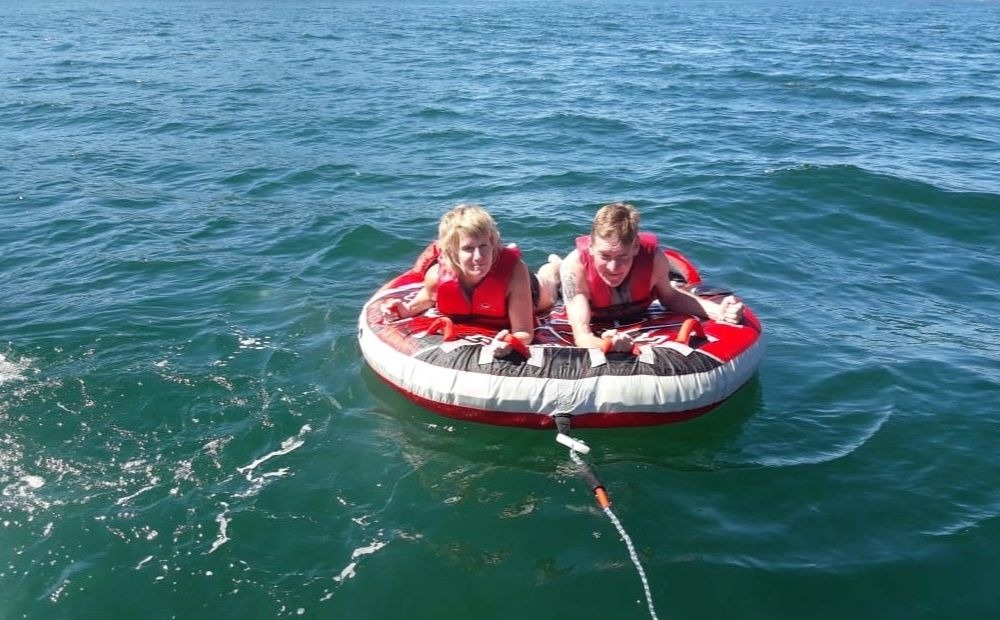 ---
Description
Tubing
Sunny days, breathtaking sunsets, crystal clear water and stunning beaches are the best descriptions of the Pacific Coast of Costa Rica.
Compared to other parts of Costa Rica, the climate of the northern Pacific coast is totally dry and hot.
This is home to expanses of dry tropical forest, which is home to a variety of flora and fauna.
However, one of the most active aspects of this region has been water sports and activities, highlighting surfing, diving, Spearfishing, snorkeling, sport fishing and tubing.
For an hour, a Jet Ski or a boat will take you along the beaches and islands, where the speed, the wind and the waves of the sea They will give you enormous excitement and a lot of adrenaline, while also enjoying all the surroundings that surround it, such as marine life and the beautiful settings of nature.
What's included
All our tours are private, that allows to provide a better service and the opportunity to teach and show more of our country Costa Rica.
Private Tour
Life Jackets
Snorkel Gears.
Bottle of waters.
Fruits & Drinks.
Insurance.
Local Guide.
---
Schedule
1st January to 31st December
Monday
AM / PM
Tuesday
AM / PM
Wednesday
AM / PM
Thursday
AM / PM
Friday
AM / PM
Saturday
AM / PM
Sunday
AM / PM