Adventure
Transport
Lunch
Insurance
Tour Guide.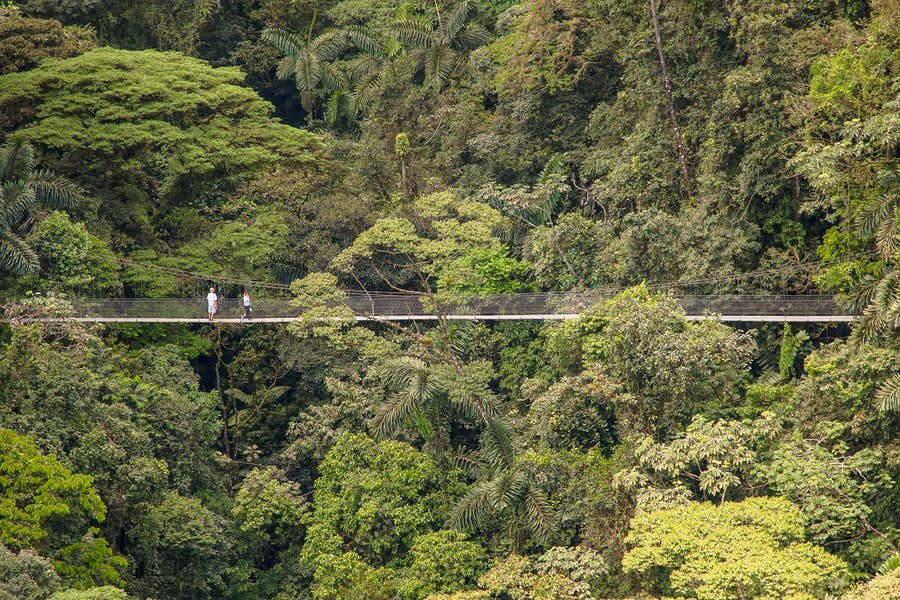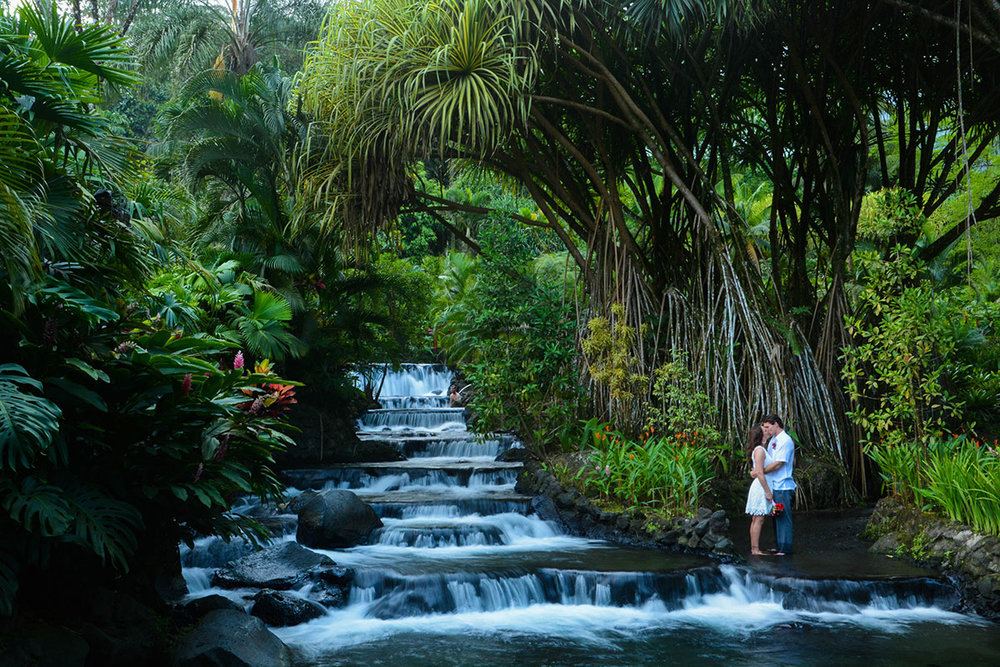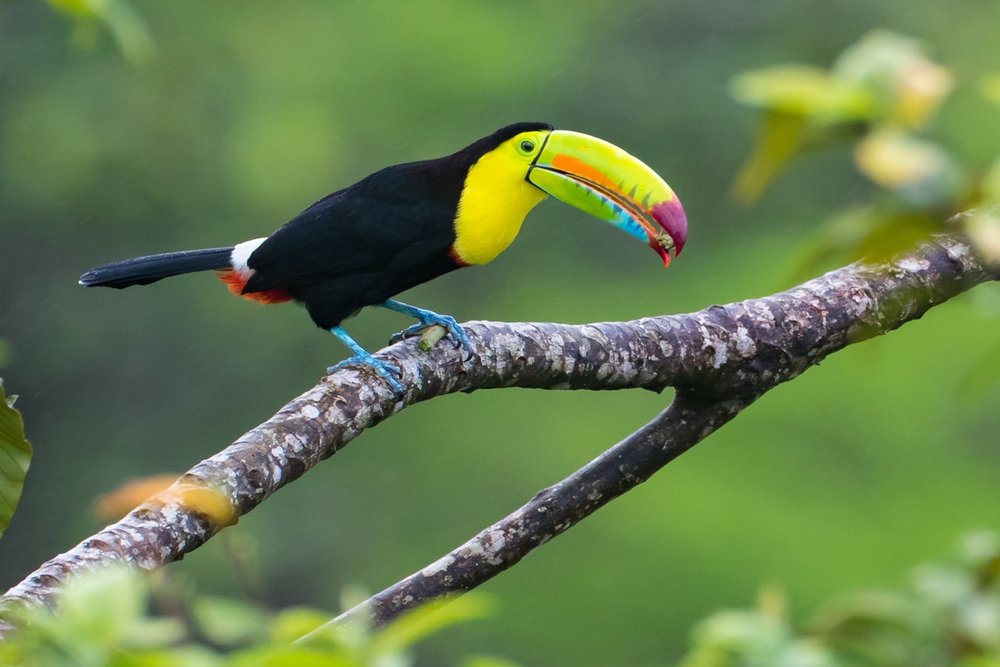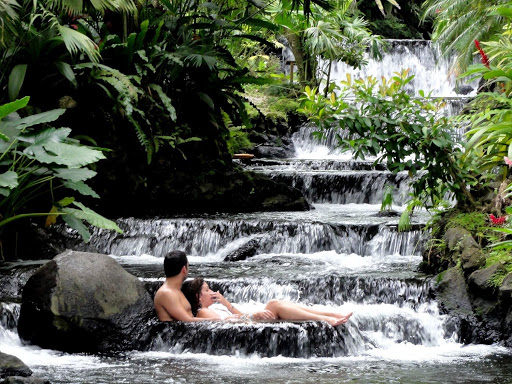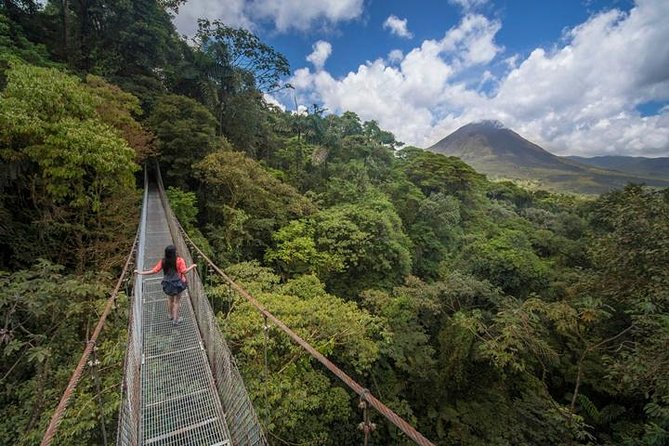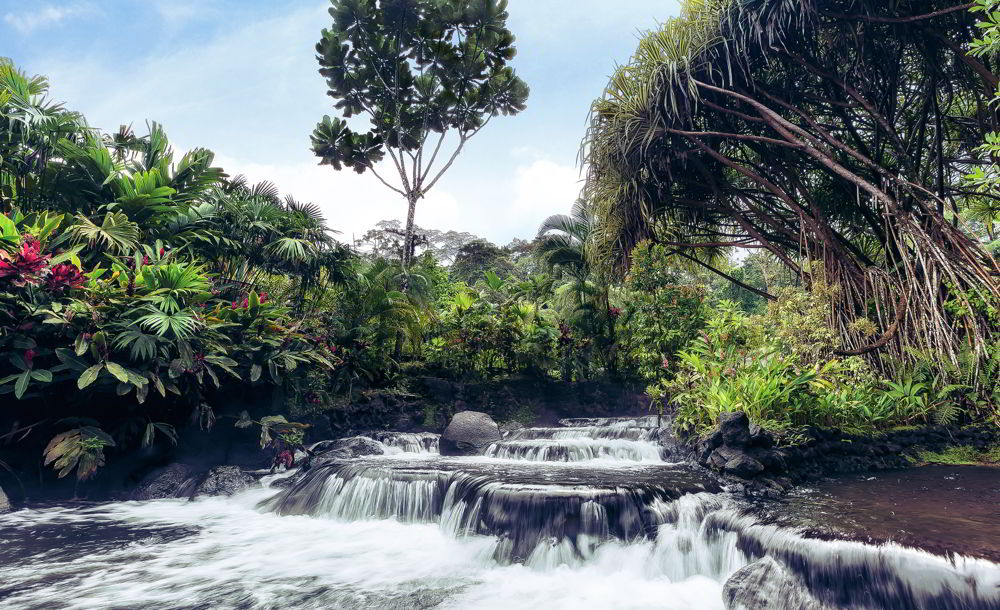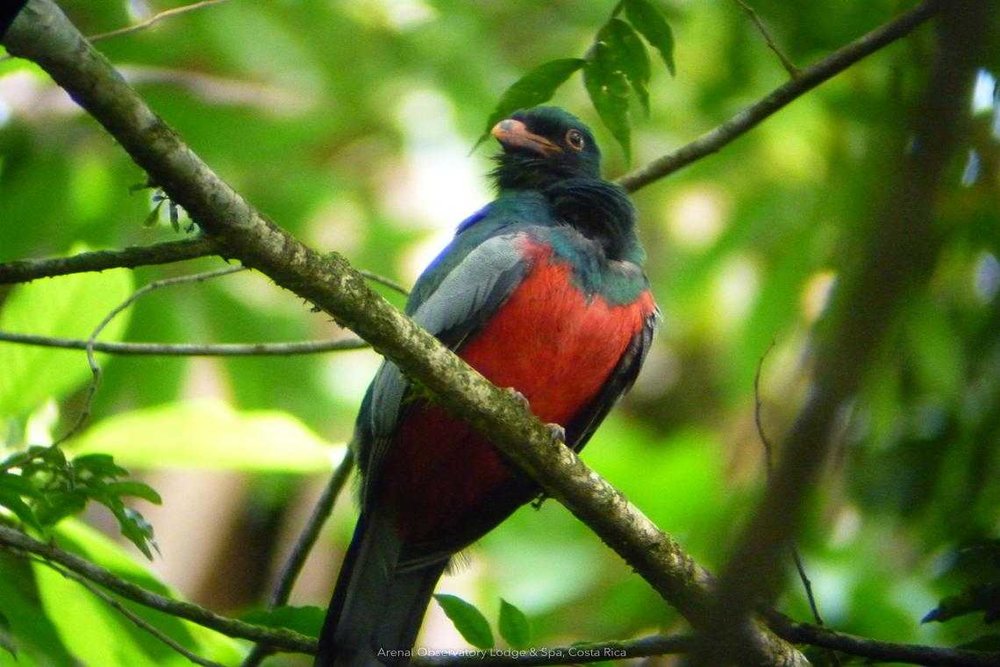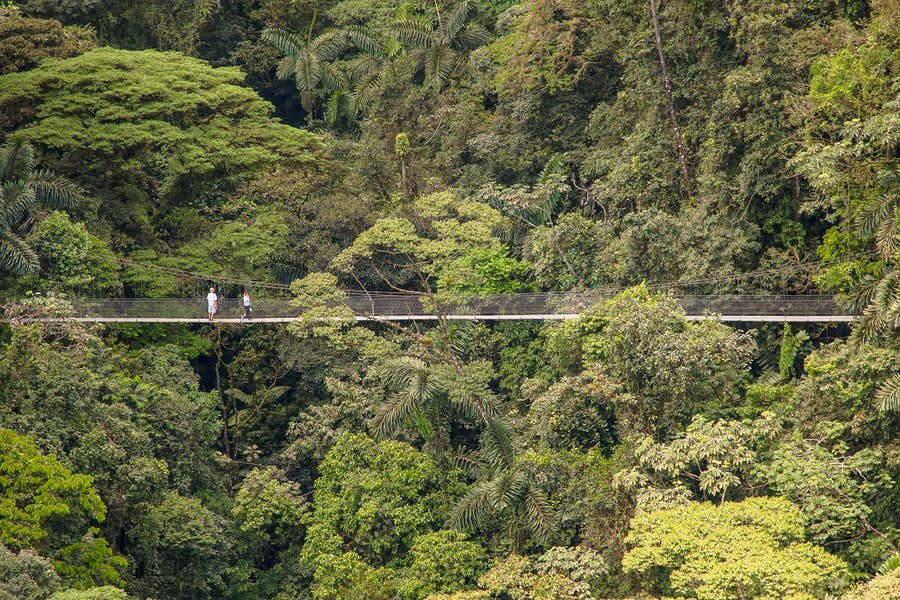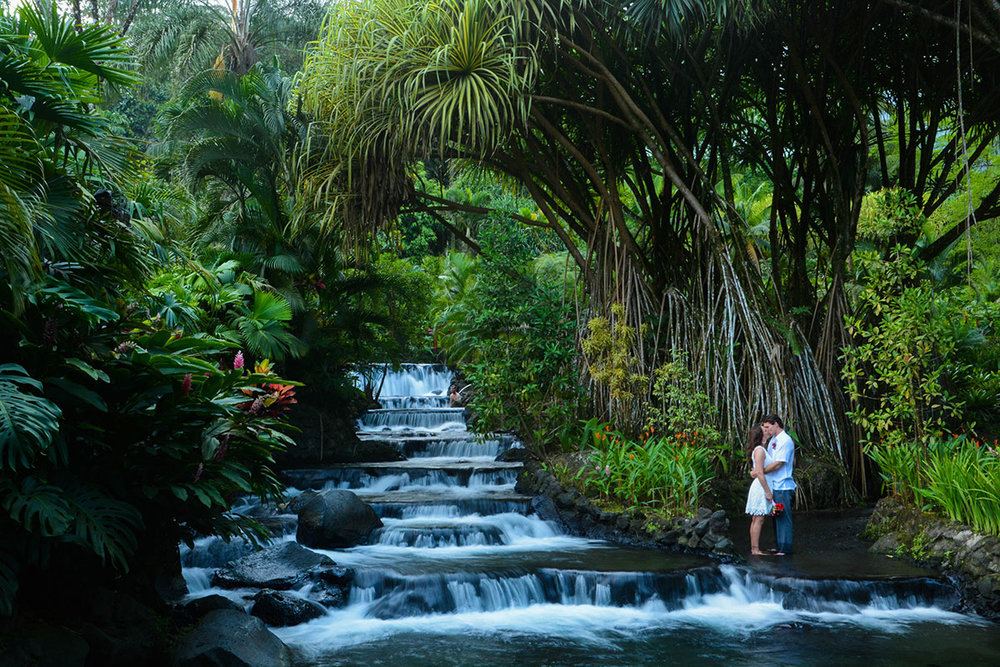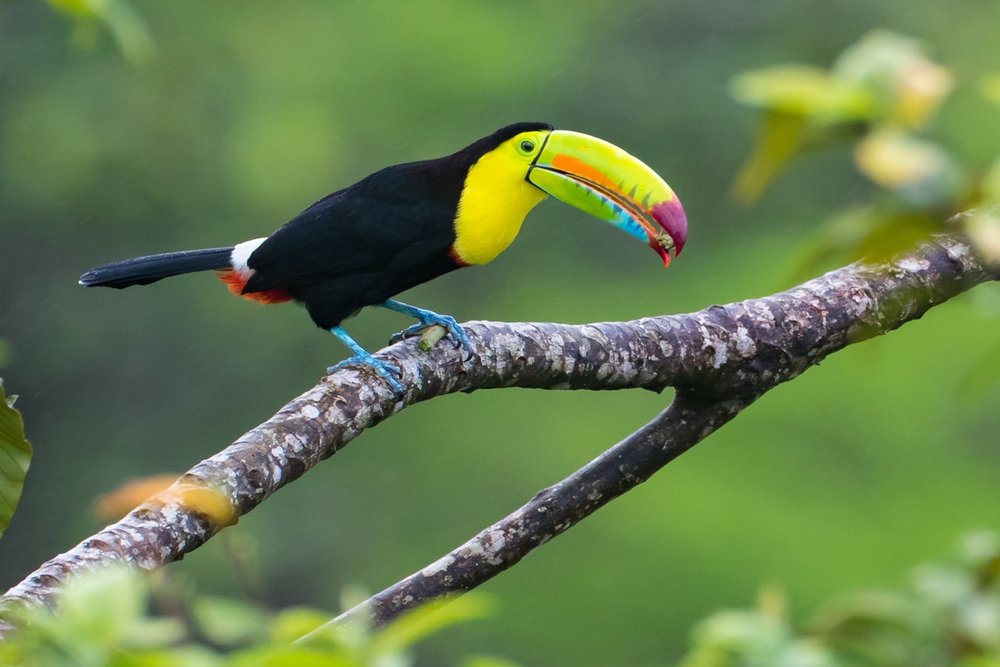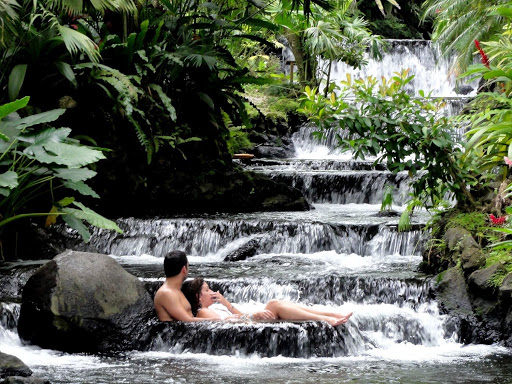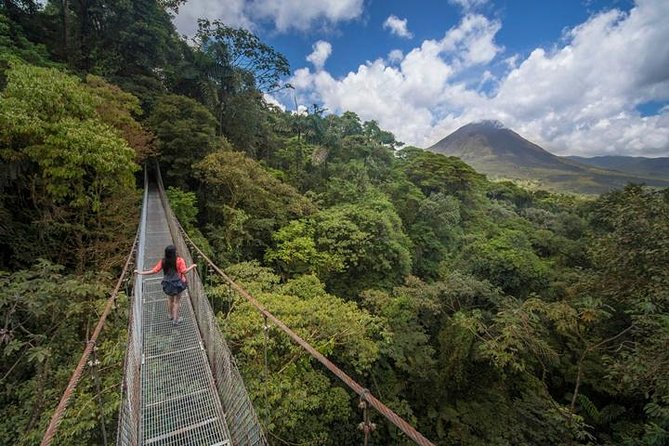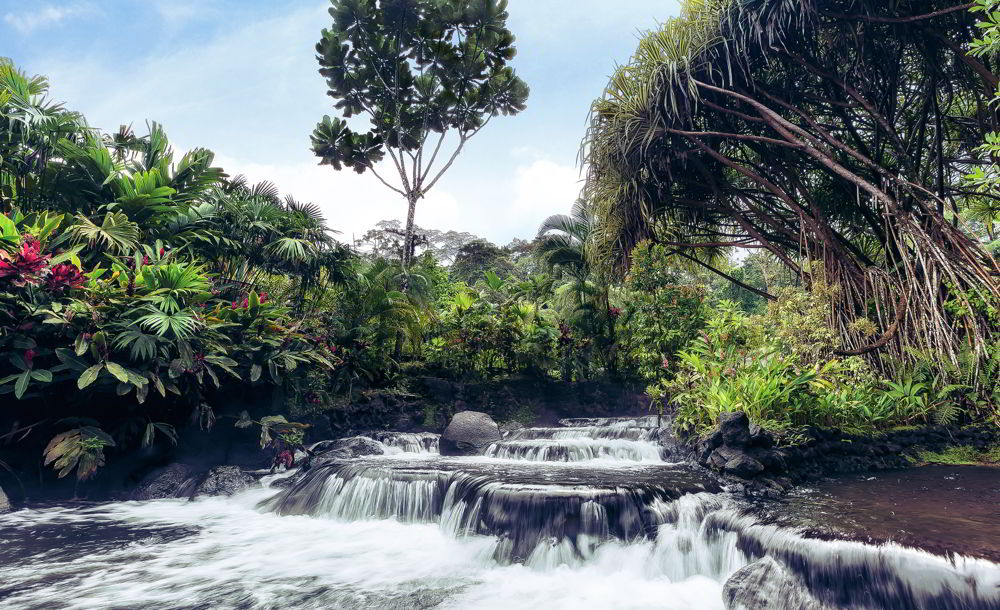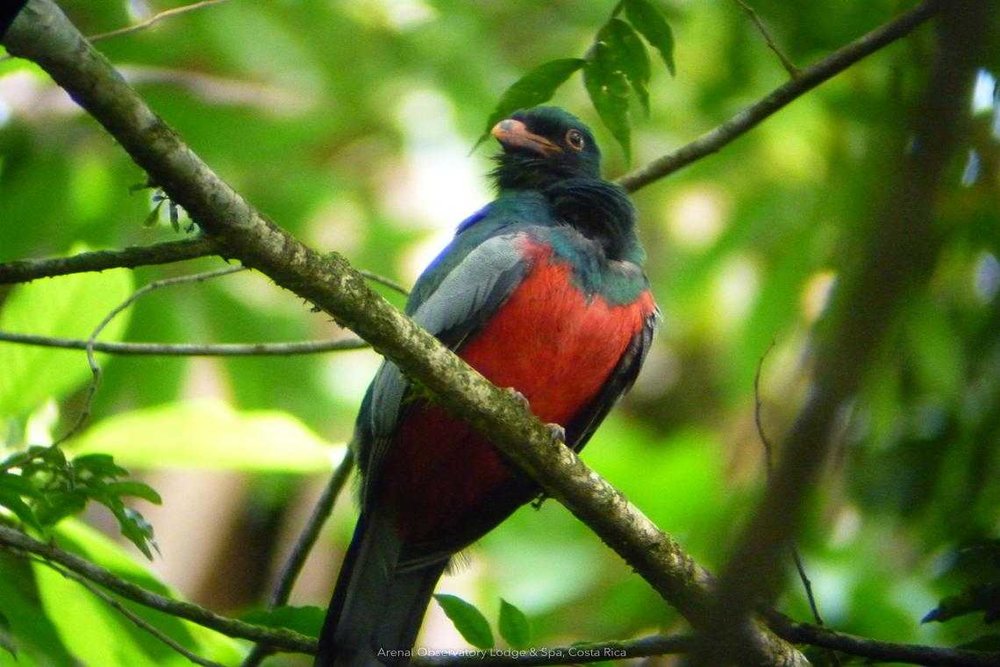 ---
Description
Rain Forest & Hot Springs
Arenal Volcano is a majestic symbol of nature that must be seen! The conically-shaped giant stands tall at 1,657 meters (over 5,430 ft) above sea level, and sits within Arenal Volcano National Park, which covers an area of 12,016 hectares (29,692 acres).
You will have the opportunity to take a walk through the rainforest that covers the area near the volcano. This place will amaze you, as it is the home of many different species of mammals, reptiles, birds and invertebrates; not to mention the broad variety of plant life and fungi that are characteristic of this ecosystem. Also on this walk you may find some safe hanging bridges.
A wonderful lunch awaits nearby and not only will you be able to enjoy a delicious meal, but you will also be treated with charm and world-famous hospitality of the people of this area.
The tour includes a visit to the hot springs as well. These magical springs of healing waters are surrounded by impressive, well-manicured tropical gardens that crisscross the entire property. The striking view of Arenal Volcano will be in the backdrop as you relax for the rest of the afternoon.
What's included
All our tours are private, that allows to provide a better service and the opportunity to teach and show more of our country Costa Rica.
Private Transportation.
Bottle of waters.
Lunch.
Insurance.
Also you will have included:
+ Hanging Bridges.
+ Hot Springs.
+ Hiking.
+ Volcano view.
+ Waterfall (optional).
---
Schedule
1st January to 31st December
Monday
AM / PM
Tuesday
AM / PM
Wednesday
AM / PM
Thursday
AM / PM
Friday
AM / PM
Saturday
AM / PM
Sunday
AM / PM